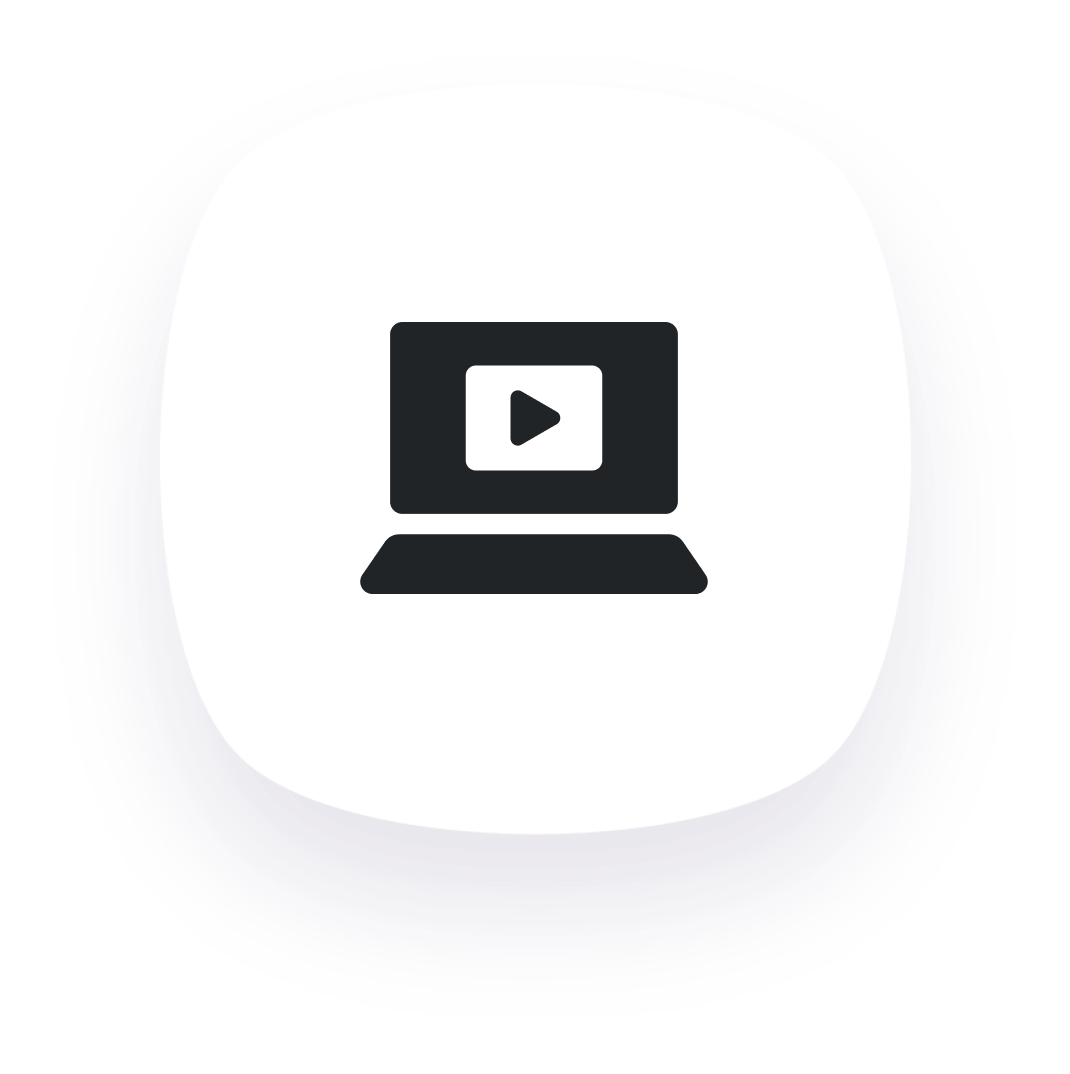 Attract potential users through engaging motion graphic solutions backed by the latest 2D/3D visual and sound effects.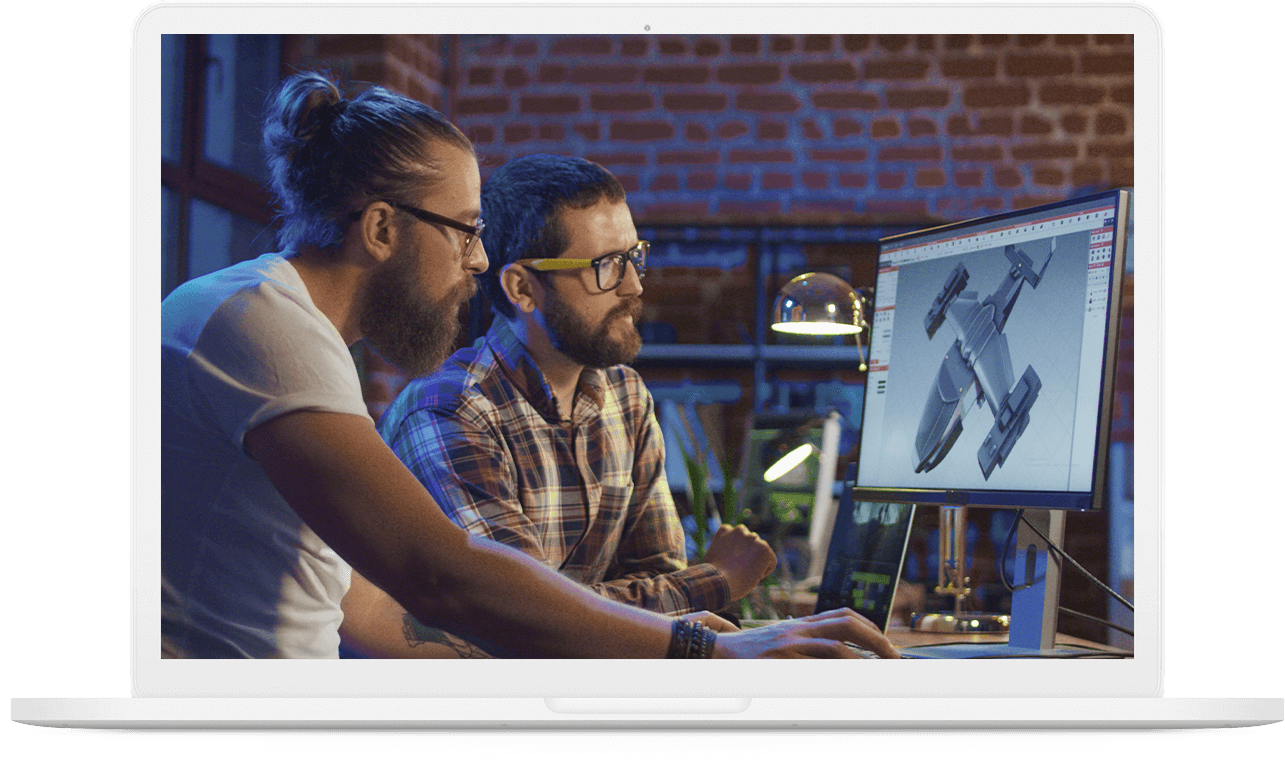 Animated videos allow users to see your products in motion or your services in action, delivering an even more in-depth understanding of your business. We also understand how to optimise load times and meta information to help it be found more easily online.
What speaks better to your audience than videos? Whether you need videos for advertising or doing social media posts, creating awareness or action-driving animations, our team will deliver.
Videos create more awareness and drive more engagement to your gaming and betting website than regular images.
Our motion graphics team will create videos based on your social calendar, add the extra touches that your audience loves and engages with.
If you need videos for your marketing campaigns, then we will first start with understanding the goals of the campaign, the audience that will see the video and the overall strategy. Our service covers creating a video from scratch, starting with illustrations to voice-over to the actual animation.
We cover the following languages for voiceover - all native - UK English, American English, Arabic, Turkish & Armenian.
KEY FEATURES
Motion graphics

2D animations

3D animations
Start your partner account with us today!