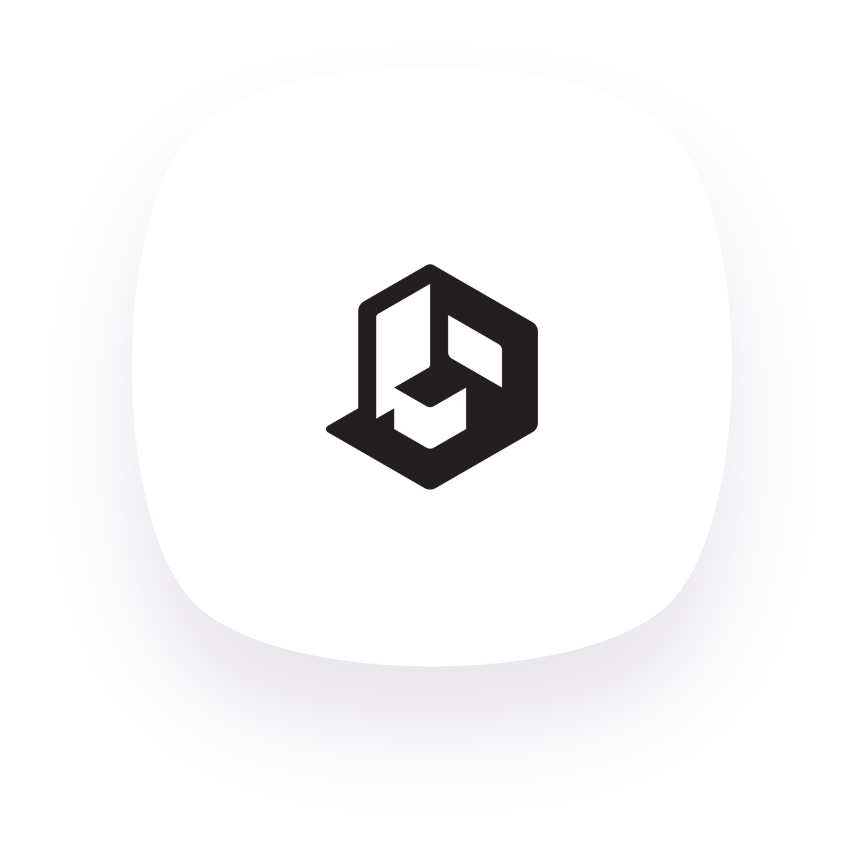 Event Management and Logistics
Get end-to-end event management and logistics services to showcase your company at various events in the best way possible.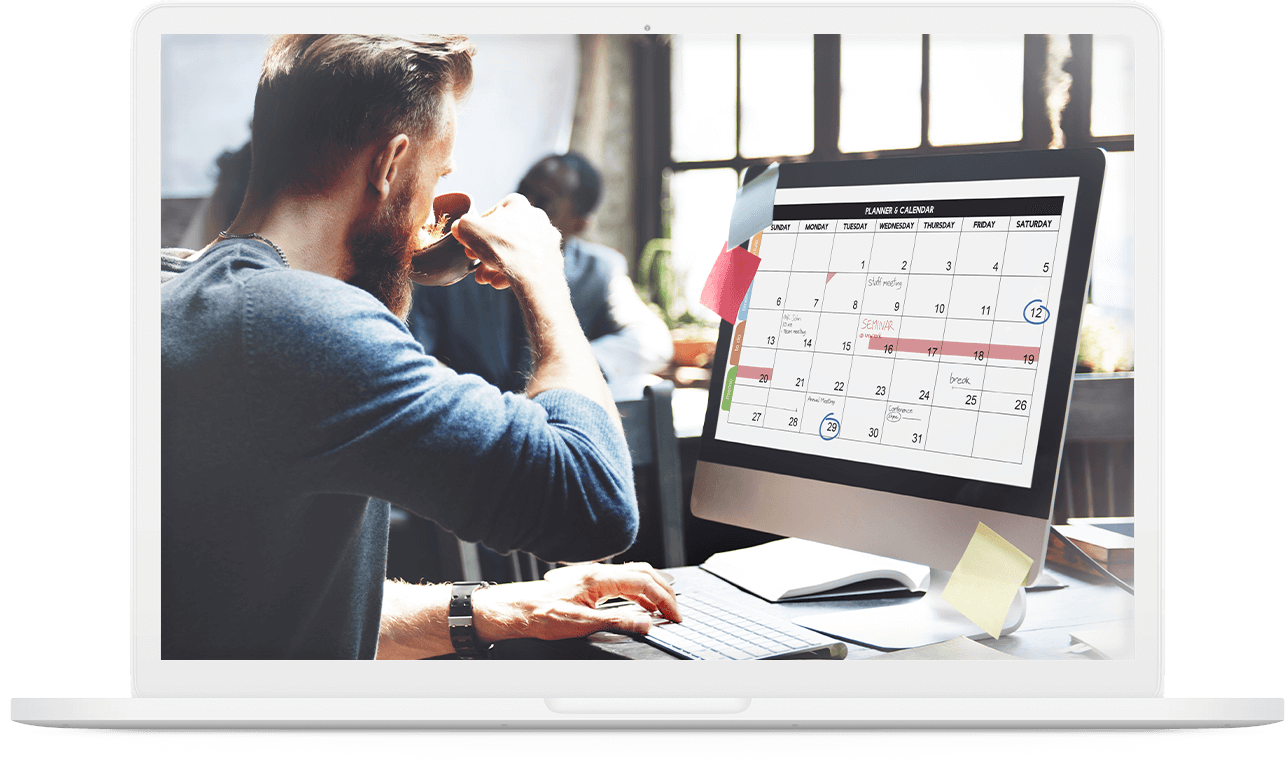 We provide tailor-made and complete solutions to manage your event participation from conceptualisation to execution. We design, build, manage and install exhibition stands all over the world offering a complete package that will meet every requirement and fit your budget.
Our team of professionals has over 10 years of experience. We are passionate about what we do and guarantee that our expertise will help you reach your target audience. Teaming up with industry-focussed manufacturing teams and design professionals, our dedicated project managers all have one purpose - to help you stand out.
If you don't have an in-house or outsourced design team, our design department is ready to turn all your ideas into reality. Also, we are ready to consult and work with your team, or if you're an agency, we can work with you or your client either out front or behind the scenes.
We will customize your exhibition stand design to match your budget and suggest effective ways to maximize your showcase potential in a way that will increase the number of visitors. Whether you need assistance in executing separate sub-projects of your project or a full A to Z business showcase at an event, we have your back.
KEY FEATURES
Event showcase strategy consulting
Professional logistics consulting
Budget-friendly services for every customer
Sponsorship and ad placement advisory
Stand design, construction and assembly 
Hiring talents, catering and furniture rental
Sound and visual as well as marketing materials
Multilingual service
24/7 support
Worldwide operation
Start your partner account with us today!