BetConstruct Brand Guidelines
The following guidelines include BetConstruct's logo, brand colours and fonts. These are the company's intellectual properties and may not be used without official permission. The items may be used in digital and printed publications only upon receiving official approval from BetConstruct.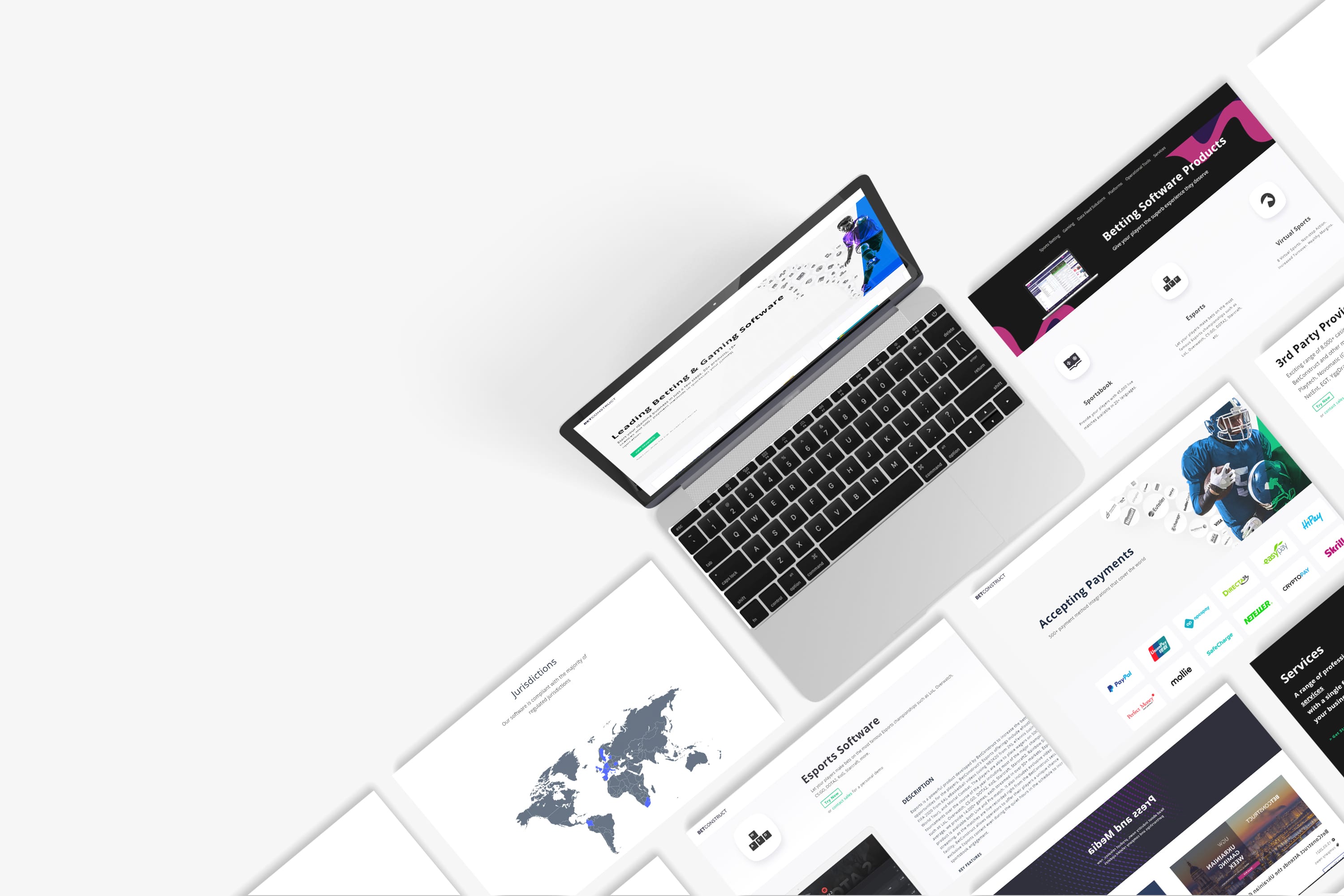 These are the official logos of BetConstruct. Both a full title version and a short /B option may be used in promotional and advertising materials after consulting with the company.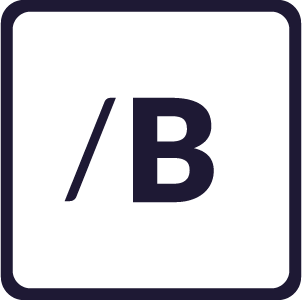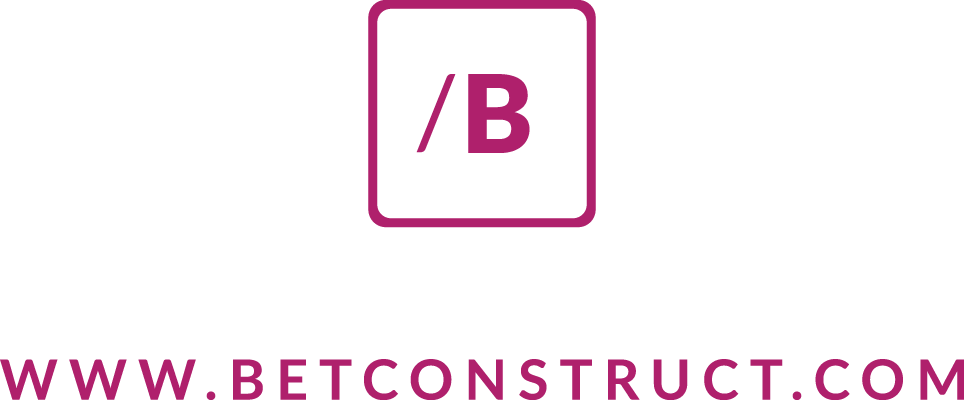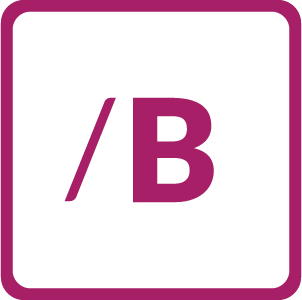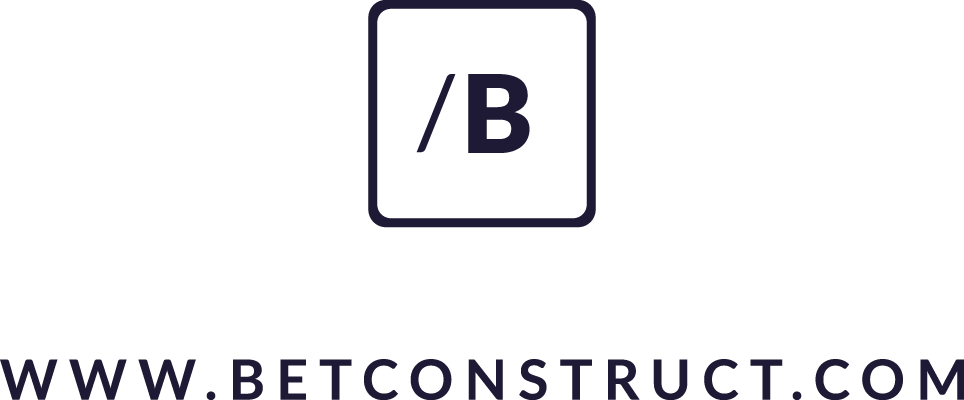 Magenta #A62167 and navy blue #1D1934 are the main brand colours of BetConstruct.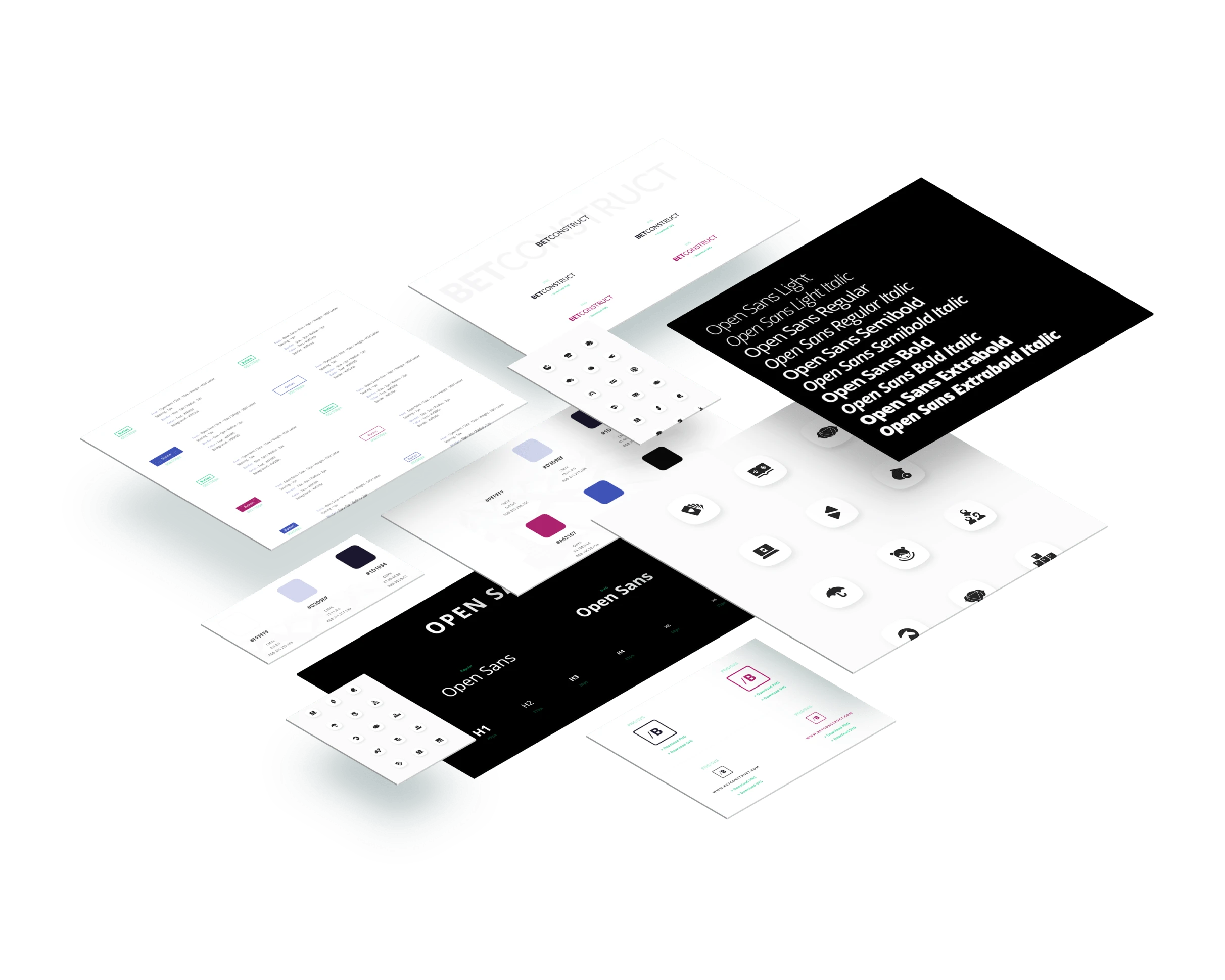 Lato is the official font of BetConstruct. Open Sans is used on the website.
Font -

Open Sans / Size - 16px / Weight - 600/ Letter Spacing - 1px
Border - Size - 0px / Radius - 2px
Color - Text - #FFFFFF
Background - #3f51b5
Font - Open Sans / Size - 15px / Weight - 500/ Letter Spacing - 1px
Border - Size - 0px / Radius - 2px
Color - Text - #FFFFFF

Background - #3f51b5
Font - Open Sans / Size - 15px / Weight - 500/ Letter Spacing - 1px
Border - Size - 0px / Radius - 2px
Color - Text - #FFFFFF

Background - #af206c
Font - Open Sans / Size - 15px / Weight - 500/ Letter Spacing - 1px
Border - Size - 0px / Radius - 2px
Color - Text - #FFFFFF

Background - #3f51b5
Font - Open Sans / Size - 15px / Weight - 700/ Letter Spacing - 1px