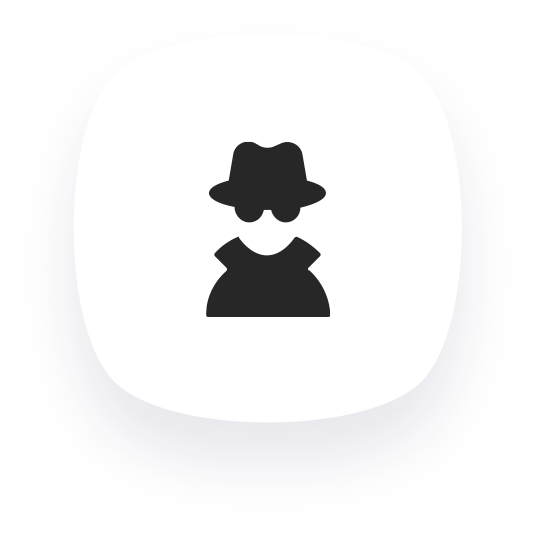 Expand your player base, customise permission levels and achieve full transparency in your operations.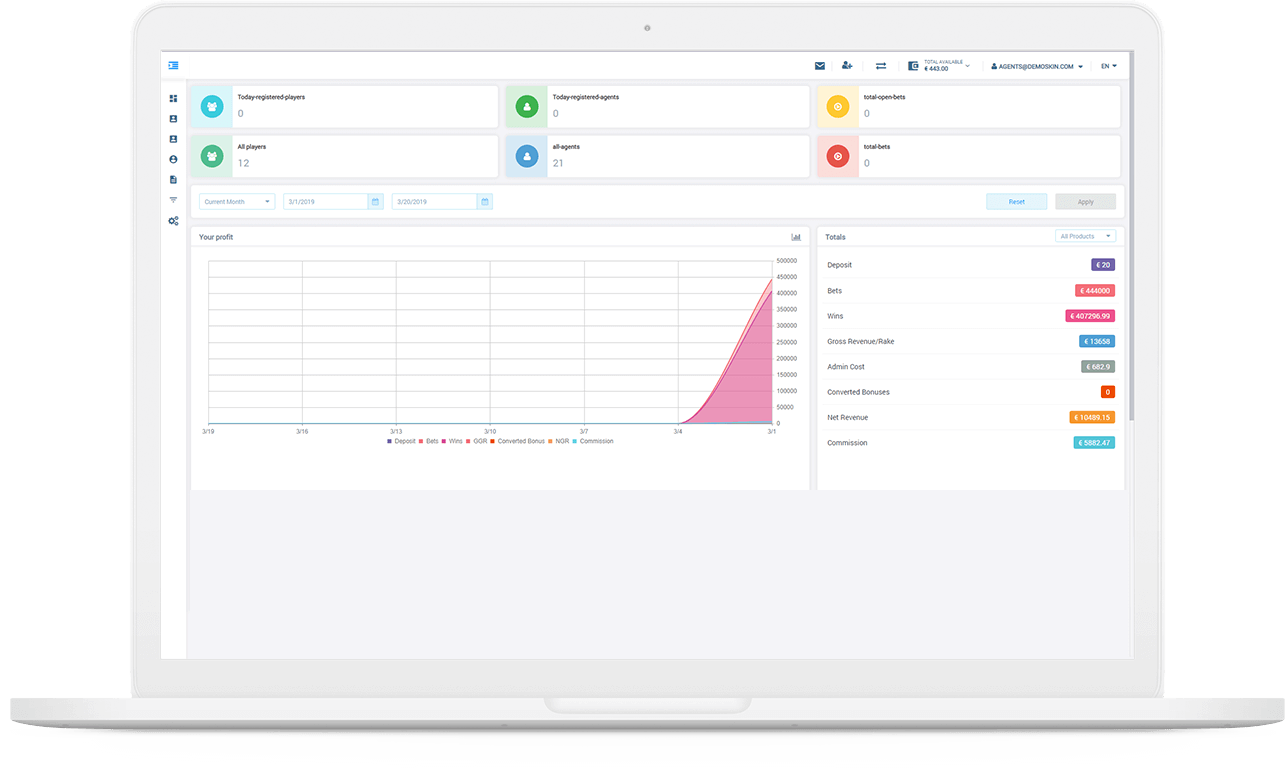 Our BetConstruct Agent System transforms the dynamic between agents and players into seamless transactions. Our system has been meticulously reconstructed with the latest technological advancements, making it more user-friendly than ever.
Agent system provides agents with full information about their players' balance and bet histories. An agent's reward is based on the commission on the income generated by each player they recommend.
Every operator gains access to the same comprehensive information held by each of their agents, providing a holistic overview of the system's risk status, wagered amounts, and winnings. They also have full access to the profits both by an individual agent and those aggregated.
KEY FEATURES
Complete transparency and control over all incoming cash streams including actual and credit transactions
Flexible agent commission models and individual deals
Comprehensive agent tracking, statistics and reporting
Multi-level and multicurrency system
Global and individual permission control
Desktop, Mobile versions of the tool
Dark and light appearances and view modes
Agents verification functionality
Explore our region-specific offers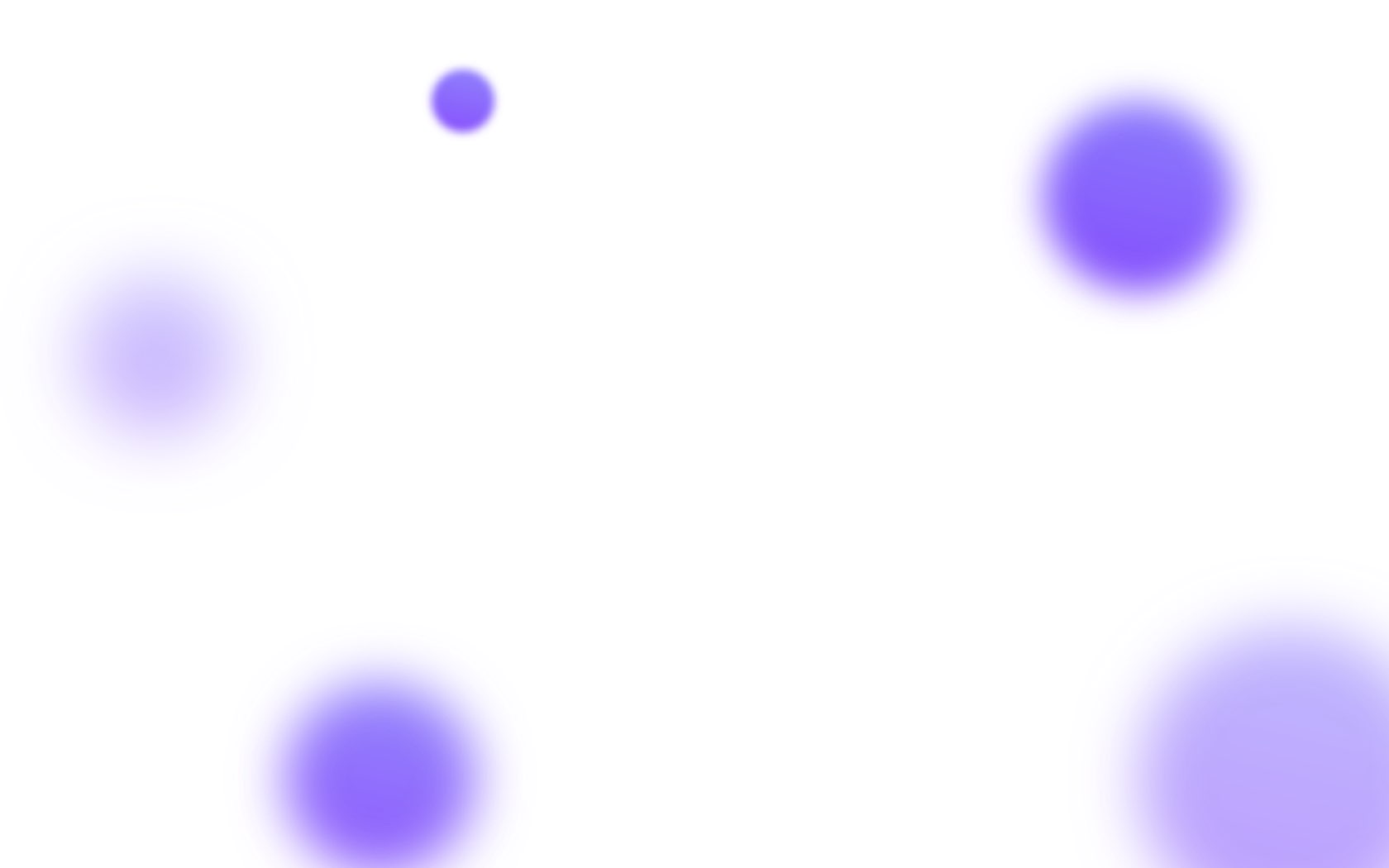 *Available in your local currency or cryptocurrency
Web
Mobile
Retail
Start your partner account with us today!