As an igaming business marketer, you must know how important it is to reach your potential players by all possible digital means. One of the most effective ways to be in the spotlight of your potential players is to show up on the websites they visit. But is it that easy to find advertising space on a website to reach the desired audience?  
Certainly, it's not a piece of cake. Things get even more complicated when it comes to displaying gambling content. The reason lies in the perception of gambling. Though many casino and sportsbook websites are legitimate and fine, there are still websites that do not want to get associated with gambling. Digital advertising networks can smooth the situation out. They help online gambling professionals skip the lengthy process of searching for websites with gambling ad publishing spaces. Instead, digital advertising networks make it possible for online casino or sportsbook operators to make use of their large pool of publishers' websites. Let's take a closer look at digital advertising networks and at how they can benefit your igaming business.

How online gambling benefits from digital advertising networks?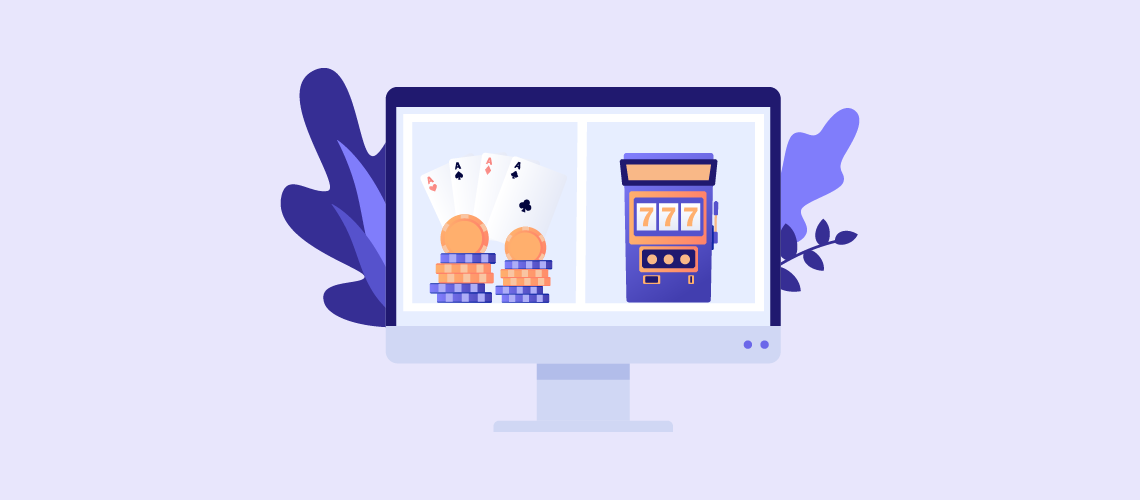 Digital advertising networks serve as mediators between advertisers, i.e. the online gambling website and the publisher website on which your gambling ad will be displayed. They can help igaming operators coordinate an ad campaign across thousands of publisher websites efficiently.  
Affiliates use their big inventory of gambling networks to get your ads to the right people. They deliver your ad to the publisher's website through an ad server. A code is sent to the publisher's website calling the ad. The digital ad network's ad server makes it possible to target and track players as well as making a report on the campaign. Publishers earn commission on ad revenues.
Digital advertising networks generally work with the following pricing options:
 
Cost-per-mile (CPM): This is the price that an advertiser pays for one thousand views of their ad.
Cost-per-click (CPC): An online advertising model in which an advertiser pays when the ad is clicked.
Cost-per-acquisition (CPA): The pricing model suggests that the advertiser pays for a specified acquisition.
Cost-per-view for video (CPV): The payout is triggered each time the video ad is viewed. Most ad networks count 30 seconds as a video view when charging for  CPV.

To help you save your time, we have researched and reviewed a lot of advertising networks in the igaming industry. Here are the top igaming digital ad networks that can skyrocket your success in player acquisition:
You may also find this article helpful։ How to Run a Sportsbook?

As far as igaming ad networks are concerned, Venatusmedia.com is the first one that comes to mind. It's the leading ad network that primarily specialises in distributing entertainment, gaming and gambling content. The major target market is Europe, with various geographic, demographic, site-specific, contextual, retargeting, channel targeting opportunities.  Advertisers offer CPM, CPC, CPV payment options. 

Ad Formats: 
Text ads V
Video Ads V
Mobile Ads V 
Native ads  X
Display ads V  

Offers a wide range of niches, including gaming and gambling content. Though it's Europe-based, the geographic market outreach expands worldwide. AdBoosters.com provides demographic, site-specific, contextual, retargeting, purchase-based and channel targeting possibilities (i.e. showing your ad in certain sections of a website). As an advertiser, you can choose your payment type from the following available options: CPM, CPC, CPA, CPV, Auction.

Ad Formats: 
Text ads V
Video Ads V 
Mobile Ads V
Native ads V
Display ads V 

Taboola.com boasts a vast network of about 200.000 publishers worldwide. The most outstanding ones are MSN, FoxSport, NBC, USA Sport, Bild, Hearst, Bloomberg, Business Insider, Daily Mail. Having an extensive network is what makes Taboola one of the major traffic providers. So, if your goal is to end up with a large volume of clicks, then Taboola is your best choice. Of course, no one guarantees that your ad will appear on the above-mentioned high ranking websites. But you can still promote gambling if you use that network efficiently. Taboola accepts payments on a CPM, CPC, CPCV  basis. You can target your campaign by location, platform, operating system, and audience. The key target markets are Australia, Brazil, Canada, China, Europe, India, Japan, the United Kingdom, the United States.

Ad Formats: 
Text ads V 
Video Ads V
Mobile Ads V 
Native ads V 
Display ads V 

Bidvertiser.com is another standard ad network that supports gaming and gambling content. What distinguishes Bidadviser.com is the fact that it offers a wide range of targeting capabilities: geotargeting, device targeting, time-of-day targeting, interest targeting, contextual targeting, etc. The network charges on a CPM and CPC basis and handles campaigns starting from $5 a day. To advertisers, the biggest advantage Bidvertiser gives is that they can select the sites they want to place their ads on. So network algorithms will no longer make choices on their behalf. Bidvertiser.com offers global targeting market coverage.

Ad Formats:
Text ads V
Video Ads X
Mobile Ads X
Native ads V
Display ads V

Summing up 
Anyone who wants to promote their igaming website through digital ad networks will have difficulty finding a trustworthy, secure, reputable network with a gambling niche. To ease your task, we have named five leading digital ad networks that allow gaming content, have a wide sub-network of publishers and can bring a lot of players to your igaming website. So, focus all your efforts on growing your igaming business and providing an enjoyable gaming experience. Then, let gambling ad networks work on bringing players to your website.
Find out more about highly effective player acquisition strategies in this ebook.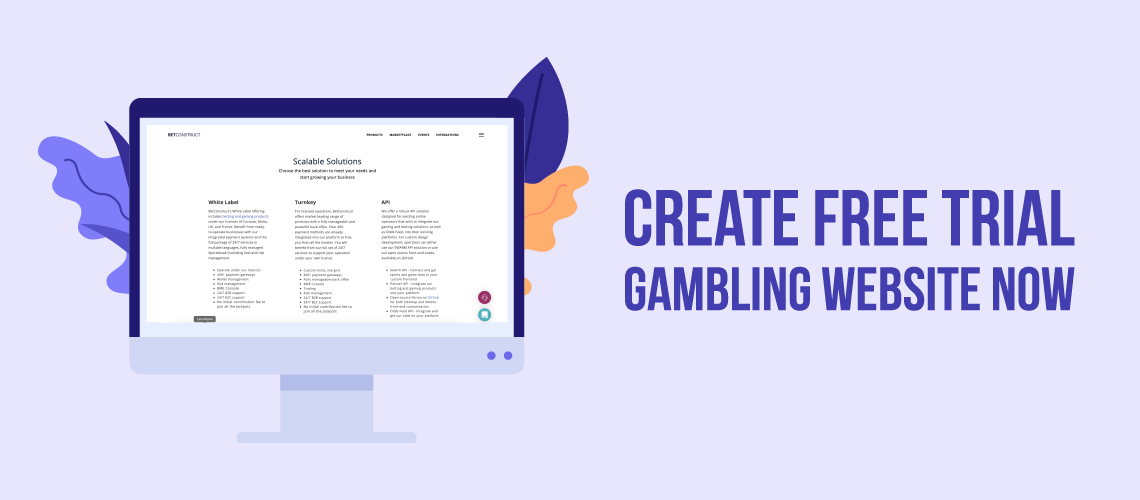 Author: Ani Baghdasaryan