Customer Relationship Management

Guarantee business growth with our automated marketing and analytics tool fully integrated with BetConstruct's Spring platform.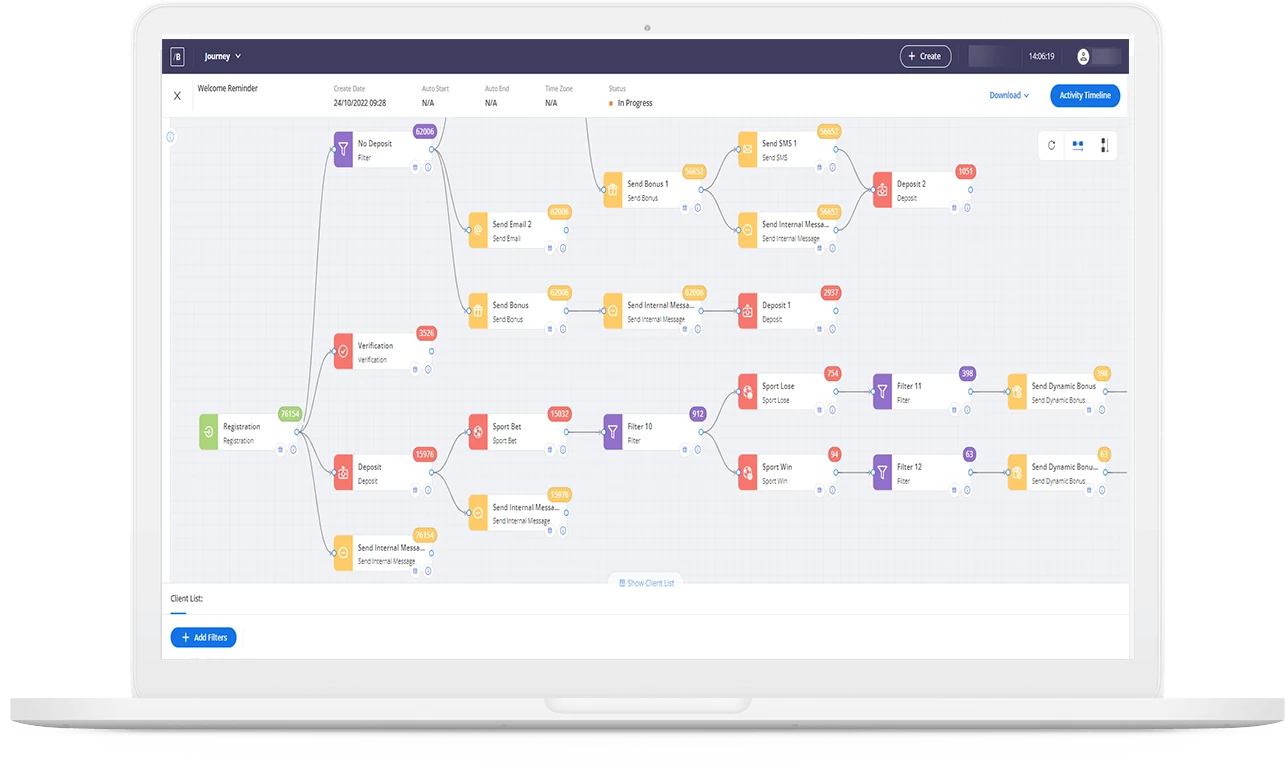 BetConstruct's CRM is the ultimate go-to tool for automated marketing and analytics. With a comprehensive set of features, we empower data-driven and real-time marketing promotions, continually adapting them to address the latest industry demands and our partners' objectives.
Moreover, we take pride in extending our expertise to non-gambling CRM solutions, catering to various business needs.
KEY FEATURES
Automated Marketing: Run multi-channel campaigns and monitor progress and stats with the Campaign Report.
Customer Journey: Craft user flows for a dynamic, real-time engagement at multiple touchpoints including registration, login, and betting.
Segmentation: Group customers using 300+ dynamic filters for targeted communication, keeping it updated and flexible.
Notifications: Reach customers with ready-to-use event notifications based on preferences and behaviours.
Reports: Export detailed reports and custom ones meeting your specific requirements, scheduling service and multi-account delivery for repeated reports.
Templates: Create attractive multilingual messages with an advanced template builder and dynamic variables for effective communication.
Channels: Connect through Email, SMS, Internal Messaging, Pop-ups, Telegram, Viber, and Push Notifications via 3rd-party integrations.
Awards: Boost conversion, retention, and engagement with customer awards.
Dashboard: Customise your dashboard for tracking success indicators and visualised data analytic charts.
Multilingual Interface: Supports English, Spanish, Turkish, German, French, and more for a comfortable user experience.
Explore our region-specific offers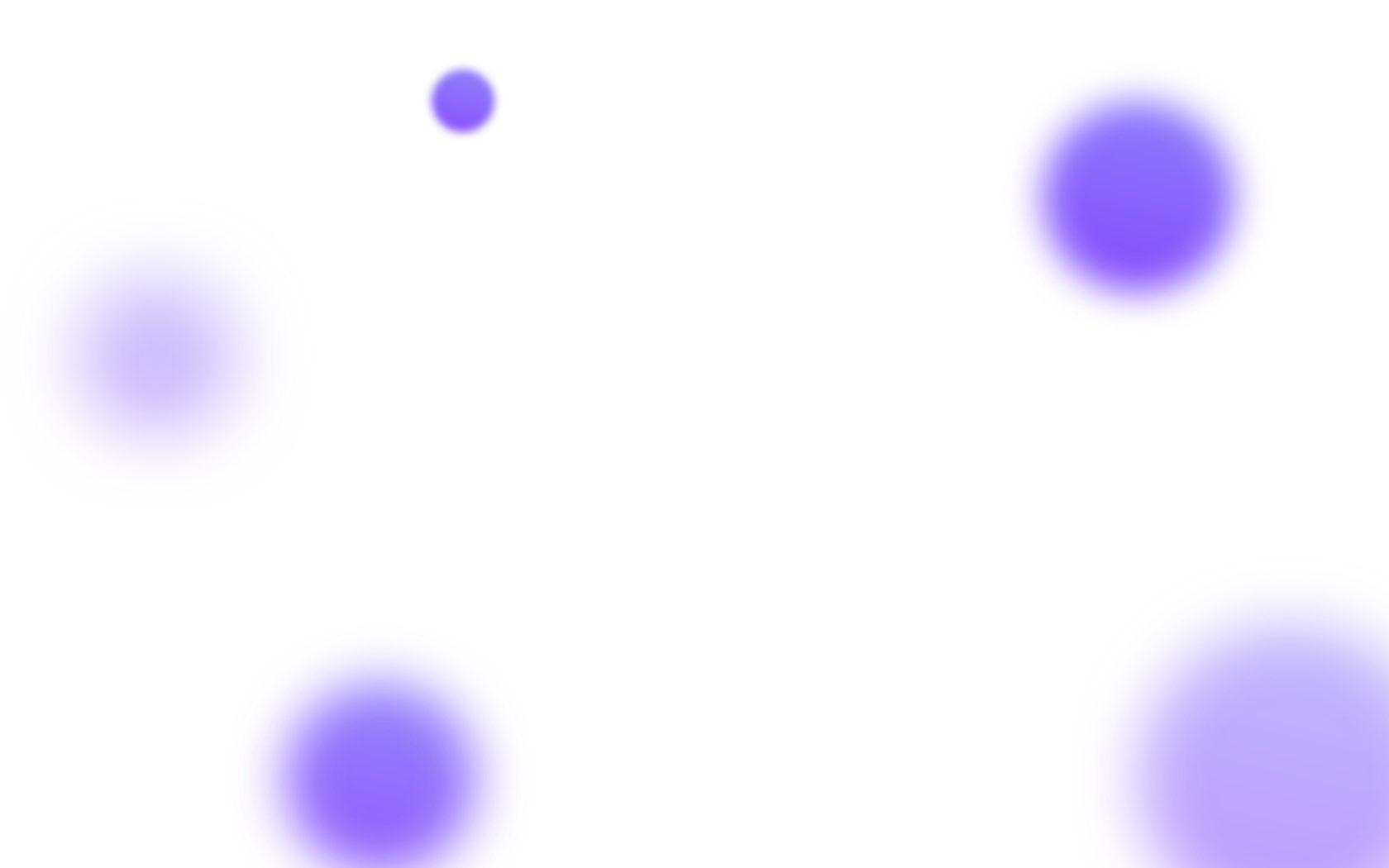 *Available in your local currency or cryptocurrency


*CRM is only provided to BetConstruct partners.


*Smart Package includes CRM, Affiliate Marketing, Agent System, Statistics, DDOS Protection and Hosting.
Web
Start your partner account with us today!