Customer Relationship Management

Guarantee business growth with our automated marketing and analytics tool fully integrated with BetConstruct's Spring platform.
BetConstruct's CRM is a powerful automated marketing and analytics tool designed to fit our partners' needs. The key advantage of the system is that our CRM environment is fully integrated with Spring Platform, so that our partners won't bother with the complex integration process.

Taking advantage of CRM, BetConstruct partners will sustain relationships with their customers by tailoring specific offerings to individual customer's needs. CRM's key component and application is its direct and two-sided interaction with customers through a variety of touchpoints. Our solution is gaming-specific, with a large number of filters applied specifically to sports and casino offerings by BetConstruct.

We provide the widest range of tools for data-driven marketing campaigns and player communication. We constantly develop and prepare them to meet modern challenges and our partners' unique visions. From planning standalone promotions to execution, results gathering and analysis, CRM combines accuracy with deep insights. BetConstruct's CRM is not just a software solution. It is a service with high-quality support and a help desk.
KEY FEATURES
Customer journey edit functionality and customer journey report
Full integration with Spring Platform (including bonus engine)
Multi-lingual and web-based
Client segmentation with 240+ dynamic filters and their intersections
Activity-triggered real time customer journey with instant responses through touchpoints like registration, deposit, bet, login, etc.
Real time personalised notification through several channels, including push notifications
Marketing campaigns through email, SMS, internal messaging, pop-ups and push notifications
Email/SMS tracking and analytics
Real-time campaign monitor and data exporting
Machine Learning based RFM segmentation
Integration of 3rd party messaging services
Analytics metrics, charts and reports through customisable dashboard
Customer Journey visualisation on player's account
Flexible and automated report generation across 100+ parameters
On-demand custom reports with multichannel delivery scheduling service
New customer acquisition through non-customer static segments, leads generation
Explore our region-specific offers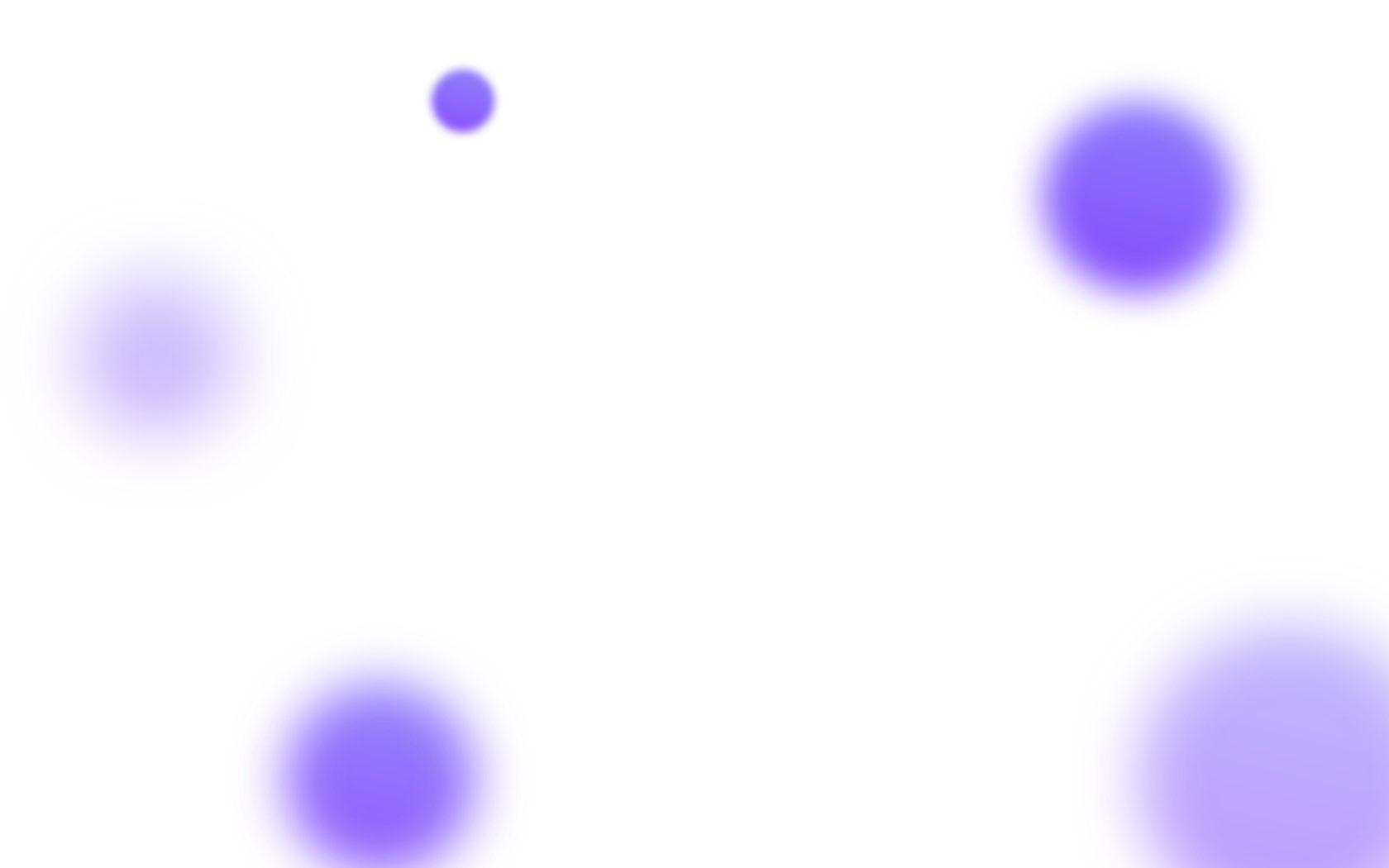 *Available in your local currency or cryptocurrency


*CRM is only provided to BetConstruct partners.


*Smart Package includes CRM, Affiliate Marketing, Agent System, Statistics, DDOS Protection and Hosting.
Web
Start your partner account with us today!