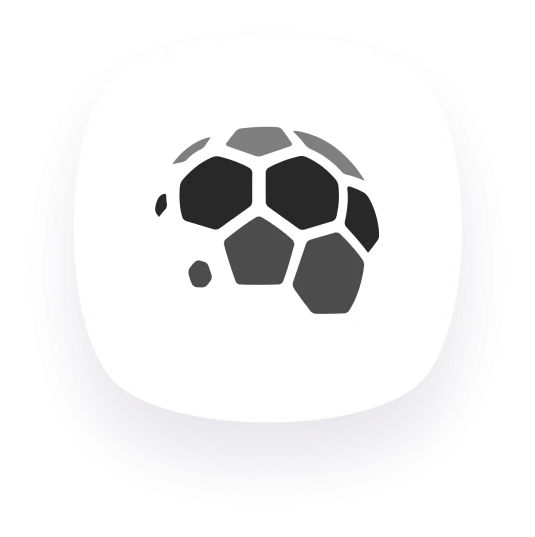 An all-inclusive sportsbook and iframe solution combining Sportsbooks and Statistics for precise competition analysis.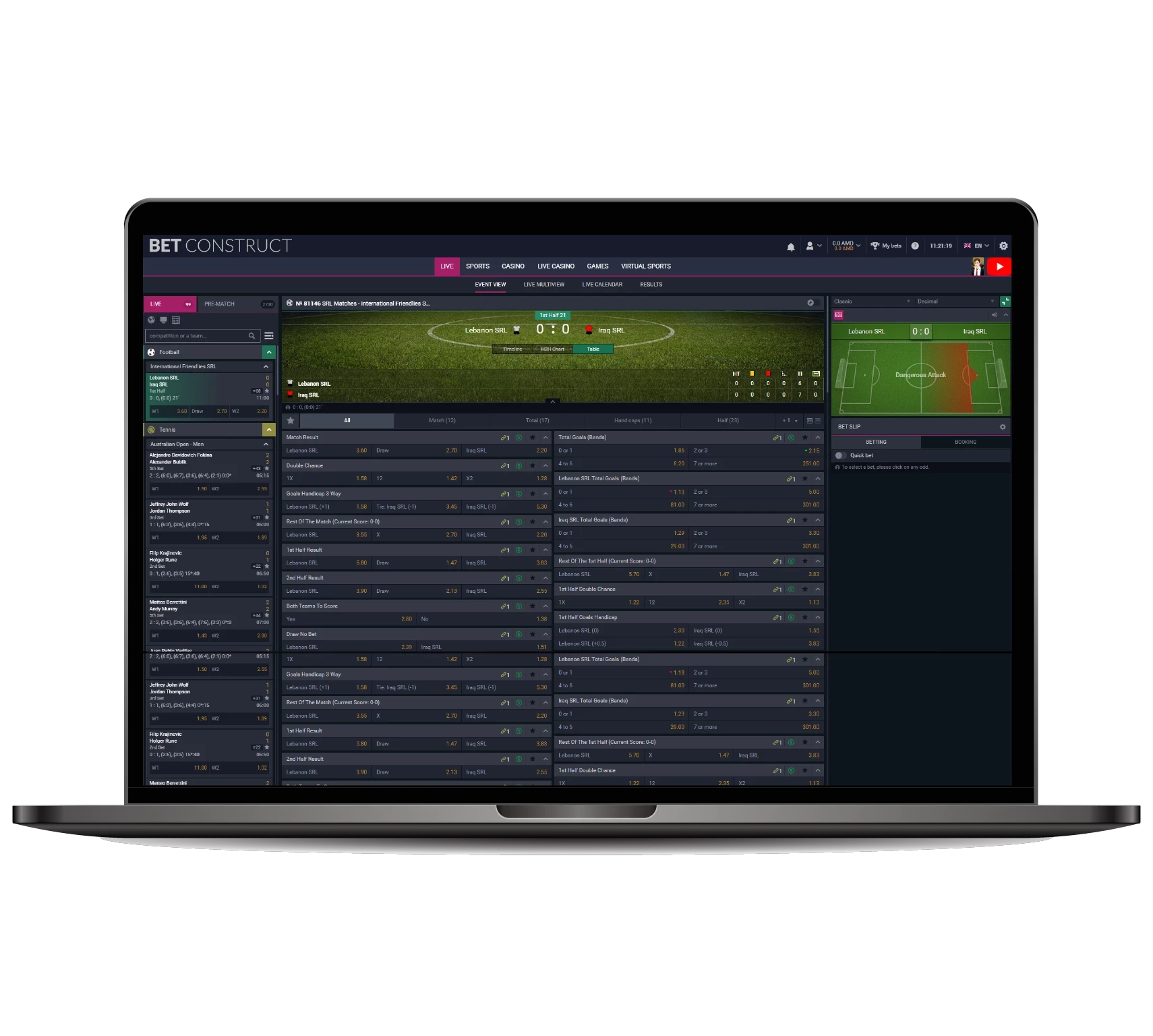 Meet Bet on League - a compact sportsbook and iframe solution carefully designed for specific competitions. Merging the power of Sportsbook and Statistics, the product delivers comprehensive real-time updates and insights.
With detailed analytics, exploring team performance metrics and historical data is easier than ever. The product allows monitoring all pivotal moments, including live scores, real-time odds updates, and upcoming matches. 
The fresh and intuitive interface ensures seamless navigation for swiftly switching between sections, accessing vital information and creating an engaging betting journey.

Bet on League can capture the attention of casual players and newcomers, as well as seasoned bettors alike. 
KEY FEATURES
Multi-Device Support
Mini-Sportsbook for Tailored Bets
Comprehensive Statistics
Live Scores and Match Schedules with real-time updates
User-Friendly Interface with seamless navigation
Direct Bets with Iframe Integration directly within the interface
Explore our region-specific offers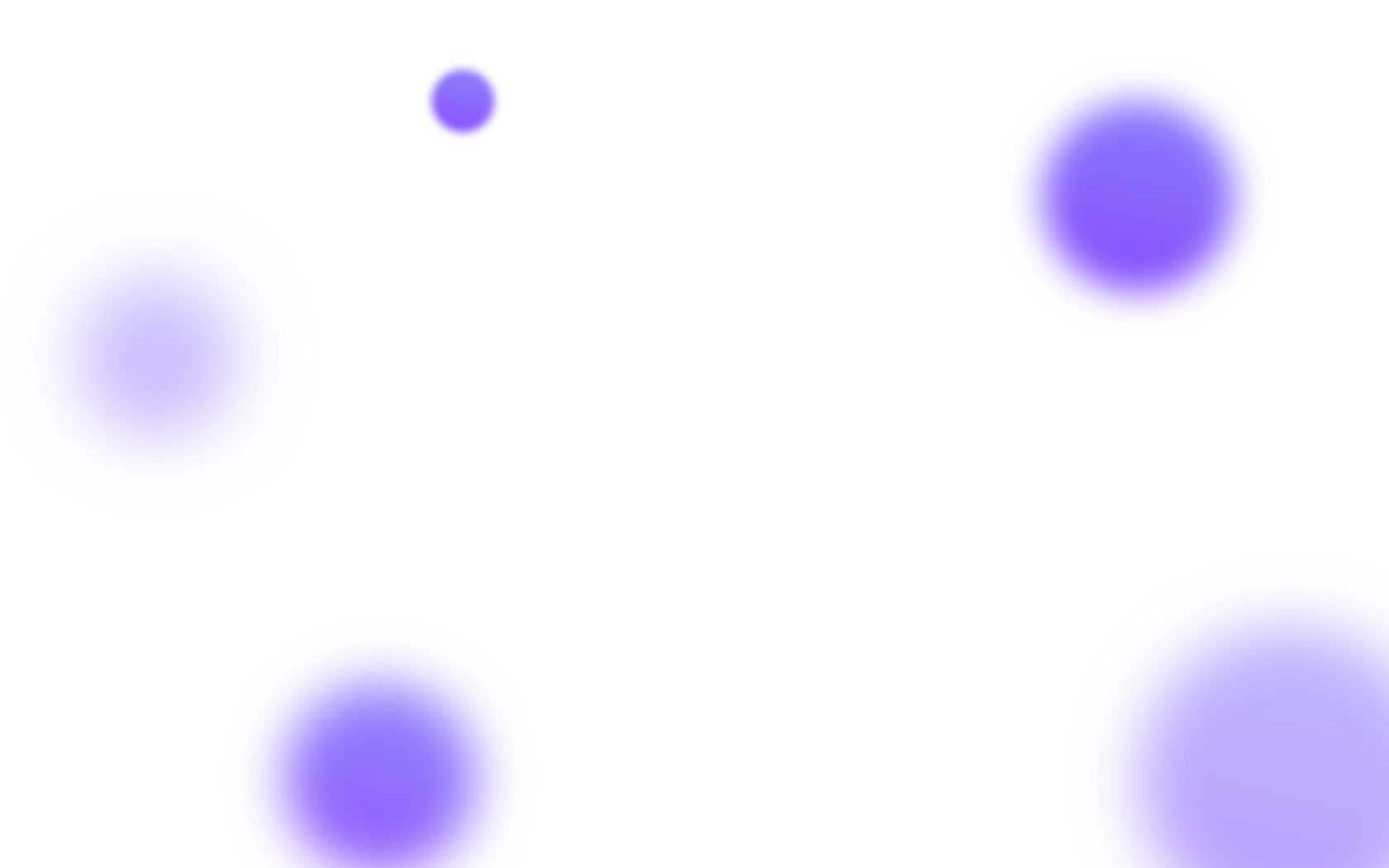 Start your partner account with us today!