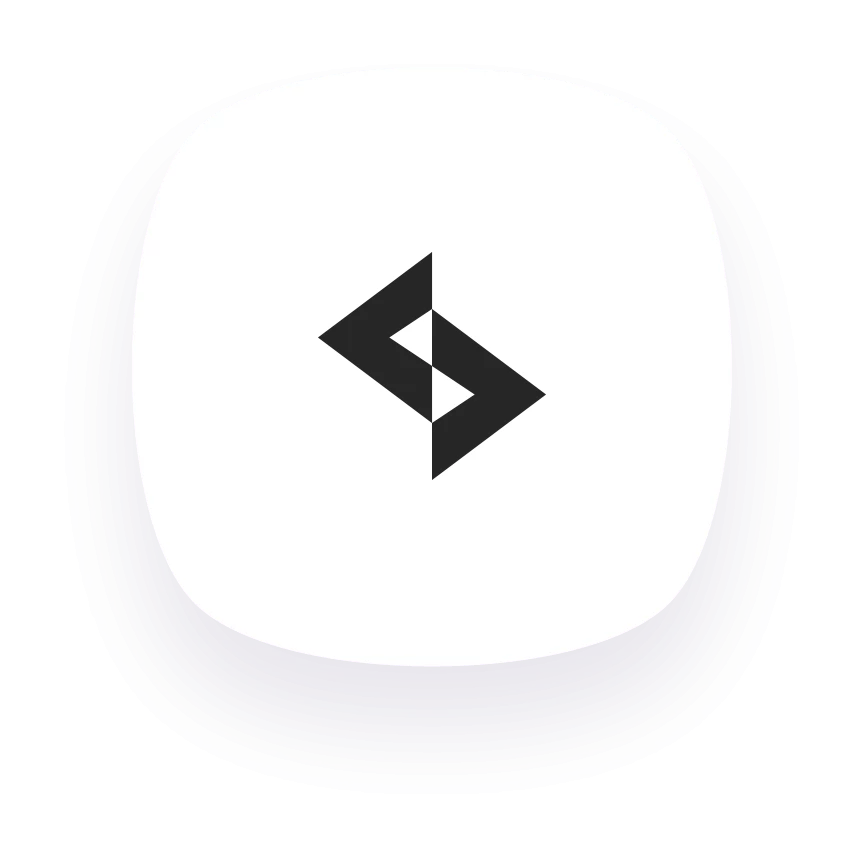 Create cross-platform mobile gambling and betting apps for iOS and Android users.
Bet Easy is a cross-platform solution for crafting mobile applications dedicated to Sportsbook and online casinos. Unlike traditional betting app development that requires two separate teams for iOS and Android systems, Bet Easy simplifies the whole process. With one team and one solution, it provides a unified experience for both user groups. This helps to create one universal UI/UX across all mobile device platforms and enhances the application development speed.
The product allows seamless integration of Casino & Sportsbook functionality, personalisation features, and socialisation elements, creating a dynamic and immersive experience for users across iOS and Android platforms.
KEY FEATURES
Flutter Integration
Engaging Gamification
Efficient Development in 4-5 Weeks
Integrated Functionality from other commands, including Business Dashboard, Recommender, Chats, and Socialisation
Real Money Games for Sportsbook, Online Casino, Casino Live
Start your partner account with us today!