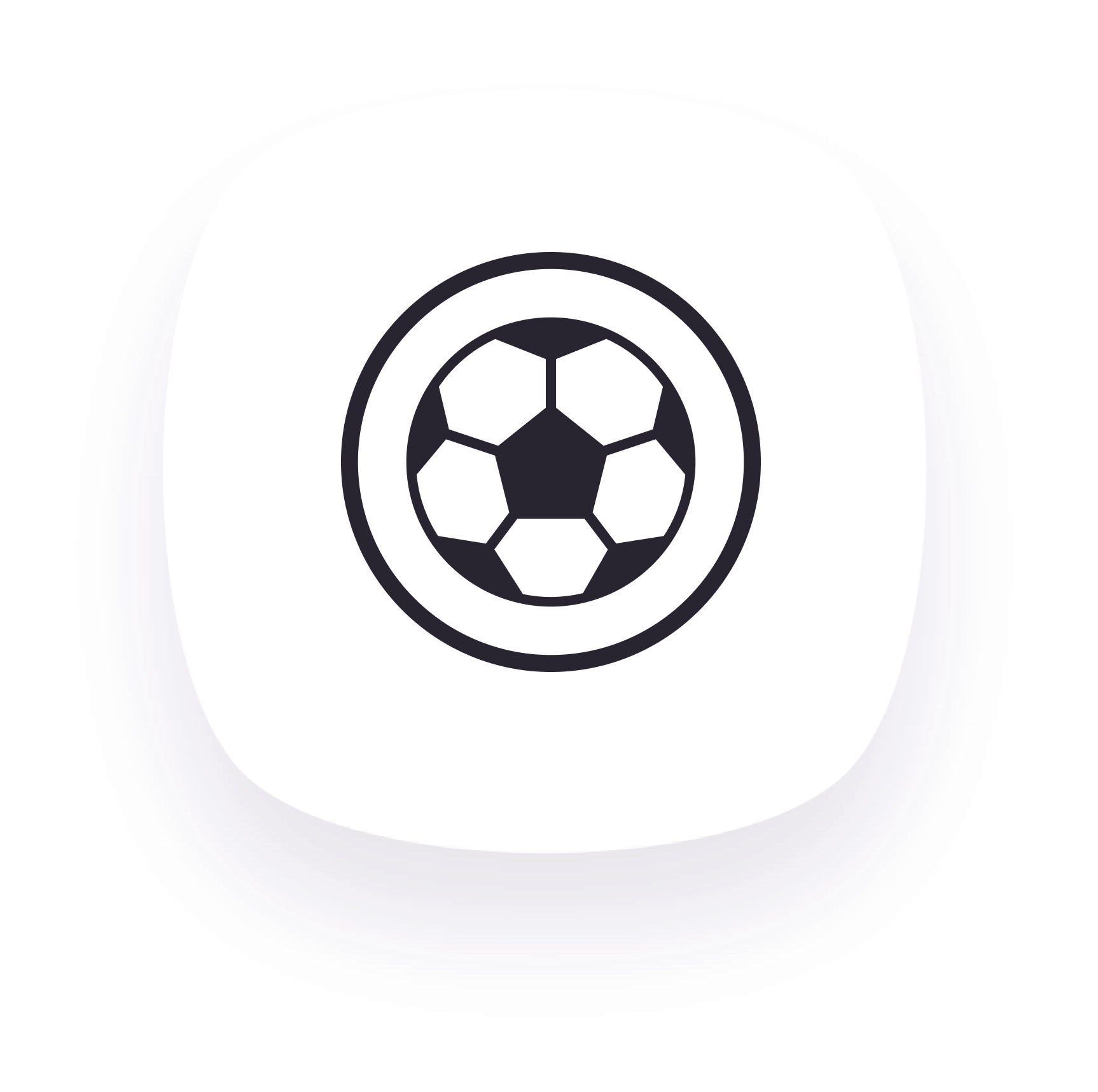 Please your football lovers with a whole new lottery-like game and hot odds.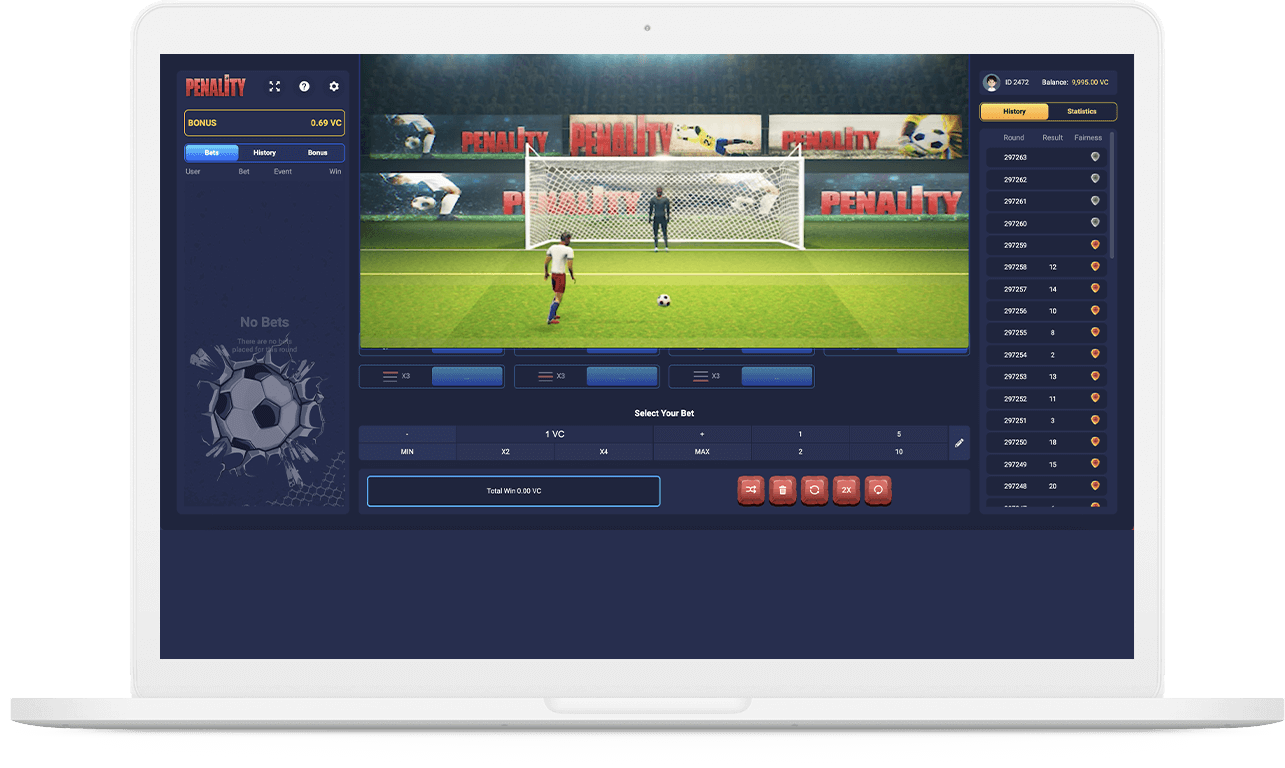 Penality is made for pure football fans – goal, ball, intrigue and great winnings. The objective of the games is to guess in which section of the goal the ball will appear. The game is very engaging not only for the sporting fans but also for the bettors who like lottery-type games and want to challenge their luck. 
Here your players should also rely on their intuition and as reward they will get payouts with hot odds. There is no human interaction in the game, only a highly developed platform that makes the gaming process sleek, smooth and as quick as possible. In addition to these, the simple rules of the game make it even more attractive. Penality is also backed with a range of extra bets and outcomes to guess which further generate higher profits for the operator.
KEY FEATURES
Unlimited number of players
Various betting options
Implemented history table 
Verifiable RNG 
Flexible bet bar (a current bet, pending bet, results, bet history, player history, etc.)
Multi-currency and multilingual
Desktop and mobile versions available
Demo view option
Bonus game available
Explore our region-specific offers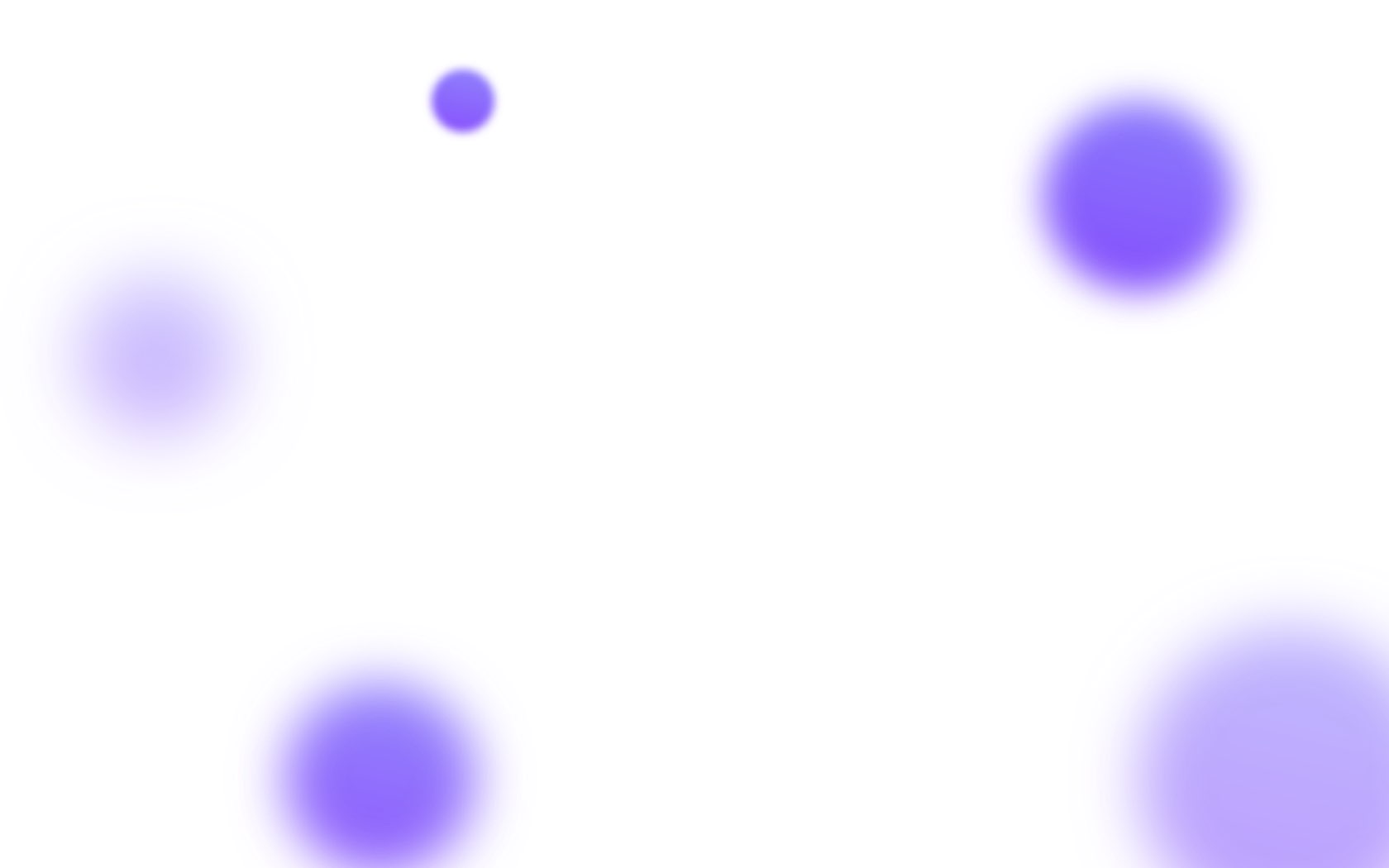 *Available in your local currency or cryptocurrency


*Gaming Suite includes Slots, Poker, Live Casino, Skill Games, Ogwil, Keno, Farkle, Blast, Striker, Okey, Hokm, Pasoor, Penality, Crash, Predictor, 101% RTP.
*Available in your local currency or cryptocurrency


Web
Mobile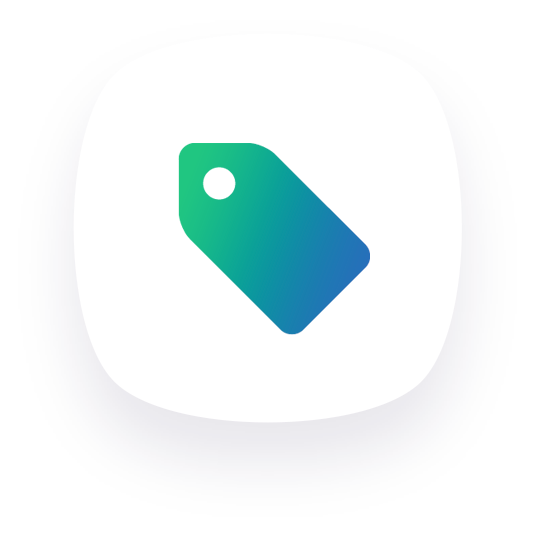 White Label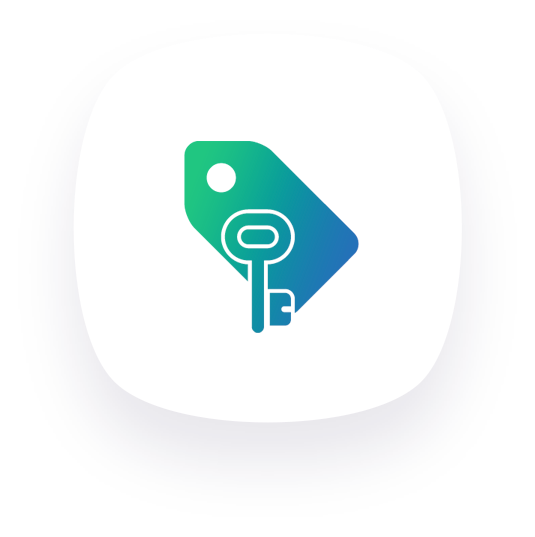 Turnkey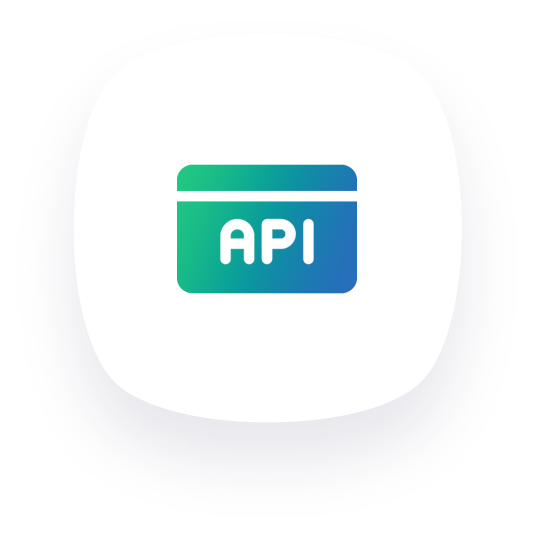 Partner API Integration
Start your partner account with us today!