Get on top of your competition by entering the newly developing Ukrainian market of iGaming
Ukrainian market is the most perspective market across CIS with potential valuation of $2  bln. Ukrainian government is ready to provide international  operators with casino and sports betting licenses for web and retail operations.
Choose the solution that best meets your needs and start growing your business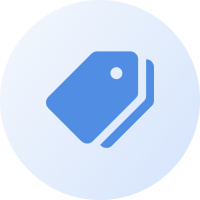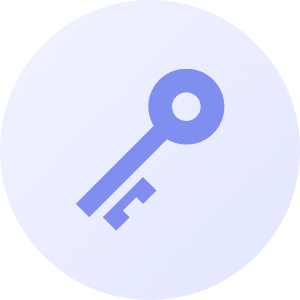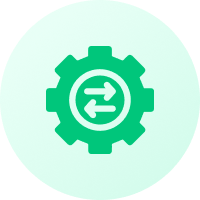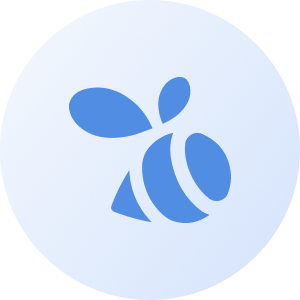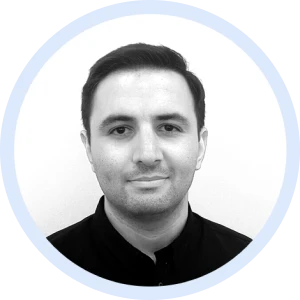 David Bugulyan
Regional Director
+380671237711
Monday - Friday, 10:00 - 19:00, UTC +2
6D Mykoly Pymonenka Street, 13, Kyiv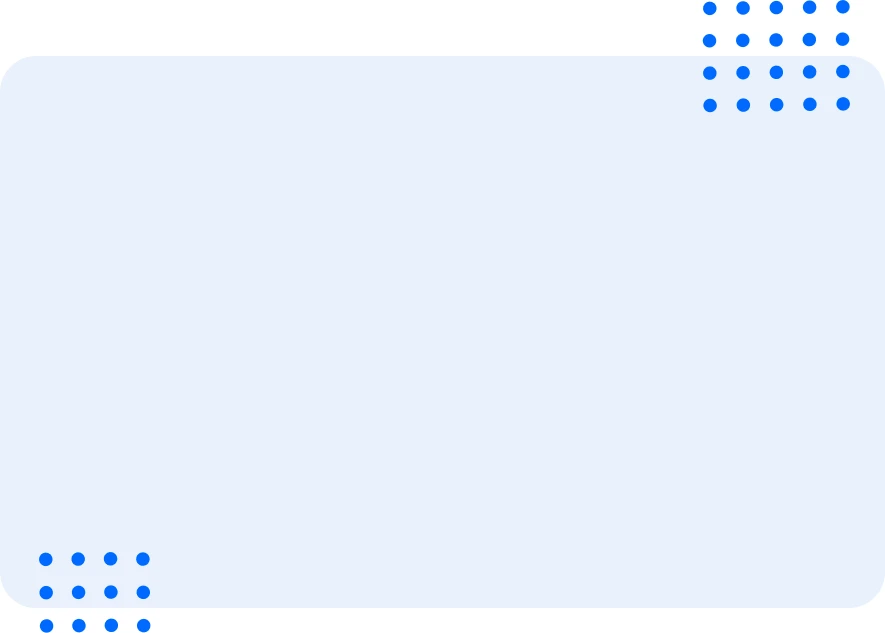 Start your partner account with us today!