For decades, placing a wager on a favourite sports team at a retail betting establishment has been a popular way to add an extra excitement while watching matches. It was a kind of social activity, often shared with friends and strangers alike, as they placed bets and eagerly awaited the match's outcome in real-time.
However, with the emergence of the internet, the landscape of betting has drastically changed. Nowadays, anyone can place a bet from the comfort of his own house, but has this convenience come at the cost of the excitement once found in physical betting establishments?
The appearance of online betting products has led many experts to question the future of retail betting. Is it truly a relic of the past, or does it still hold relevance? In this article, we will examine the advantages and disadvantages of retail betting for both bettors and businesses, compare and contrast the differences between online and land-based betting solutions, and consider the potential future of retail betting.
But before delving into these topics, let us first explore the meaning and history of retail betting.
---
Table of Contents


---
What is Retail Betting?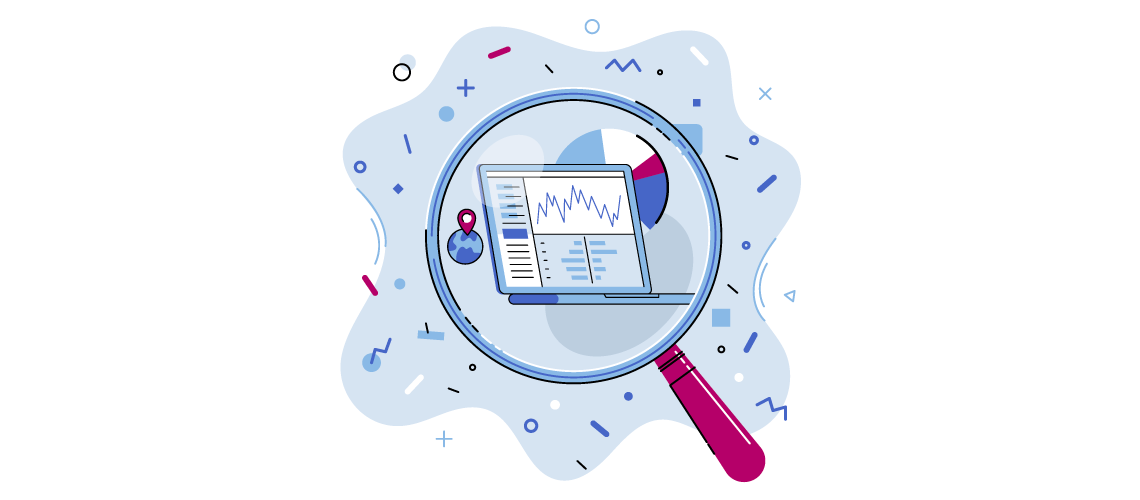 Retail betting, also known as land-based betting, refers to the traditional practice of placing wagers on various sporting and non-sporting events at a physical location such as a bet shop or casino.
To place a bet in retail establishments, one gets into a betting shop and provides the betslip combination and amount of bet to the cashier for processing. If the bet is successful, the bettor will receive a payout from the cashier.
The earliest recorded instance of sports betting dates back to around 2,000 years ago. Throughout history, it has evolved from ancient Romans placing bets on gladiator games to English people frequenting horse tracks in the 1700s and to our contemporaries placing bets with just a few taps on our phones.
Nowadays, retail betting is still a significant industry, with establishments ranging from small independent bookmakers to large multi-billion-dollar establishments offering a diverse array of betting options, including sports betting, horse racing, lottery draws, greyhound racing, and more.
In the following paragraph, we will explore the rich history of Retail betting. However, if you're looking for more practical information, click here.
The History of Retail Betting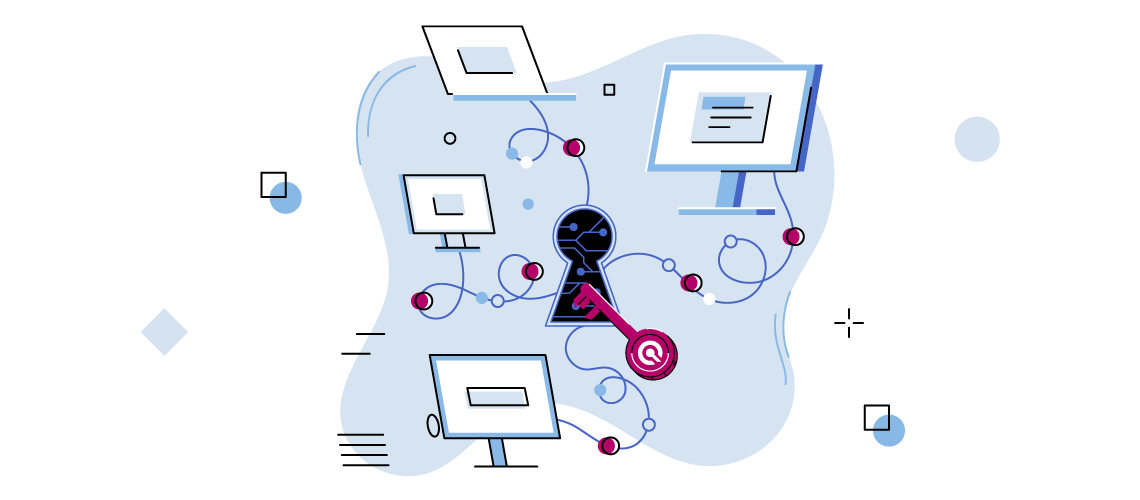 Betting culture has its roots in antiquity, with the Greeks being among the first to recognise the potential of turning competitions into a separate business while also adding an element of excitement to the games. They utilised the Olympic Games as an opportunity for locals to place bets on athletes, which increased public interest in the games. This initial form of betting soon spread to Rome, where individuals placed wagers on chariot races and gladiator games. In the 6th century BC, the Romans even established a Circus, a place for games and betting. It is also well-known that animal fights were popular entertainment among Greeks and Romans, with people breeding animals specifically for betting purposes.
As the centuries progressed, betting evolved and changed, eventually becoming what we now know as retail betting.
The UK History of Betting
Sports betting has a rich history in Britain. It is formulated by a combination of sport, religion, culture, law and technology. The start of the history can be traced back to the early 1600s. While Italy was the number one in the casino business, the industry didn't take root in Britain, primarily because of religious reasons. Instead, the English people were interested in wagers, which was an excellent foundation for the sports betting industry.
In the 1700s, the major sport in Britain was horse racing, with wagers placed on who would be the winner, and no one knew that things would change. At the very end of the decade, Harry Ogden created the form of wagering where different horses have different odds of winning. This innovation is recognised as the starting point of the concepts of bookmaking and margins, which later revealed the path for modern sports betting.
Soon sports betting became riskier and riskier until The Gambling Act passed in 1845. The first legislation regulating sports betting was passed to deter people from gambling by clarifying that wagers were not considered a legal contract. However, it made clear that betting itself was not illegal, resulting in households becoming low-key casinos or betting houses.
To combat this, the 1853 Betting Act made it illegal to own property for betting or gambling and allowed only horse betting to take place at horse racing tracks. As a result, the early 1900s saw countless horse racing tracks opening their doors. A day out at the races became a cultural phenomenon.
The 1920s saw a boom in the UK's betting history with the growth of football pools and the introduction of greyhound racing. These were the only legal sports betting platforms until the 1960s, when the Betting and Gambling Act legalised bet shops once again. This act made the rise of reputable betting establishments and the industry's overall growth possible.
In the 1990s, the first online sports betting site, Intertops, was introduced after the advent of the internet. The popularity of online sports betting meant the UK government had to update its regulations and overall approach to betting.
Nowadays, the journey for the UK's retail betting industry is far from over. It has had significant changes in recent years due to the emergence of online sports betting. In response, retail betting shops have had to be innovative and adaptable to remain relevant in the market. To this end, many shops have introduced digital terminals, allowing customers to place bets self-serve and watch live sporting events in-store.
The industry has also undergone regulatory changes to modernise and improve the gambling experience for bettors. The UK government introduced the Gambling Act 2005, which has introduced measures such as strict age verification procedures to prevent problem gambling and protect vulnerable individuals.
Online vs Retail Betting
In recent years many betting companies have moved their operations online, offering convenient and accessible options for customers to place bets anywhere at any time. But despite the rapid rise of online betting, traditional brick-and-mortar bet shops have retained their charm and continue to attract bettors. As such, it becomes crucial to explore the pros and cons of retail betting and compare them to the advantages and limitations of online betting.
Pros and Cons of Retail Betting
Retail betting establishments offer a unique and immersive experience that is difficult to replicate online, drawing in many bettors who seek the energy and excitement of a land-based establishment. By providing the opportunity for players to engage with each other, watch live sports events, and actively participate in the betting process, retail betting creates a desirable destination for customers who seek a one-of-a-kind betting experience.
The ease of access provided by online betting is a significant factor driving its popularity. Online betting allows individuals to place wagers with just a few clicks. In contrast, in-person betting requires customers to go to a physical establishment and potentially spend time completing multiple transactions.
Another advantage of retail betting is the ability to make cash deposits directly into a betting account, which may be advantageous for those who choose not to use online payment methods or do not have access to credit or debit cards.
Expanding the global reach of retail betting establishments can be challenging, as they are constrained by geographical limitations and are restricted to operating exclusively within the country in which they are located. In contrast, online sports betting companies can operate globally, making them a more viable option for those looking to expand their reach.
Despite these limitations, retail sports betting establishments still have the potential to achieve global popularity by attracting tourists. These places can become must-visit destinations for travel and sports fans worldwide.
Another advantage of retail betting is the option to place bets anonymously without disclosing personal information or creating an online account. This feature is particularly advantageous for those who prioritise their privacy or prefer not to have their betting activity monitored.
However, the evolution of retail betting has led to the birth and continuing success of online ones, and both are here to stay. Rather than competing with each other, both retail and online betting cater to the unique needs and preferences of different types of bettors.
How to Establish an Ideal Bet Shop?
Establishing an optimal betting shop may appear challenging, but carefully considering key elements ensures a positive customer experience and profitable business.
A crucial component of a betting shop is display screens. These screens broadcast live sporting events and updates on odds, drawing in customers. Additionally, real-time information on odds can enhance the betting experience and assist customers in making informed decisions.
Betting terminals are vital for customers to place bets. These devices should be user-friendly, accessible, and secure to ensure customers' confidence in protecting their personal and financial information. From standalone machines to multi-functional devices, they should provide various betting options and features.
An illuminated, secure cashier desk staffed by knowledgeable and friendly employees with a computer system is essential for customers to place bets and access their account information.
Comfortable seating and workstations for staff promote efficiency, while carefully chosen furniture creates a welcoming atmosphere.
A secure network infrastructure ensures smooth and efficient operation.
Marketing materials, such as posters, banners, and printed booklets, can attract new customers and retain existing ones with eye-catching and informative designs.
Lastly, security cameras deter crime, protecting customers and staff while providing valuable evidence in the event of a security breach or incident. Strategic placement and regular monitoring ensure the betting shop is always secure.
However, technology is constantly changing how we do things, including the operations of modern betting establishments. Soon, bet shops may not need staff to operate effectively. In the following paragraph, we will discuss the changing needs of contemporary betting establishments and what this means for the industry's future.
The Future of Retail Betting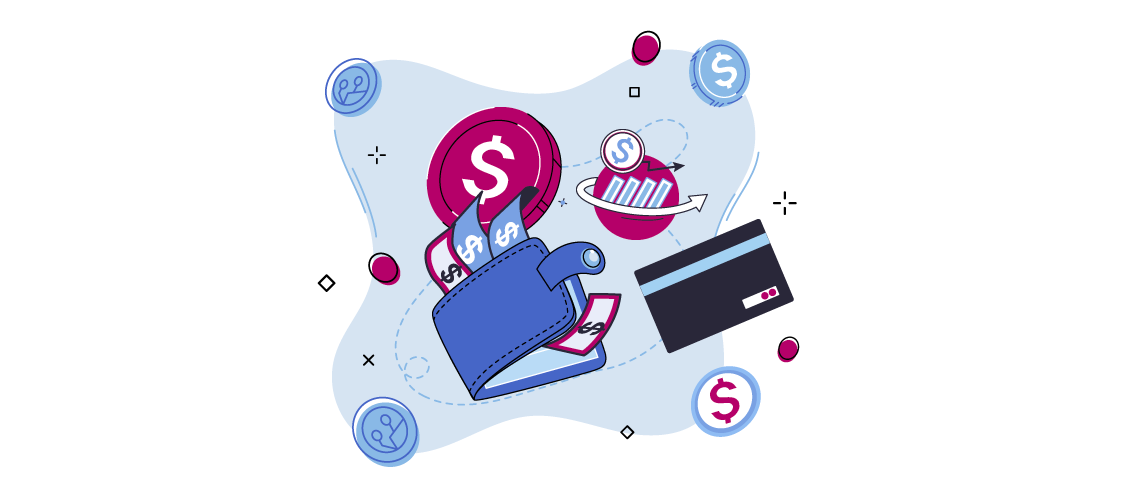 The world of retail betting has been rapidly evolving in recent years, with the advent of online betting platforms and the disruption caused by the COVID-19 pandemic. As a result, the retail betting industry has been compelled to adapt to new challenges and opportunities. So, it is essential to explore the key trends and the role of technology in shaping the industry's future.
Several factors will play a crucial role in tomorrow's retail betting, including social interaction, delivering a trusted service, a digital-first approach, and cultivating strong brand loyalty. To succeed, modern retail betting establishments must leverage the best of digital technology while catering to the diverse preferences of their customers.
Customisation is one of the key factors that will determine the success of an operator. Retail services must be customised for different countries and regulatory climates to deliver a custom service tailored to each unique betting environment.
Staffless bet shops may be a potential solution for the future of retail betting. This kind of environment could provide a convenient and enjoyable betting experience, and mobile apps and centralised management systems will play an important role in facilitating this trend. In fact, the first staffless betting shops have already opened in Ireland, equipped with self-service betting terminals, TV screens, a payout machine, and a video link to a remote office.
The Australian approach to modern retail betting is also noteworthy, with over 95 percent of retail bets placed via self-service machines in specialised betting shops and inside pubs, with staff managing the venue and payouts instead of dealing with every transaction. This trend is not unique to Australia; in 2019, most sports wagers in the UK were also placed on self-service betting terminals.
While cash payments remain a popular method for betting in retail establishments, it's also essential for modern bet shops to offer multiple payment options, such as credit cards, debit cards, and e-wallets.
It is still unclear how much the betting shop of the future will differ from the shop of 2023; the movement toward digitisation and self-service technology is expected to continue.
BetConstruct aims to use the latest technology to design and offer a future-proofed betting environment, ensuring that operators will attract the newest generation of tech-savvy bettors while retaining their existing customer base.
How Can BetConstruct's Land-Based Solutions Attract Retail Betting Clients?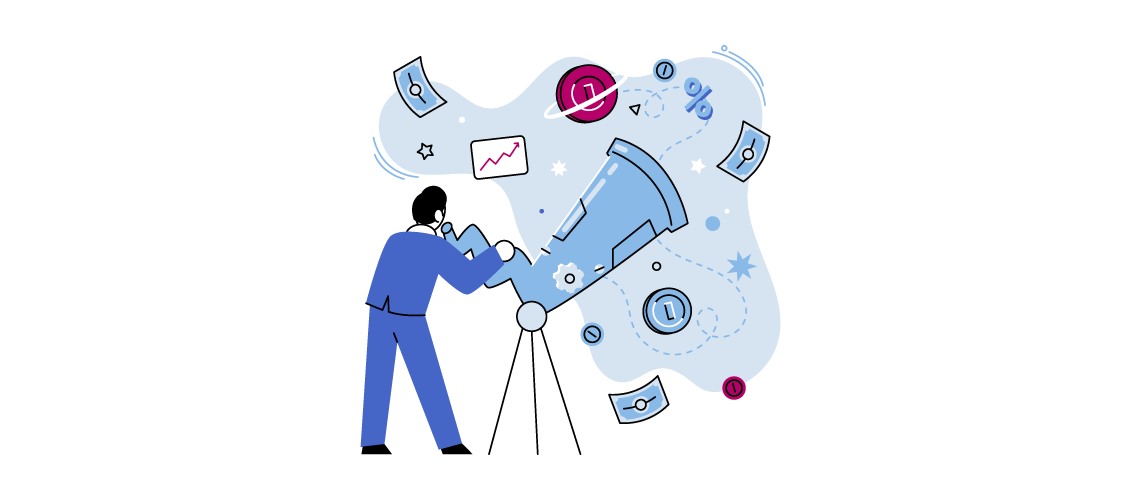 BetConstruct provides full-service land-based betting solutions. With its wide range of features and integrated technology, BetConstruct's retail betting solutions are all designed to boost partners' revenue and provide their players with an immersive betting experience.
The company's SELF-SERVICE BETTING TERMINALS offer a comprehensive software solution with a user-friendly and customisable interface for physical terminals or equipment from many suppliers. The product comes with a Sportsbook, Virtual Sports, Casino, and Live Casino games.
BetConstruct offers a BETSHOP CASHIER CLIENT program for land-based bet shops, providing cashiers with a universal solution for placing bets, managing reports, and performing transactions. The program allows cashiers to register players, deposit/withdraw funds and provides access to various offerings, including Sportsbook, Virtual Sports, Casino games and Live casino games.
The ODDS DISPLAY APPLICATION is a system designed for betshops that allows for the real-time display of sports events and markets on multiple TV monitors. It also includes live streaming for Virtual Sports, Live Casino
BetConstruct's POCKET BETSHOP SOLUTION is a practical tool created especially for operators looking to accept bets in any location. This device allows instantly printing out tickets and making fast payments for win bets. This versatile solution features hotkey functionality, processing options through cash in/ticket out and ticket in/ticket out, and compatibility with any devices upon request.
The POCKET KENO is a handheld application explicitly designed for operators to take bets on Keno games through Cashiers (Agents). It integrates with POS terminals, allowing users to scan tickets, check bet status, and make payments for winnings.
BETSHOP TERMINALS are designed for players to place bets using their PCs in betshops. Customers can log in via online accounts or RFID cards, choose from a range of events and markets, and even create and book their own bet slips, resulting in a more easy betting experience.
To simplify the collection and management of bet tickets and vouchers, we have created BET WALLET. It is a user-friendly application which can be easily installed into smartphones by players offering them convenient features; QR code scanning of bet tickets, real-time bet status updates, early cashouts and bet history statistics.
Why Will Retail Betting Never Die?
The world is advancing, introducing a new age of convenience and effectiveness. With minimal communication and effort, we can now accomplish our daily tasks, saving time and energy. However, do we truly need all those conveniences? Sometimes, not.
At times, we crave the excitement of leaving our homes and connecting with other like-minded individuals. We enjoy the opportunity to place bets and eagerly await the game's outcome, sharing the triumph or defeat with fellow enthusiasts.
One thing is clear: as long as humans remain social beings, the appeal of retail betting will persist and endure the test of time.
Please don't hesitate to reach out to us if you have any questions regarding our retail betting solutions. We would be more than happy to assist you in any way we can.