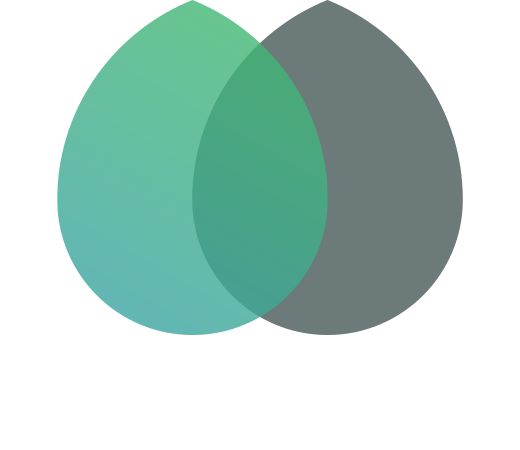 Gaming & Betting Website Builder
Smoothly customisable features and services for your ease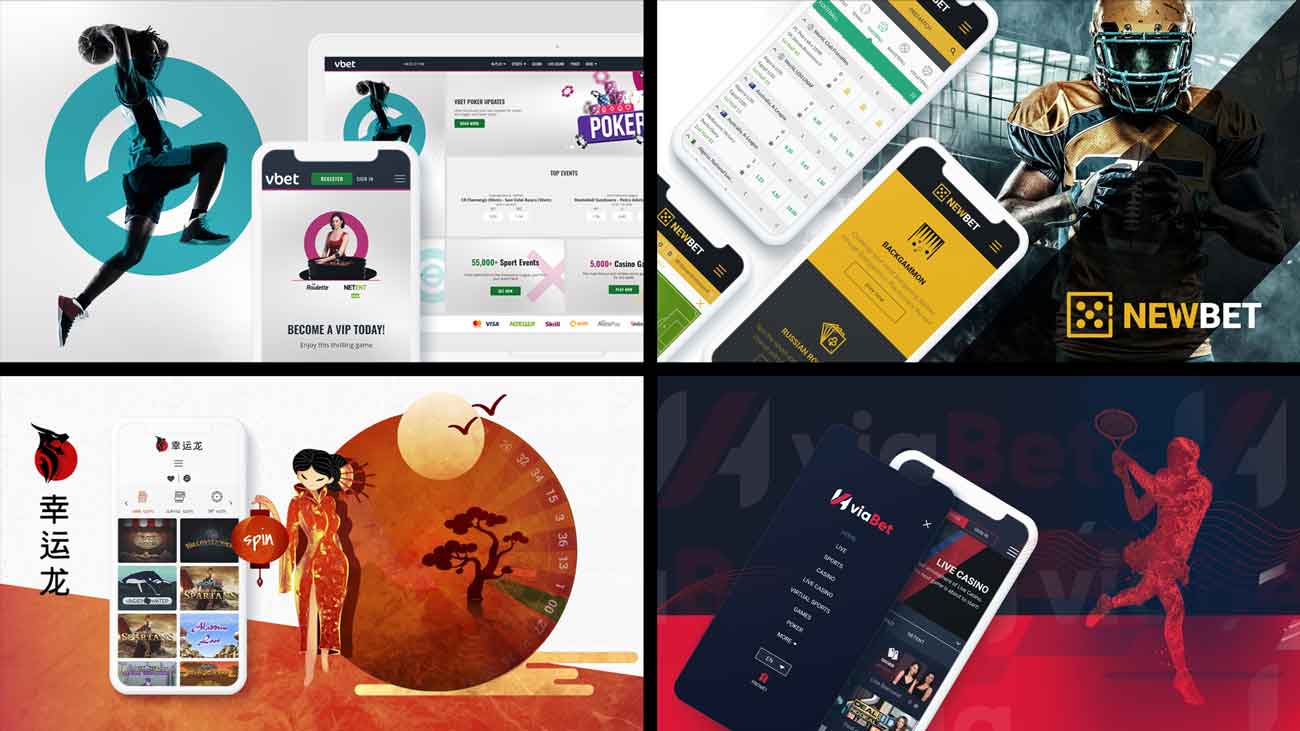 Choose a template and customise it to your business needs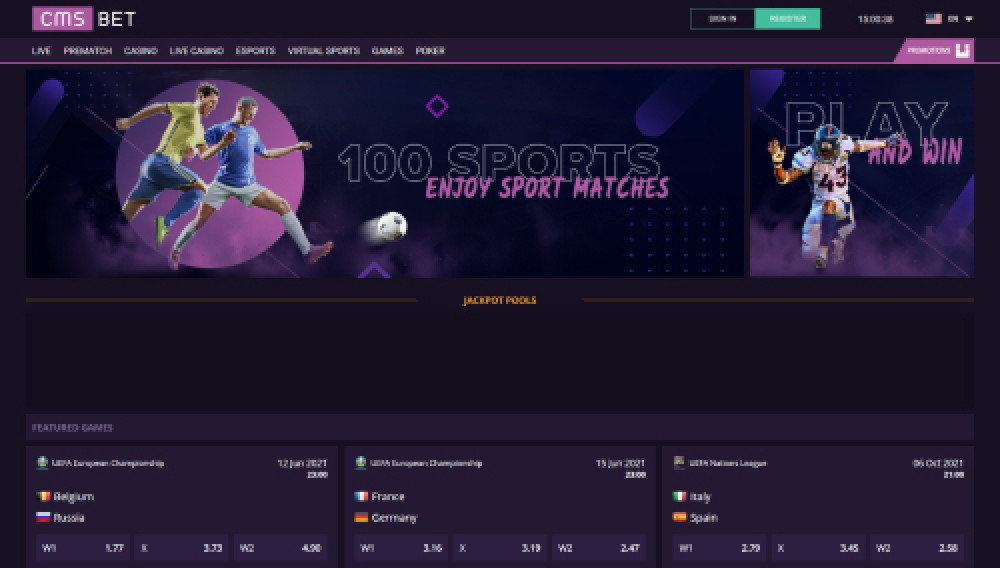 CMS
Betting website template
CMS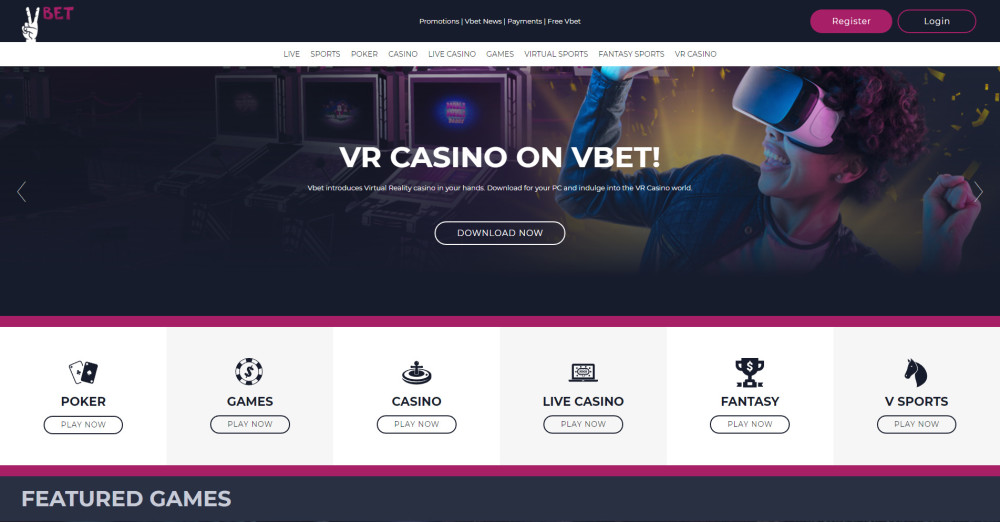 Vbet New
Betting website template
Vbet New Blank Template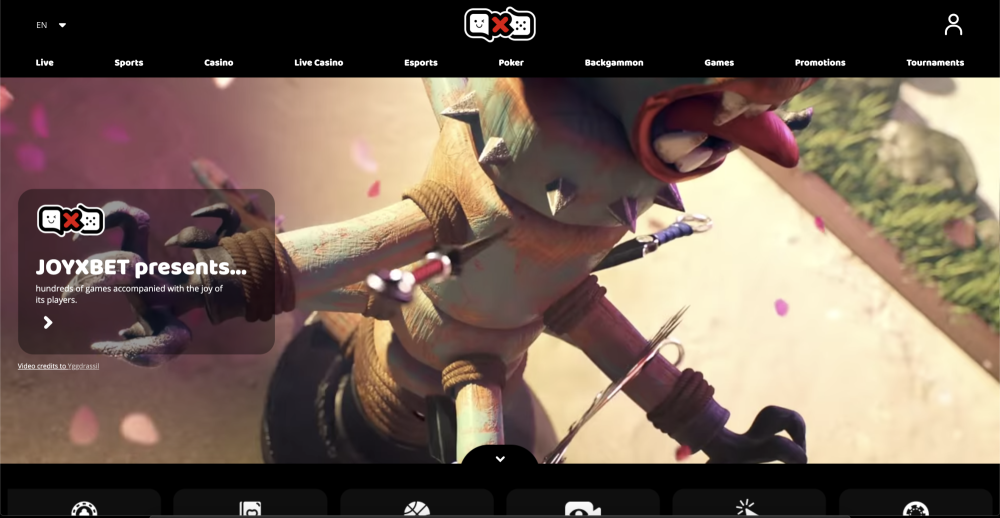 Joyx Bet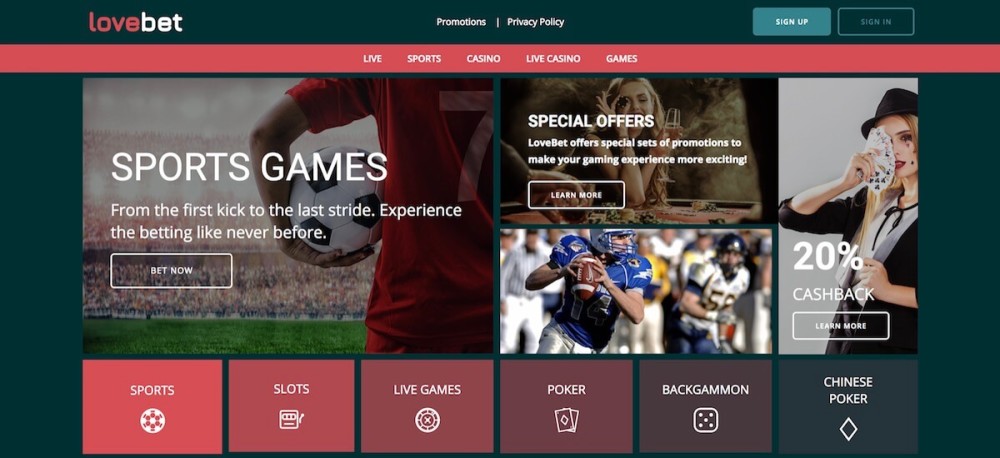 LoveBet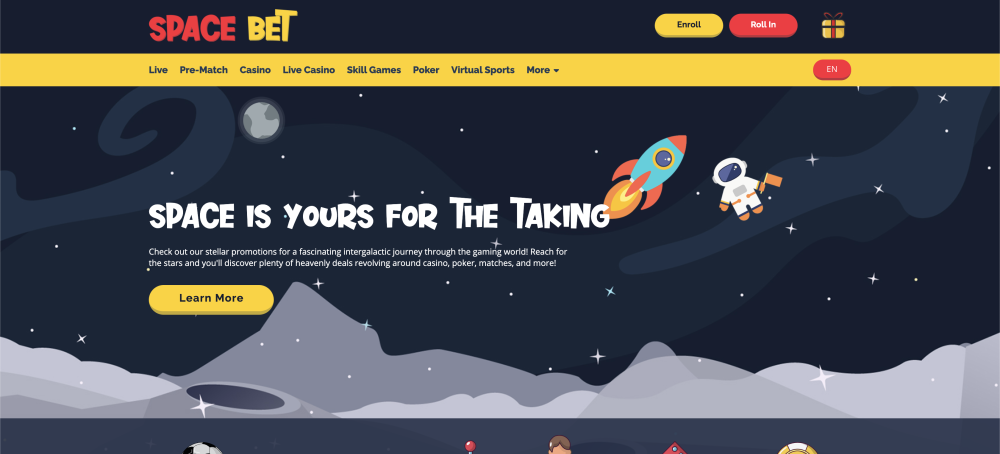 SpaceBet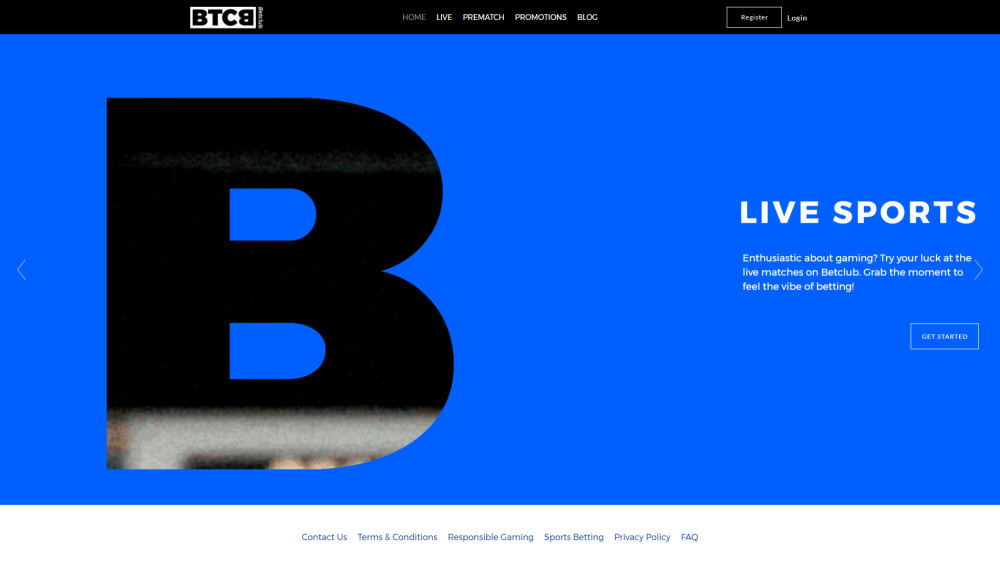 BetClub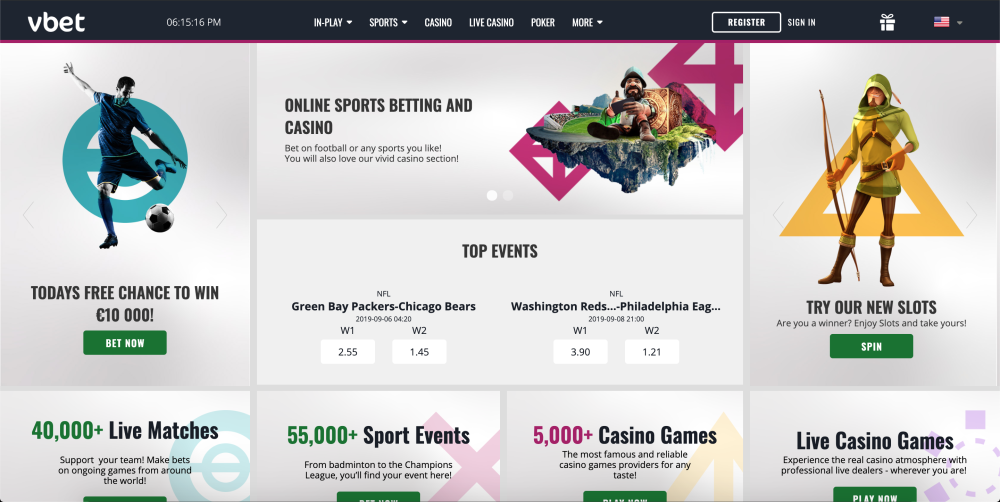 Vbet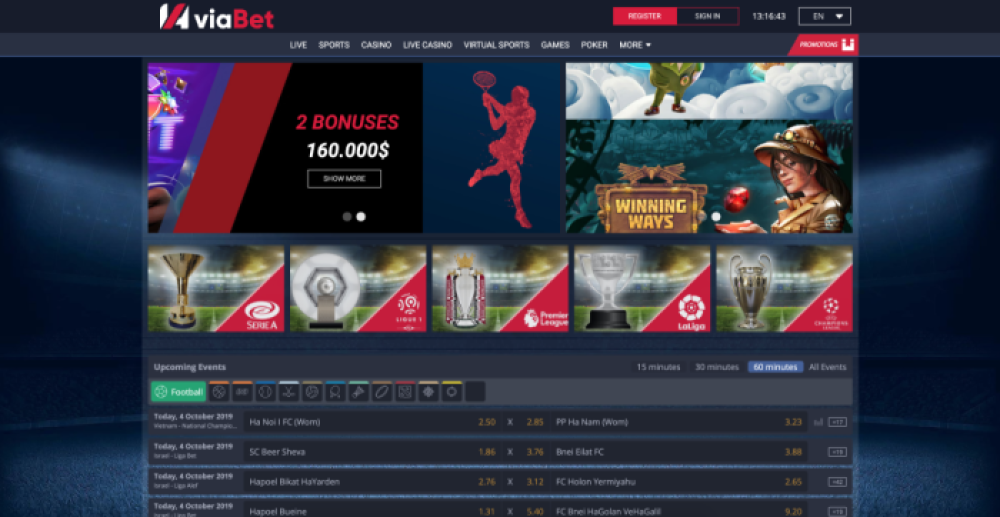 Viabet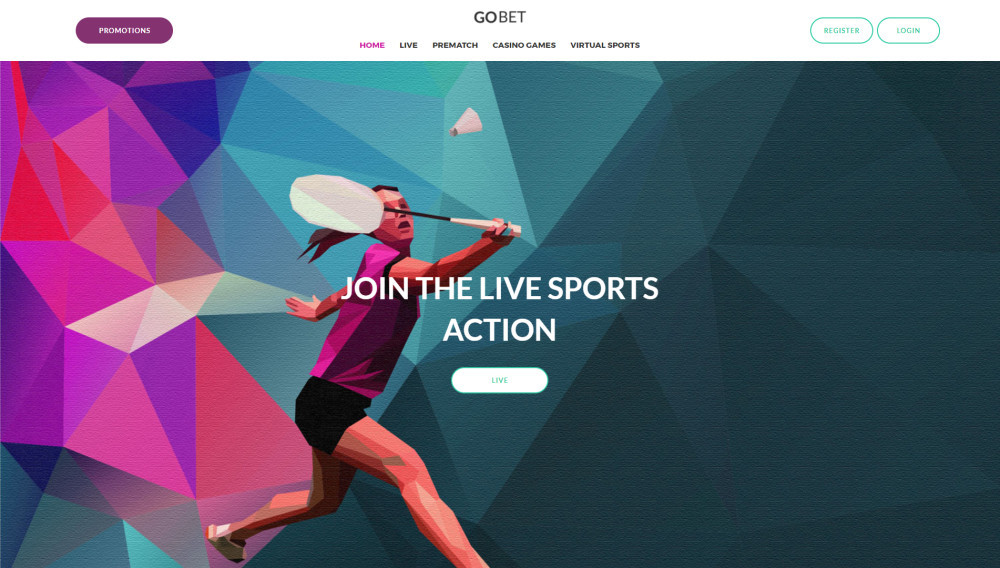 GoBet
Betting website template
GoBet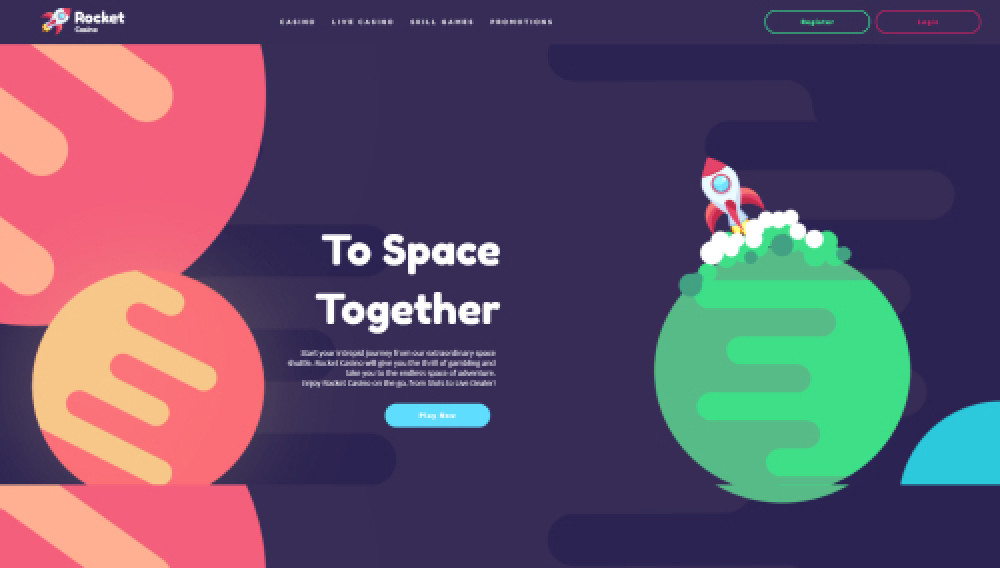 Rocket Casino
Betting website template
Rocket Casino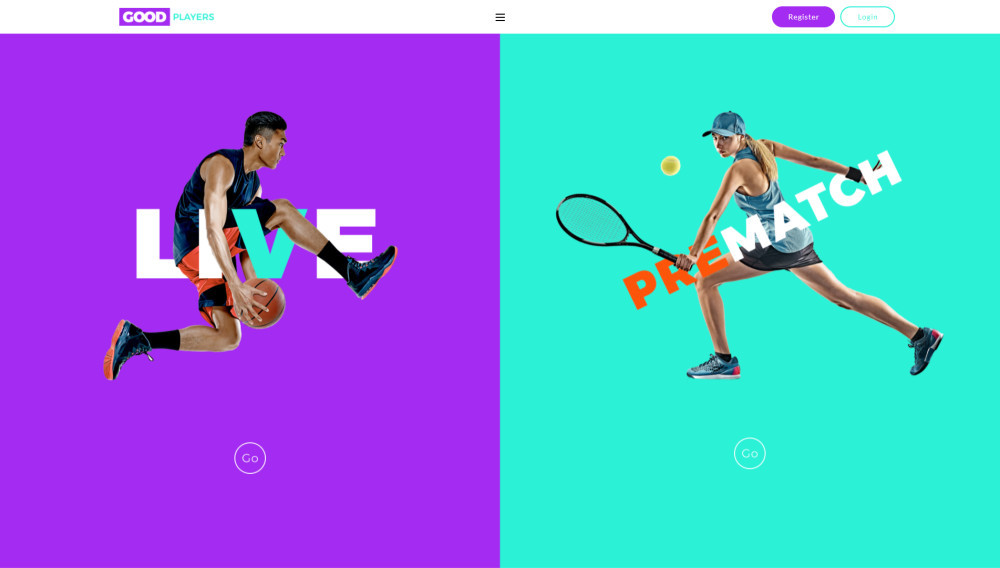 Good Players
Betting website template
Good Players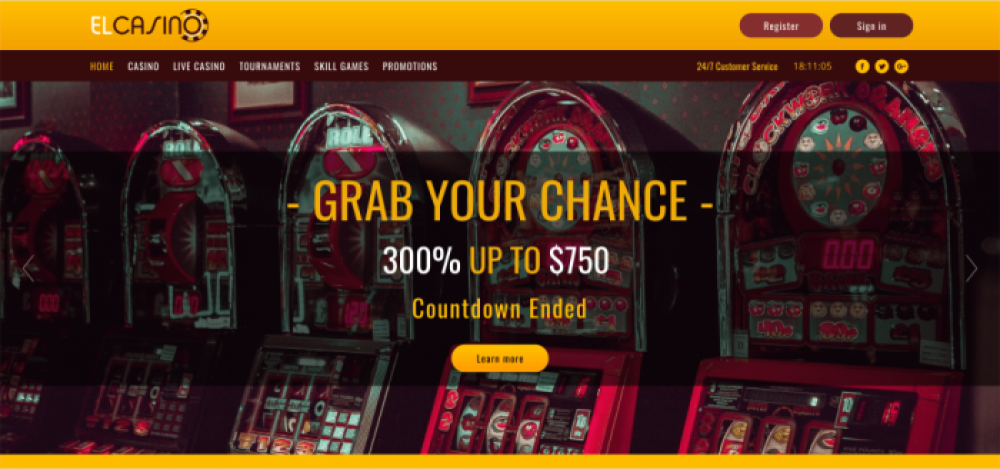 El Casino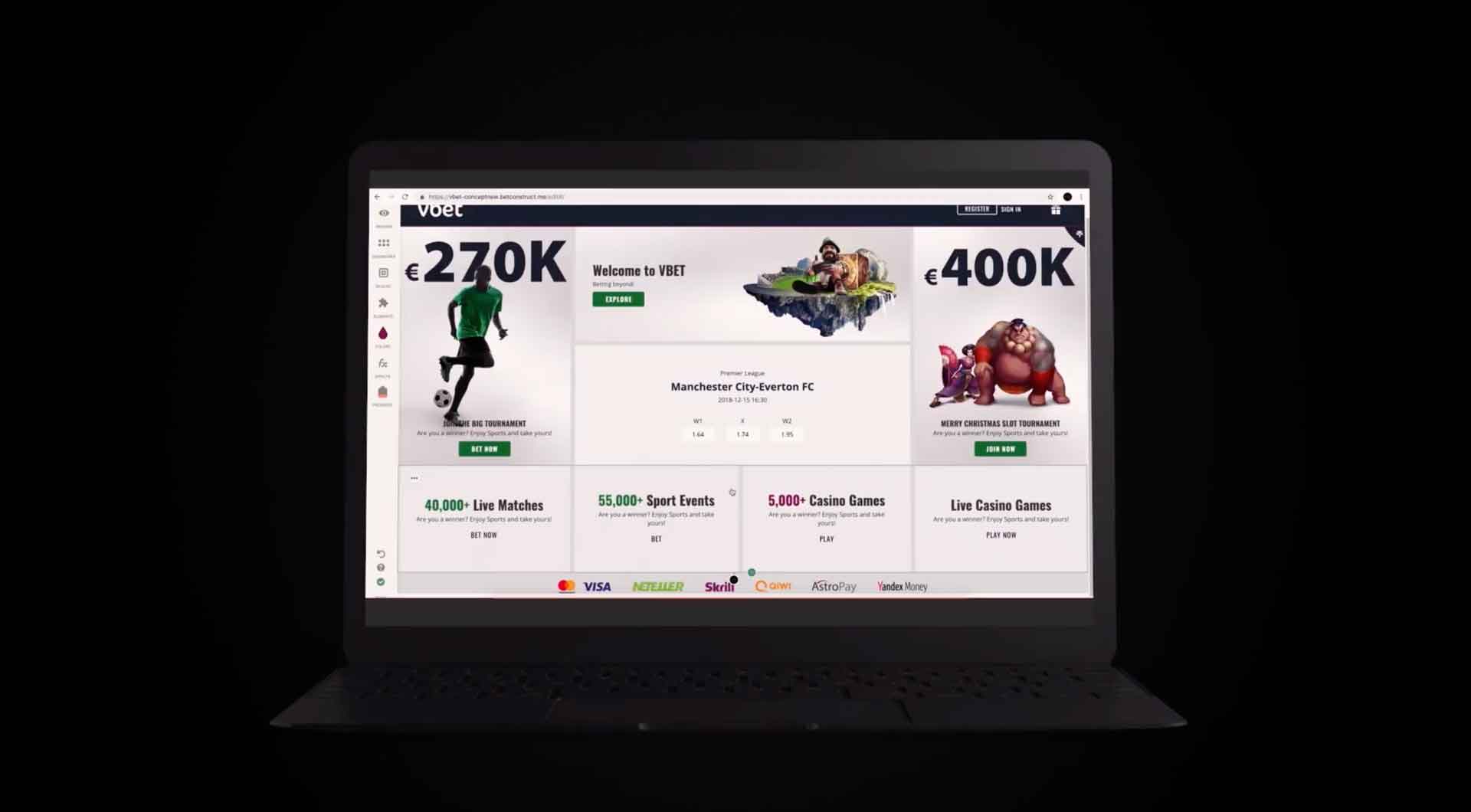 SpringBuilder is a full-scale gaming and betting website builder that gives BetConstruct partners a set of tools to create and manage their gaming websites easily. No technical skills required.
Drag and drop more than 140 pre-designed blocks and a variety of web elements to come up with a unique layout for your pages.
Save your time with our ready-made page types: Sportsbook (Classic and European views), Casino, Fantasy Sports, Live Dealer and more. 
Set your website Typography, customise the Layout and enhance the UI Kit.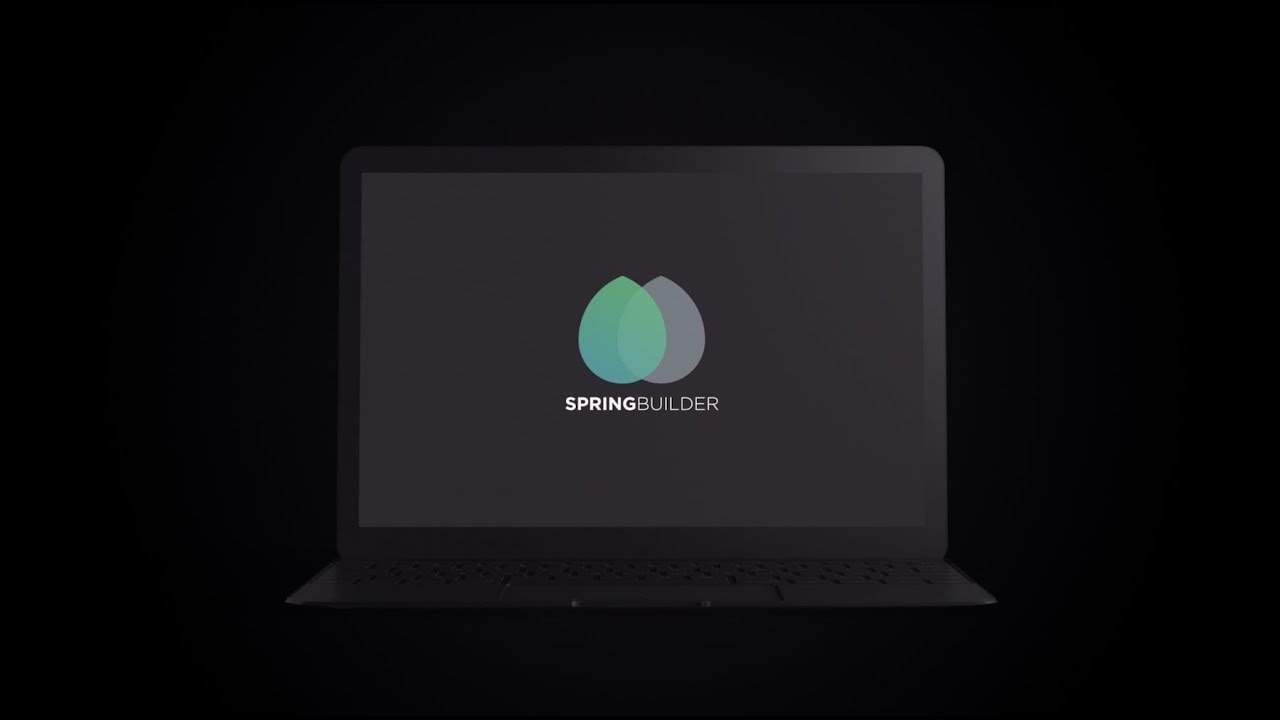 Responsive design
adjusting to all devices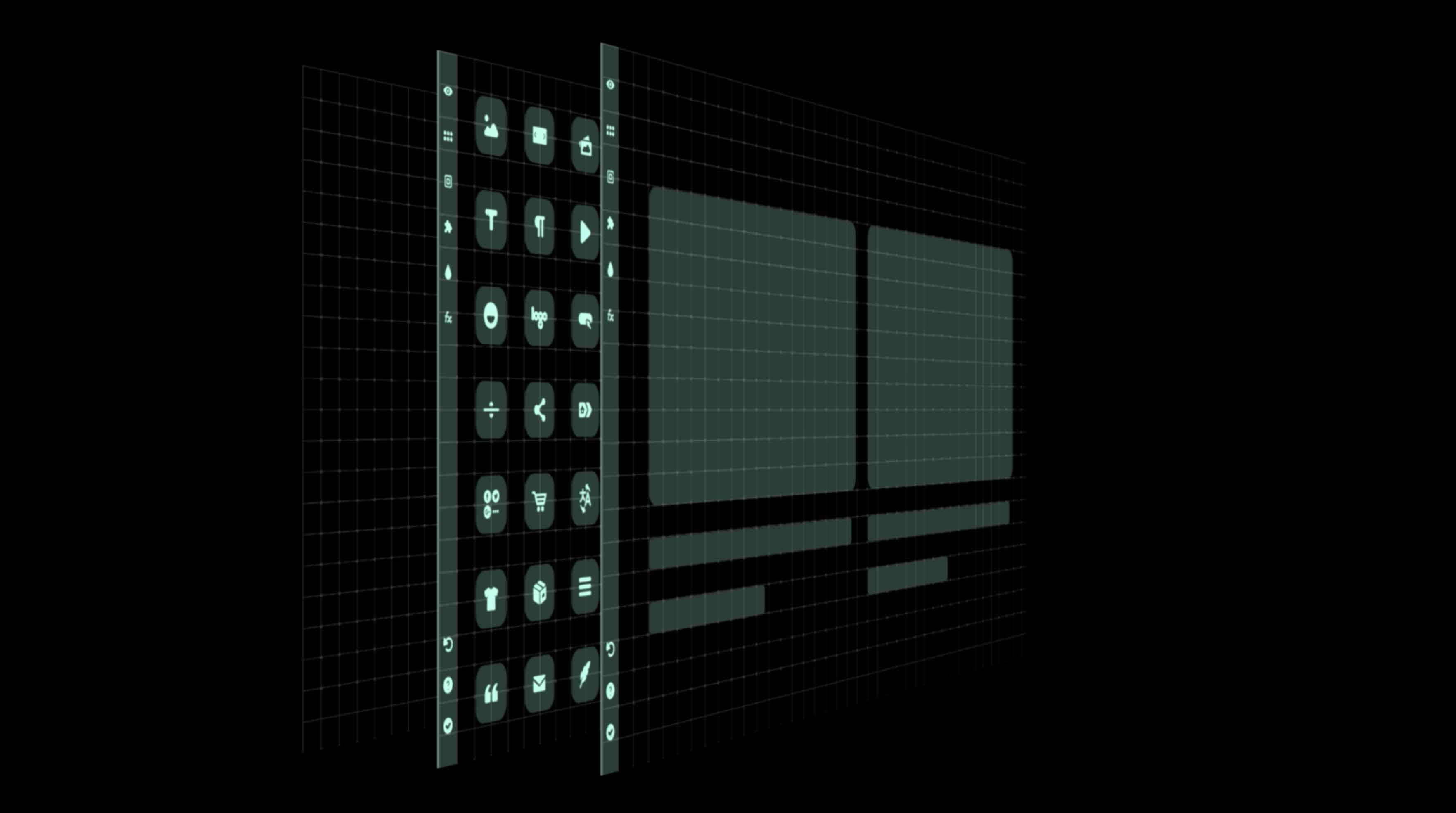 Get multiple apps to make your website more appealing to your players.
Manage all your casino games and categories, customise each game in one app.
Manage your Sportsbook by using our drag and drop technology without any technical skills.
Take advantage of our 
3rd party integrations
Hotjar
Algolia
Google Analytics
Intercom
Disqus
Jivosite
Messenger
Live Agent
Zendesk chat
Hello bar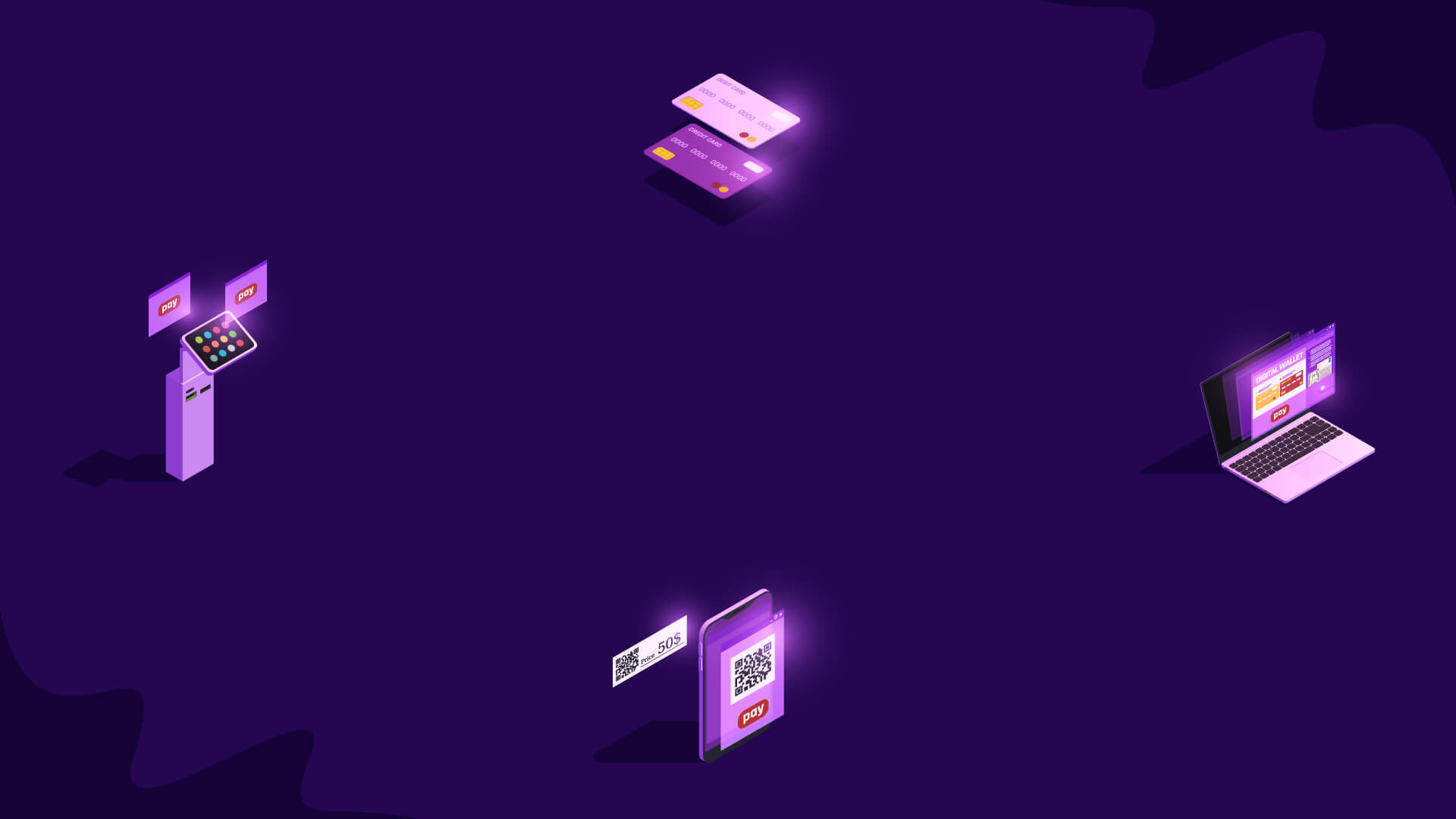 Don't just take our word for it. Take a look at a few successful betting and gaming websites made with SpringBuilder. 







Powerful Set of Features. Get a full package of marketing and design tools to build a successful website
Optimise your website to rank higher in search results with our intuitive SEO app. 
Grant permission-based access to your team members for better collaboration. 
Set up your multilingual website on SpringBuilder by simply adding new languages.
Specialised Gaming Elements
Use dozens of gaming elements: Winners Chart, Selected Sports Games, Betslip, Events.