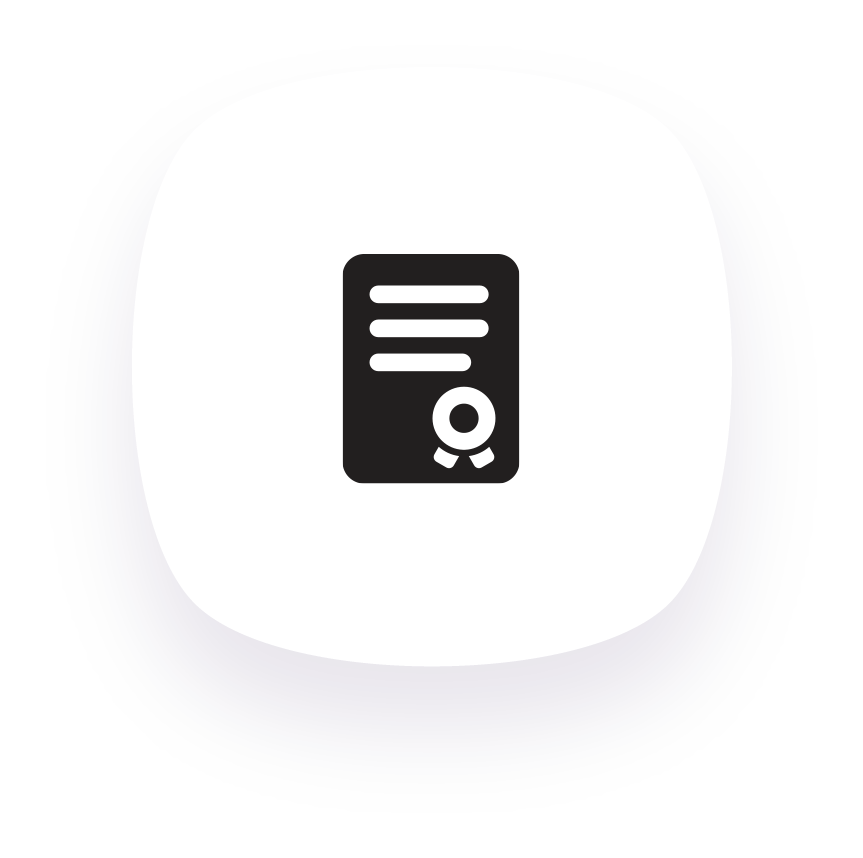 Licensing and Certification Services
Legally operate in different markets with the help of igaming industry experts in licensing and certification.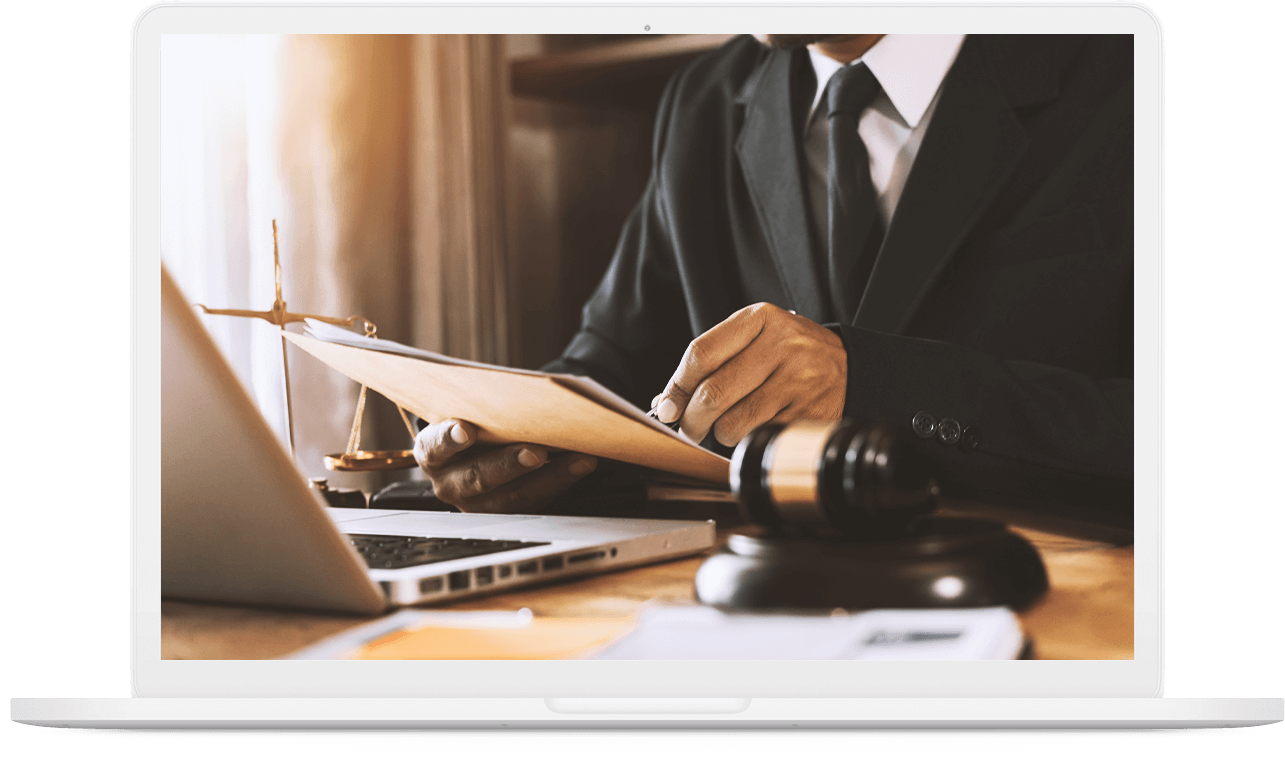 BetConstruct has a well-established Licensing and Certification Department. As part of a licensing and/or certification process, the department conducts a detailed review of legal and technical requirements imposed by the jurisdictions of interest for the partner. 
Based on the outcomes of legal and technical review, the partner is consulted upon due diligence and compliance processes and assisted in the completion of licence and/or application documents for the submission to the regulator or the independent testing laboratory. 
Once the application process is finalized and the partner receives a license, we are ready to provide post-licensing assistance on periodical reporting and compliance per regulatory requirements. Renewal of licenses and/or certificates is also included in the scope of our consulting services.
KEY FEATURES
Targeting and full research of a new market(s)
Annual recertification procedure 
Review of legal and technical requirements of jurisdictions/regulators of concern Consultancy on Due Diligence and Compliance
Testing/certification of the products of concern by a pre-selected/regulator-approved independent testing laboratory
Completion of licence application documents for the submission to the regulator
Post-licensing assistance with periodic (daily/weekly/monthly/quarterly/half-yearly/annual) reporting in compliance with a regulator's requirements
Post-licensing assistance in half-yearly/annual audits in compliance with a regulator's requirements
Renewal of certificates/licences in compliance with a regulator's requirements
Competent and focused professionals fluent in many languages,  including English, French, Russian, Spanish, Italian, Maltese, Armenian and other languages
Preparation and analysis of a wide range of agreements, official letters and other legal documents
Availability, loyalty and complete confidentiality