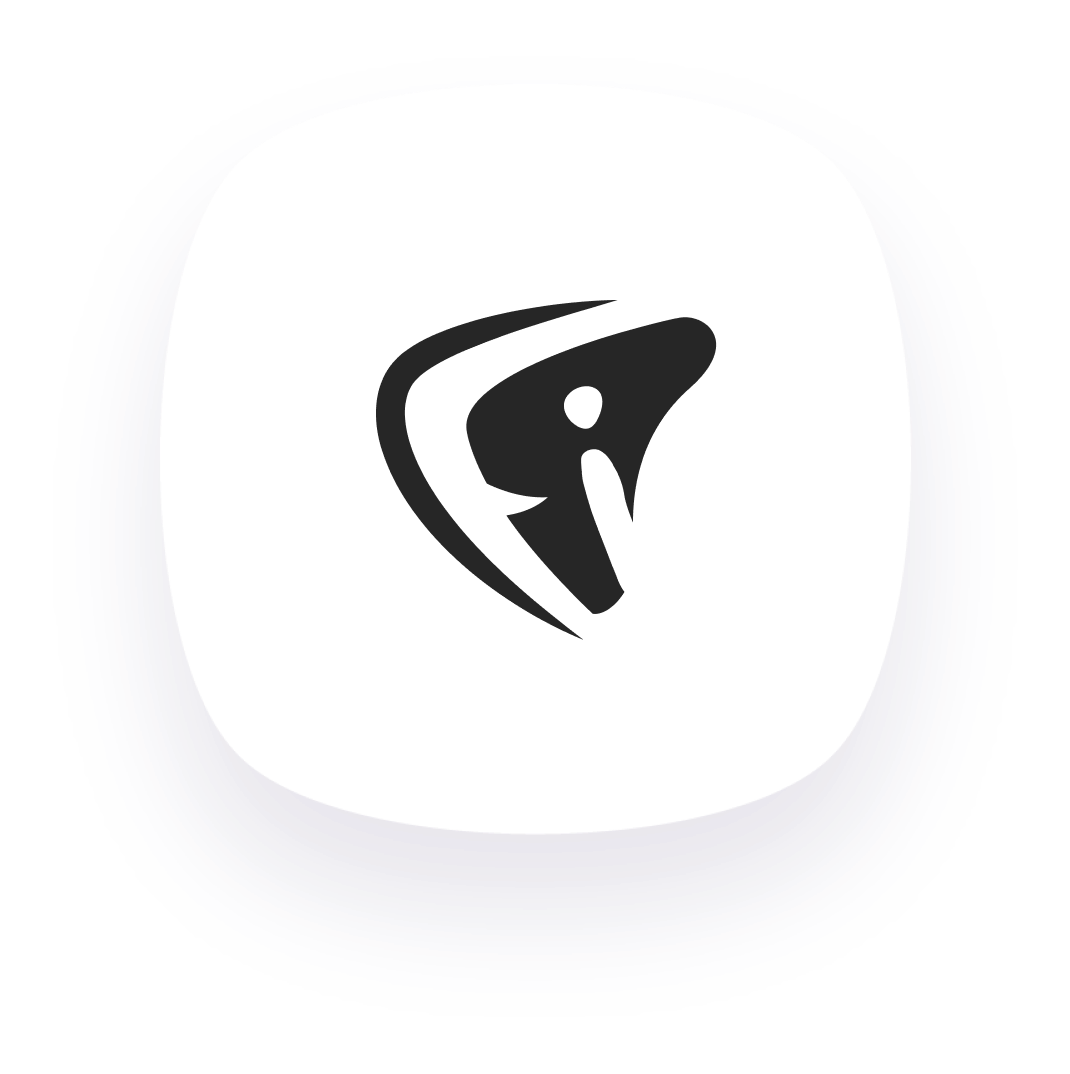 Engage your customers with an eye-catching design and appealing storyline with an RNG-based game namely Fishing.
Fishing is an RNG game developed by BetConsruct with the intention to fuel players' interest and engagement through an eye-catching design and appealing storyline. 
To play the game users place a single bet for one round that includes 10 catches. They can join Fishing at any time of the round. 
In the person of a fisherman, players need to catch a fish with big odds. By catching a few in a row, the odds multiply, i.e. catching x2 and x3 odds and cashing out immediately gives a x6 increase to the initial bet.
The objective is to go through the whole round and cashout at the latest without facing a shark that stops the game and nullifies all the odds and winnings.
KEY FEATURES
Demo mode
Odds multiplier game
Background music switcher
Provably fairness calculator
Game result checking possibility
Game history
Web and Mobile versions
All existing currencies and 17 languages applicable
Explore our region-specific offers


Start your partner account with us today!