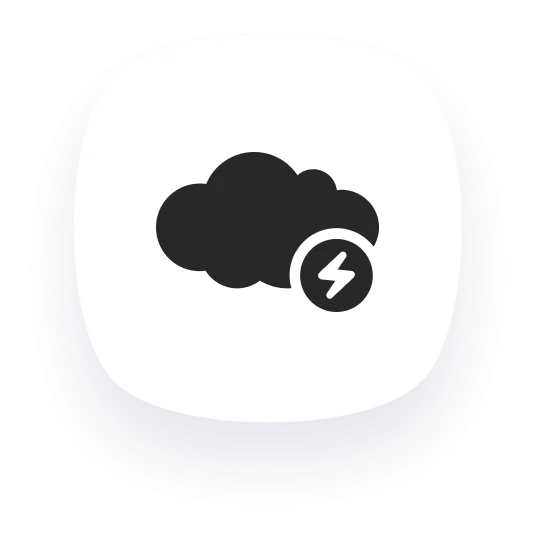 Increase your betting limits and accept large bets while sharing the risks with trusted network operators.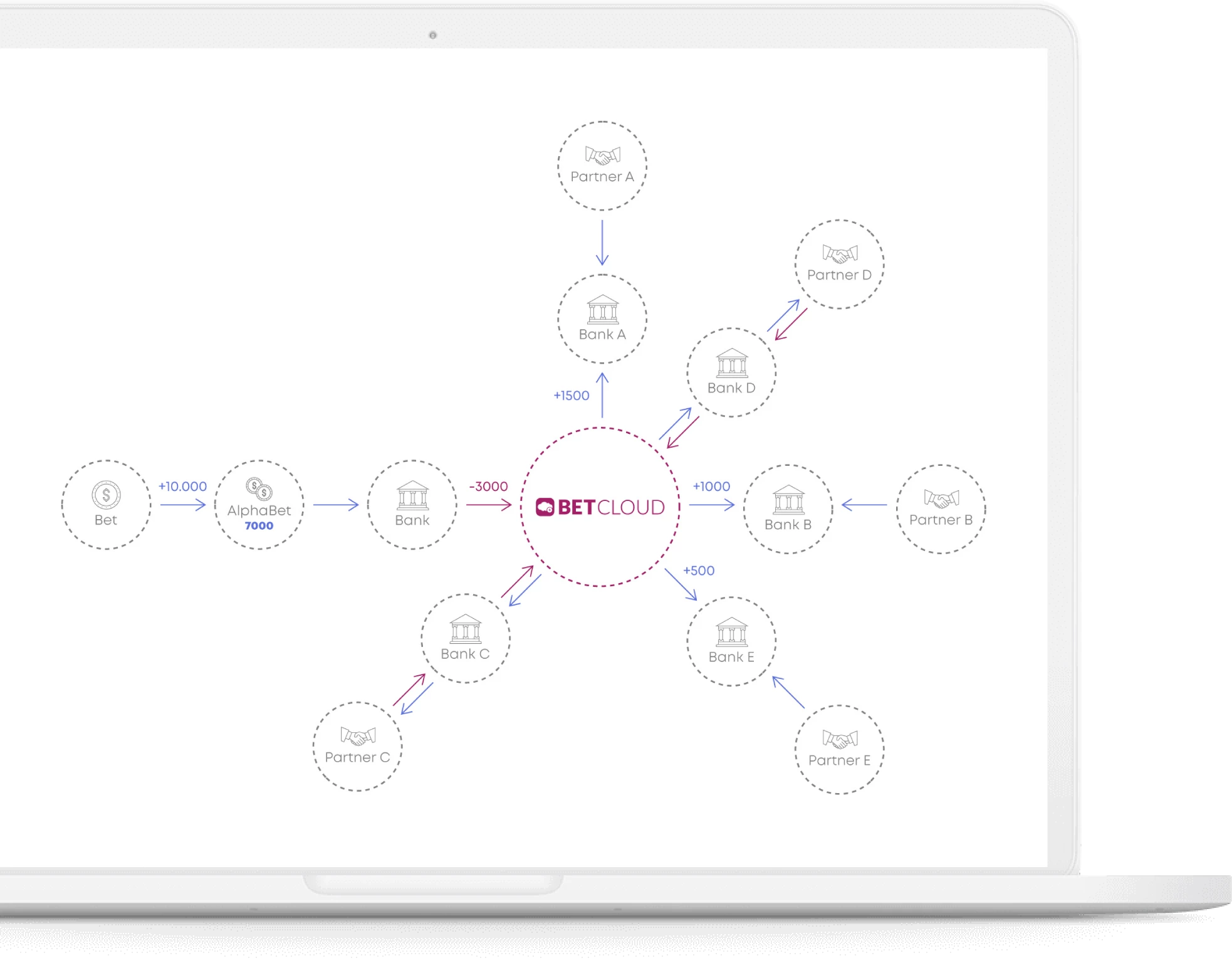 BetCloud is the go-to solution for BetConstruct partners who want to accept large bets over their established limits while covering all the arising risks. It creates a unique network with a predefined deposit between BetCloud operators to share and accept bets exceeding their maximum bet limits.

To join BetCloud, partners make an initial deposit, which is then used for further seamless transactions in the BetCloud. When a bet exceeds the partner's limits, the partner takes what's within their set limits, while the rest goes straight to the BetCloud. All further operations in BetCloud follow the principles of addition to and subtraction from the initial deposit.
KEY FEATURES
Risk-Free Increased Sportsbook limits
Boosted competitiveness in the market
High-stake betting and VIP Player Attraction
Increased Recognition and Credibility

Higher revenues without declining any over-limit bets

Real-time working as a usual bet

Without service or set-up fees
Explore our region-specific offers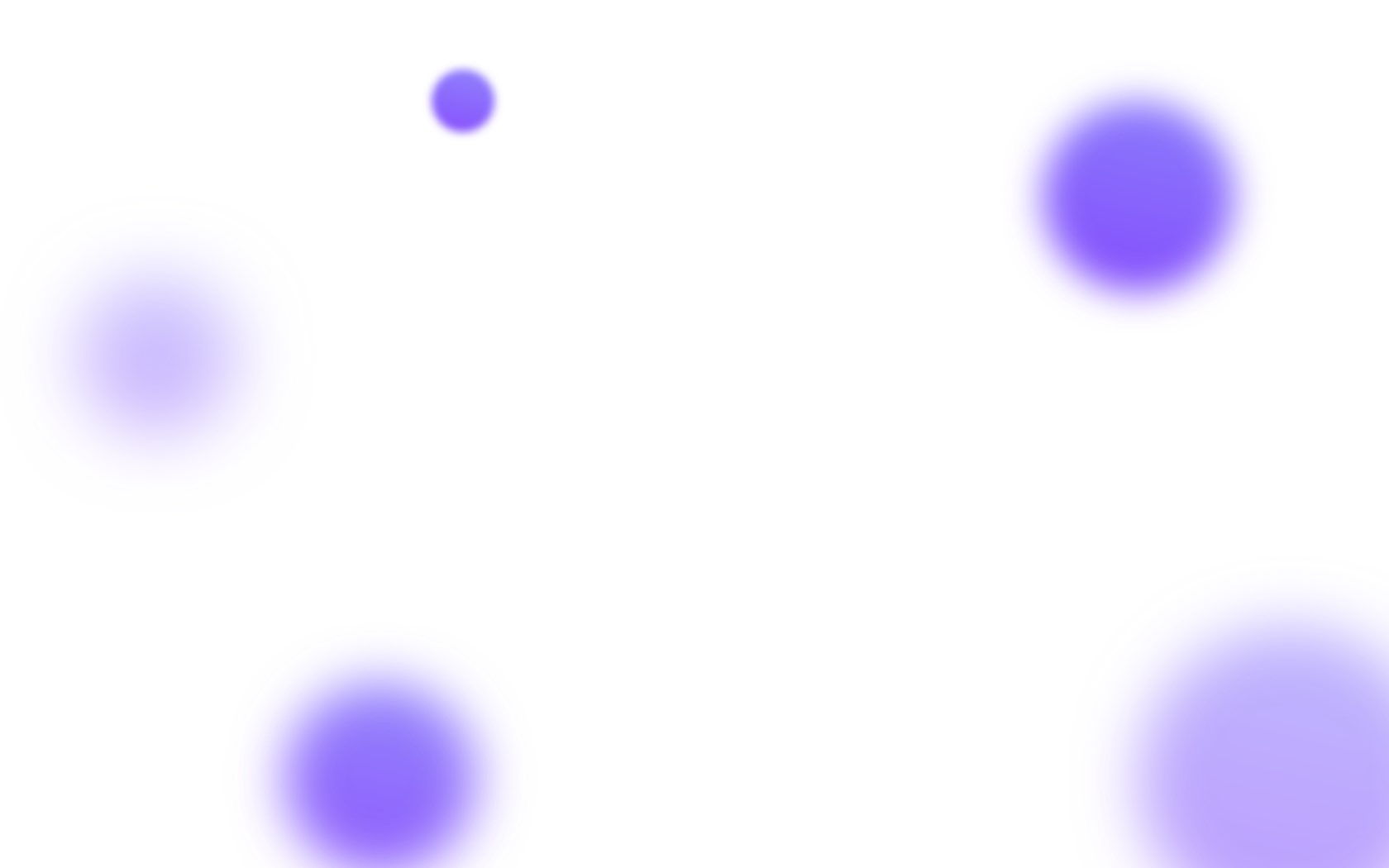 *Available in your local currency or cryptocurrency
Web
Mobile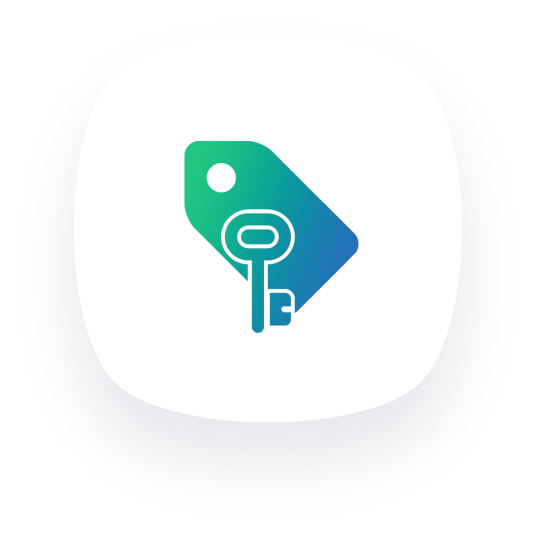 Turnkey
Start your partner account with us today!