Use our global betting network and accept bets over your pre-defined limits and share the risks inside our network of trusted operators.
BetCloud is a virtual network for BetConstruct's partner operators, used to accept large bets that exceed the established betting limits and to share potential risks through BetCloud.  
This is an exceptional B2B collaboration platform. When operators join BetCloud, they start off by making an initial deposit, which will be used for further transactions in the cloud. On receiving large bets, an operator accepts some part of that and shares the over-limit portion, alongside its risk, with other users or BetCloud. All further operations in BetCloud follow the principles of addition to and subtraction from your initial deposit. BetCloud is suitable for absolutely any type of operator, regardless of its size, limits, region and even platform provider.
KEY FEATURES
Increased sportsbook limits without any risk
Boosted competitiveness in the market
Encourage your players to place higher bets and convert existing bettors into VIP clients
Inspire trust with larger bets
Higher revenues without declining any over-limit bets
Explore our region-specific offers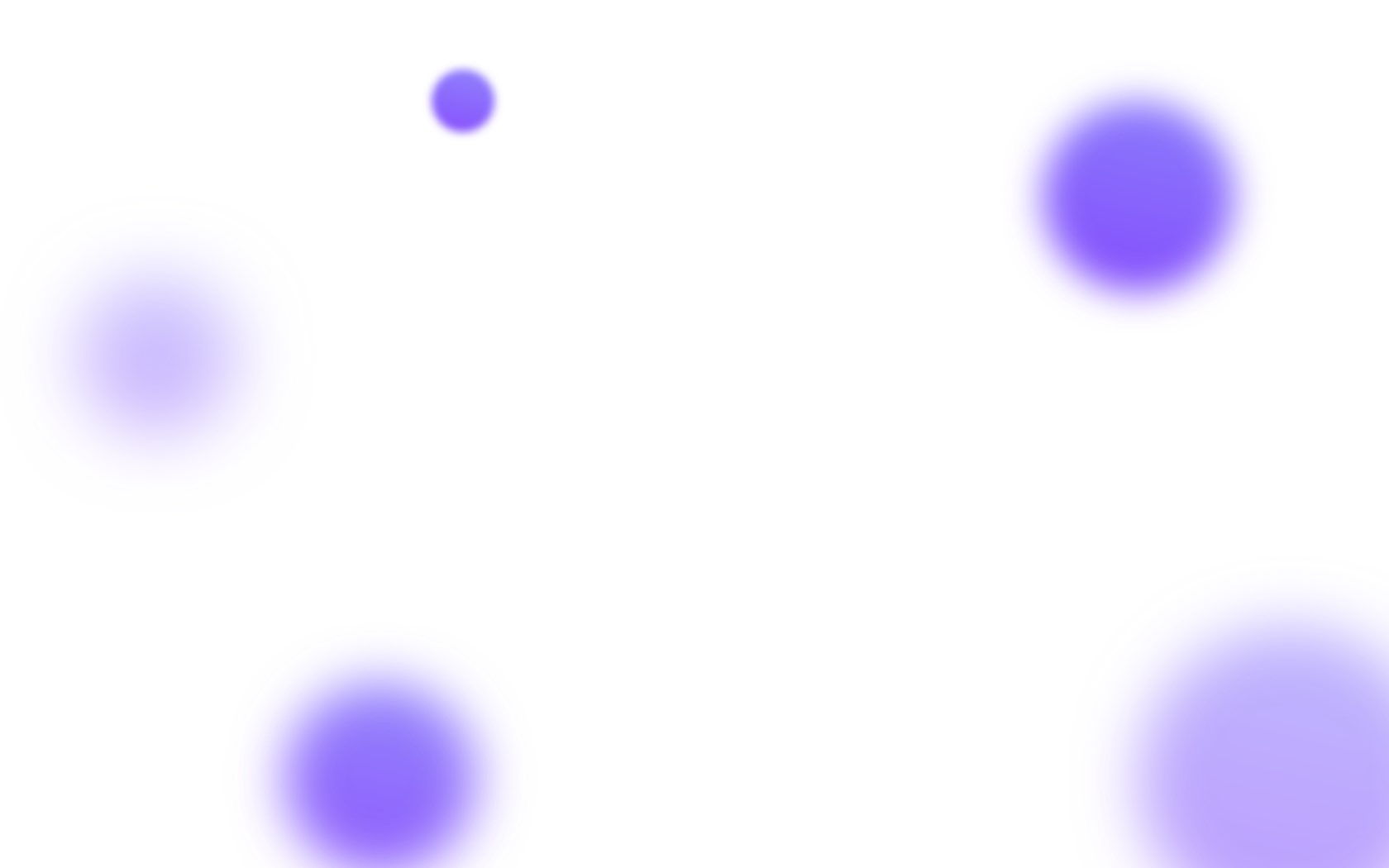 *Available in your local currency or cryptocurrency
Web
Mobile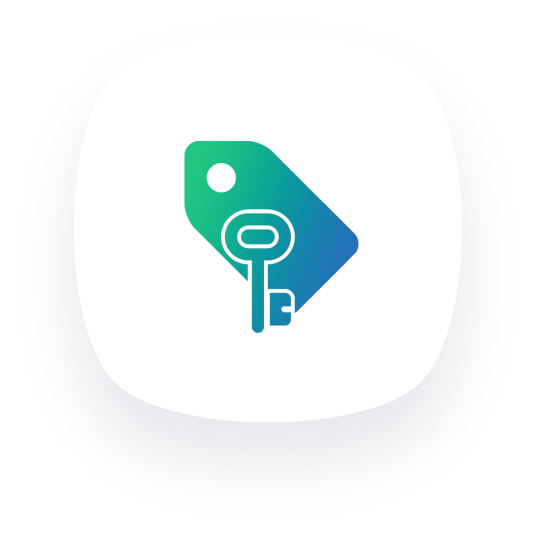 Turnkey
Start your partner account with us today!