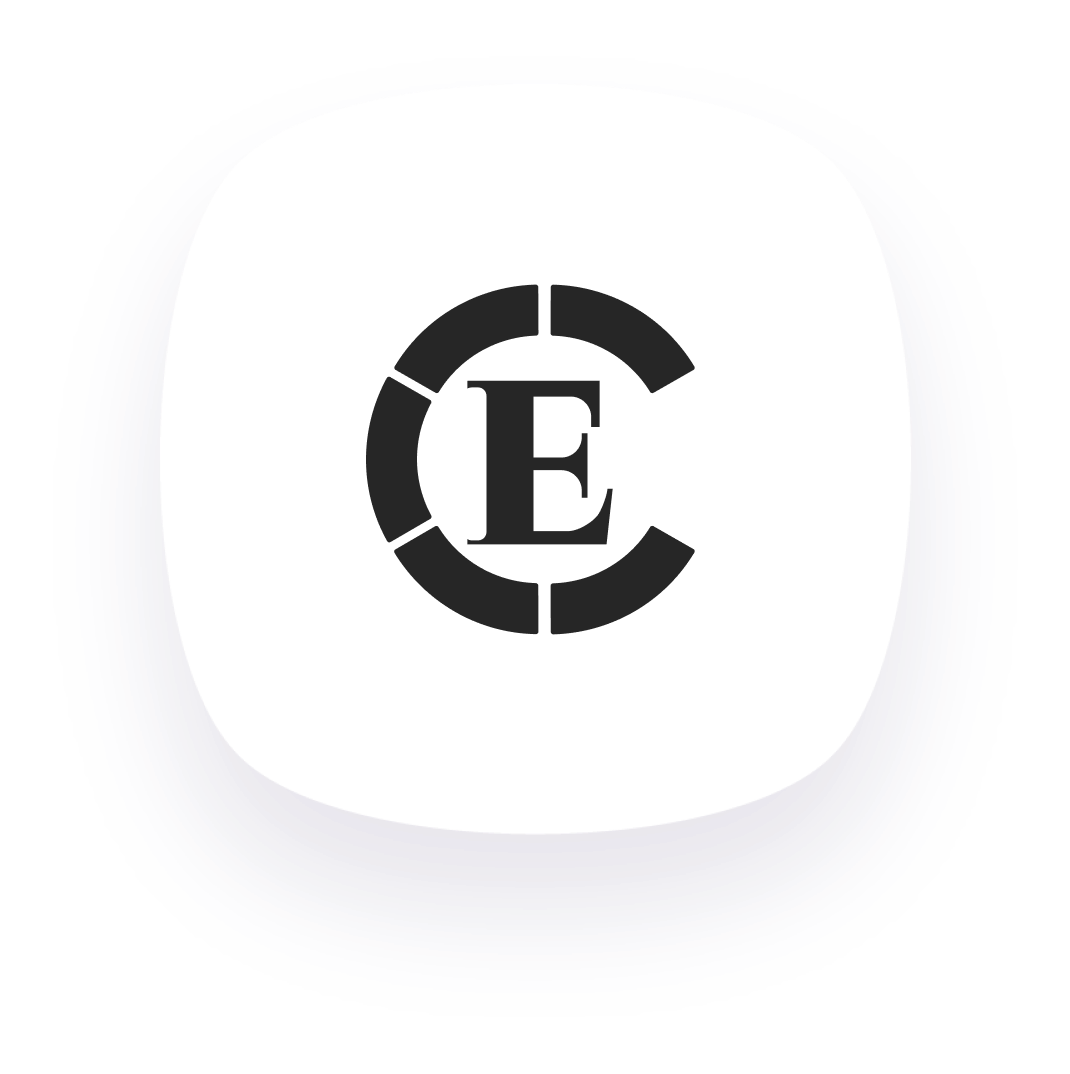 Complement your game collection with RNG Dice, a number prediction bet-on game
With its nice, comfortable and easy UI/UX design and quite intelligible rules, Dice is a perfect match for game lovers. To join the game, players must choose from the outcomes (variants) of the game and then choose the bet amount from the range offered by the organiser. After the betting time is over, a number between 1-100 opens. The odds are formed depending on one of the three possible outcomes selected by players and are displayed to them. As the probability of winning increases or decreases, the odds change accordingly. 
The numbers open randomly, based on the RNG system, which guarantees a fair and straightforward gameplay with non-stop bets.
KEY FEATURES
Configurations per partners' needs
Provably Fairness Calculator
Game Result Checker
Desktop and mobile versions available
Auto-bet features
Multi-currency, multilingual
Demo view opportunity
Explore our region-specific offers


Start your partner account with us today!