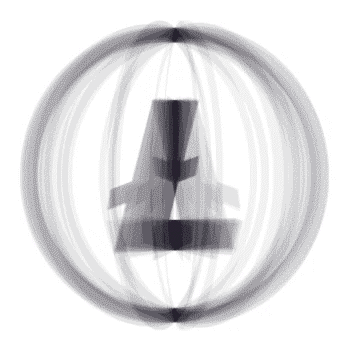 BetConstruct's Crypto iGaming Solution is the innovative answer to modern online gaming standards offering access to new markets and a chance to get ahead of the game.

The Cryptocurrency iGaming platform has all the characteristic attributes of BetConstruct's classic, award-winning iGaming platform but is enriched with cryptocurrency integration and game collections.

Access to all BetConstruct products related to betting and gaming, including Sportsbooks, Casino Suite, Live Casinos, Skill games and more. Crypto Sportsbook Software
BetConstruct's Cryptocurrency Sportsbook Platform is a crypto-operating sportsbook software supporting monthly 70K+ live matches and 140K+ pre-match events, giving users access to every imaginable sport out there - from football to Roulette and everything in between.
It offers BetConstruct's standard Sportsbook Software but allows to operate in two separate wallets. BetConstruct's Cryptocurrency Casino Solution is the innovative answer to modern online gaming standards, attracting new markets with 100+ leading game providers and a wide catalogue of engaging games available in crypto.
It carries the characteristics of BetConstruct's Award Winning classic casino solution but is enhanced with multiple cryptocurrency integrations and multi-deposit options.
Crypto gaming software offers BetConstruct's partners a comprehensive platform operating in cryptocurrencies, including engaging games, a set of features and multi-wallet payment options.
Second wallet feature allows users to have a second FTN-wallet in addition to the primary FIAT or cryptocurrency of choice.
Multiple cryptocurrency options for the primary wallet, including Bitcoin (BTC), Ethereum (ETH), Tether (USDT), Litecoin (LTC) and more.
Granted opportunity to explore new markets and appeal to a wider audience that prefers playing in crypto.
Wide catalogue of entertaining games and slots, including live dealer games, sports betting events and regular tournaments.
Multi-Wallet innovation isn't just a game-changer; it's an exceptional opportunity for operators to record substantial growth and development in their businesses.
From one gambling account, players are free to choose any currency, whether it's EUR, USD, BTC, DOGE, or many others, providing unparalleled flexibility.
Just like Metamask, players can now use their preferred crypto wallets without any limitations. It's all about convenience and choice.
Multi-Wallet players now have the unique opportunity to use various wallets for cryptocurrencies and fiat currencies, all within a single platform. 
At BetConstruct, we are dedicated to providing genuine value to our users. Through our Multi-Wallet Solution, both players and operators can enjoy an exceptional gaming experience that eliminates the need for currency exchange on multiple platforms. 
As a full-service platform, we provide partners with full access to all BetConstruct products and services, along with 3rd party integrations, helping them start and manage their betting and igaming business.
We make it easier to enlarge the number of players by attracting, differentiating and targeting them with our gaming CRM. By including data from current players, we push you to key media channels and automate email/SMS campaigns that drive the most valuable player segments to you based on pre-existing patterns.
Our powerful CRM offers operators a sustainable relationship with their customers by tailoring specific offers to individual customer needs. Our gaming solution provides the widest range of tools for data-driven marketing campaigns as well as communication with players.
All the operations we offer are exceptionally safe. Due to this high level of security, we have become a trusted industry member and gained a vast network.
Get an impressive collection of games from industry-leading providers

FTN as BetConstruct's Native Currency
The primary currency for BetConstruct's iGaming solution is Fastoken(FTN) - a crypto token backed by tech industry leader, SoftConstruct, and accepted by 100+ game providers.
Being a widely supported and secure cryptocurrency worldwide, FTN is now integrated into BetConstruct's iGaming platform. The integration allows players to easily use FTN to make deposits, place bets, and withdraw their winnings. In addition, multiple promotions, jackpots and matches organised by BetConstruct are also available in FTN.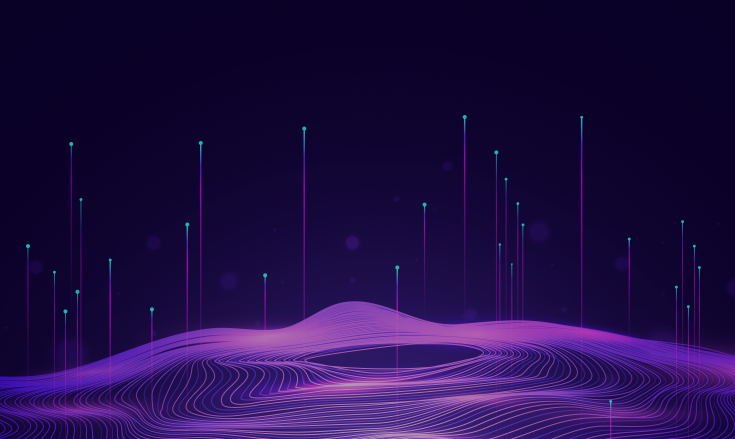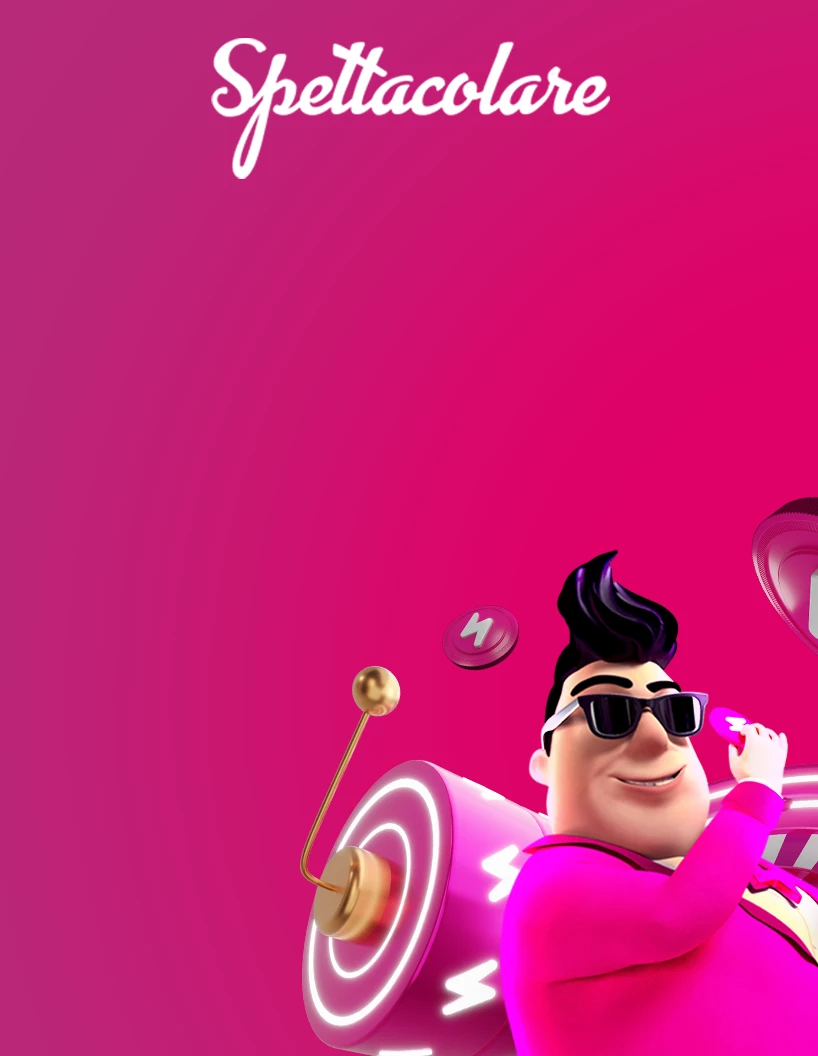 Discover the latest offer from BetConstruct with FTN benefits for our crypto solution and multi-wallet.

This offer is valid until January 1st, 2024!
New Customised Cryptocurrency Game Solution
BetConstruct now offers an exclusive customised game solution to partners who want to operate with cryptocurrencies. With this service, partners can tailor the game to their unique branding and logo and take great advantage of it. Players can spend and earn cryptocurrencies while enjoying popular casino games like Crash, Blackjack, Roulette, and more. This is a one-of-a-kind game solution that allows to stand out from the competition and gain big profits.
Enhanced on-site crypto experience
Customised approach and branded games
Wider catalogue of crypto games
We are there to provide you with every detail to make your crypto journey as smooth as possible.