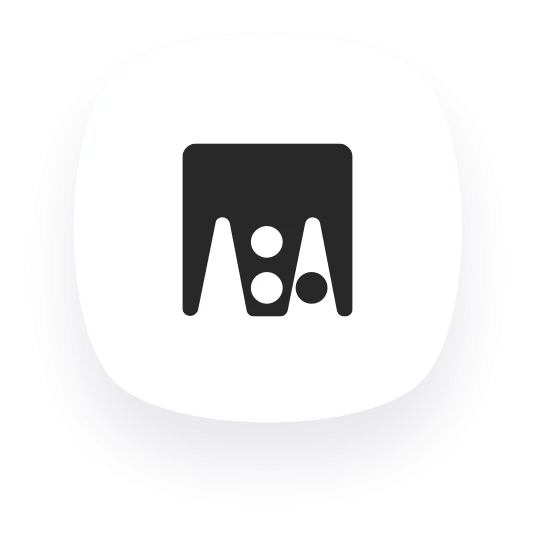 Enhance the range of skill games you offer with Chinese Poker, Backgammon, Belote, Farkle and Checkers to create an exciting and involving player experience.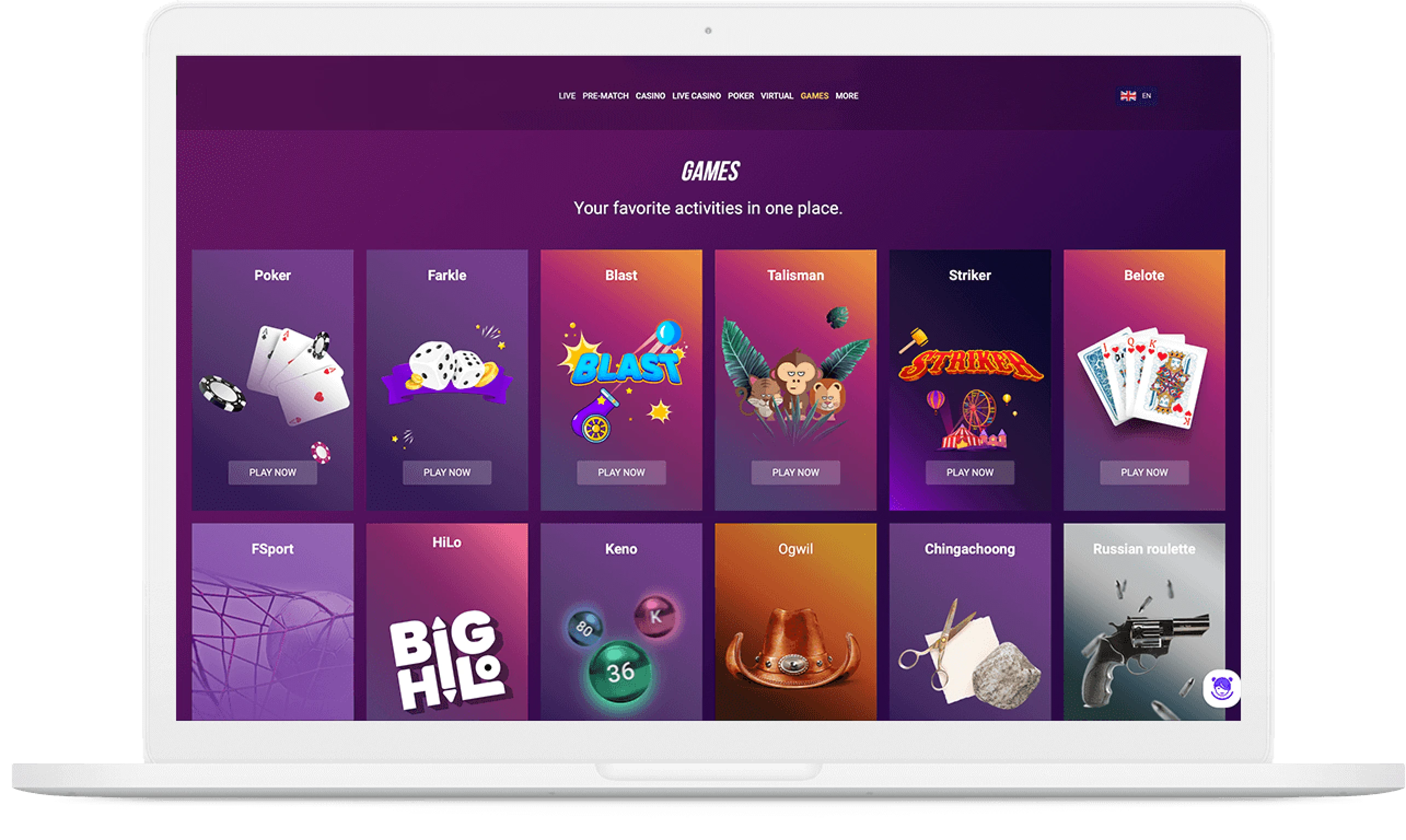 We offer full customisation to achieve a welcoming online environment with a tailored look and feel for your players. The interface is highly attractive and player-friendly. It's the ideal environment for multiple tournaments that drive increased participation and wager value.
KEY FEATURES
Configurations per partners needs
Simple and player-friendly interface
Animations and voice notifications
Possibility to chat with players
24/7 monitoring for a safe player experience
New revenue stream without cannibalizing the existing market 
Growing number of new games 
Fully customised designs
Monthly organised guaranteed global tournaments
Download Client, Web, Mobile and Native apps
Explore our region-specific offers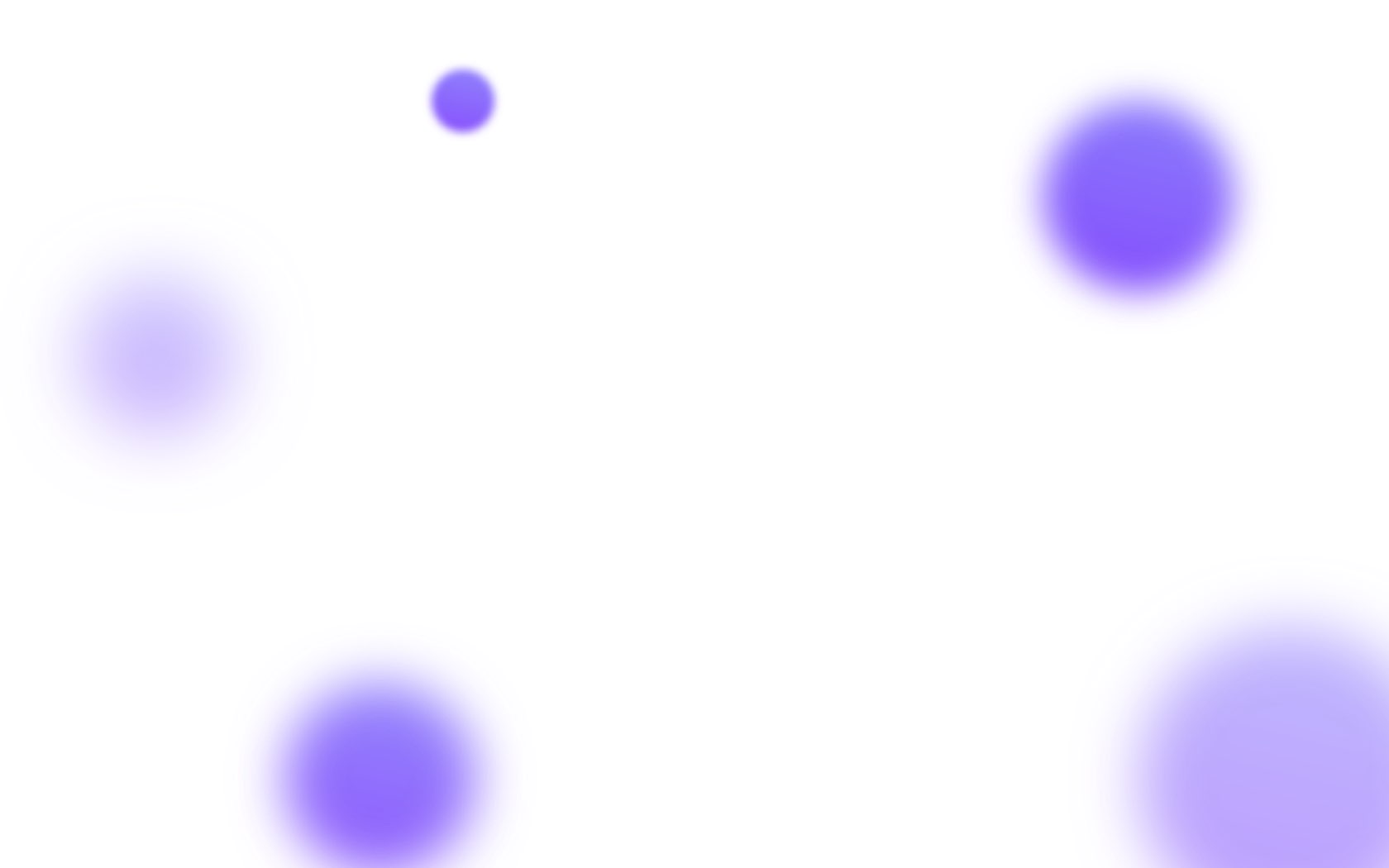 *Available in your local currency or cryptocurrency


*Gaming Suite includes Slots, Poker, Live Casino, Skill Games, Ogwil, Keno, Farkle, Okey, Hokm, Pasoor, Penality, Predictor.
*Available in your local currency or cryptocurrency


Web
Mobile
IOS
Android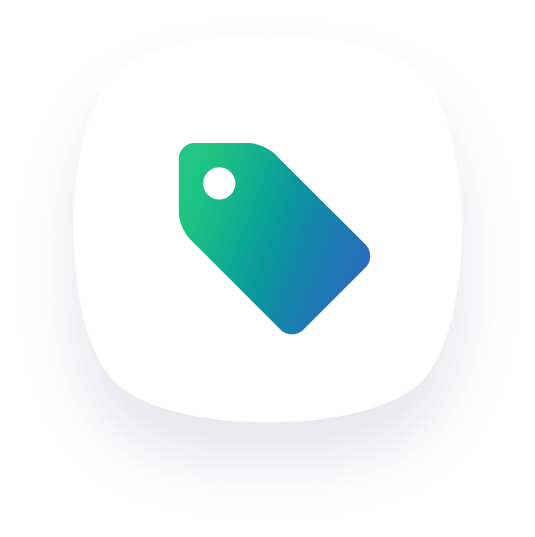 White Label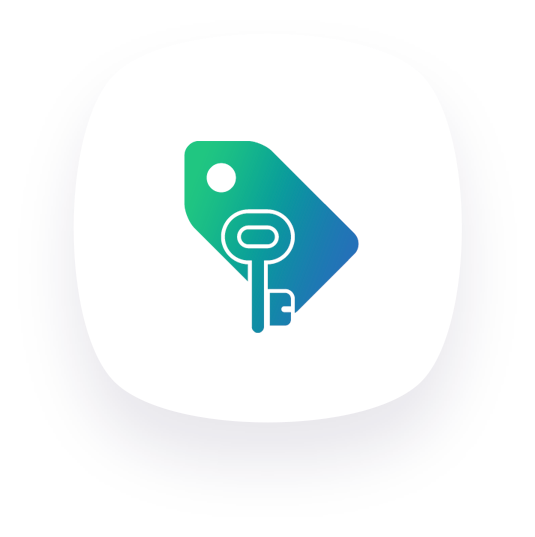 Turnkey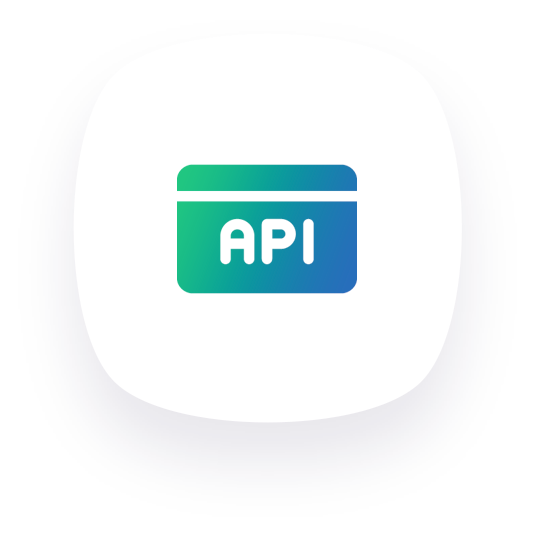 Partner API Integration
Available in web and mobile versions
Exclusive tournaments on your own platform or through connection to other networks
Back-end modules supporting: registration, user and tournament management, risk management and wallet
New game types (Reverse Belote and Open Belote)
Secure and confidential gaming space
Simple and player-friendly interface
Flexible tournament generator
24/7 system monitoring and support
Start your partner account with us today!