The new launch of an award-winning software developer promises to deliver a complete A to Z guide to gaming and betting business via a single platform. Spring BME App is the very medium that will shed light upon the entire igaming industry.
BetConstruct takes its offerings beyond the borders of any country encompassing the whole world from East to West. The epitome of this philosophy and the company's target in general is Spring BME App. We've summed up the top industry offerings for those who value their time and money.
"Life is a matter of choices." says Vigen Badalyan, BetConstruct's Founder and CEO. "Spending time wisely is one of the biggest decisions one can make. Spring BME App is an igaming expert you can turn to and, if you may, a compass to the industry created for those who value their time and money and want to stay on top of the game."
Available for both iOS and Android devices, the app brings the latest updates from the most trusted sources on the topics of gaming, sports betting, casinos, regulators, hardware manufacturers and more. Adding further user functionality, we've created a community where all people can freely ask, request and discuss industry-facing problems and get a solution from professionals and experts.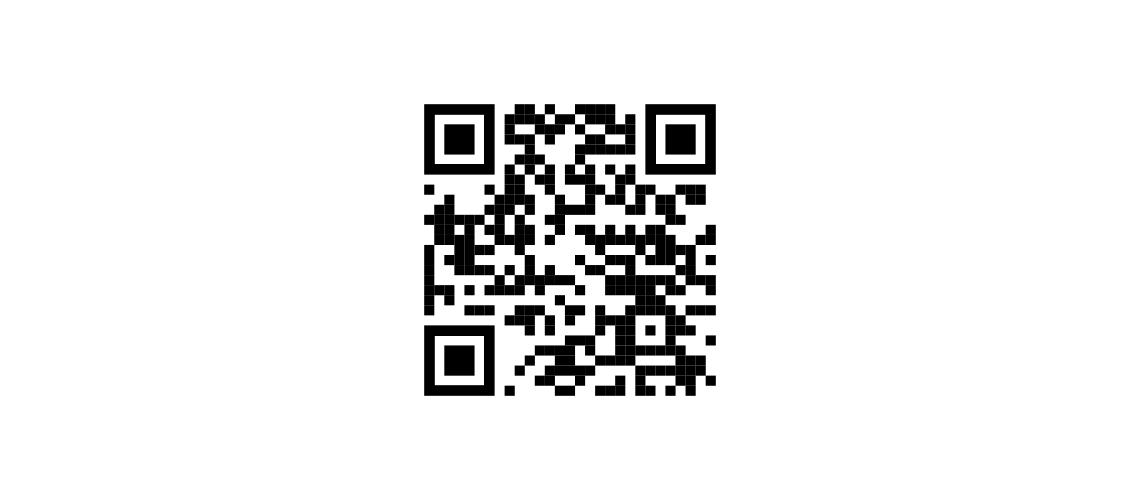 Scan the QR to download the app