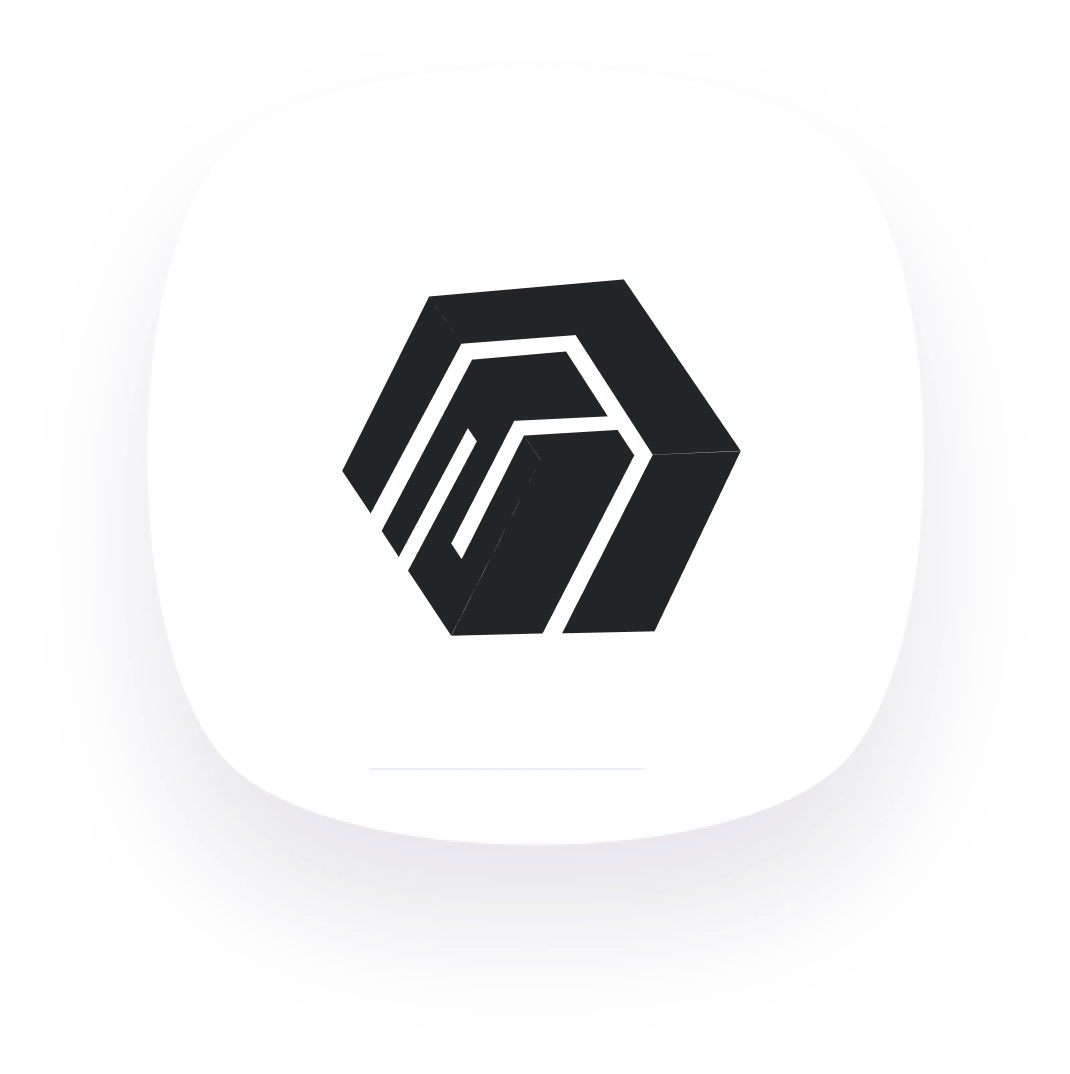 Reach higher revenues with a new and engaging game Monti.
Monti is a new and fast-paced game with light rules and simple gameplay. To participate in the game, the player needs to choose any number between 1 and 98, then guess whether the number opened in the game will be higher or lower than the selected number and place a bet. When round begins, the number will start to rise in the range of 0 to 99 inclusive, and will randomly stop on any number. The odds are determined by the system, the size of which depends on which number and outcome the player has chosen.  The game also guarantees the fairness of the results. Each outcome is predefined by RNG. So for the players to be sure that the winning number is determined 10 rounds in advance, at the end of each game they are provided with a code through which the fairness of the outcome can be checked.
KEY FEATURES
Configurations per partners' needs
Provably Fairness Calculator
Game Result Checker
Desktop and mobile versions available
Auto-bet features
Multi-currency, multilingual
Demo view opportunity
Explore our region-specific offers


Start your partner account with us today!