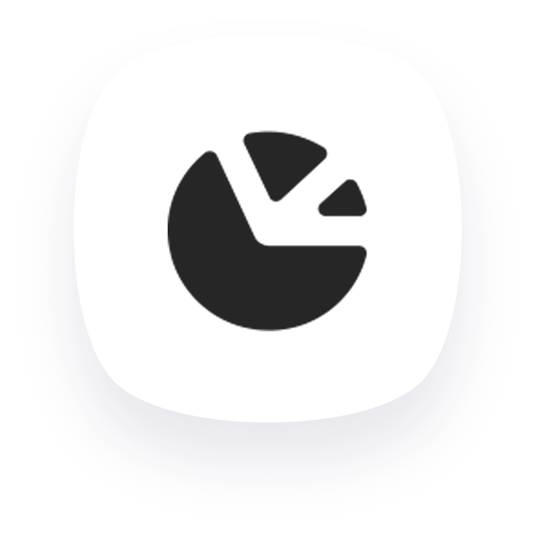 Sports Statistics Solutions
Get access to comprehensive and sophisticated information held in over 130 regions and covering 19+ sports, 2600+ competitions including 700+ soccer tournaments.
Statistics is based on complete historical and near-live data, ranging from competitions and matches to individual player data. It includes navigation system through sports, regions, competition structures, match results and fixtures, standings, etc. It also provides detailed information on two opponent teams, detailed match statistics, including various parameters such as number of goals, assists, penalties, substitutions, shots on/off target, yellow/red cards, corner kicks, fouls, offside on top football leagues. The visual environment is attractive and friendly to use. It incorporates advanced functionalities for a positive user experience. Statistics provides simple navigation from the competition section to the head-to-head section and other functionalities.
A brand new widget solution has been introduced to change the way the statistics data is presented on your website. Customise, combine and create your own statistics webpage from scratch! Fully responsive widgets are compatible with all types of devices.
KEY FEATURES
Coverage of 19 sports
Data from matches held in over 130 regions
Data from over 2,900 competitions, including 800+ soccer tournaments
Over 30 years of accurate historical data
Detailed match statistics for Top European football leagues
Flexible branding
Markets statistics
TopScore - iOS app
Explore our region-specific offers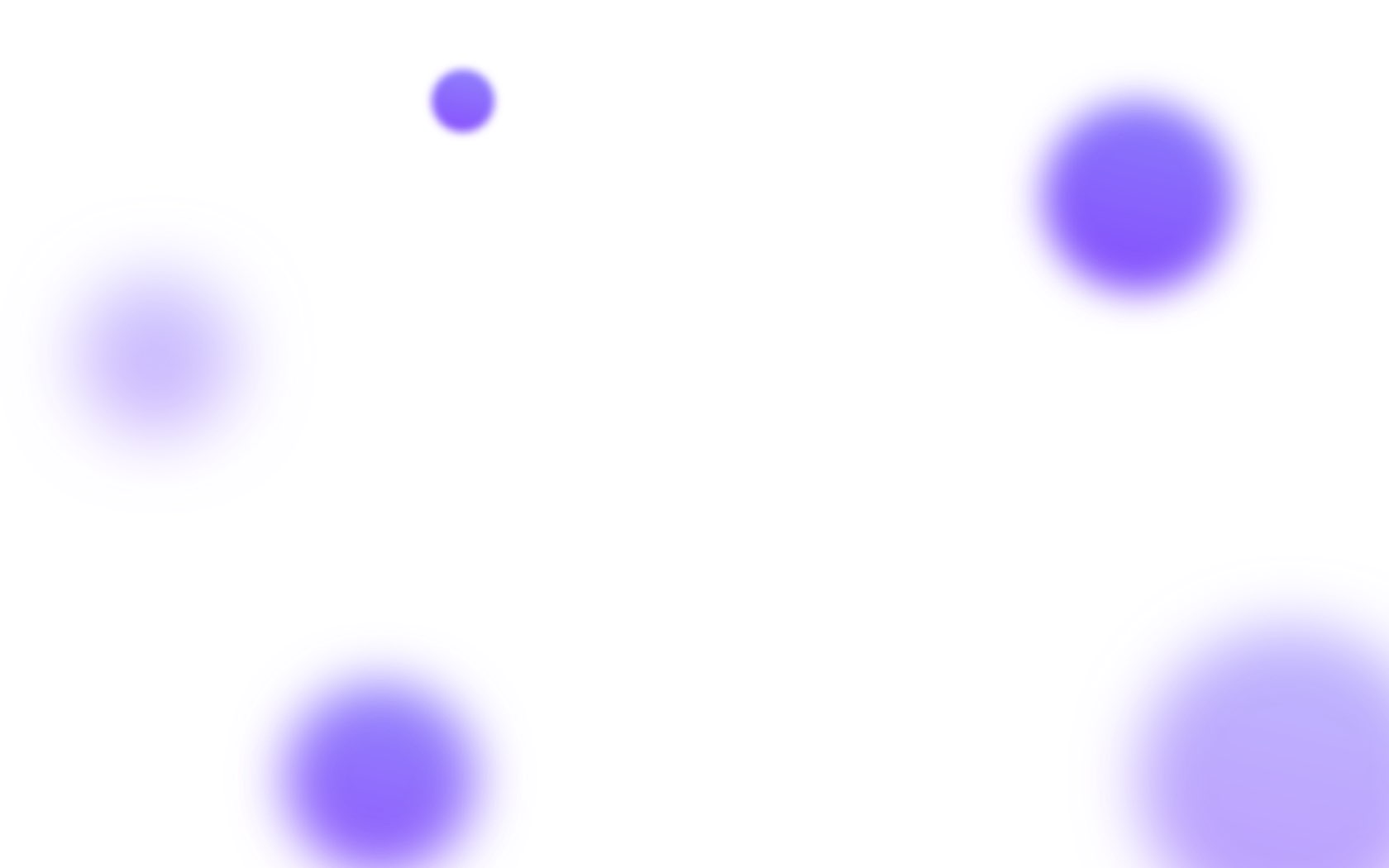 *Available in your local currency or cryptocurrency


For non-Betconstruct Clients
*The monthly fee is €1.000.


*Smart Package includes CRM, Affiliate Marketing, Agent System, Statistics, DDOS Protection and Hosting.
Web
Mobile
Retail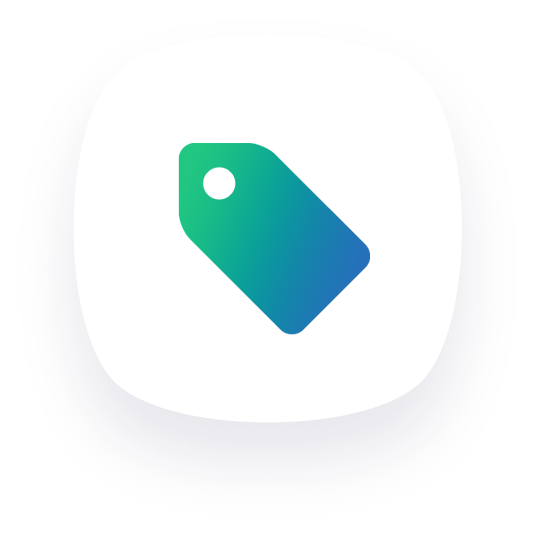 White Label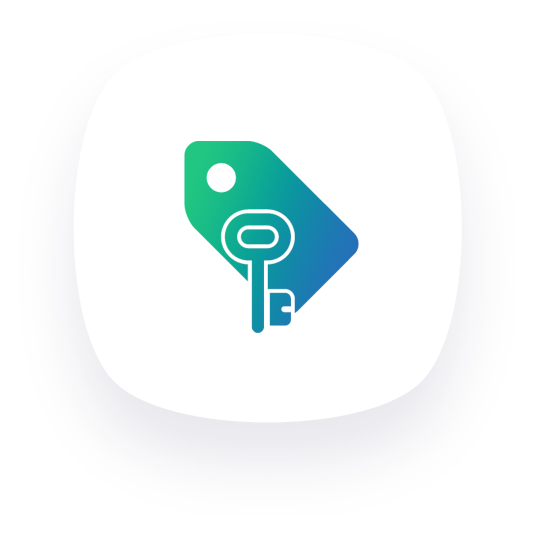 Turnkey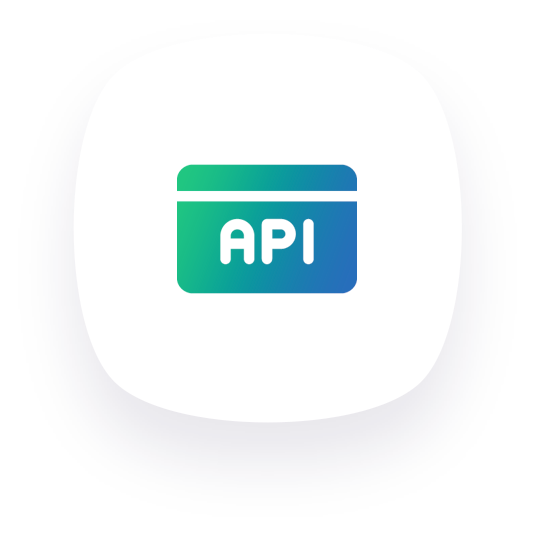 Partner API Integration
Start your partner account with us today!