Create, manage and grow your iGaming business from a single console
Spring BME is an environment allowing operators to create and manage their iGaming projects: add products and/or order services from a single place.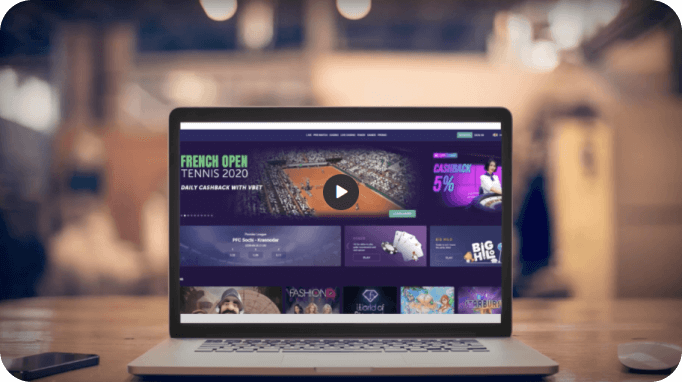 Spring BME is a platform providing you with everything needed to build a successful gaming and betting business. In a matter of minutes, create your project and start developing it. Add various iGaming products or enable/disable tools such as CMS, backoffice, etc. Try out everything to make the most of our all-in-one solution. In case you are looking for white label solution, all you have to do is submit your request through Spring BME Console. Spring BME promises to save your time, energy and resources by managing your business from a single platform.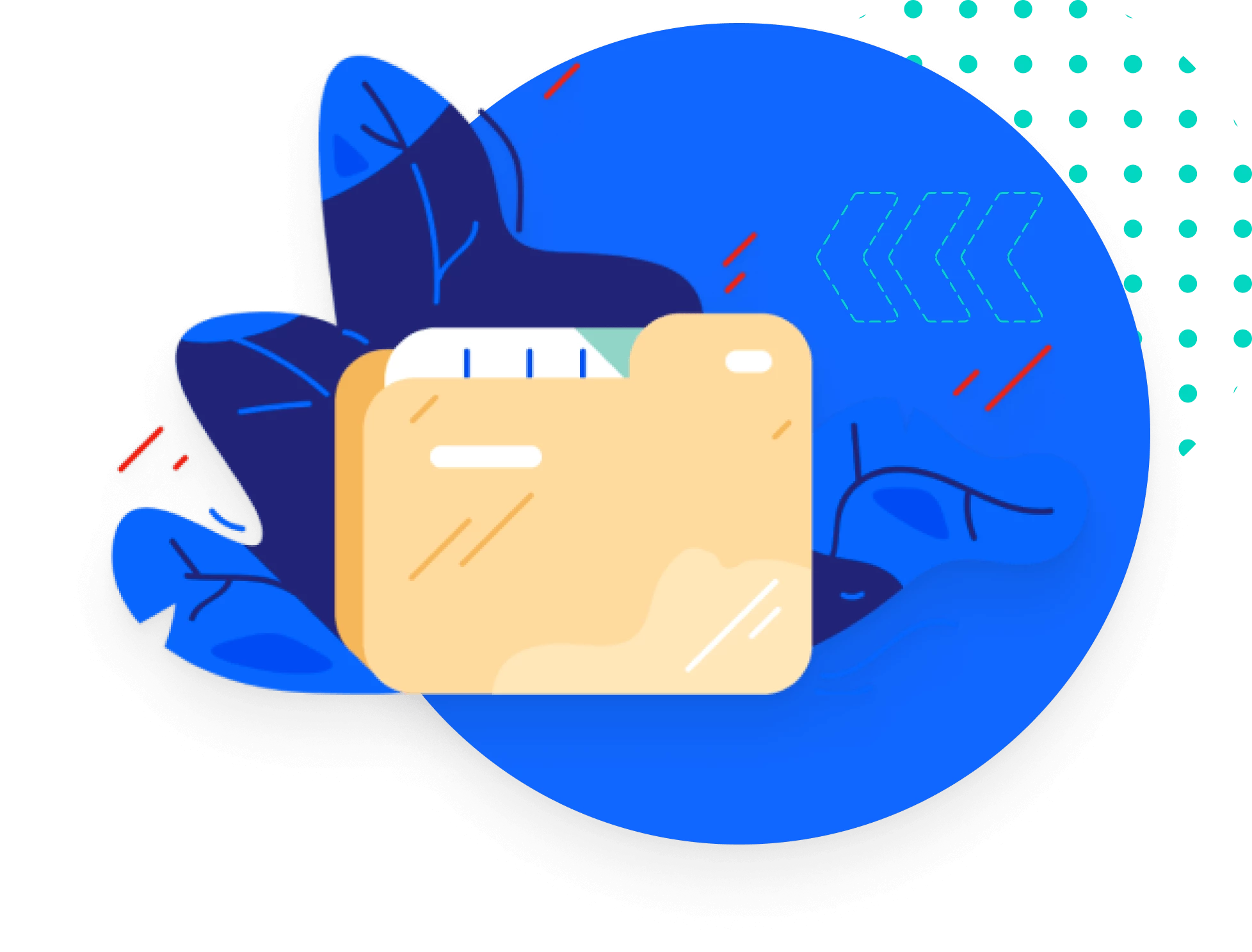 The wide range of products that the Spring BME offers, will boost your business. Among the popular products are award-winning Sportsbook and Casino software that can be easily integrated into your business. This is an all-inclusive solution that includes most of the famous iGaming products such as poker, live casino, sports betting software and also in-house developed games such as Talisman, Blast and more.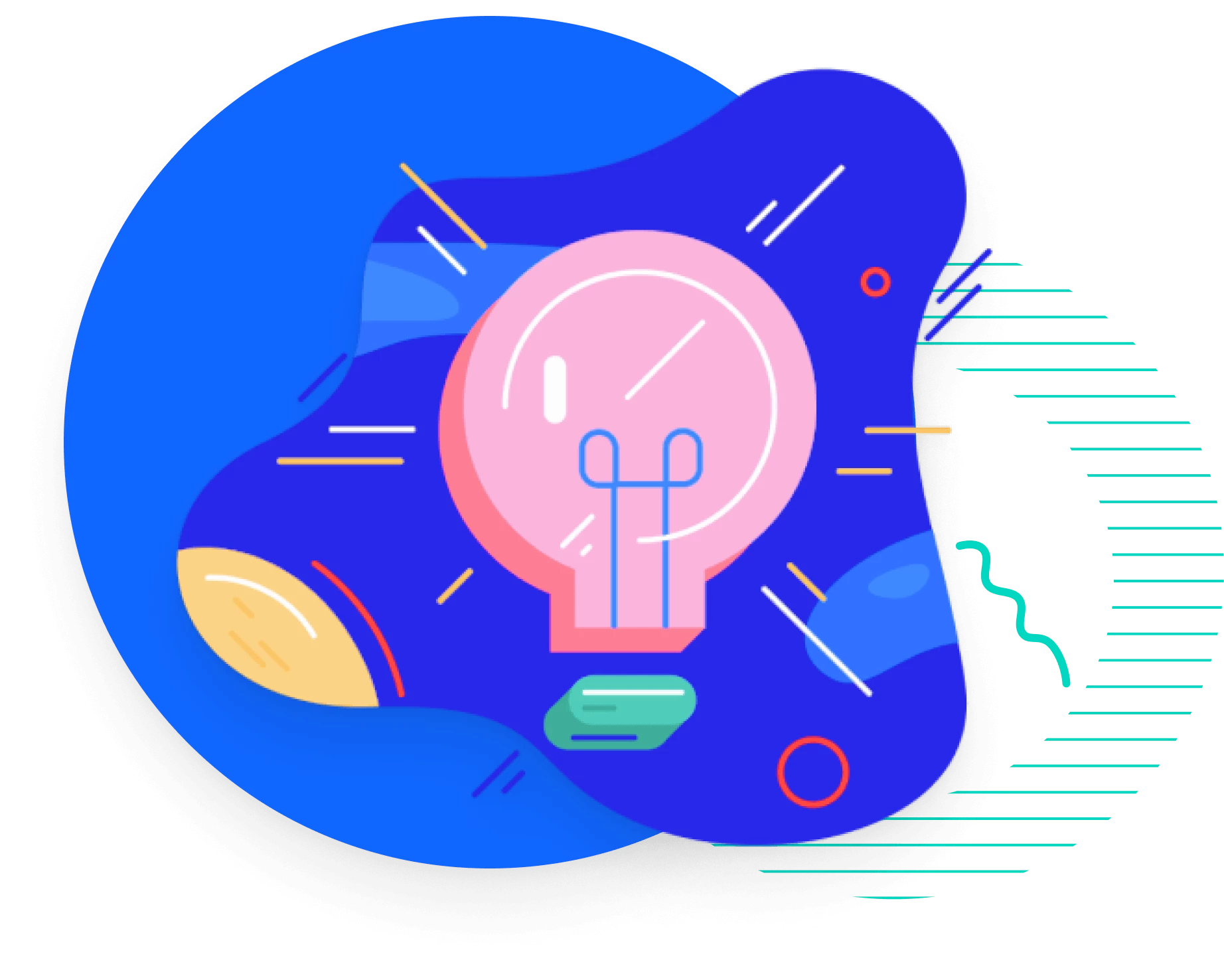 Spring BME offers website building and marketing tools to help you kickoff your business more easily. Use such tools as Spingbuilder or Classic CMS to build and customise an intuitive website without any technical skills. Our marketing solutions like Affiliate marketing and CRM can help you promote your business and manage your customers' data. Simply, choose the software and implement it in your business to see the drastic results.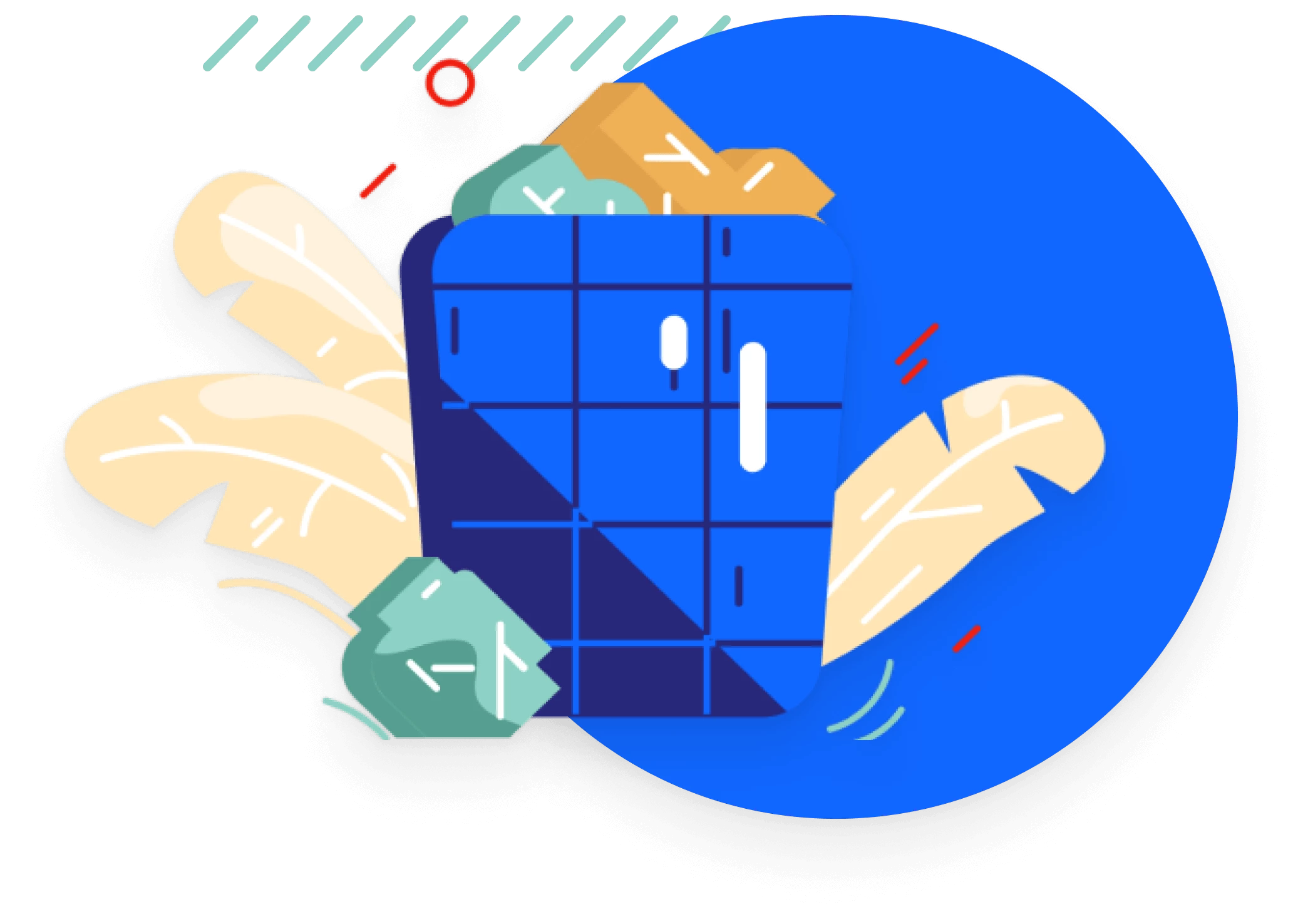 Whether you're just starting your operation or you are an existing partner, Spring BME has got you covered. We have a wide scope of services created bearing your needs in our mind. Among the most popular services are support, marketing, trading, risk management, etc. Get your requirements done by industry experts.
Choose from BetConstruct's and 3rd party products, tools and services to create a complete iGaming website.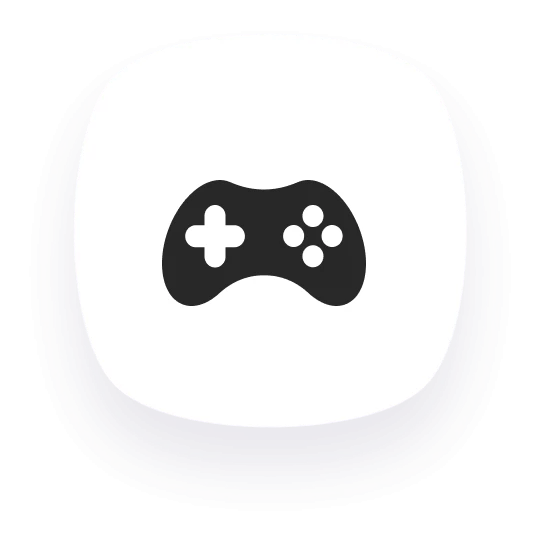 Tap into the widest choice of gaming and sports betting products backed with industry-facing tools and services. All in one place.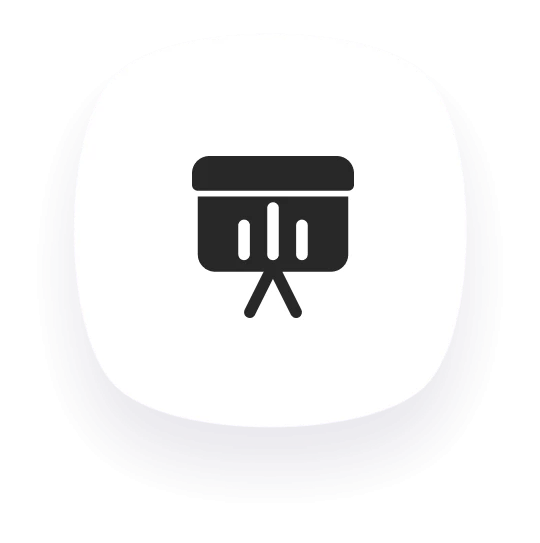 Have a trial version of our products and services to find out what works the best for you and your players.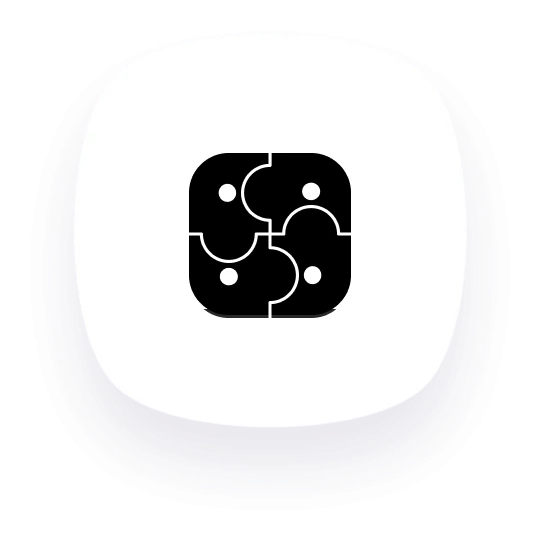 Choose BetConstruct and all its 3rd party integration to become the trusted supplier for your business.