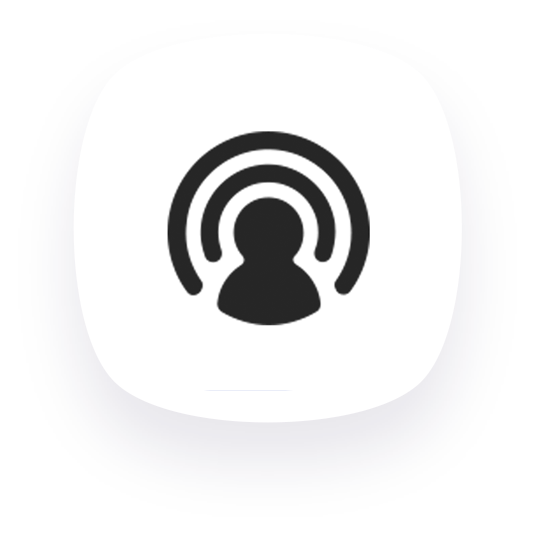 Make the most of the accurate and reliable live data from popular sporting events around the globe provided by our team of professional scouts.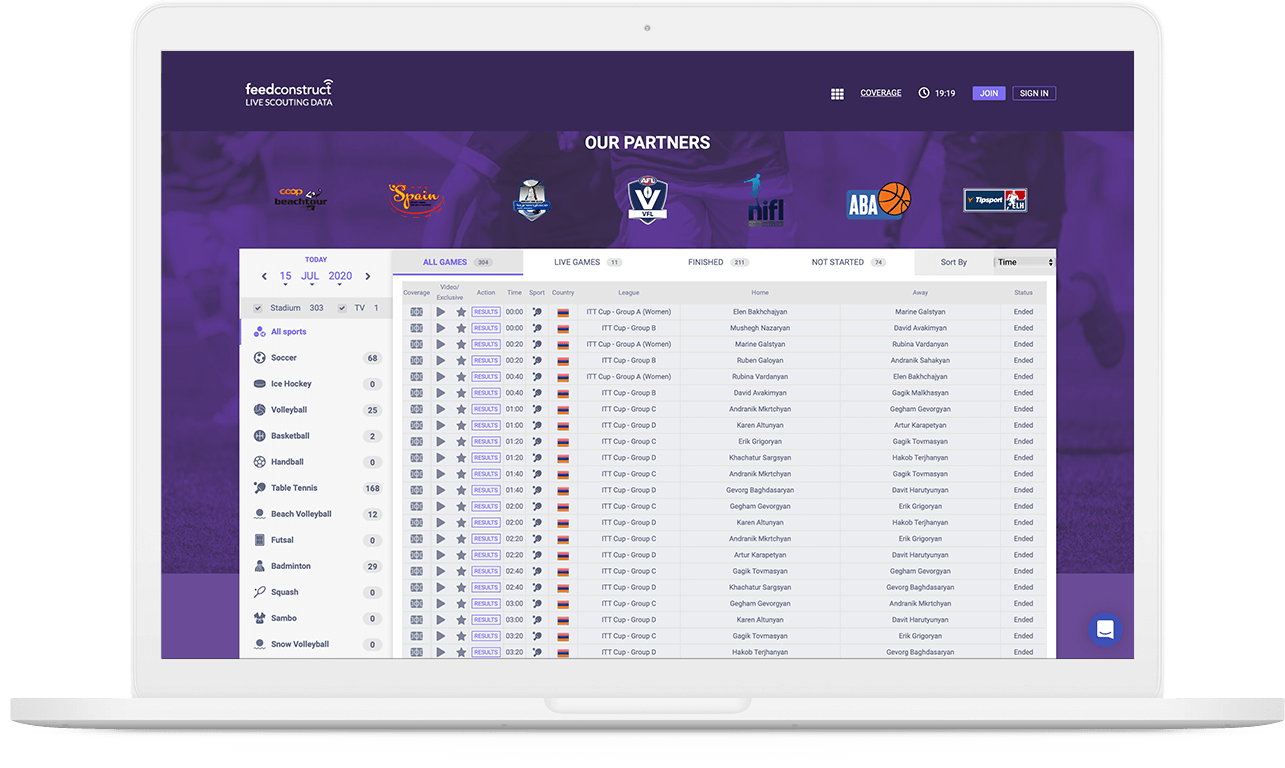 The scouts send live match data from the venue in under 0.5 second. All Live Scouting Data is captured instantly, then relayed via fast and secure communications technology to our traders for odds calculation, based on the very latest match status. Currently, the sports we cover are Soccer, Volleyball, Basketball, Ice Hockey, Beach Volleyball, Snow Volleyball, Table Tennis, Futsal, Handball, Badminton, Squash and Sambo. Our team of 2,000+ scouts work around the world, attending matches that range from global fixtures to «local contests". Live monitoring division ensures the highest quality of our product by using a data flow verification system. 
KEY FEATURES
17 sports covered
30+ exclusive leagues
10,000+ matches every month  
4,000+ exclusive Table Tennis matches
75+ countries covered (additional countries at a partner's request)
24/7 live support by a dedicated supervisor for every match
Match quality rating system
Event tracking via the scouting application
Data transmission in 0,5 second
Ability to book a single match without any package
Explore our region-specific offers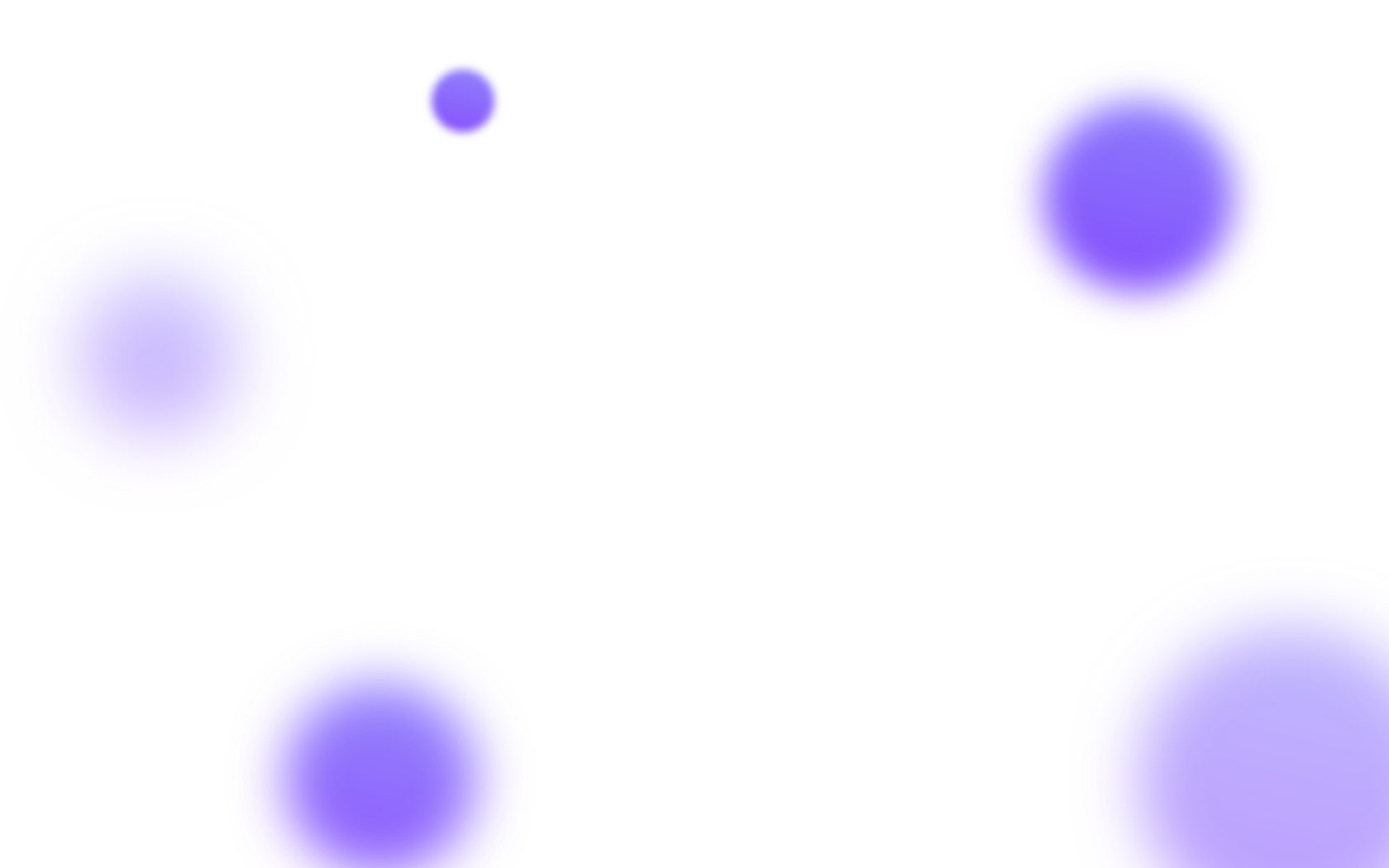 *Available in your local currency or cryptocurrency


75K pre - match events/month
*Partner is charged at a flat rate of €6.50 per match.
*Free API integration.
Web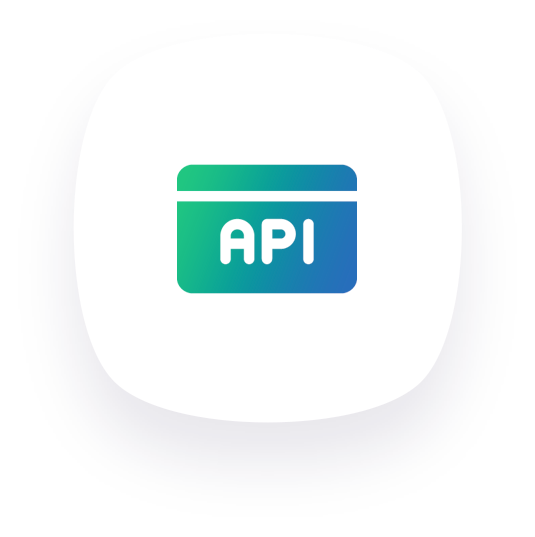 Partner API Integration
Start your partner account with us today!