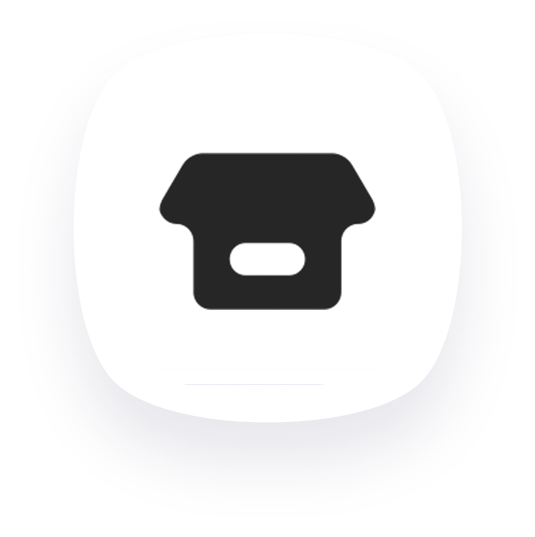 Land Based Betting Solutions
Set up your business from scratch or expand an established one with betshop solutions.
The touchscreen Self Service Betting Terminals enable sports and casino games enthusiasts to have improved customer experience by reducing waiting times with 24/7 access. The entire shop experience is located in one single terminal. The desktop application created by C# technology turns any personal computer into a gaming terminal.
Our software can be installed on any Windows PC in no time. The integrated payout and cash-in machine allow the players to bet with cash rather than their online balance credits.
KEY FEATURES
Dual screen system
Fully customisable design
Anonymous betting
Express Bonus system
Booking bet
RFID cards
TITO technology and ticket checker
Multilingual and multi-currency system
Powerful reporting and administration
Betshop Client is a cashier system that enables serving and accepting bets for players. It allows a single management point from one tool and the history and report of the balances and bet tickets. Multilingual software includes all functionalities for a better player experience: bet placement, winning ticket payout, editing or deleting bets.
The software can be easily installed on any Windows PC and used with 100 types of printers, barcode scanners and other devices. Unique hardware serial numbers guarantee security with individual station locking.
KEY FEATURES
Hot Key
Booking bet
Dual screen system
Express Bonus system
Ticket printing and scanning
Printable Booklets
Powerful reporting and administration
RFID cards
A general platform for online players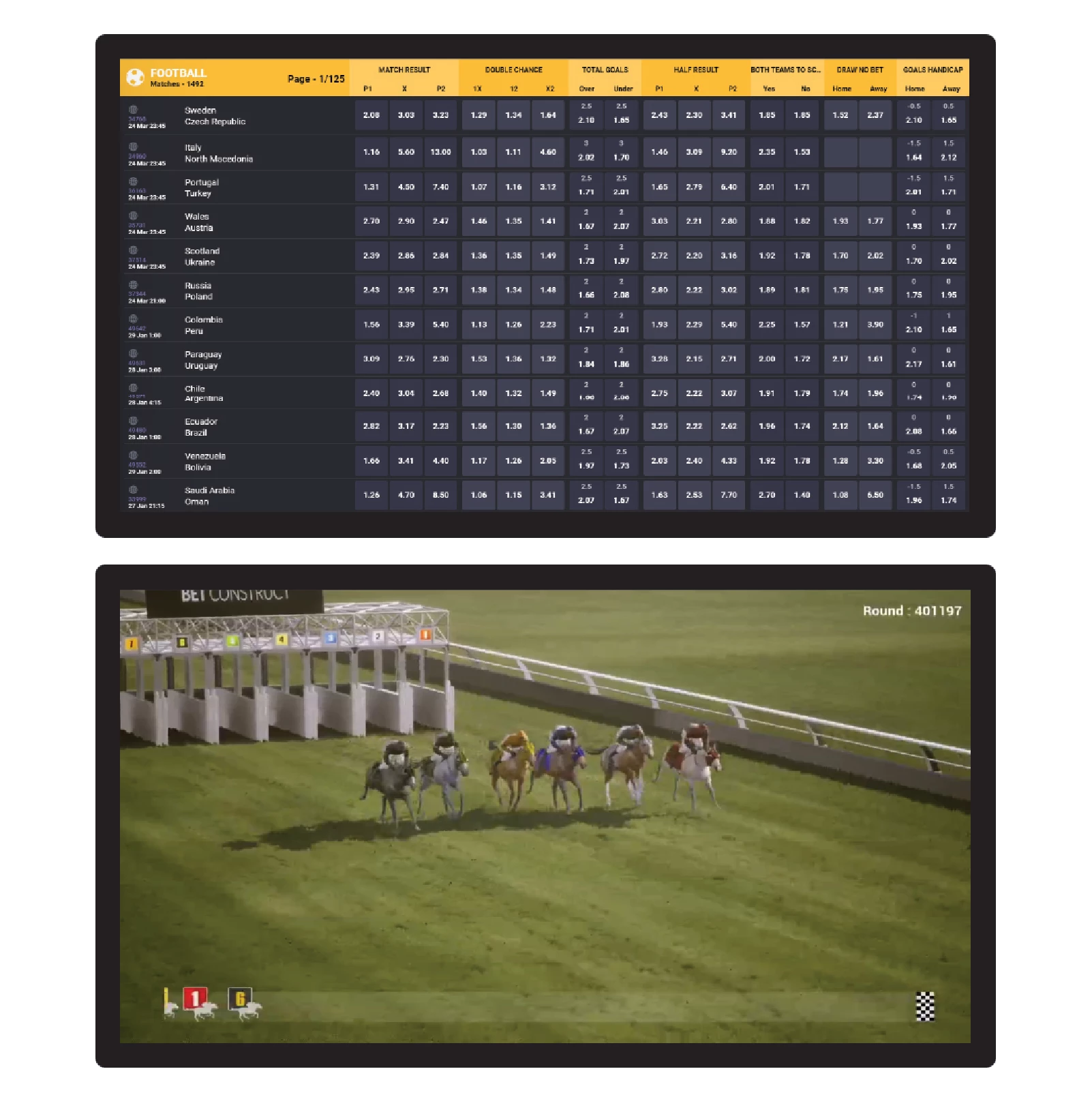 Odds display is a multi-screen (TV monitor) management system for betshops. It enables displaying all sports events along with their markets. This solution includes Sportsbook, Virtual Sports and Live Casino streaming.
KEY FEATURES
Realtime odds displaying for Sportsbook
Virtual Sports live streaming
Multi-screen and content management
The Pocket Betshop app allows you to increase sales for your business without limits. The cashier can suggest placing bets in the streets or inside the betshop. These small hands-on devices with integrated printers allow you to place a bet and print a ticket for players. The Android-based mobile application is compatible with many Android OS Terminals and can be optimised.
KEY FEATURES
Hot Key
Bet booking
Customisable tickets
A general platform for online players
Multilingual system
Powerful reporting and administration
The software is intended for players' PCs. These computers can be inside Betshops, and customers can place bets via them. The options are several; players can log in with their online accounts or via the RFID cards, choose appropriate events or even create their own Betslip and Book it. This will reduce queues and misunderstandings in placing bets by a cashier.
KEY FEATURES
Booking Bet via the Player PC's
Playing with RFID cards
Choosing the appropriate events and markets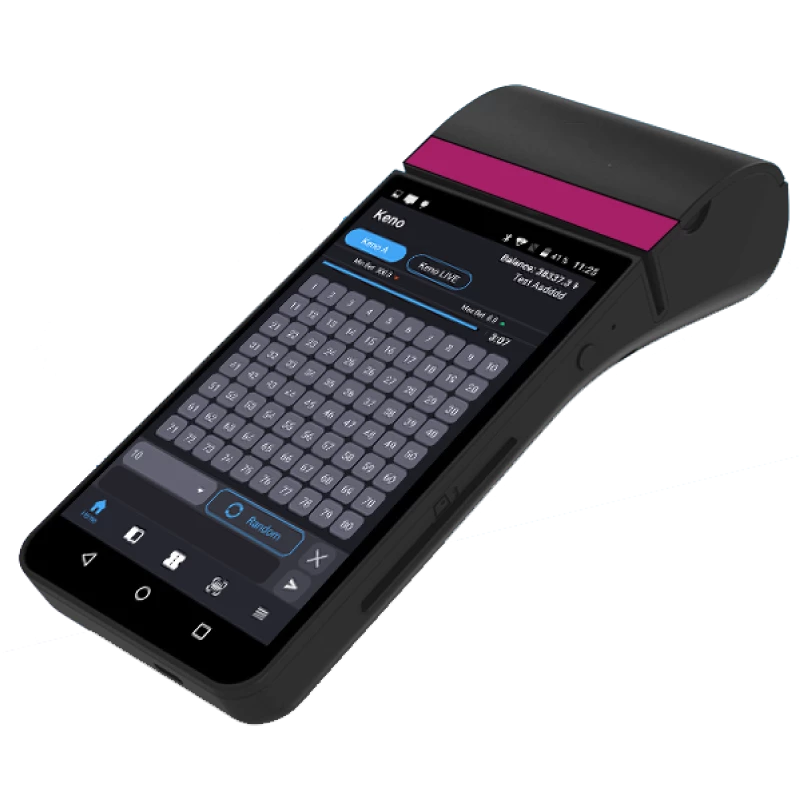 The Pocket KENO app provides players with a real lottery game experience with printed tickets. Every 2-3 minutes, a new round with 80 numbered balls is available, and players can guess which numbers will win. BetConstruct's casino game Keno with its various tables, is integrated into these small hands-on devices. Cashiers (agents) can suggest placing bets on lottery games without restrictions on having to be in one place. This Android-based mobile app is compatible with many Android OS Terminals and can be optimised for other devices.
KEY FEATURES
Customisable tickets
A multilingual system with 15+ languages
Powerful reporting and administration
BetWallet is a dedicated application for collecting and managing bet tickets and vouchers. Players can easily install the app on their smartphones and scan the QR code provided on the bet ticket to check the bet status.
KEY FEATURES
Scanning bet Tickets via QR code
Tracking the status of the bets
Making early cashouts with the highest offerings
iOS and Android compatibility
Explore our region-specific offers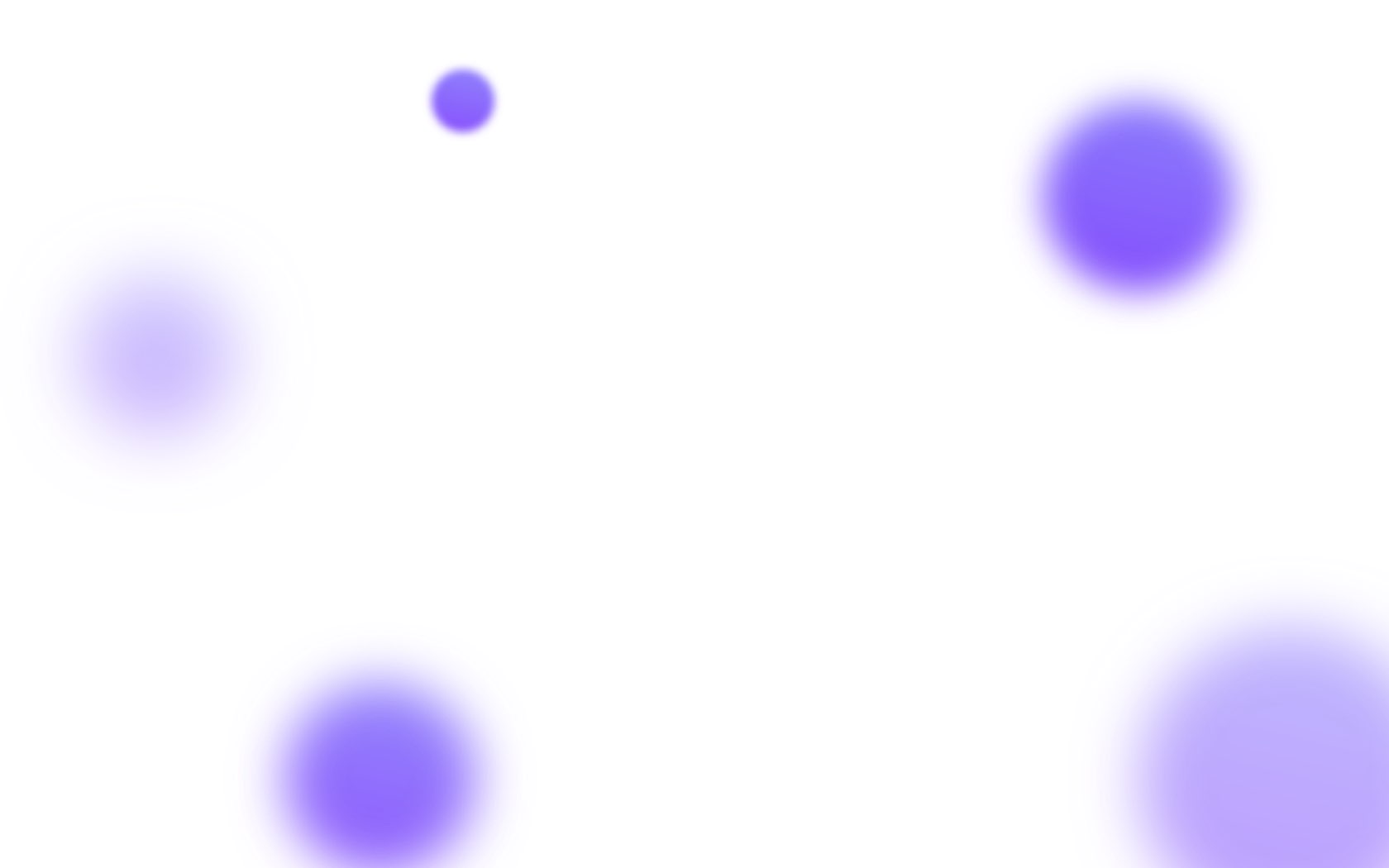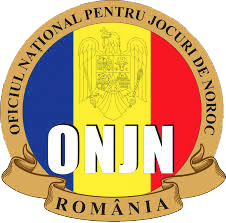 ONJN (Romania National Gambling Office) Class II License Decision with the following number: 1017.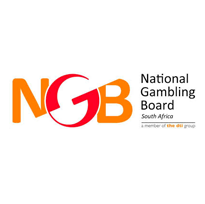 National Manufacturer's Licence by National Gambling Board, South Africa.
Start your partner account with us today!