The biggest football event is fast approaching, and BetConstruct, the leading gaming and betting software developer, is launching the Infinite Offer on its multi-channel platform. To make the season unforgettable, BetConstruct presents the Infinite Offer with its Infinite opportunities, providing operators with a truly unparalleled experience and the chance to get the most out of a major sporting event. The Infinite Offer is valid until December 18th.
The offer is beneficial for both existing operators and those wishing to enter the market. It is thought out to the smallest detail and is ready to meet every single need of the operator.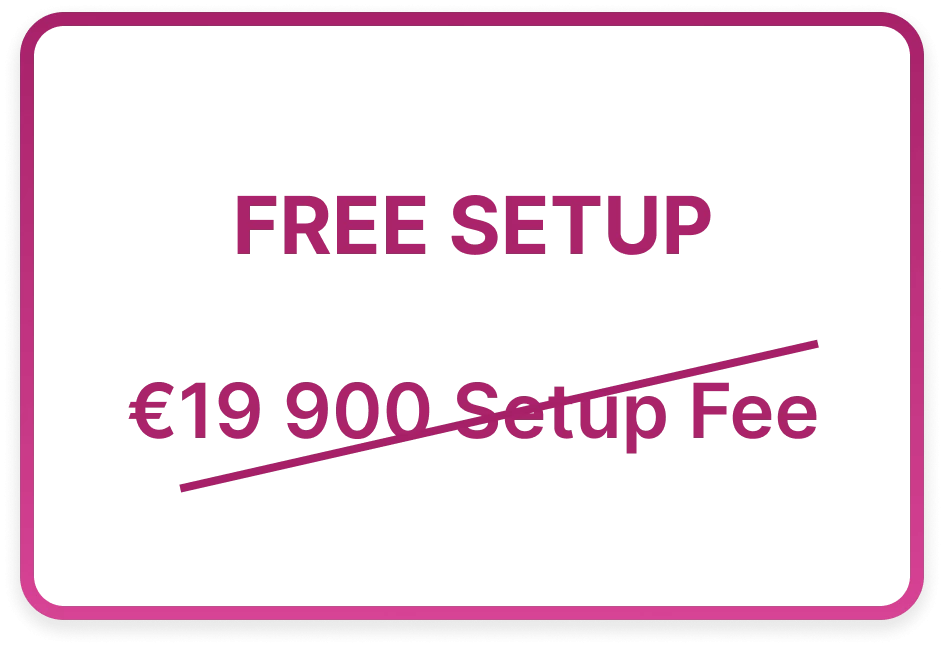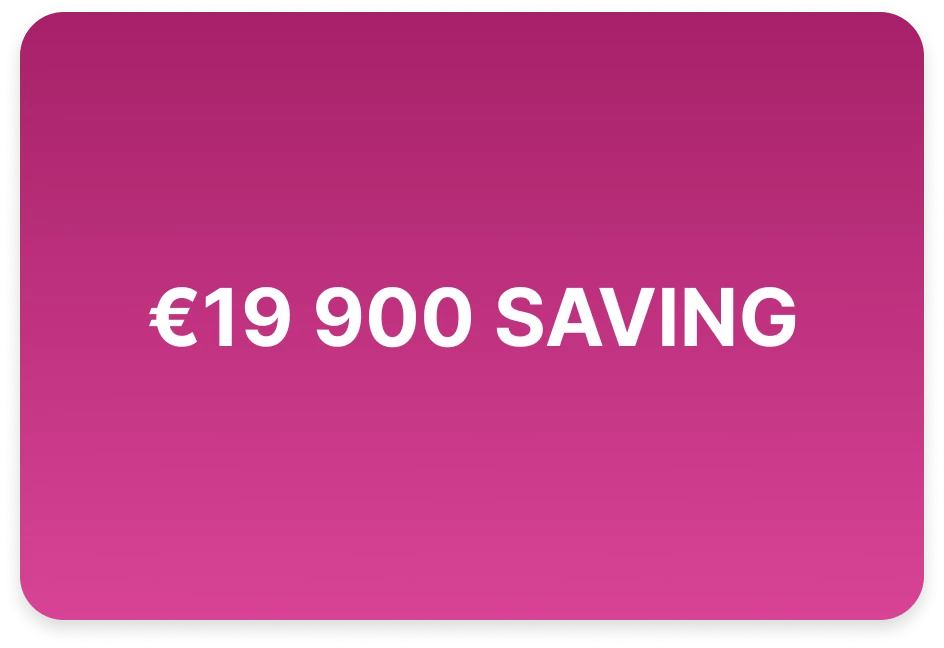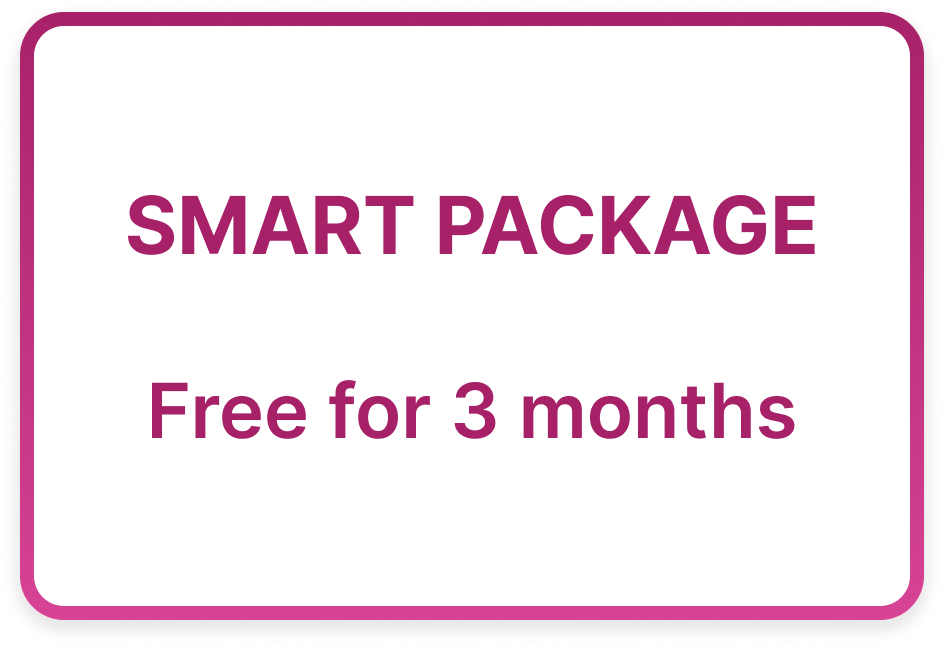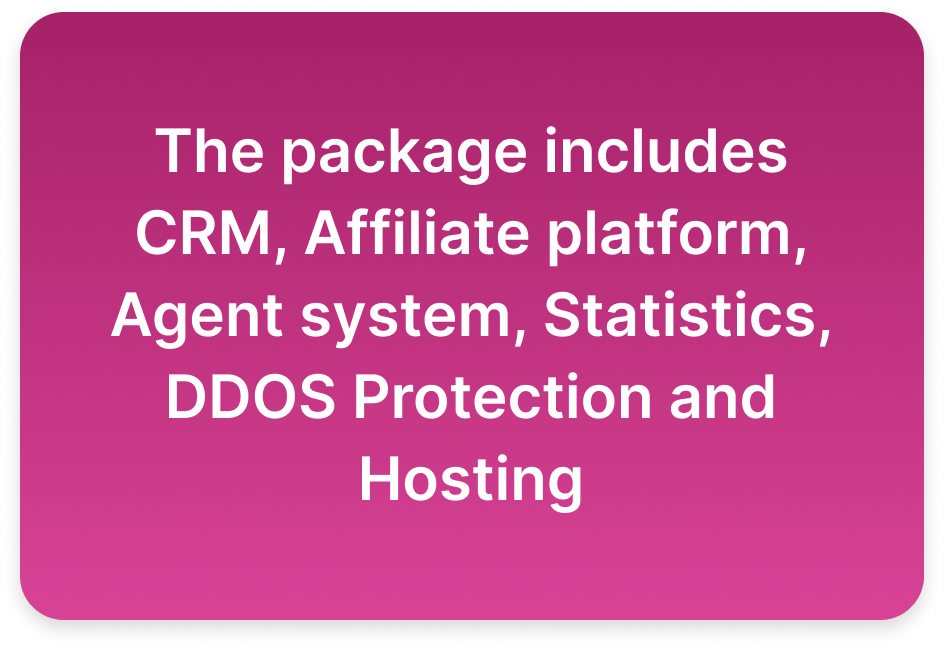 Start your business with BetConstruct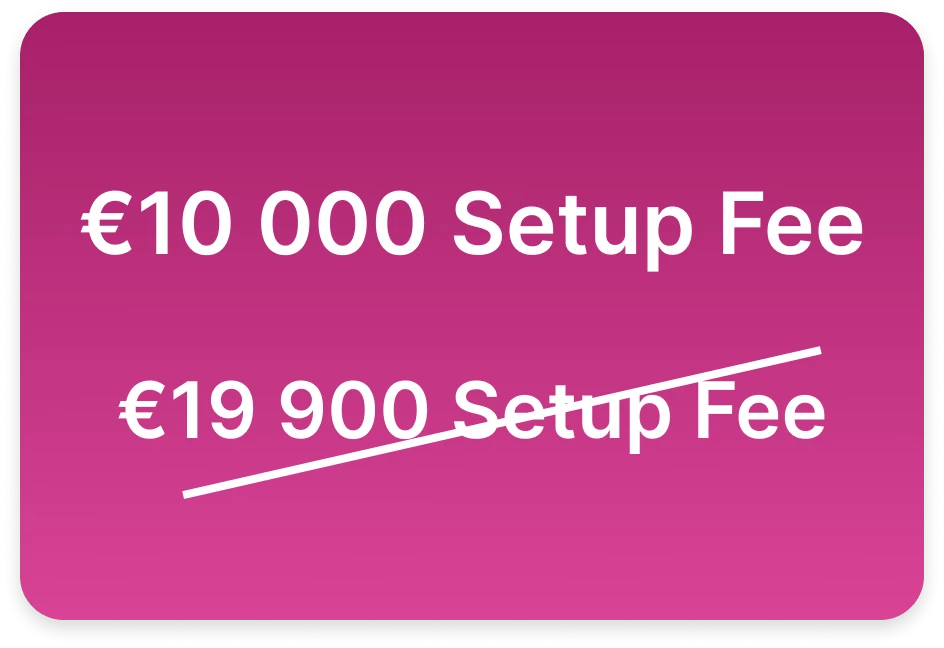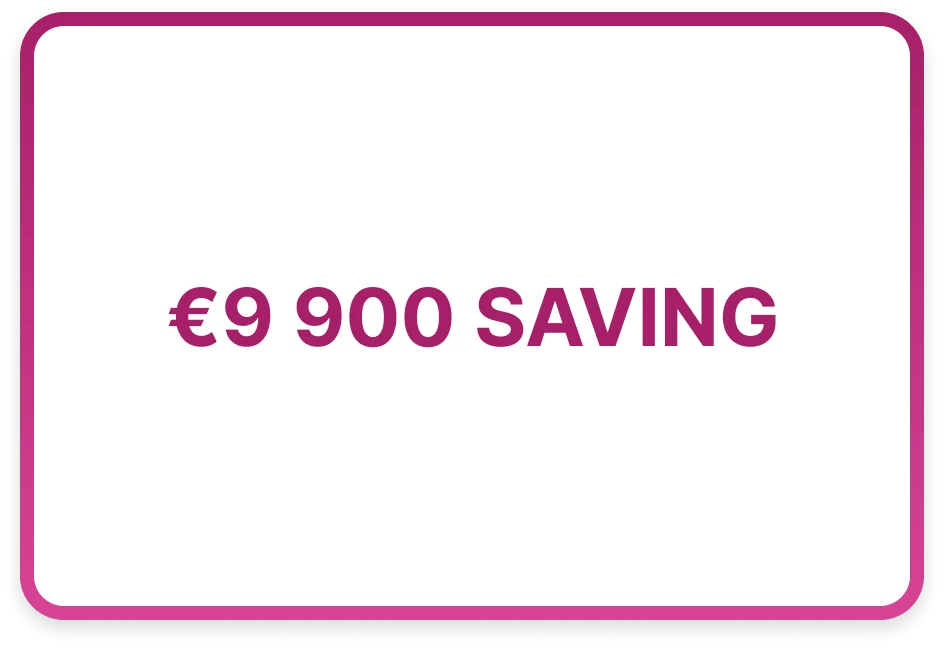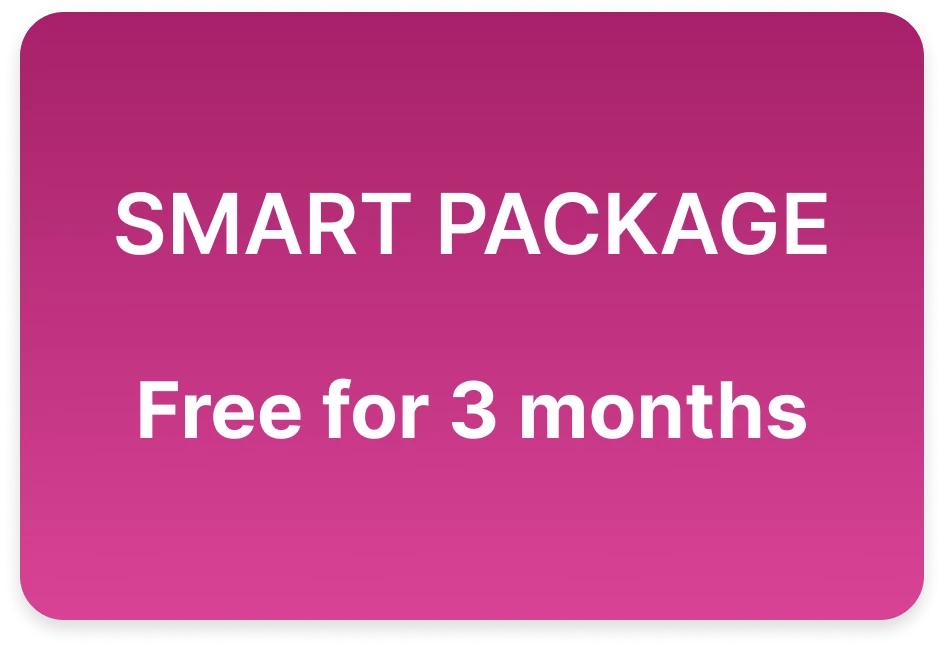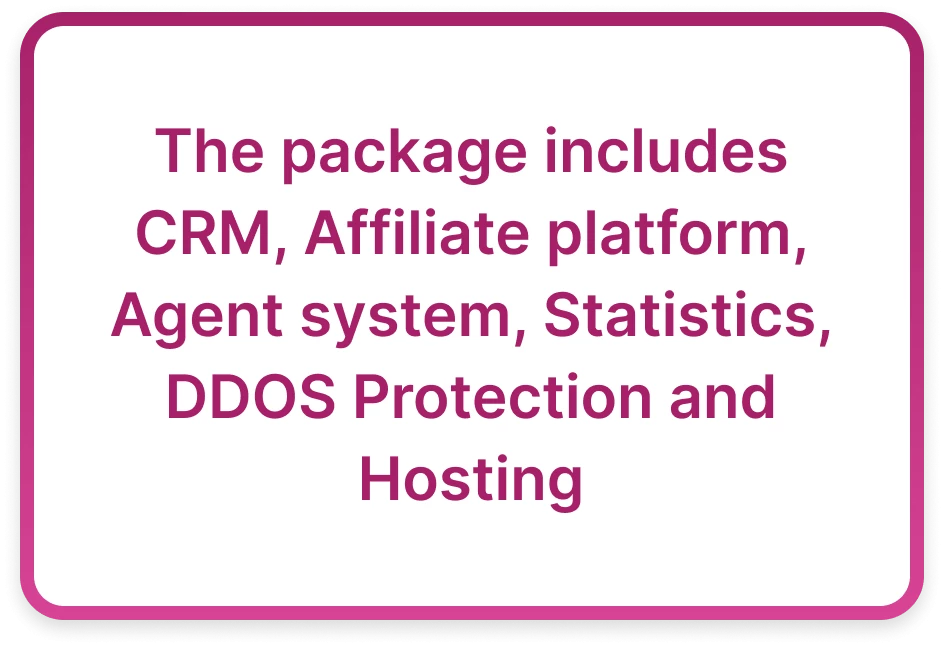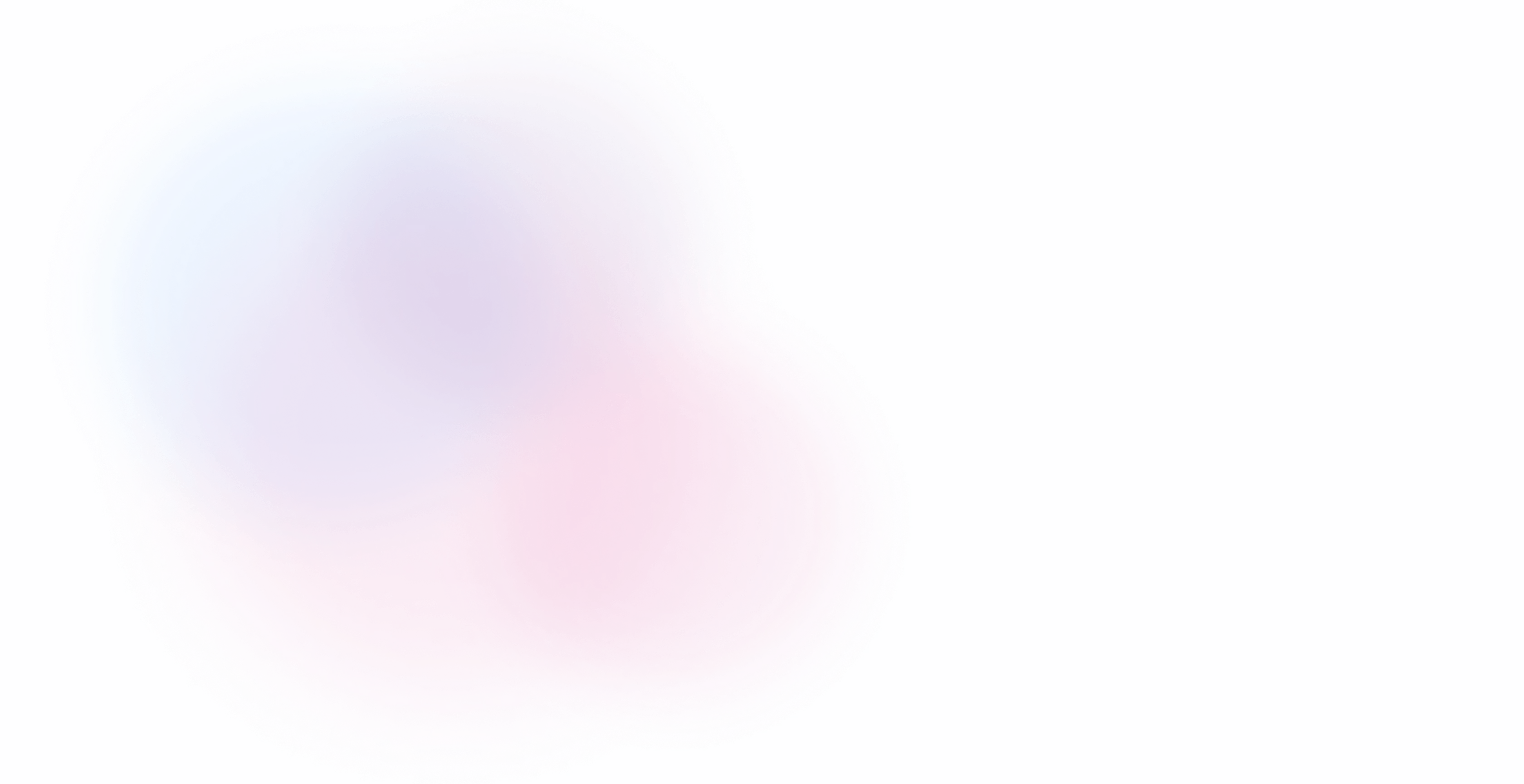 BetConstruct has been in the gambling and betting industry for over 15 years and has always stood out from the tough competition. The proof of this is 300+ partners, 60+ licences and certificates, and 50+ awards, as well as 30+ products.
As a full-service platform, we provide partners with full access to all BetConstruct products and services, along with 3rd party integrations, helping them start and manage their betting and igaming business.
We make it easier to enlarge the number of players by attracting, differentiating and targeting them with our gaming CRM. By including data from current players, we push you to key media channels and automate email/SMS campaigns that drive the most valuable player segments to you based on pre-existing patterns.
Our powerful CRM offers operators a sustainable relationship with their customers by tailoring specific offers to individual customer needs. Our gaming solution provides the widest range of tools for data-driven marketing campaigns as well as communication with players.
All the operations we offer are exceptionally safe. Due to this high level of security, we have become a trusted industry member and gained a vast network.
We would love to address all your questions and provide even more information on the matter.