Expand your online gaming and betting business in a highly promising LatAM region.
LatAm remains an attractive market for all operators and suppliers in the industry and gives much room for innovation. BetConstruct's flexible structure and new solutions help to unearth new visions for igaming business in LatAm.
Considering the number of countries and sports preferences that LATAM includes, BetConstruct has always been focused on developing the best and most comprehensive offer specific to the region.
Choose the solution that best meets your needs and start growing your business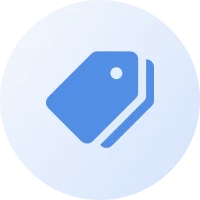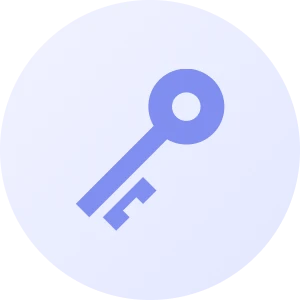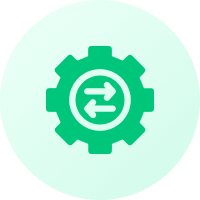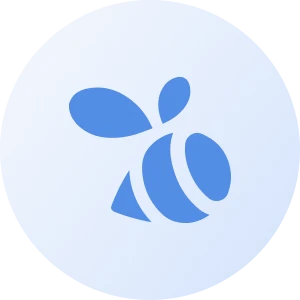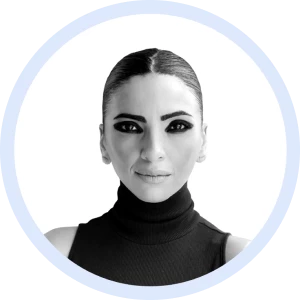 ANNA SHAHBAZYAN
Regional Director
LatAm, USA
+17479983799
Monday - Friday, 10:00 - 19:00, UTC/GMT -7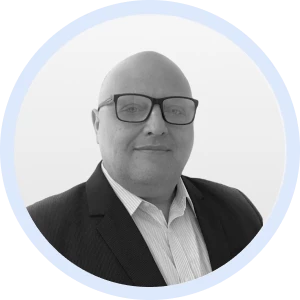 Longo Sergio Gabriel 
Regional Director
Uruguay
+51 997 585 559
Monday - Friday, 10:00 - 19:00, UTC -3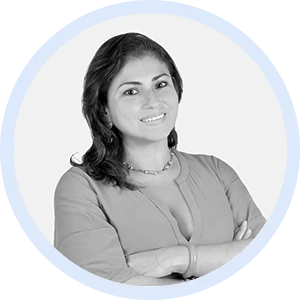 MS. GINA MACHERI
Regional Director
Peru
+448081646561
Monday - Friday, 10:00 - 19:00, UTC -3
Luis Bonavita 1266, Office 801, World Trade Center, Torre 4, Montevideo



Av. Jorge Basadre Grohmann 349, Lima 15073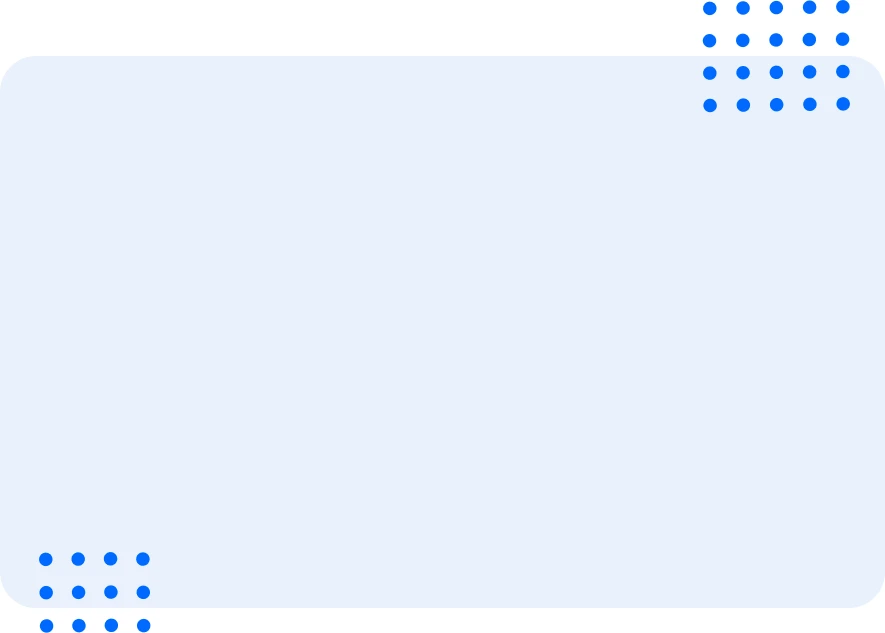 Start your partner account with us today!