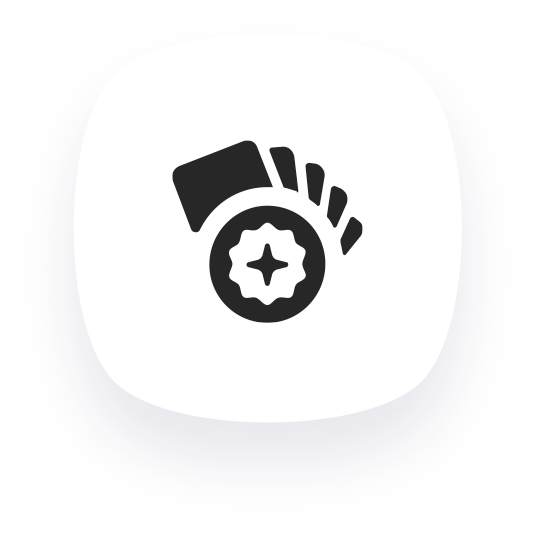 Extend your offer with 15,000+ online casino games from BetConstruct and other major suppliers and offer various bonuses, free spins, tournaments and jackpots through our promotional tools.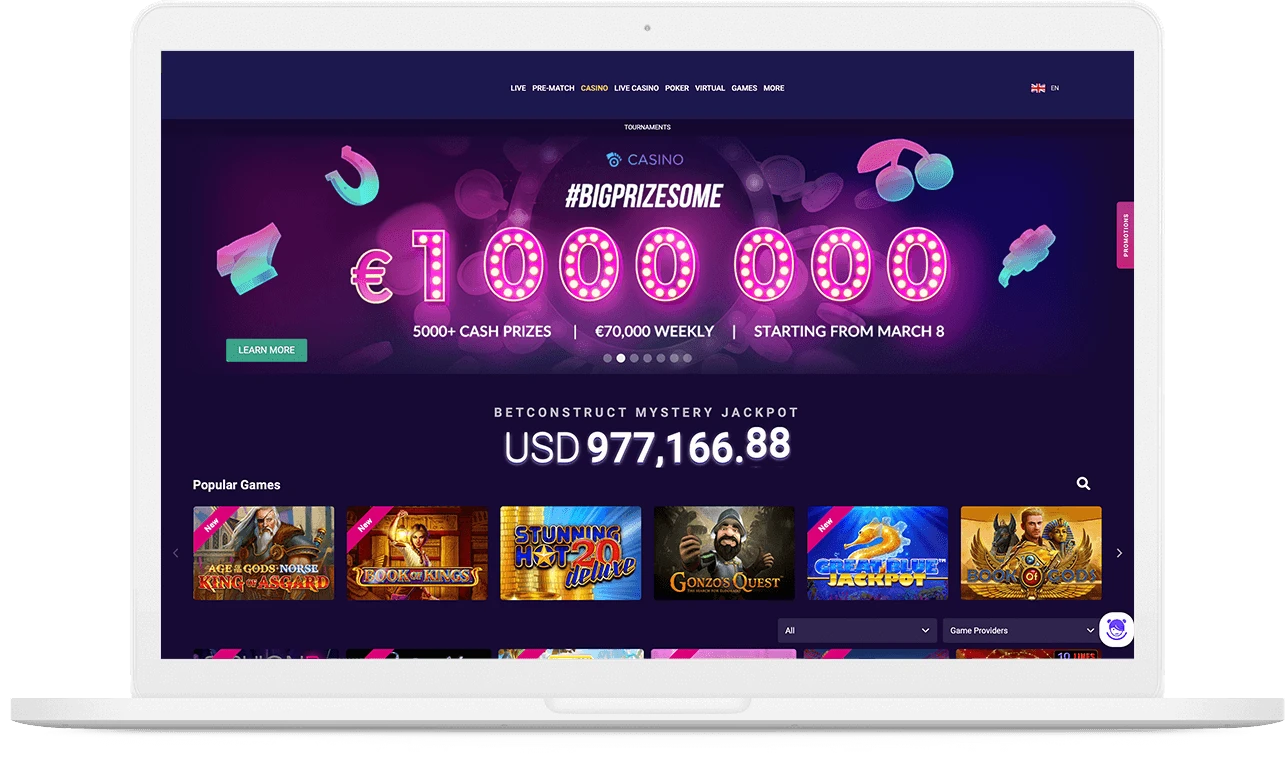 Casino Suite is an all-in-one solution for launching and managing a successful online casino operation. The platform is meticulously designed to empower your casino business, delivering a seamless and immersive gaming experience. At the heart of our platform is our cutting-edge RGS (Remote Gaming Service) technology, which unlocks limitless opportunities for your online gambling venture.


This advanced technology ensures smooth gameplay, secure financial transactions, and access to a vast selection of games from trusted providers. Casino Suite hosts over 250 third-party gaming suppliers, and this number continues to grow. We partner with industry-leading game developers, guaranteeing access to an ever-expanding collection of high-quality games.



ONLINE CASINO FEATURES
250+

online gaming providers

15,000 casino games for the web and mobile are available

Certified RNG system
Backoffice reporting and monitoring tools
Innovative designs, powerful graphic engines, 3D animation
Classic and video slots, table games, video poker, virtual games, live dealer, fishing games, scratch games
Global and local jackpots
250+ new games monthly
Multi-channel, multi-currency and multi-lingual
Comprehensive risk management
Explore our region-specific offers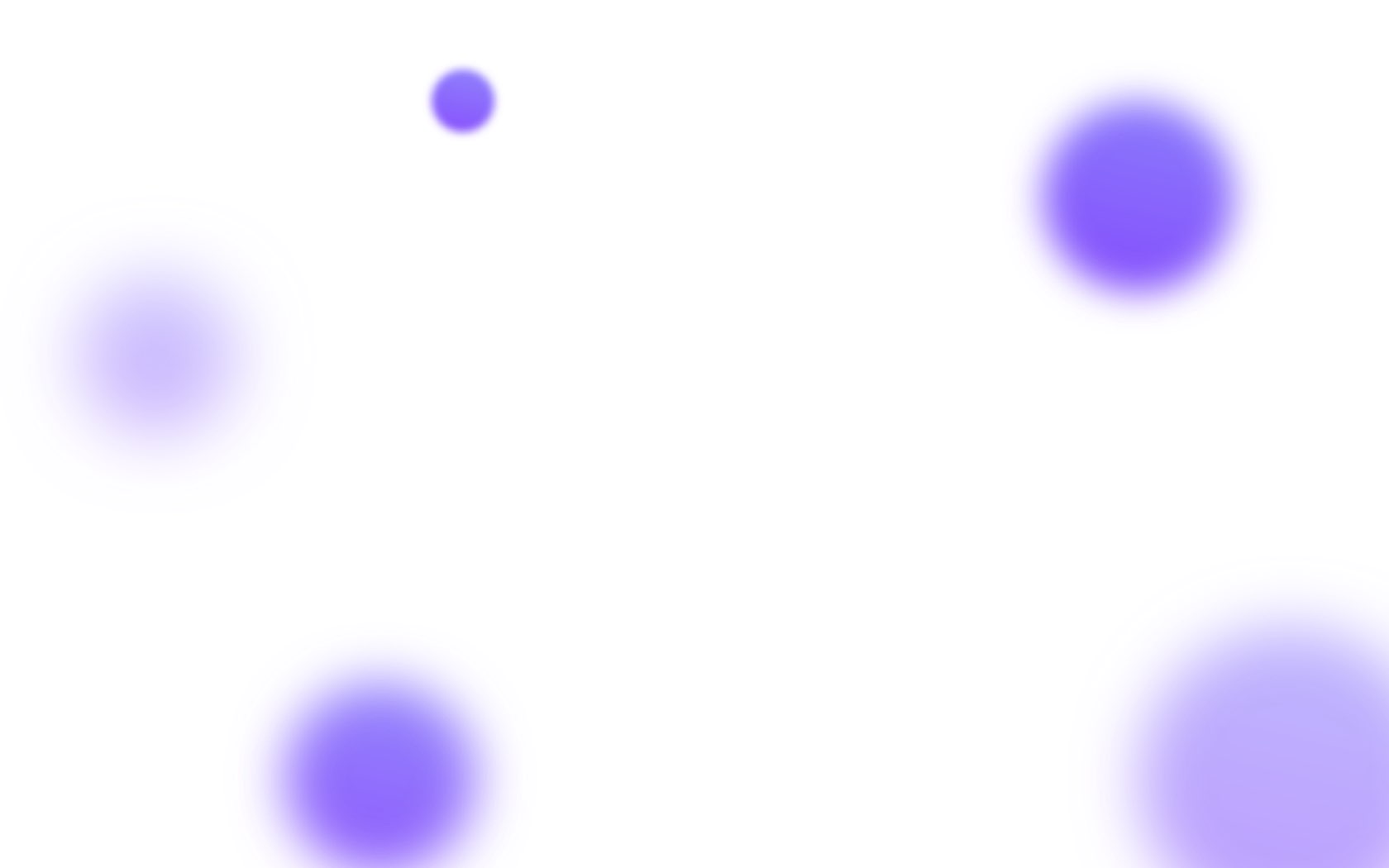 BetConstruct provides its operators with multiple promotional tools that can help them run their businesses smoothly while attracting massive waves of players. The audience is guaranteed to be engaged and interested in all bonuses, tournaments and prizes that you can implement with these tools accessible through your backoffice.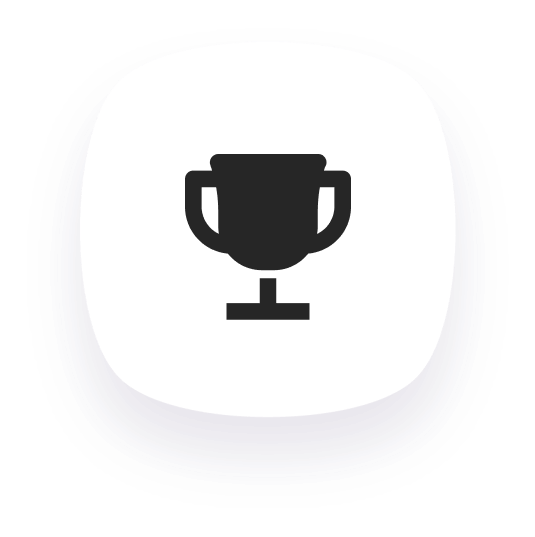 Tournaments Management System
Generate and host online tournaments for slot games by optimising every detail of the tournament to your taste, setting up the admission and the tournament type and many more features.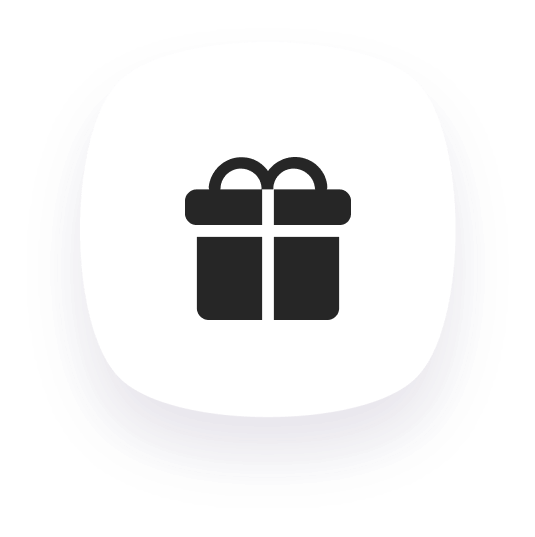 Activate free spins, as well as configure deposit and manual bonuses directly from backoffice. BetConstruct gives you the opportunity to create bonuses that are attractive exclusively to your player audience.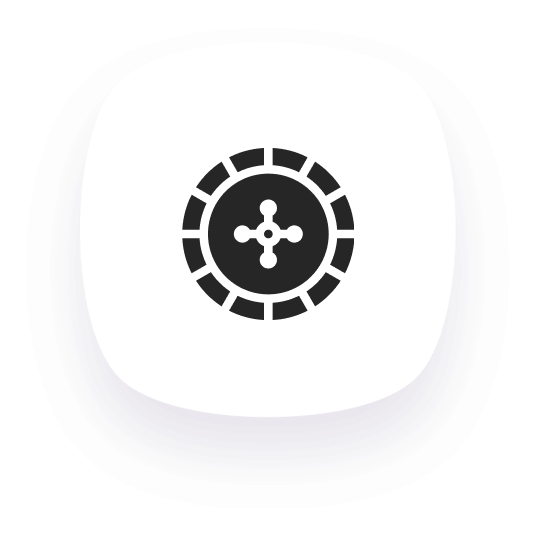 Create a welcome promotion on your website in the form of a spinning wheel. Wonder Wheel can be played daily, weekly or monthly giving players an opportunity to win cash, free spins or physical prizes determined by you.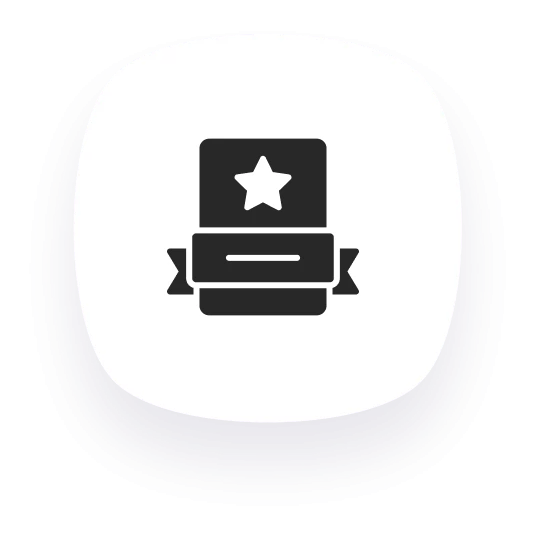 Empower players to complete specific challenges to win specific prizes with a feature-rich system. It's a dynamic and motivating platform designed to enhance player interaction and offer predefined rewards for accomplished milestones.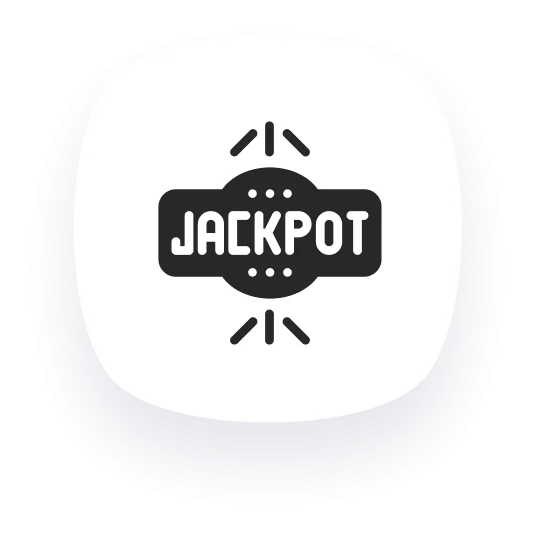 The ultimate tool for thrilling and rewarding gaming experiences for players. Jackpot Engine randomly triggers a jackpot for any game of our portfolio, encouraging players to place bigger wagers for a chance to win a jackpot.
*Available in your local currency or cryptocurrency


*Gaming Suite includes Slots, Poker, Live Casino, Skill Games, Ogwil, Keno, Farkle, Okey, Hokm, Pasoor, Penality, Predictor.


*Casino Suite includes only slots from 200+ providers.
*Available in your local currency or cryptocurrency


White Label Casino Solution
*Third-party Casino Slots revenue share - upon request.
Web
Mobile
IOS
Android
Retail
Our Casino Software Licences

Type 1 (Casino) B2C licence from Malta Gaming Authority

Combined Remote Operating Licence from UK Gambling Commission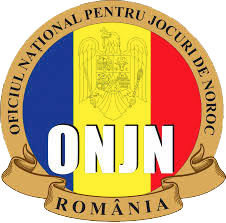 Class II Remote Gaming License From Romanian National Gambling Office (ONJN)

Remote operation of public games from Agenzia delle Dogane e dei Monopoli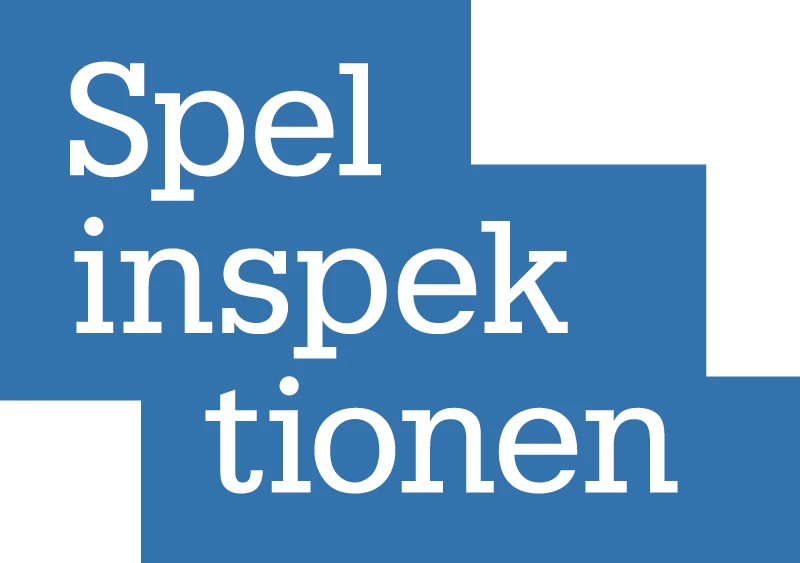 Online Gambling and Betting License from Spelinspektionen (Swedish Gambling Authority)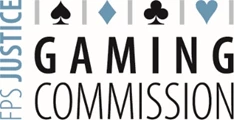 Class E License from Belgian gaming commission (BGC)
Top Third-Party Casino Game Providers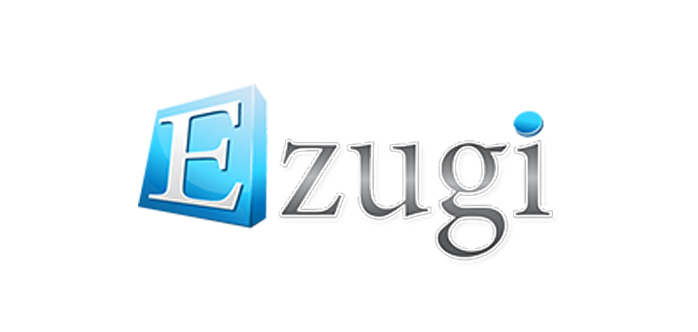 Start your partner account with us today!
Frequently Asked Questions
How do you ensure the fairness and security of your partners and operators?
To ensure the fairness and security of our partners and operators, we take the following steps:
Partner and Provider Selection: We collaborate exclusively with certified gaming providers with established industry reputations.
Authentic Content: Our platform offers only authentic content from trusted providers, maintaining high standards of fairness and security.
Regulatory Compliance: We comply with regulatory guidelines, licensing requirements, and industry standards, ensuring a safe and legal environment for all.
What kind of services do you offer for online casino operators?
We offer a comprehensive range of services to online casino operators, including:
Game Integration: Seamless integration of popular casino games, such as slots, table games, live dealer games, and specialty games.
Content Management: Efficient gaming content management, including categorisation, custom playlists, and game configurations.
Help Desk Support: Providing HD support to address player inquiries and resolve technical issues for a smooth gaming experience.
Reporting and Analytics: Comprehensive tools for tracking player activity, analysing performance metrics, and making data-driven decisions.
Bonus and Promotion Management: Deploying bonuses, promotions, and loyalty programs to engage and retain players.
Can you integrate your software with our existing platform?
Yes, we can seamlessly integrate our software with your existing platform using our Partner API. This ensures a smooth integration process while maintaining the integrity and functionality of your current platform. Our technical team will work closely with you to meet your specific requirements and goals.
Can your platform be customised to meet the specific needs of my business?
Absolutely, our platform is highly customisable, allowing us to tailor it to the specific needs of your business. Our dedicated team will work with you to evaluate the feasibility of custom requirements and implement them accordingly.
How do you handle payment processing?
To efficiently handle our business partner's payments, we collaborate with world-leading payment processors, including Klarna, Adyen, Paypal, and other reputable providers. These partnerships allow us to offer reliable and secure payment options, ensuring a smooth payment experience for our partners and their customers.
How secure is your online casino software in terms of data protection and payment transactions?
Our online casino software prioritises data protection and secure payment transactions through various measures, including:
Provider API Hash and Partner API Hash: Ensuring data integrity and authenticity during system interactions.
IP Whitelisting: Restricting access to authorised sources, enhancing security.
Endpoint SSL Encryption: Securing data transmission between systems.
What kind of technical support is available while using your online casino software?
We provide all-in-one technical support through our 24/7 accessible Spring. Our support team is ready to address any technical issues promptly, including incident management support, system error resolution, and troubleshooting gameplay problems.
Do you have any tools for tracking player activity and performance?
Yes, we offer robust BackOffice reporting and monitoring tools that allow you to track player activity and analyse performance metrics effectively.
How do you help with marketing and player acquisition?
We have a dedicated casino marketing team that collaborates closely with gaming providers and operators to facilitate effective marketing and player acquisition strategies. Our services include:
Collaborative Promotions: Working with gaming providers to create compelling promotions and offers.
Tailored Campaigns: Designing and implementing targeted marketing campaigns, bonus programs, loyalty rewards, and tournaments.
Operator Empowerment: Providing promotional tools for operators to manage custom campaigns, target specific audiences, and analyse performance.
What kind of reporting and analytics tool is available?
Our reporting and analytics tool, included in our BackOffice, offers comprehensive casino reports and detailed gaming reports. These tools provide valuable insights into various aspects of your online casino operations, allowing you to make data-driven decisions to optimise your business strategies.