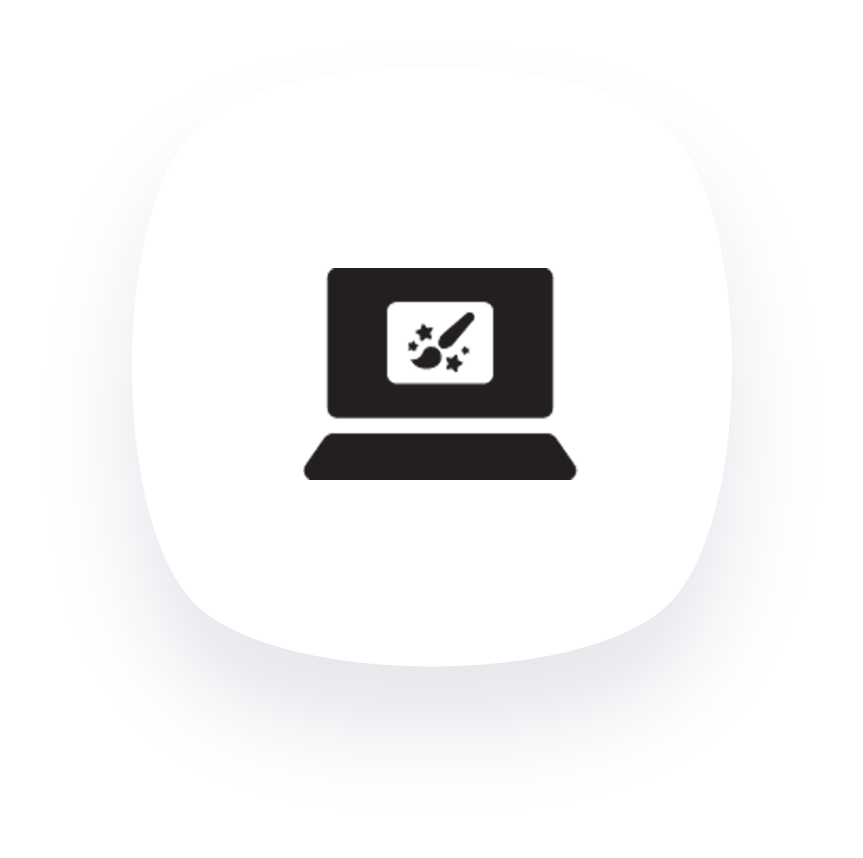 Receive a complete suite of graphic design and other visual content solutions to attract more leads.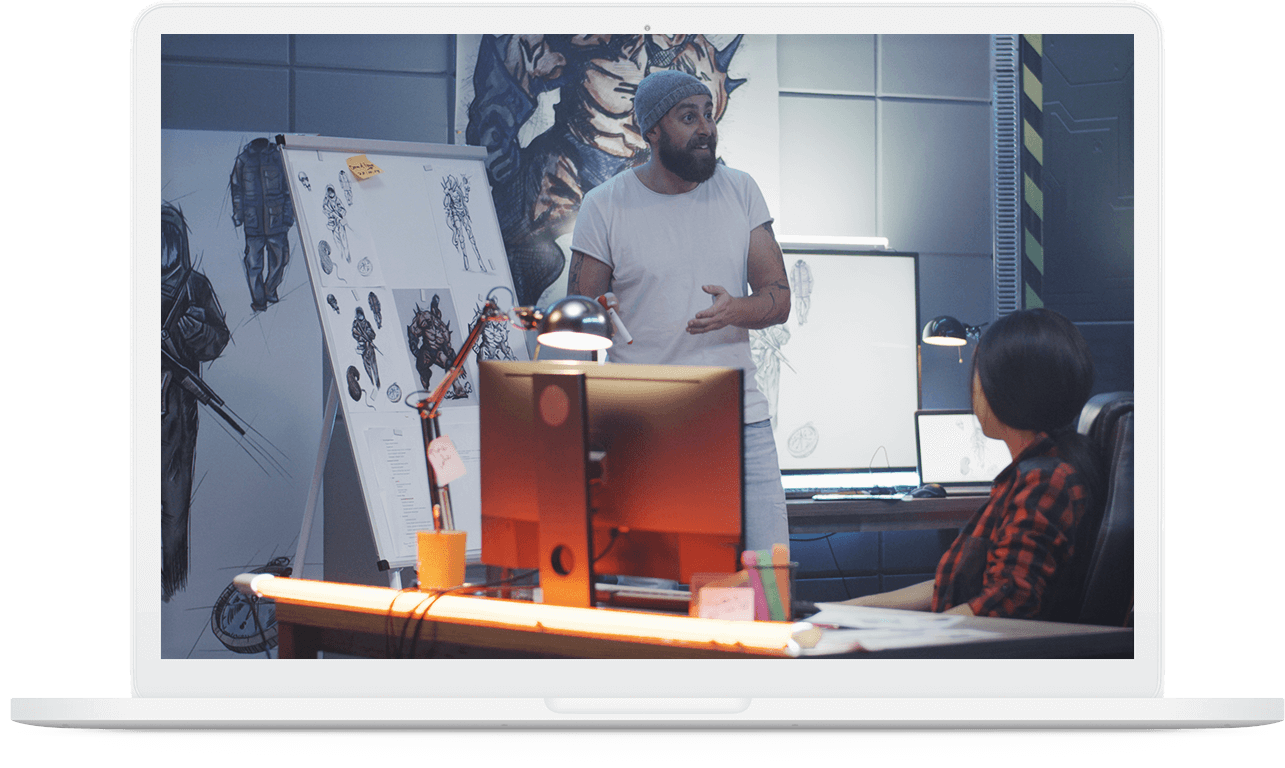 We offer a complete suite of graphic design services including website banners, infographics, menus, brochures and way more to showcase your identity. designs.
Most of the time, companies run the right campaign but with wrong banners & images. The CTR can change up to 10 times just by having more professional, relevant and action driving banners. So, yes, the investment is definitely worth it.
Our designers have 8 years of expertise in the industry. We've worked with both B2B and B2C clients, creating the most appealing banners for ads, games, offers, bonuses, etc.
The team will work together on creating the right graphics, showing the message in the right place, because a shift of focus on an image could lead to less traffic, thus bringing less profits.
Graphic design in gaming and betting shouldn't only be a piece of art, but a calculated marketing strategy. That's why our team of content writers and marketers work together to create the best designs for driving growth.
KEY FEATURES
Banners

Thumbnails

Campaign visualisations

Sliders
Start your partner account with us today!