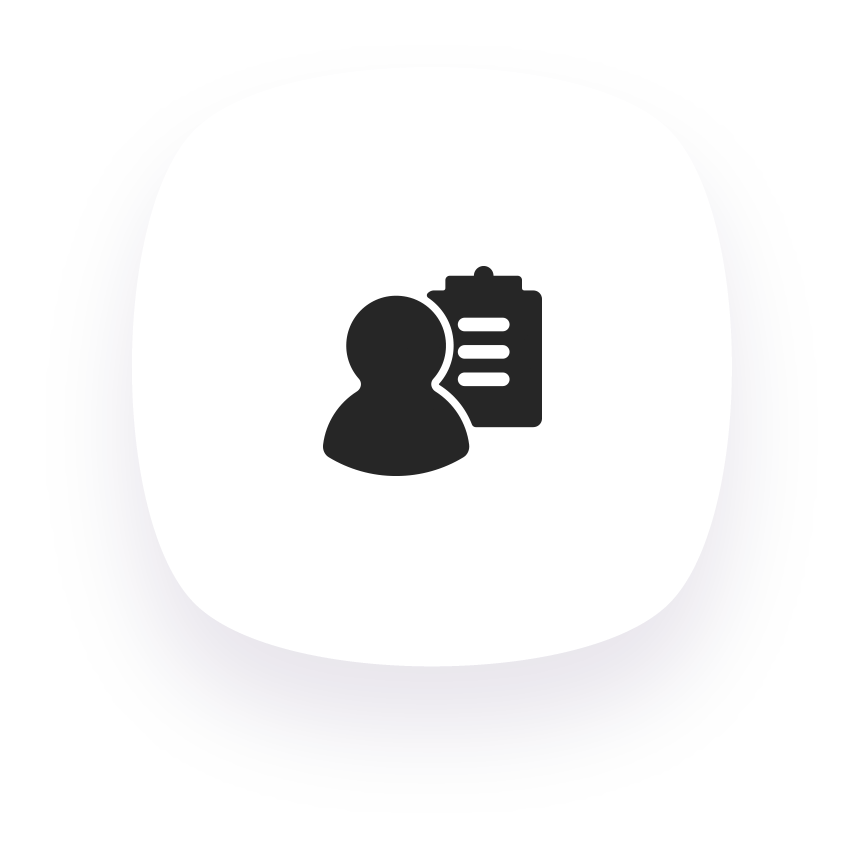 Promote your online gaming and betting business via multiple digital channels such as media placements, digital ads and more.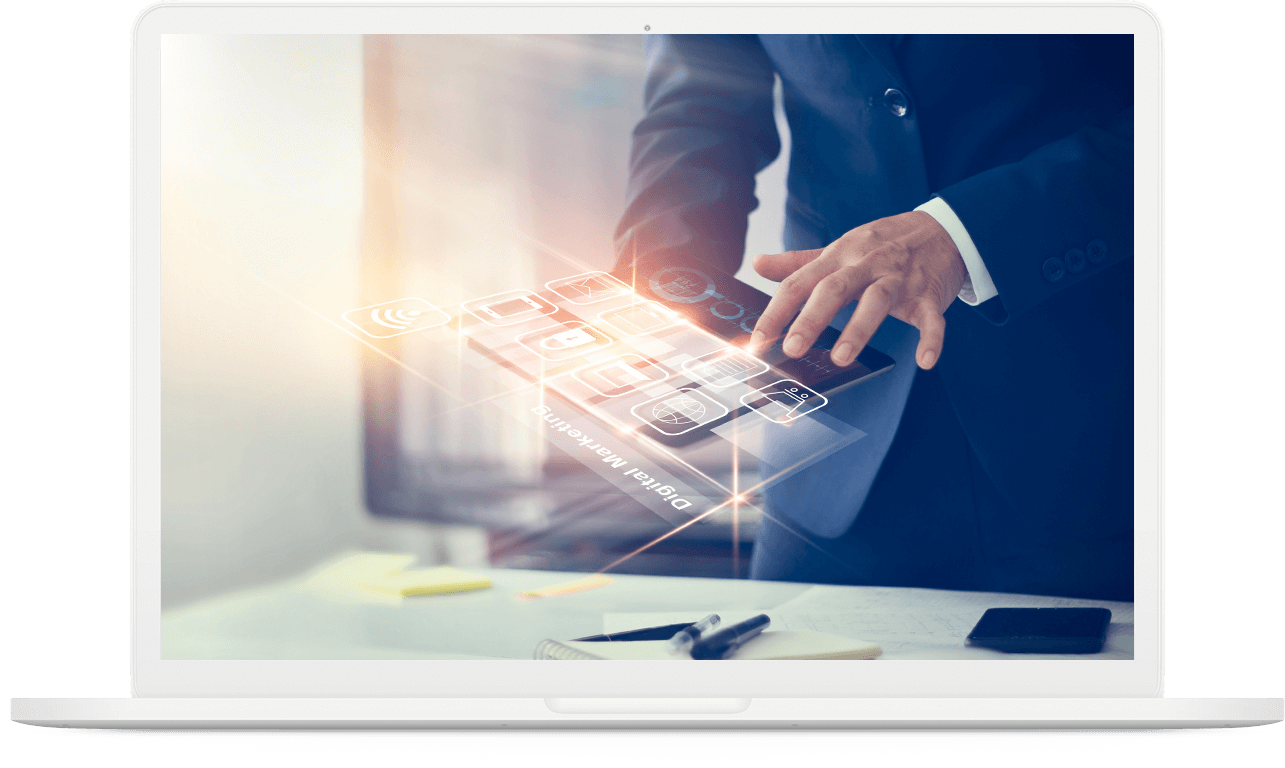 Do you want to boost your digital presence? Then you are in the right place. Digital marketing and advertising are what we specialise in. We work with websites, apps, digital platforms suitable for ad placement. We offer a full spectrum of digital campaigns from planning to execution: market research, competitor analysis, identification of target audiences, communication with media platforms, campaign monitoring and audit.
We mainly focus on non-standard placements with high user involvement and ultra-innovative ad formats and counting mechanisms. We try to optimise users' interactions with media placements and ads. We offer both banner and video placements in our media buying and media planning service: those are considered the most effective placement types in the modern digital world.
KEY FEATURES
Market research and strategy
Know your strength, find your audience and target it
Reach out to your customers through social networks via creative copywriting and outstanding media
Search Engine Optimisation (SEO)
Target your audience with the best industry keywords
Increase your visibility in the preferred regions and websites
Have a website that is always up to date, to the point and user-friendly
Reflect your vision in the accurately designed materials
Present your features and promotions through videos, engaging animation and web banners.
Start your partner account with us today!