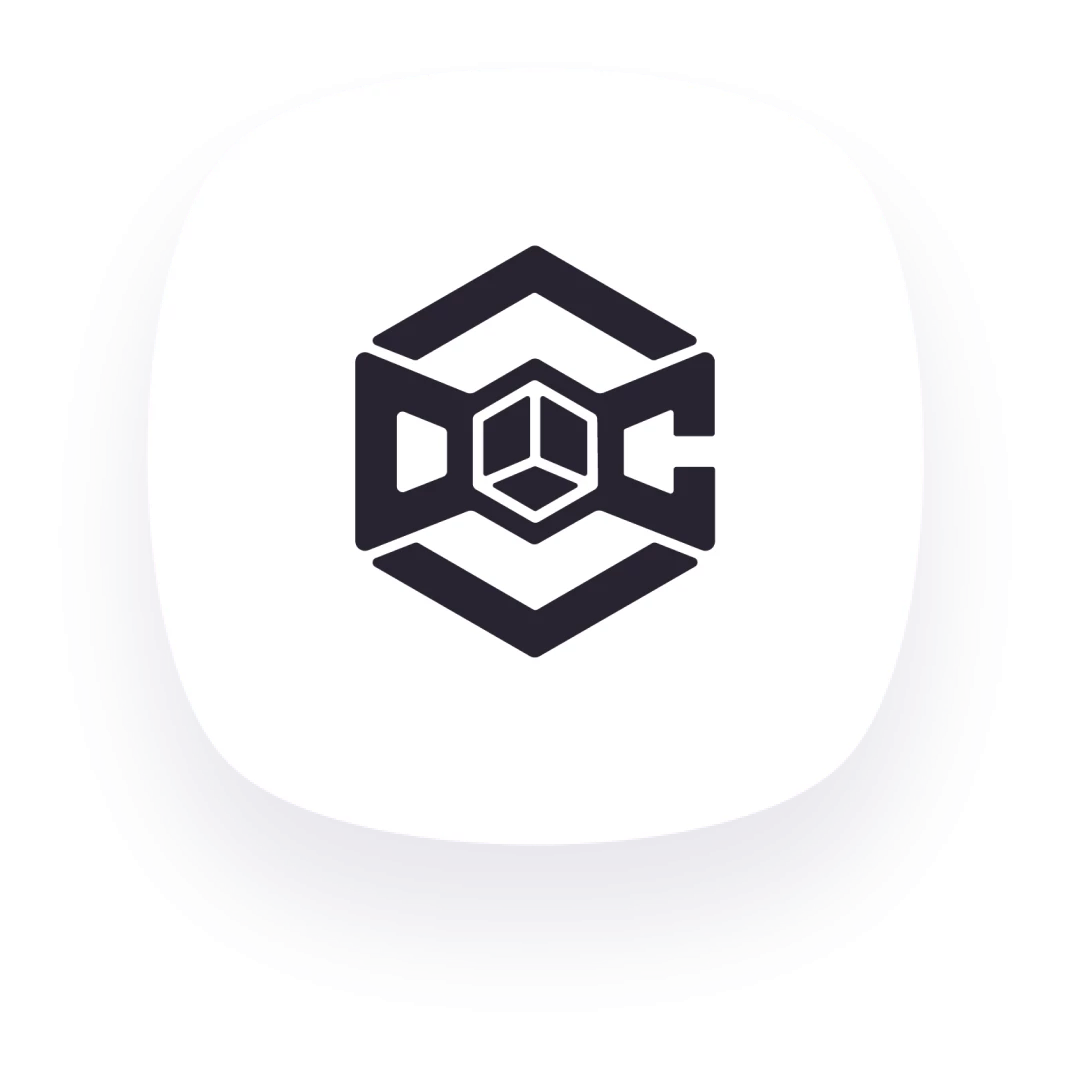 Decentralised Casino Platform - DECA
Explore the future of online gaming with our new blockchain-based decentralised casino platform.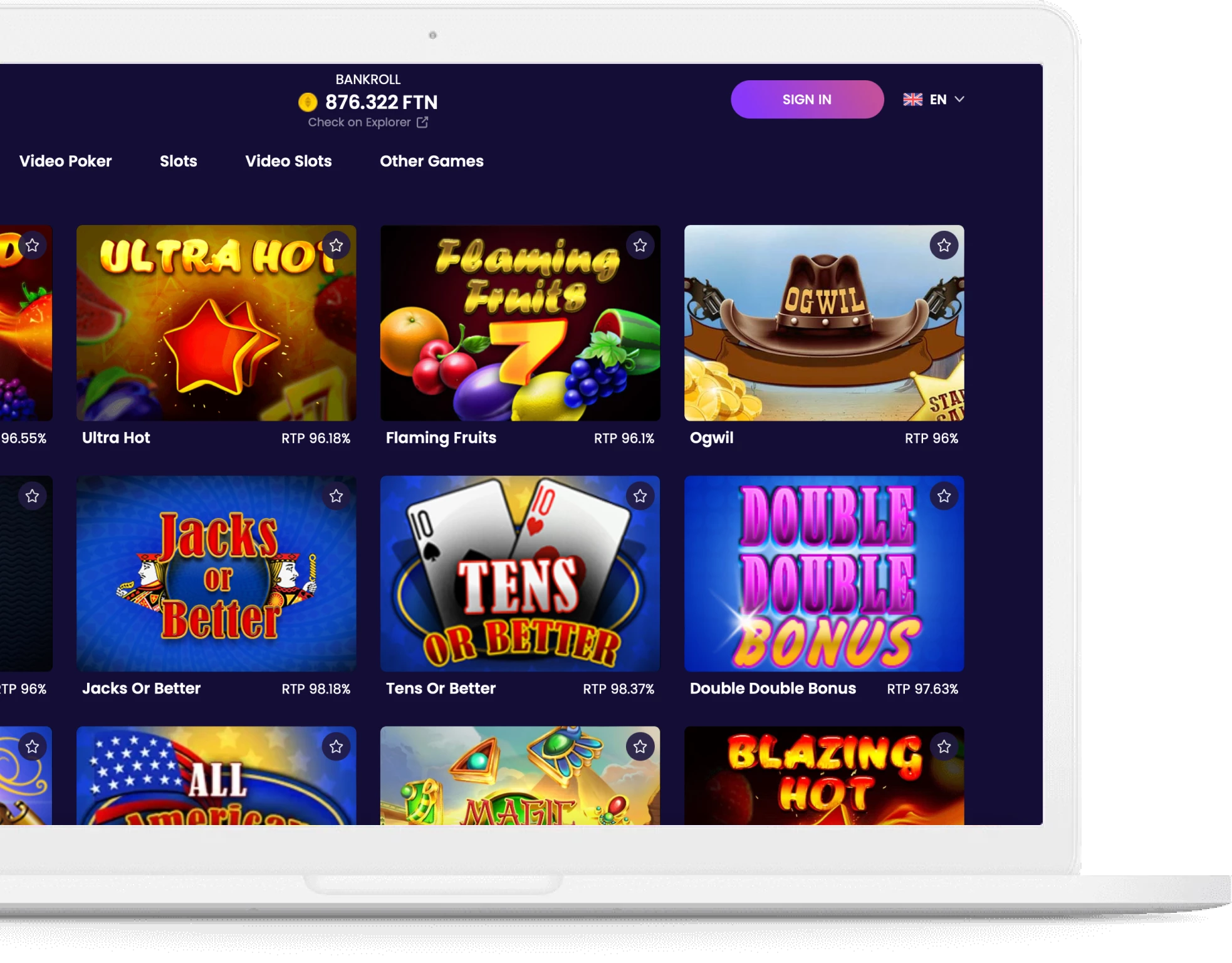 Powered by blockchain technology, DECA ensures provably fair gaming, top-notch security, and verifiable RNG; providing a complete transparency and blockchain verifiability for each step of the gaming process. 


Due to its unique architecture, the blockchain casino solution serves as an all-in-one platform that includes a casino suite along with various game types such as slots, poker, skill games etc. Based on FastChannels technology, DECA offers a seamless gaming experience with lightning-fast transaction times and supports both native and ERC20 currencies. Every aspect of the gaming experience, from game mechanics to outcomes, is recorded on the blockchain, making it fully transparent and manipulation-proof for both the player and the operator.

The platform is EVM-based, which means that it can comfortably run on any Ethereum-based blockchain including Fastex Chain (Bahamut), Ethereum, Binance Smart Chain, Fantom, etc.


KEY FEATURES
Provably Fair games
Decentralised wallet support
Secure & Decentralised Withdrawals
Privacy & Transparency
Unique decentralised Games
Traditional casino experience on a smart-contract-based platform
Increased Security and Transparency
Faster Transactions and Lower Fees
Revolutionary RNG Generation
Build your own casino dApp
Join us on the journey of transforming the gaming industry with DECA.