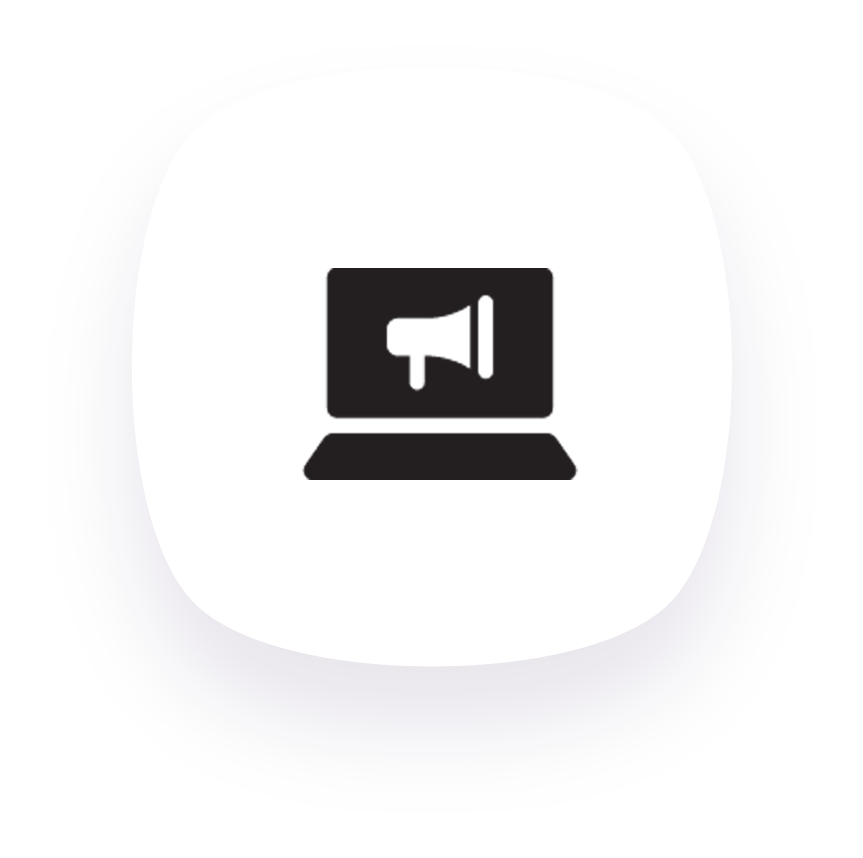 Ensure your digital presence with the help of a powerful digital marketing strategy developed to meet your business needs.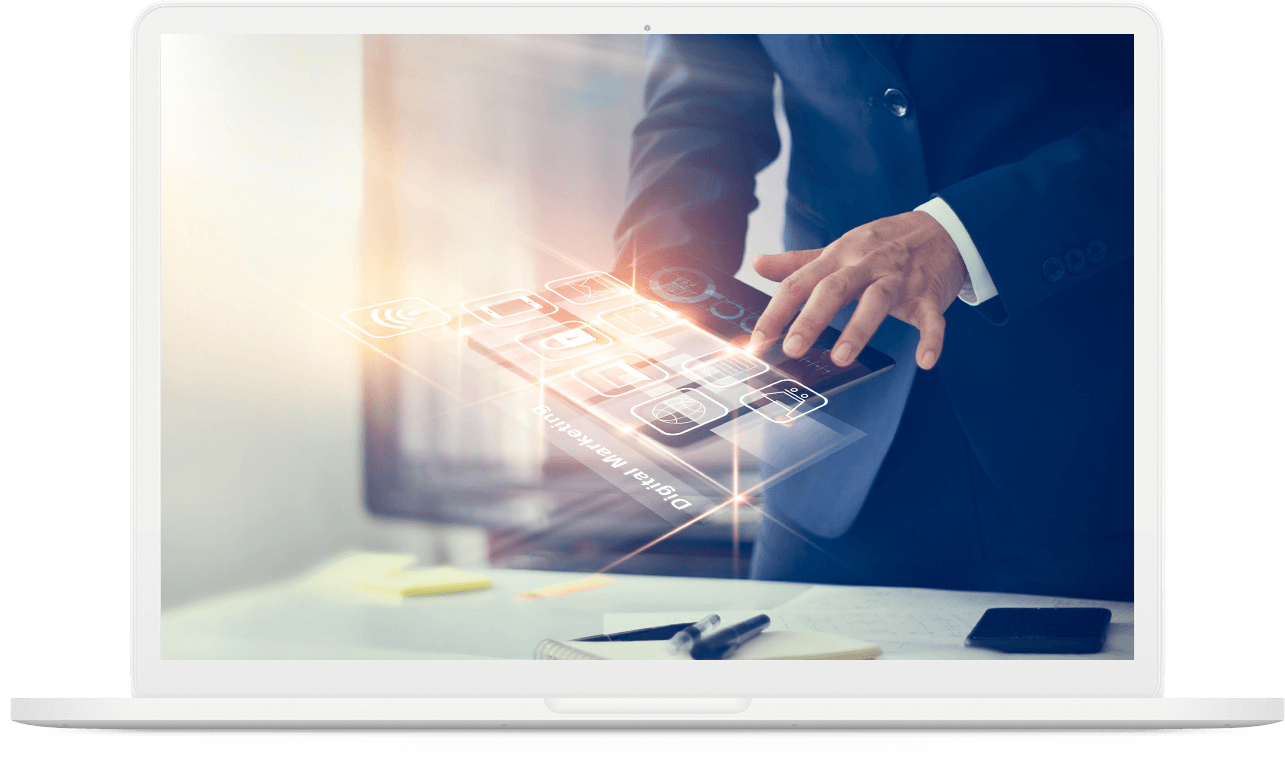 Whether it's taking your website to the top of Google rankings or creating a receptive and engaged social media following, we'll help you define a strong brand communication strategy in the digital age.
Our professional team of marketing experts, data analysts and campaign strategists will handle your gaming business' digital marketing from A to Z. Here's how we do it.
We start by researching your business, target market, audience, competitors, industry benchmarks in your target region and the main used channels of advertising.
Then we proceed to auditing your performance, past actions and results. We try to gather as much information as we can, then we turn the information into data which can be analysed and used as a guide for our next steps.
When all the data is collected, we start creating your strategy. The strategy includes your entire business identity, messaging, vision, main used channels, advertising messages, promotional materials and market penetration steps.
Our entire work is measured by KPIs that we set together. We make sure you are aware of what we're doing, and that you know what results to expect.
KEY CHANNELS
B2B marketing
B2C marketing
Emails
Pay-per-click advertising
Google ads
Campaign management
Public promotions
Copy & creativity
Blogger outreach
Concept creation
Start your partner account with us today!