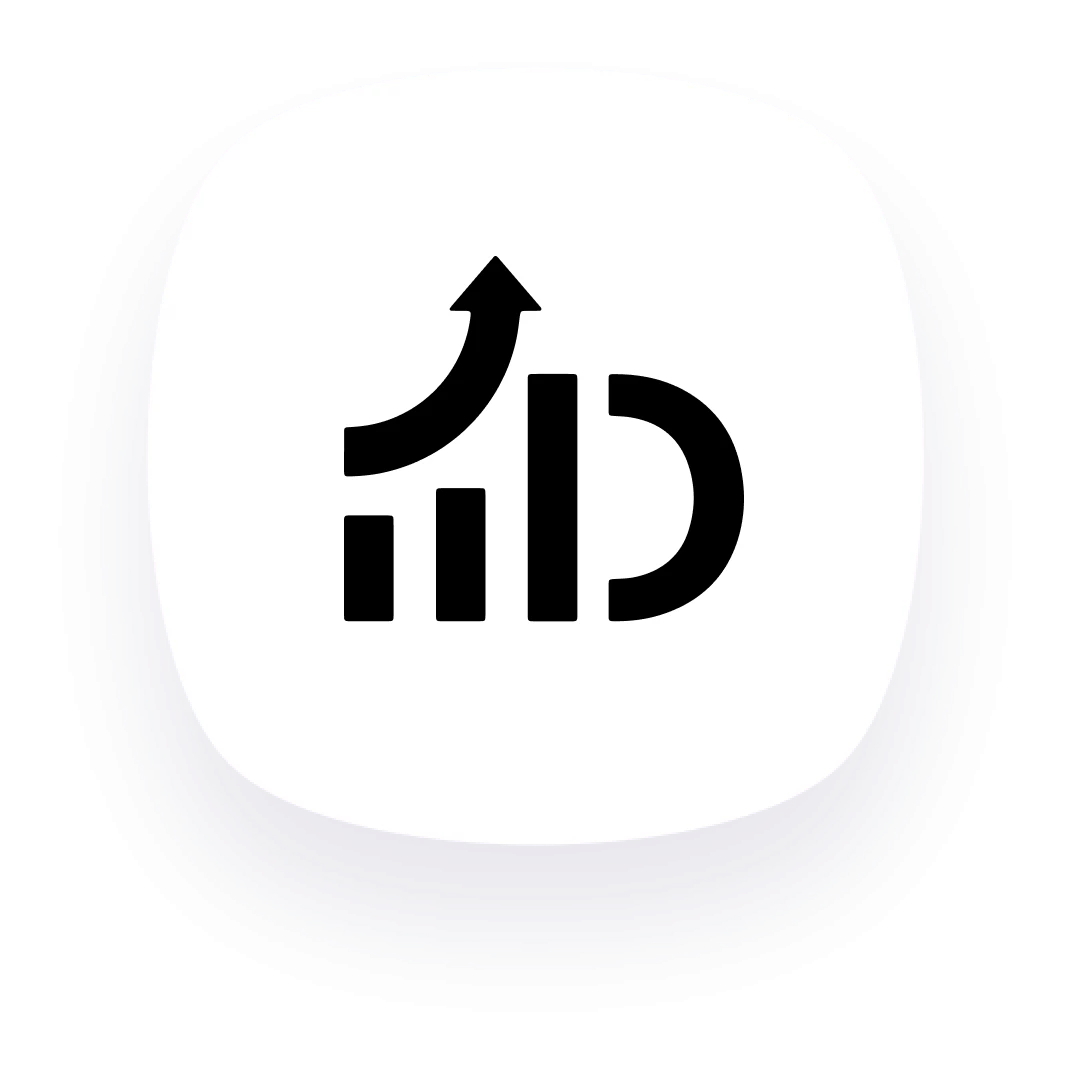 Grow your business with all the analytical data you need on the behaviours and preferences of your players.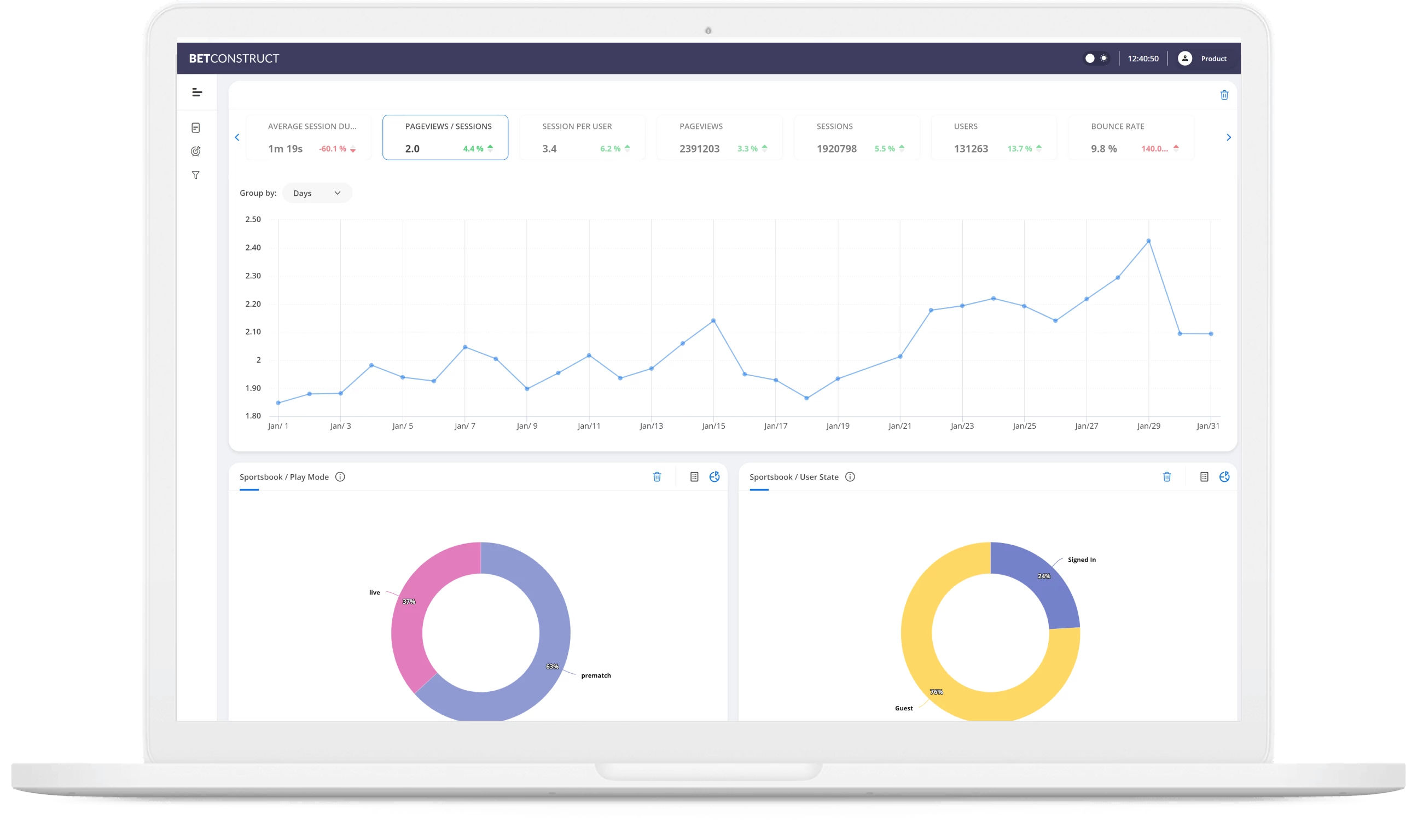 As an advanced analytical tool, Dataspot tracks and provides data on the performance and needs of the players. Focused on providing accurate, secure, and industry-specific solutions for optimising user experience, the tool offers valuable insights into the user path on the website.
With the audience overview section, the tool offers a variety of charts and data visualisations, being incredibly valuable in terms of identifying trends and patterns for having the full picture and understanding the players' needs. Dataspot comes with a funnel analysis section, which allows all partners to track users' funnel by setting any desirable action order. This can be incredibly useful for identifying where users may be dropping off in the conversion process.
With Dataspot, all the BetConstruct partners will gain high-quality data and an opportunity to optimise their platform for dynamic results.
KEY FEATURES
Industry-specific solutions for optimising betting websites
Accurate, secure, and user-friendly data and visualisations
Customisable funnel analysis to track any action order
Comprehensive insights into user behaviour and preferences
Explore our region-specific offers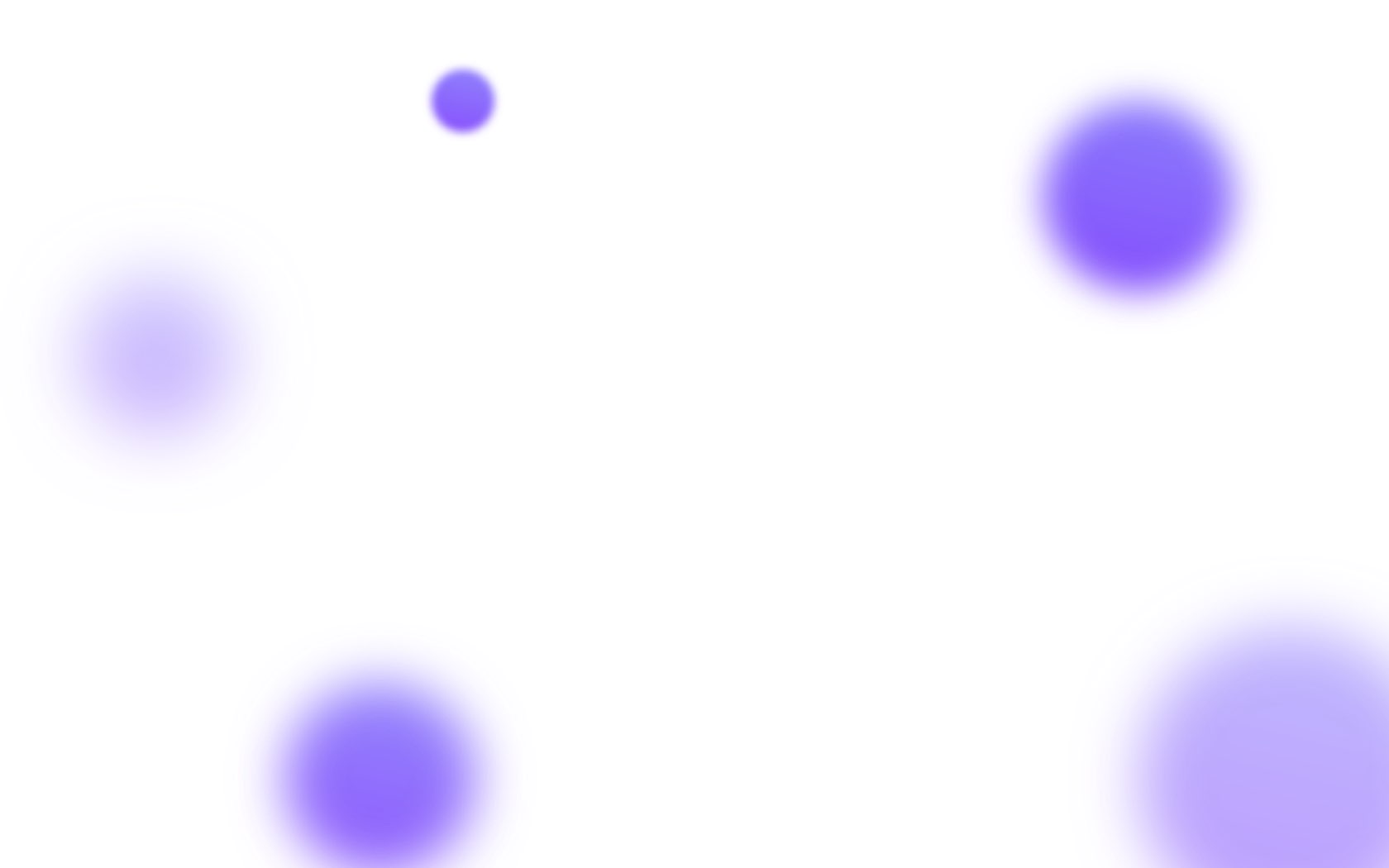 Start your partner account with us today!