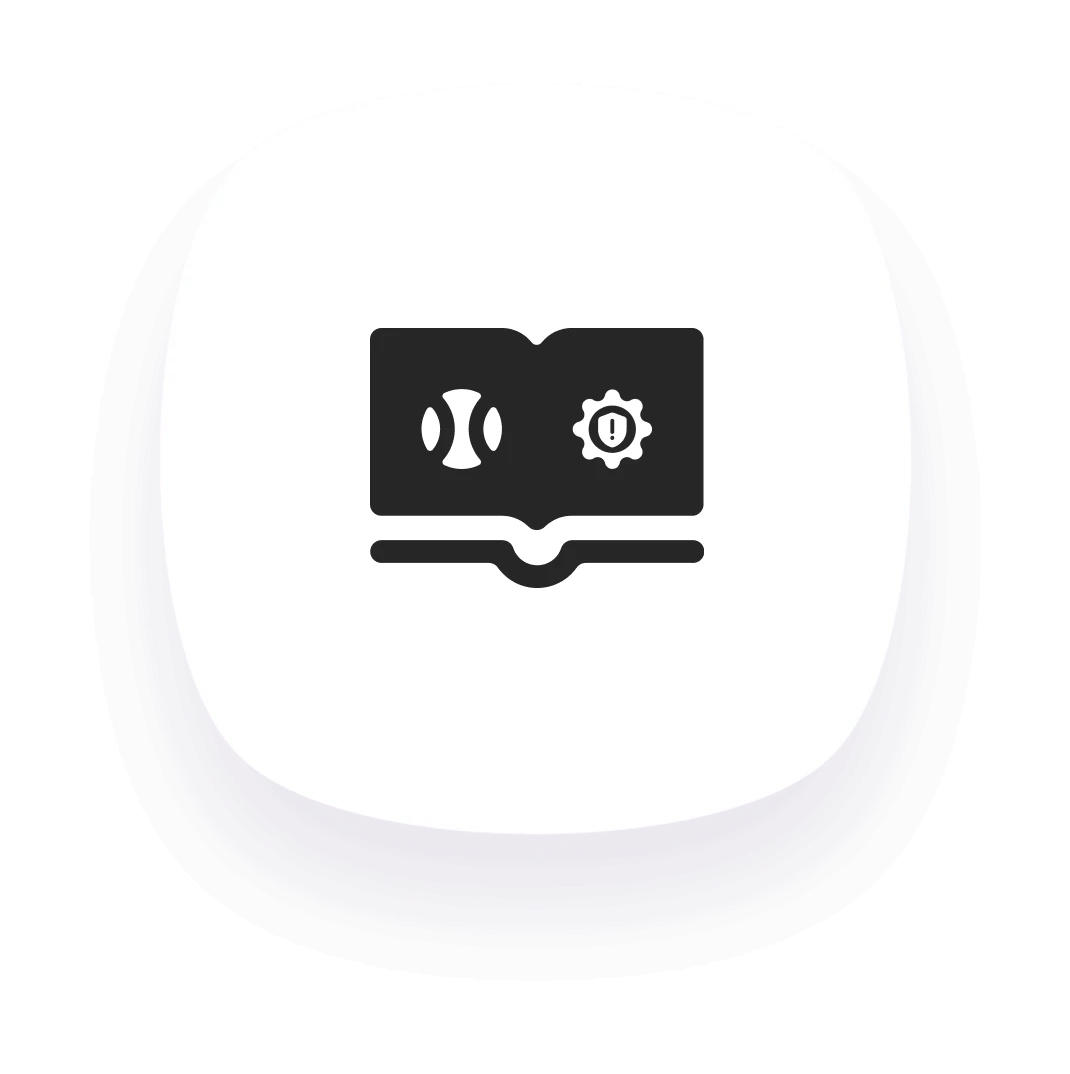 Sportsbook Risk Management
Ensure Sportsbook activities in the safest way possible with our must-have Sportsbook Risk Management service.
WHAT WE OFFER IN SPORTSBOOK
The huge database of our Sportsbook Risk Management service allows you to recognise your players, even if they are new to the website. Through the multi accounts and previous experiences in the base, the system sets a categorisation and treats players as per the new category.

Our team of experts uses various programs (Odds Comparison Tool, FeedConstruct, Umbrella, etc.) to identify suspicious players and apply restrictions, as well as find profitable ones and expand their capabilities. The Risk Management service delivers trust by:
monitoring the playing behaviour of winning and losing players
finding players who are trying to benefit from the game by placing arbitrage bets
monitoring of new registered players and their bets
monitoring previously unknown players, categorising them and setting appropriate limits for each type

With our Sportsbook, partners can get player control in live mode, as well as predictable turnover and minimisation of public losses. All is done to investigate suspicious cases, detect potential flaws and fraud and thus take appropriate actions as soon as possible.
KEY FEATURES OF SPORTSBOOK
Customisable risk management per partner        
Service price flexibility
Direct communication with partners
Generated alerts    
Monitoring player behaviour patterns and applying individual restrictions
Reporting on services provided
Player detection based on needed criteria
Possibility to terminate the service at anytime
Why You Need Sportsbook Risk Management
There is a 24/7 demand for sports bets which means that operators have to restructure their business to provide risk management resources around the clock. The rapid growth of Live betting has created new challenges, particularly in the areas of real-time probability and information. Mobile now is the fastest-growing channel in the sector. The downside is that smartphones create inconvenience for operators by giving players far better access to real-time information. That's when this service comes to the rescue to protect your business from digital endeavours by:
checking players' personal data
detecting suspicious activity
generating alerts
analysing games, sports & championships
discovering and studying match games
gathering relevant evidence
applying restrictions or increasing opportunities
studying conditioned game bets and reducing potential losses
checking the accuracy of coefficients
checking the relationship between the time of event and the time of bet acceptance
providing daily, weekly and monthly reports on players & events to you
Start your partner account with us today!