Ensure the presence of your iGaming business in Cyprus with specially curated offer.
Cyprus gambling market is divided into two parts: The Republic of Cyprus (Cyprus) and the unrecognized Turkish Republic of Northern Cyprus (Northern Cyprus).
In Cyprus, online gambling is regulated by the Betting Law of 2012 and allows only fixed odds Sports betting (slots, poker, fantasy sports not allowed). However, the same law does not apply to Northern Cyprus as well. They do not have any official law that regulates the market for online operations, however, land based operations are strictly regulated.
Choose the solution that best meets your needs and start growing your business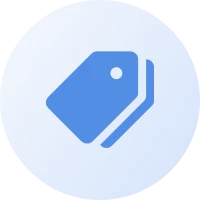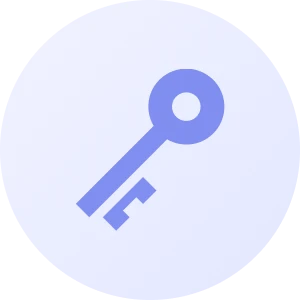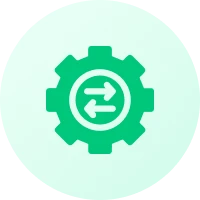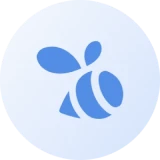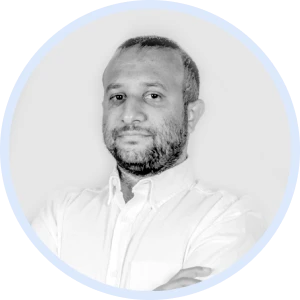 Sarkis Basmajian
Regional Director
+448081646561 +ext. 045
Monday - Friday, 09:00 - 17:00, UTC +3
Office M102, 25 Michalakopoulou St, Nicosia 1075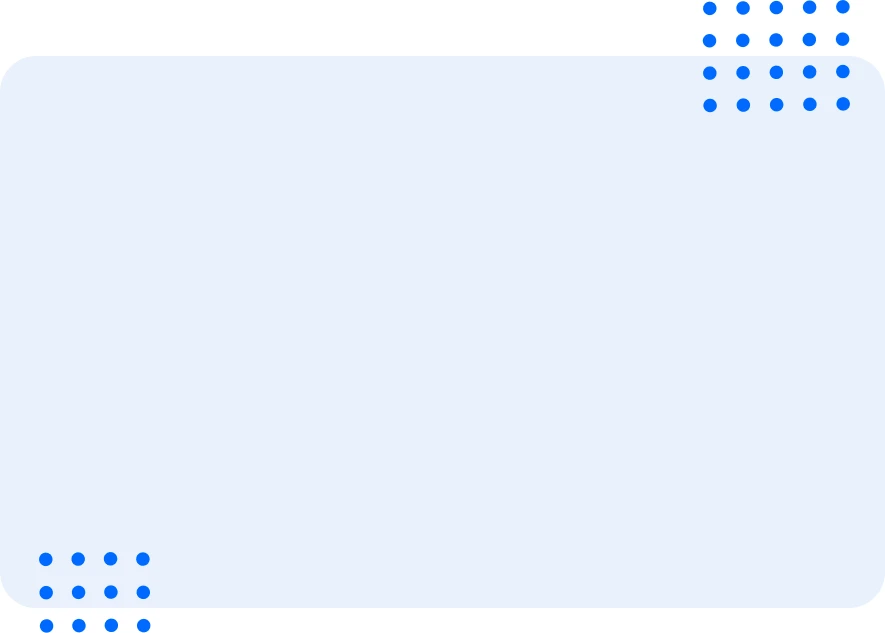 Start your partner account with us today!