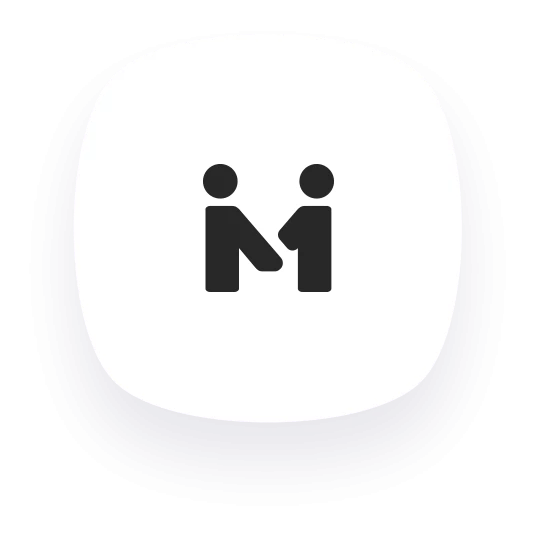 Successfully guide your customers through the conversion funnel and build long-term relationships via our CRM services.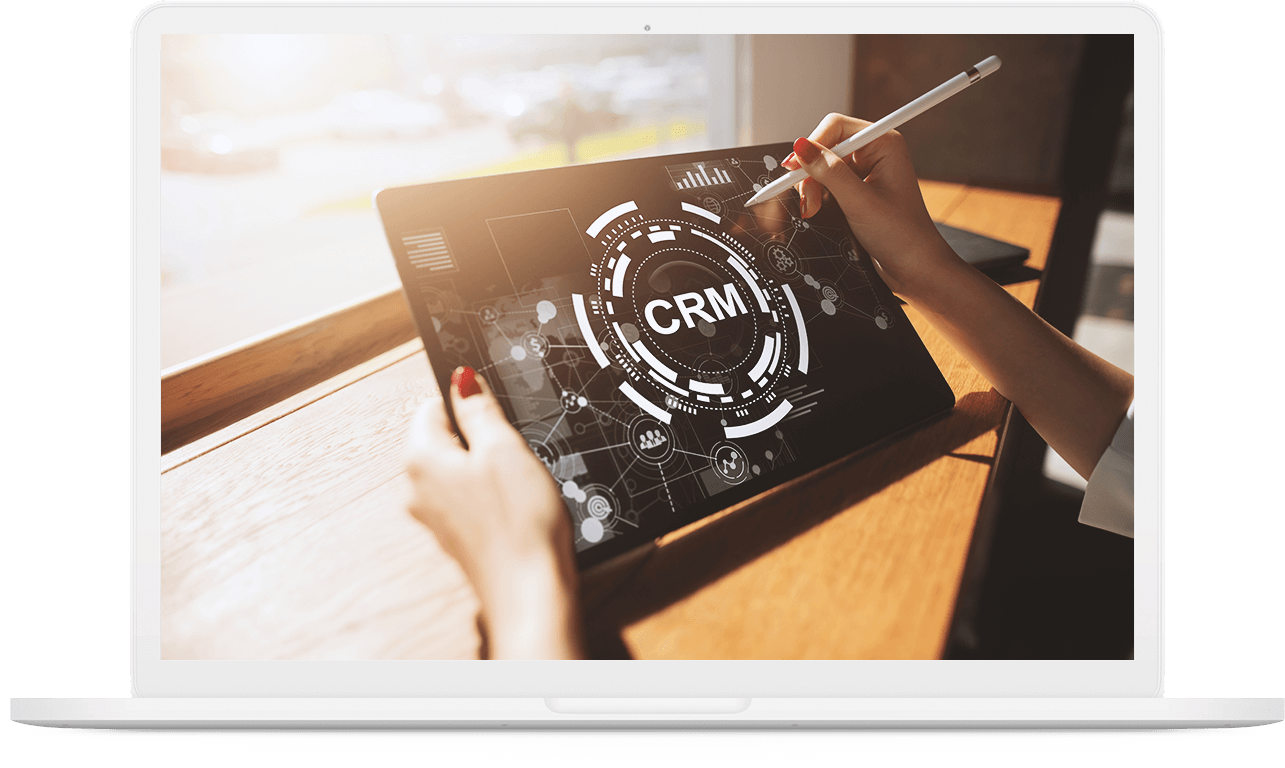 CRM can improve your customers' experience across customer service, marketing, and more. Let us take care of your customer relationship management system and make sure that your CRM implementation is a successful one.
CRM is probably the most important tool for any business, especially for gaming & betting businesses. Not only do you need to understand your customers, segment them and stay in touch with them, but you also need to keep track of risky players & identify risky transactions.
Our CRM services include full marketing, segmentation, qualification, nurturing and newsletters.
Delivering the right message to the right audience at the right time is what will bring results, and that's exactly what we'll do.
From time to time we will send out bonuses, tournaments and newsletters. Our team will constantly do A/B testings to find the most optimum messaging, buttons and timing.
Having clear and productive segments of your players will make your overall job a lot easier.
Support a customer-centric strategy
Centralise all your customer data
Personalise the customer experience
KEY FEATURES
Educating and helping customers
Utilising targeting and personalisation
Supporting all customer-centric strategy
Centralising all your customer data
Personalising the customer experience
Competitive website
Promotions
Retaining customers
Reactivating churned players
Creating Customer Retention Campaigns
Reactivation
Controlling Attrition (Churn) Curve
Dormant Life Stage Reactivation
Data Visualisation, Reporting, Analysis and Segmentation
Data Processing
Real-time Reporting, Analysis and Segmentation
Start your partner account with us today!