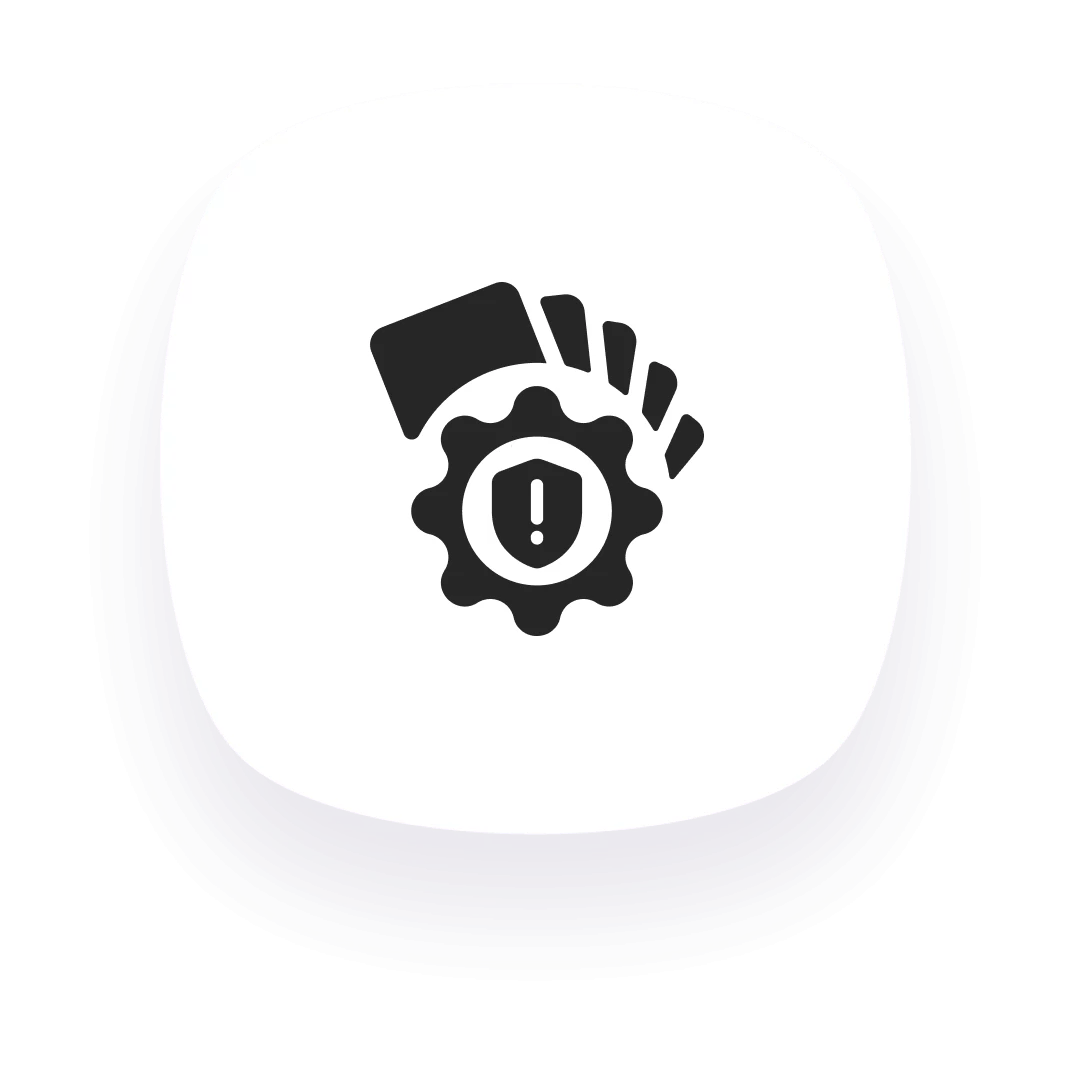 Guarantee a high-quality Casino Risk Management service responsible for checking the game history, the authenticity of gameplay, turnover and RTP.
In Live Casino we analyse product performance and users' activity, identifying players whose betting behaviour reveals signs of fraud, abuse and mathematical advantage play like card counting, exploitation of equipment imperfections, money laundering, bonus/promo/tournament abuse and others. Suspicious patterns are discovered with in-house developed tools that compile a list of potential users whose gaming behaviour meets certain criteria for known advantage play methods and frauds and whose activity has lately been analysed and confirmed/rejected by risk management staff. At the same time, we are constantly working on developing anti-fraud methodologies to maintain a safe gaming environment for operators, providers and their end-users.
KEY FEATURES OF CASINO
Customisable risk management per partner
Service price flexibility
Direct communication with partners
Individual approach to players    
Monitoring overall product integrity
Checking player behaviour patterns
Reporting on services  
Player detection based on needed criteria
Possibility to terminate the service at anytime
Why You Need Casino Risk Management
Providing your players with highly engaging live casino games in the finest possible way is what we do. Our specialised team is bound to manage all risks, constantly:
reviewing top winners & losers gameplay
verifying the authenticity of the win by the backoffice panel
checking game history to identify possible fraud
checking turnover, winning payouts, RTP, deposit/withdrawal frequency, etc.
checking the possibility of bonus abusing
applying restrictions or blocking based on betting history.
For risk-free gaming operations in your Casino, our risk management service is at your disposal. 
Start your partner account with us today!