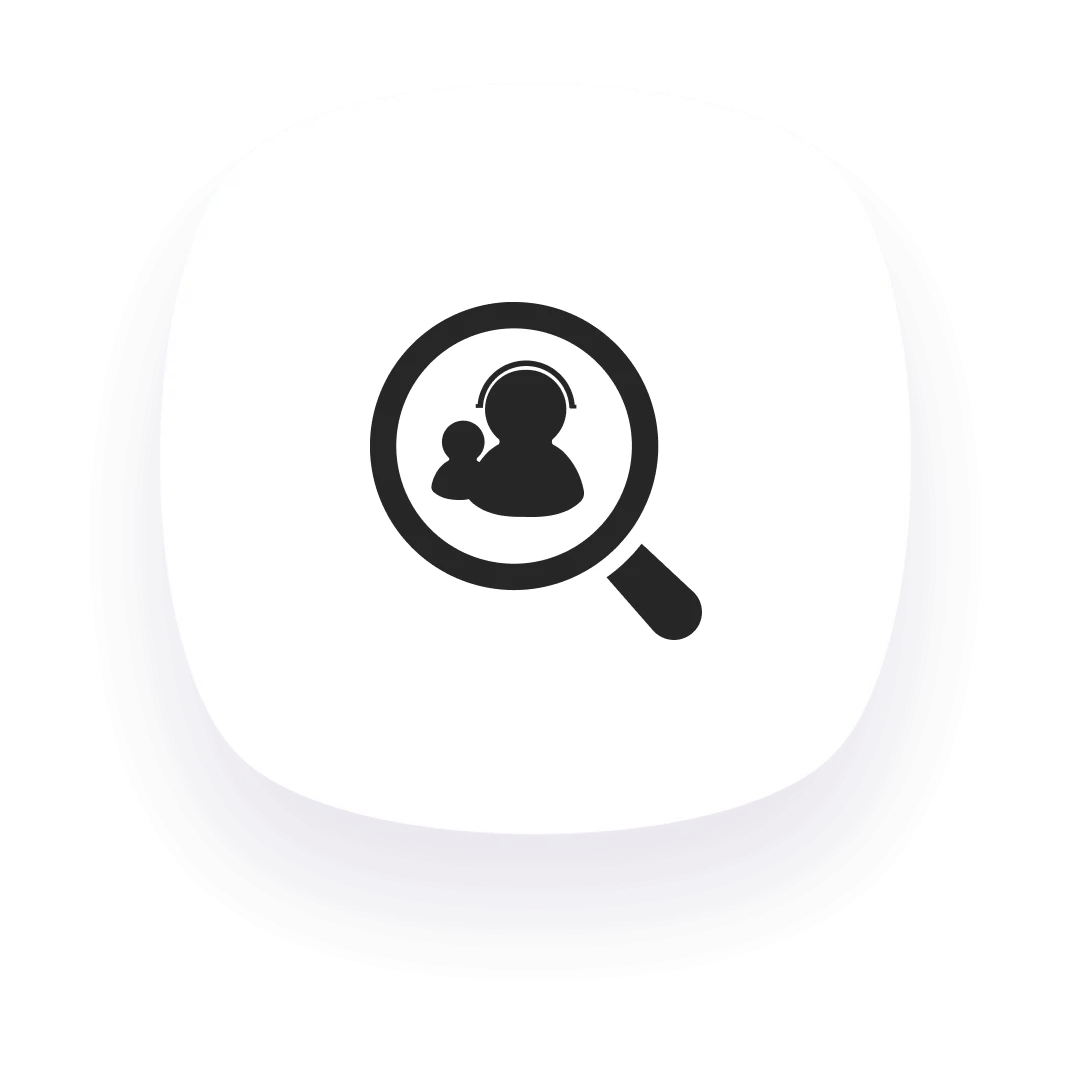 Player Verification Services
Review documents, detect falsified ones and validate them in the most realistic environment achievable via our Verification service.
WHAT WE OFFER IN VERIFICATION
Based on relevant market needs, we suggest different types of KYC process, such as identity verification, additional documents verification, including checks of source of wealth and source of funds and what not. The verification process can be started as you demand:
at the registration stage,
at the withdrawal request stage,
in case of any suspicion,
for receiving bonuses.
The verification process is considered completed:
in case the client provides identity documents only or/and
in case of full EDD including additional documentation required (SOW, SOF, selfies, videoselfies, proofs of address etc.)
All your decisions are to be taken into consideration. We pay attention to your needs and provide our incredible verification service to detect fake documentation, as well as ensure maximum security for authentication. 
KEY FEATURES OF VERIFICATION
Customisable verification per partner
Service price flexibility
Direct communication with partners
Individual approach to players
Reporting on services provided
Double checks
Usage of technical tools to detect falsified documentation
Possibility to terminate the service at any time
WHAT WE OFFER IN VERIFICATION
Still wondering why you need this service? As documentation is an integral part of any business, verification is essentially needed. We deliver:
verification process based on your demands
double checking process in case of any personal detail update
detection of multiple accounts
document review corresponding to all jurisdiction rules and requirements
usage of technical tools to detect falsified documents and fraudulent IPs
The Verification service is a perfect fit for your business to by all means avoid the falsified paperwork and exclude risks with valid documentation.
Start your partner account with us today!