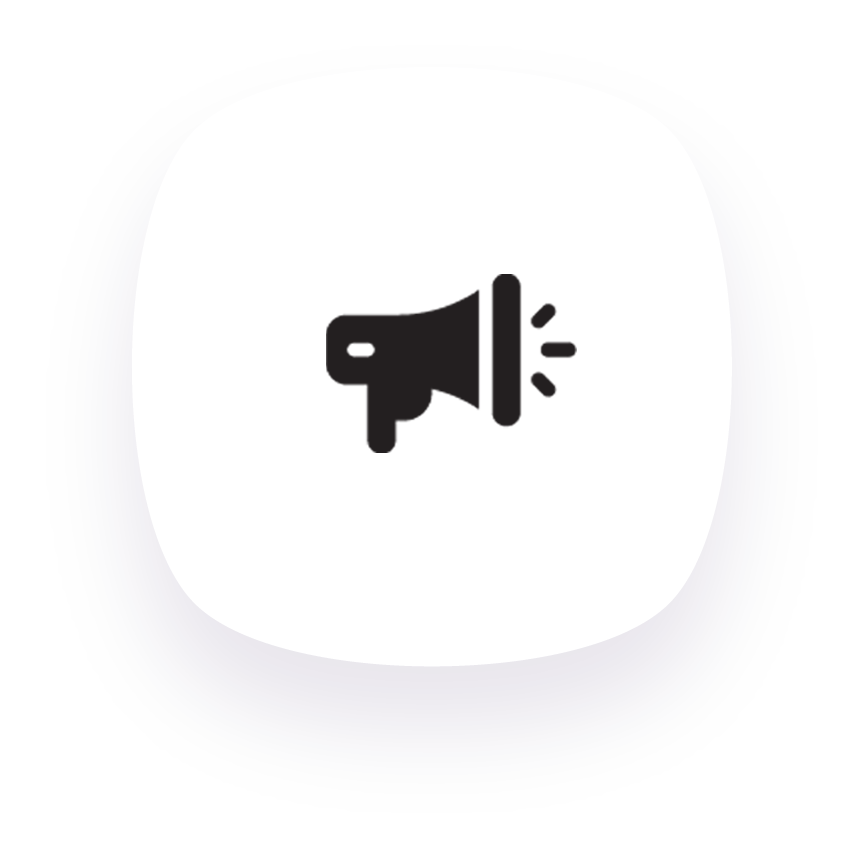 Social Media Management (SMM)
Promote your product and/or services on the leading social media platforms via an unbeatable SMM strategy.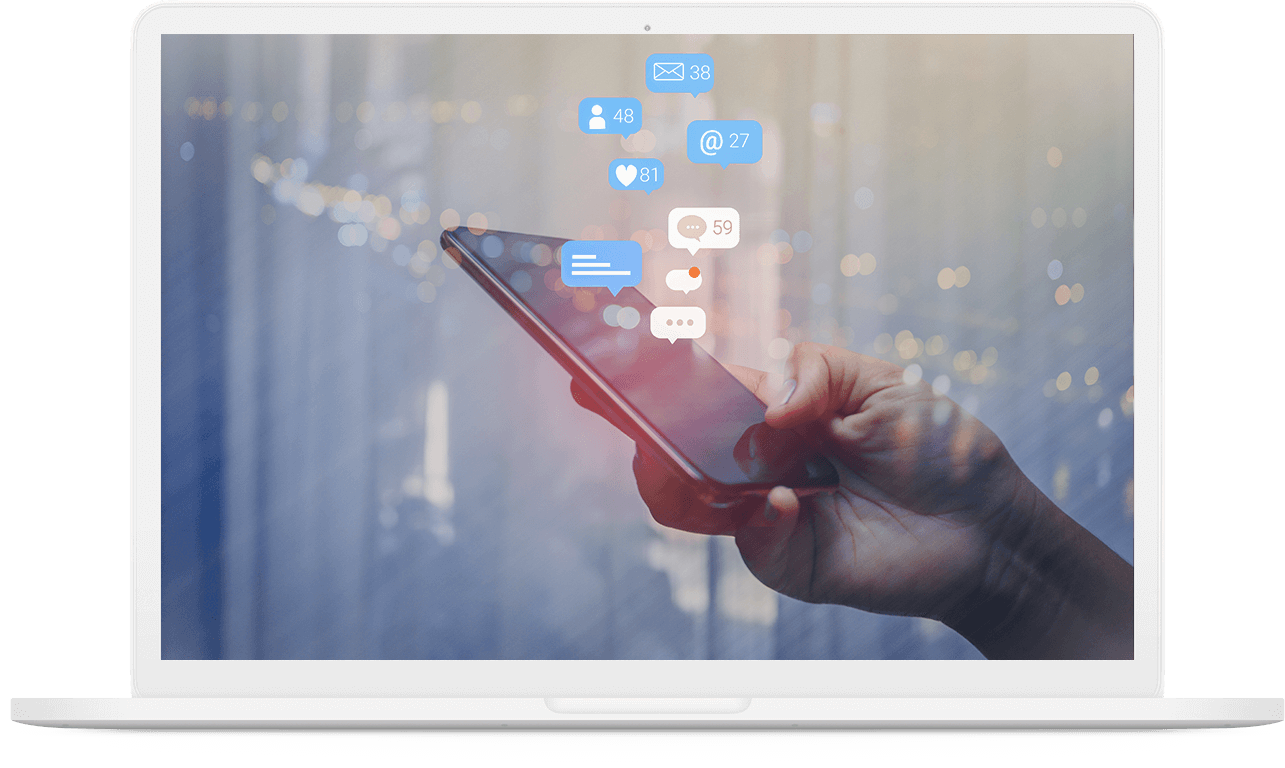 SMM helps businesses to build a brand value with high conversions and spread awareness. We will develop a unique SMM plan designed specifically for your business which will drive traffic on different social platforms.
No words can imply the importance of social media for betting & gambling businesses, our experience shows that its importance grows by the day, its use expands to new channels and formats.
Players want to know you, see what you're offering and hear from you the offers that your business provides. Having social media proof is one of the most important aspects of player acquisition and retention.
Our team will create a social media strategy and calendar that will contain all the important aspects of your business.
Each social media channel has its own properties and features, so it is our responsibility to adapt the content to each and every social media channel that will be used.
Our KPIs will be based on the campaigns being run, whether it's awareness, player acquisition, or retention. You will have a clear understanding of what's going on and what to expect from each campaign.
KEY FEATURES
Market research
Competitors' research
Target audience
Visual content creation
Social media campaign creation
Lead generation
Start your partner account with us today!