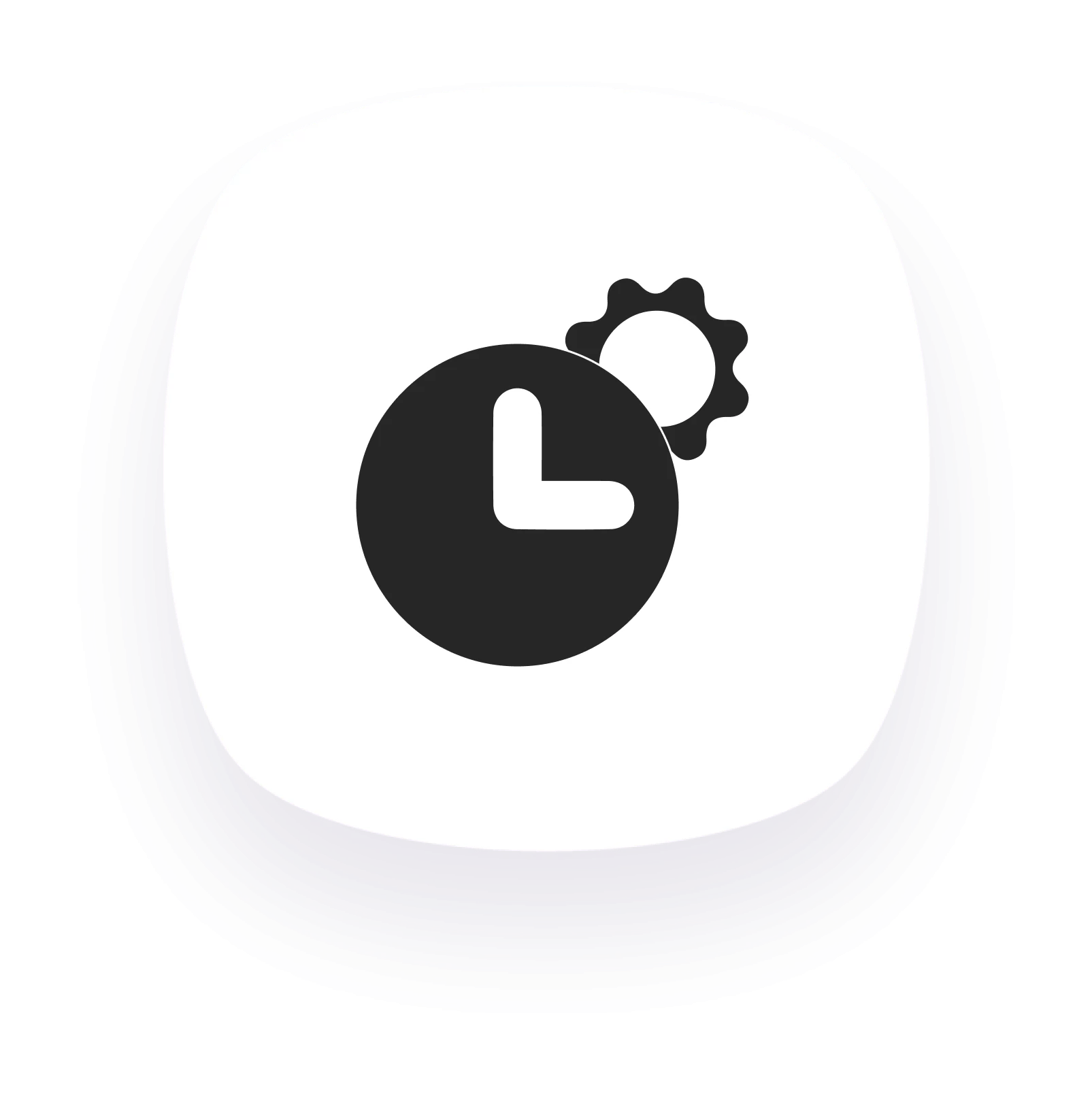 Give new strength to your gaming business with strategic setups: promos, offers, banners, viral content and more.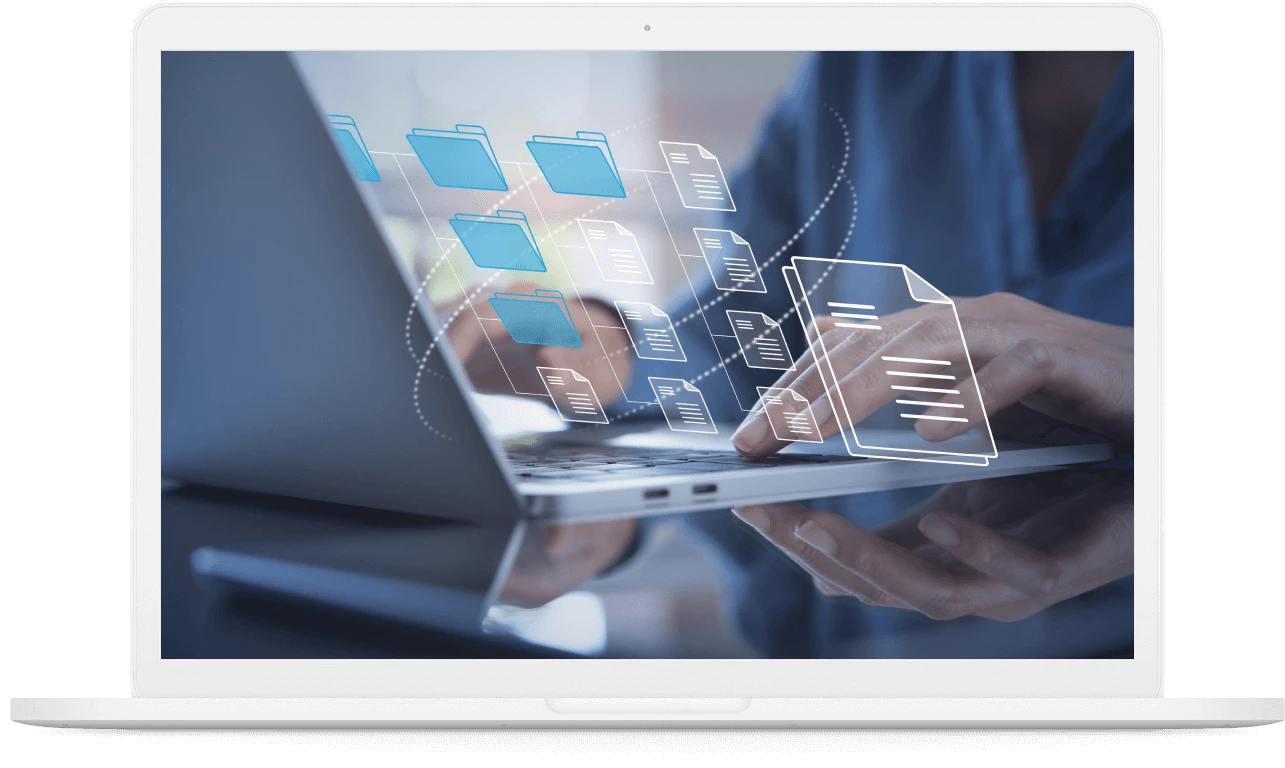 Want to start a large-scale business? In that challenging process you need to have firm roots and a well-organised setup. It is beyond essential what your product looks like before the big launch, as the first impression never gets forgotten.
To spice up your plays' interest we provide you with excellent promotions and offers, banners, content and configurable functionalities treated with the highest responsibility and professionalism.
You will be pleasantly surprised with our experienced team, fully prepared to ensure smooth and well-ordered implementation of a one-time setup of your gaming business by executing the most successful practices in the market. We supply appealing promotions and banners, alongside accurately inserted winsome content and core functionalities that will surely result in a killer website.
KEY FEATURES
Competitor research

Analysis of bonuses and promos

Creation and setup of bonuses and promos

Banner creation

Content creation

Setup of the required functionalities

Creation of HTML email templates for CRM
Start your partner account with us today!