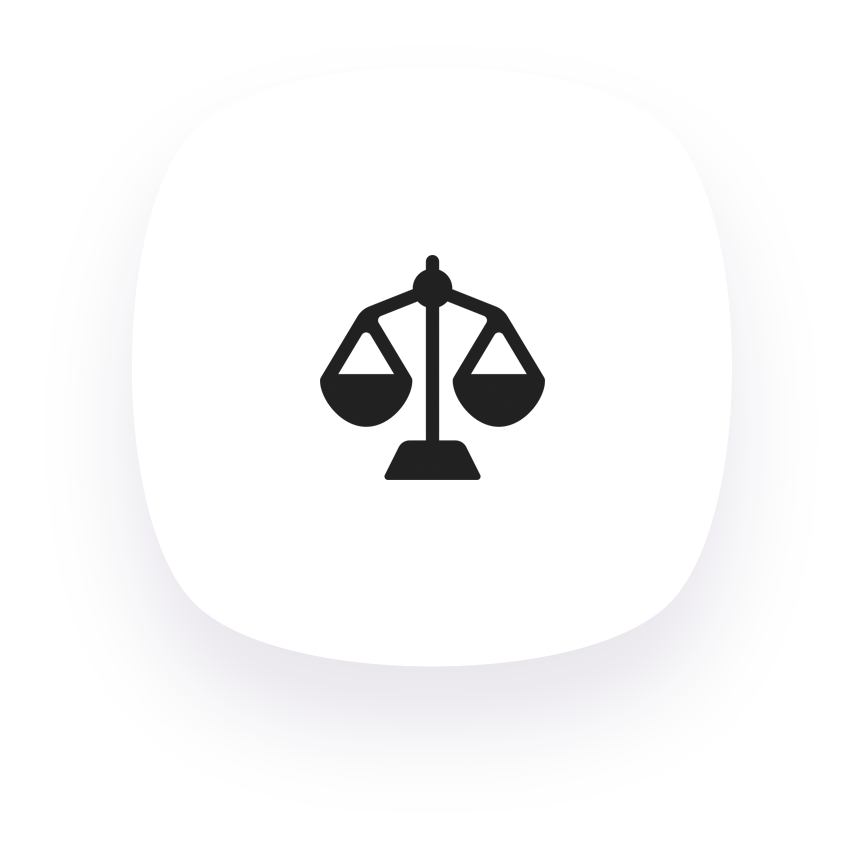 Let us register gaming and betting trademarks, copyrights and software licences on your behalf.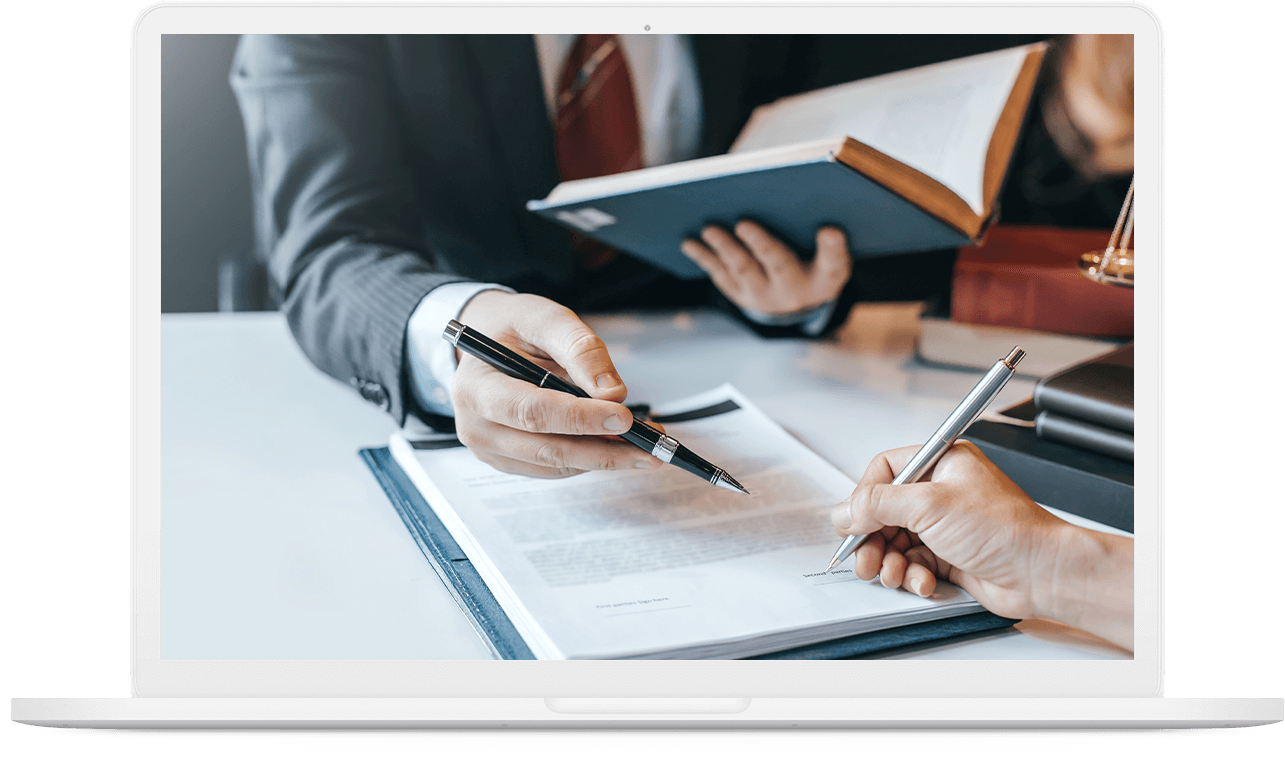 If you would like to have your legal entities incorporated in reputable jurisdictions and get legal assistance, including revision and drafting of Software License Agreements, White Label Agreements, Consulting Agreements, as well as Technical Service Agreements and Non-Disclosure Agreements, etc., we offer the solutions you are looking for. The services also include overseeing the preparation and revision of contracts that involve the purchase or sale of goods and services. We can pitch in registration of trademarks, patents, copyrights and other types of protection of intellectual property, thus ensuring accuracy and completeness. Our legal department is ready to provide analysis and counsel on legal, policy, and environmental issues, as well as anticipate and guard against legal risks facing your company. We will develop your company policy and position on legal issues. We are prone to draft, review and negotiate contracts, reports, memos and other documents with suppliers and other business partners. If you have even the slightest doubt about our expertise, we assure you that we have great experience in general and commercial contracts, as well as involvement in the business environment.
KEY FEATURES
Competent and focused professionals fluent in many languages, including English, French, Russian, Spanish, Armenian and other languages
Legal support of high international standards
Exceptional expertise in gambling area covering a broad spectrum of legal matters
Flexibility and on-going client support
Availability, loyalty and complete confidentiality
Solving increasingly complex legal issues arising in dynamic business environment
Approaching clients' needs comprehensively and devising practical solutions adapted to the specific circumstances
Advice on intellectual property issues, assistance in registration of IP rights
Preparation and analysis of a wide range of agreements, official letters and other legal documents
Assistance in preparation of claims to arbitrations and other local courts within a particular jurisdiction
Assistance in incorporation of legal entities in the most reputable and important jurisdictions.
Start your partner account with us today!