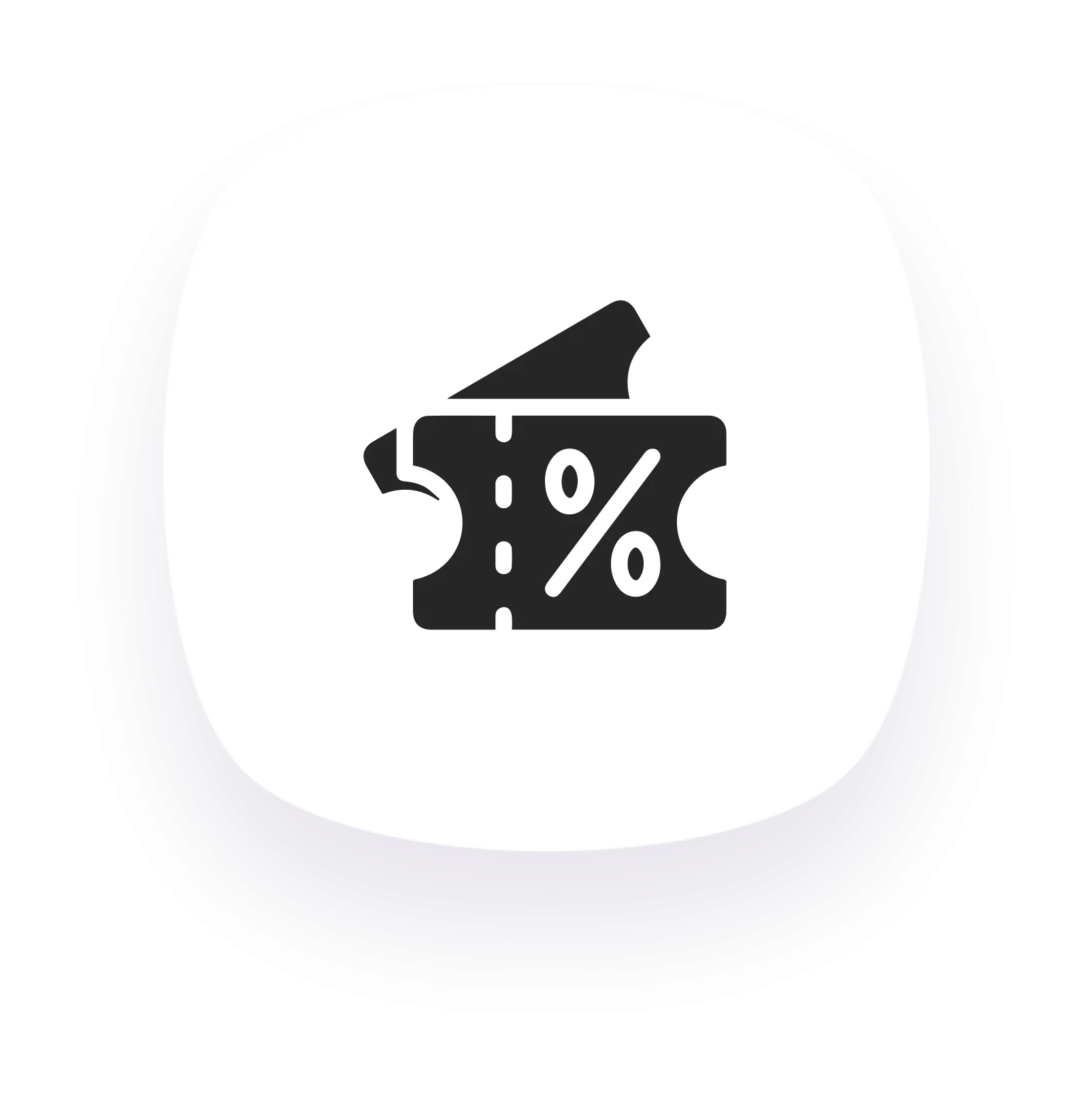 Design and Creation of Bonuses Promos
Meet your specific needs with our trusty promos and bonuses: Market Research, Backend Setup, Iconic Visualisation and more.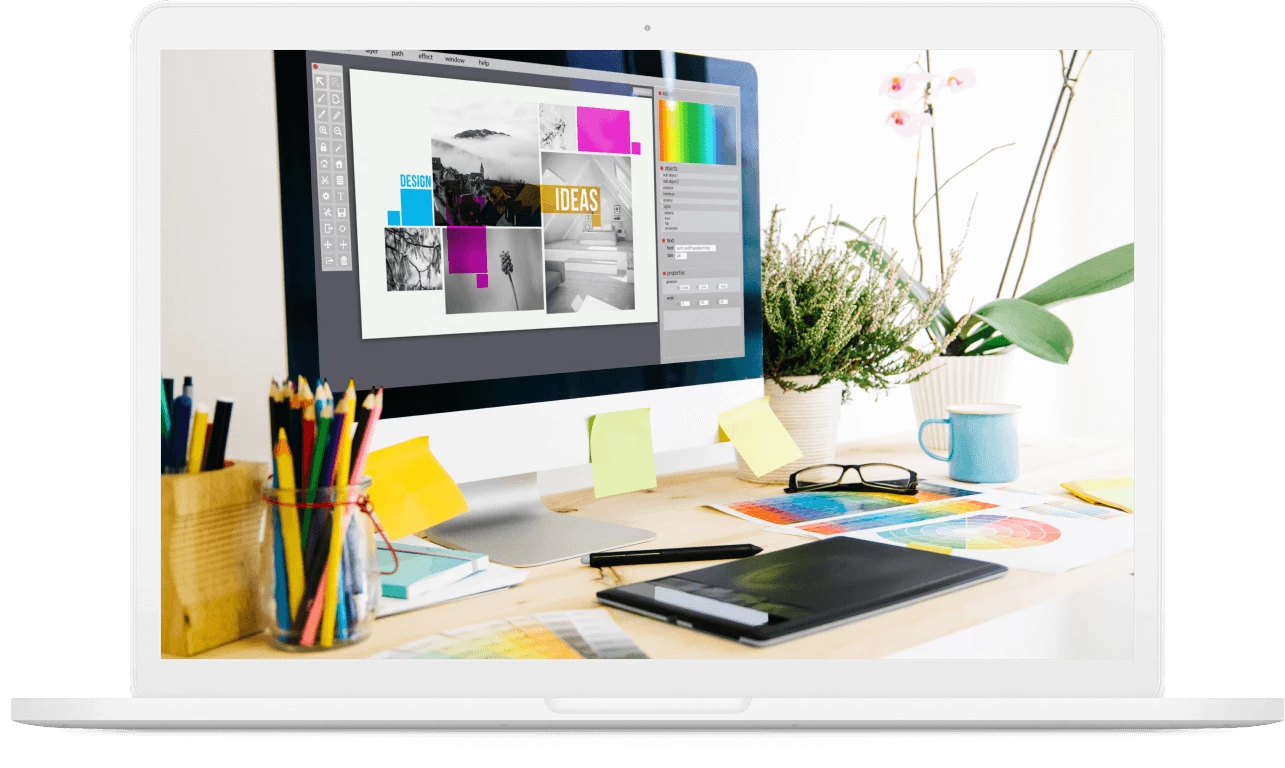 Speaking in favor of bonuses and promotions, it should be highlighted that they serve as hot triggers on gaming platforms. With the most appealing offers they tend to display, eye-catching visuals and persuasive content, as well as thoughtfully created and published promotions, they can leave a huge impact on your gaming business master plan. Hence, it is a must to dive deeper into the market, analyse and compare possible variants and set up promotions that are most likely to engage and convert more users.
However, not only well-organised research but also an explicit implementation of the promotion setup and publishing is super essential. Luckily, our professional team is on board to handle the successful planning and launch of promotions and bonuses excelling at all the required steps: setting up bonuses and promos, designing captivating promo banners and constantly thinking of up-to-date promotions with relevant content.
KEY FEATURES
Setup of bonuses and promos
Design of the appropriate elements
Creation of promo materials
Start your partner account with us today!