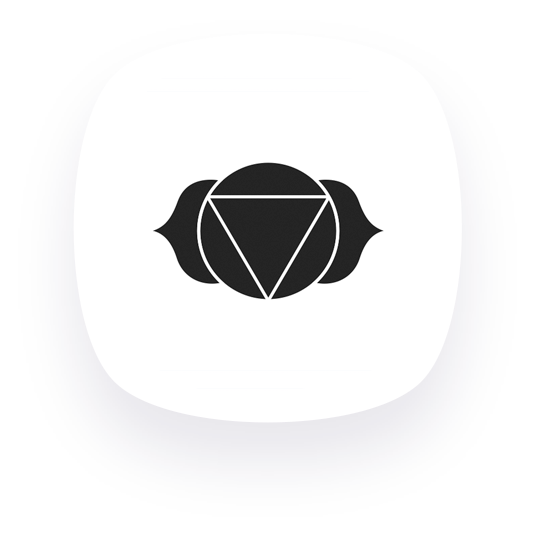 Get the chance to receive complete on-field observation in real time through our powerful AI-powered sports tracking tool.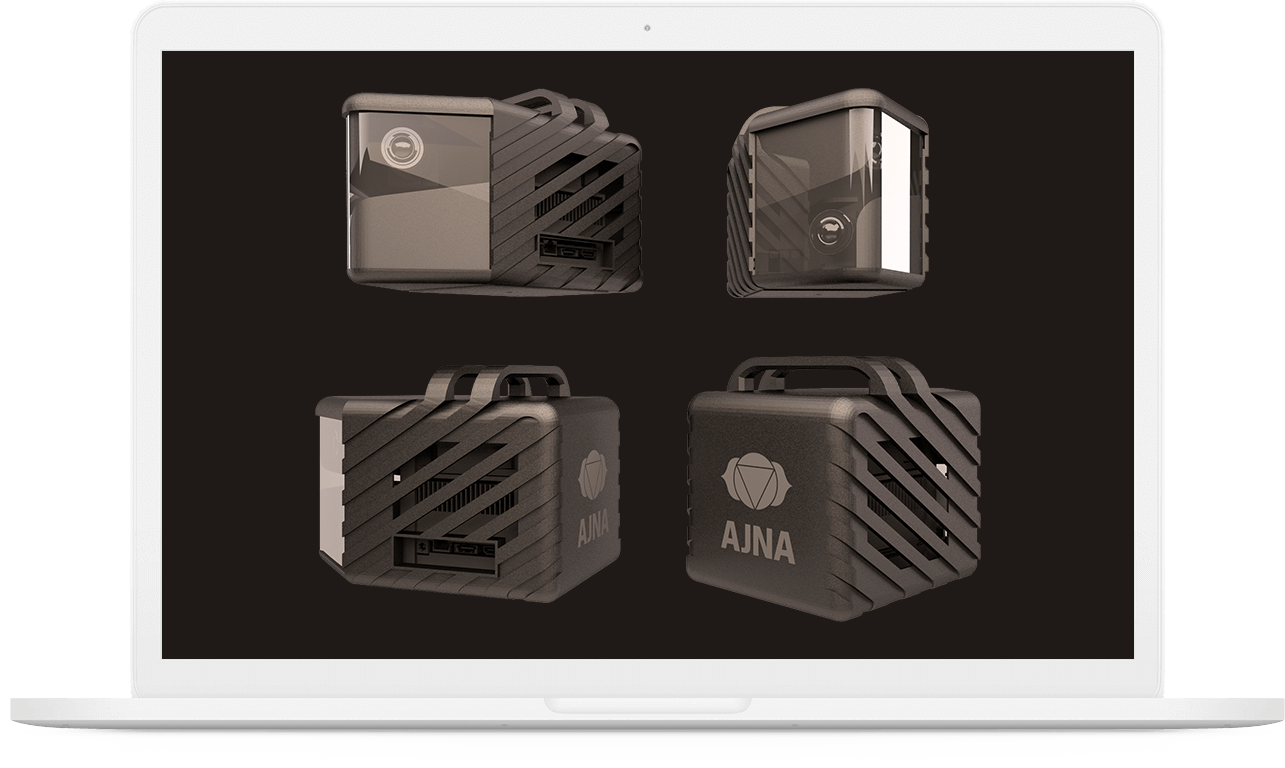 AJNA is a revolutionary AI- and ML-powered sports broadcasting tool providing high-quality streams that can automatically upload to the Friendship platform. Translated as a third eye, it is an augmented live video streaming that recognizes the game flow of sporting events, operates remotely, and has an 8k panoramic view. As part of the tool, we offer a custom clusterization of image sequences for each detected player to classify and refer them to a team or referee group
KEY FEATURES
Real-time game flow recognition
Automatic field geometry detection from the video
Smart operator mode with added augmentation and scenario set - auto PTZ
Explore our region-specific offers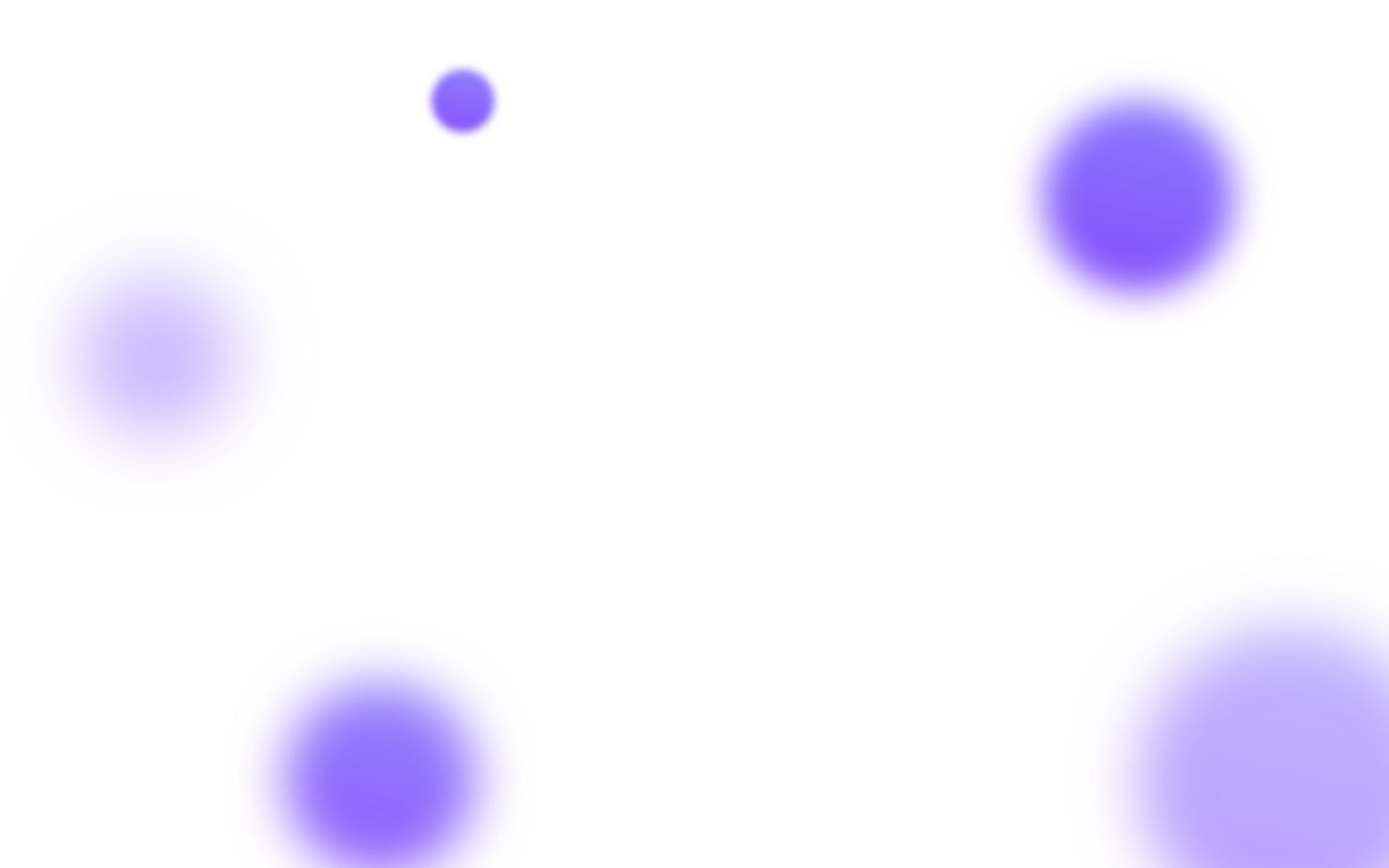 Start your partner account with us today!