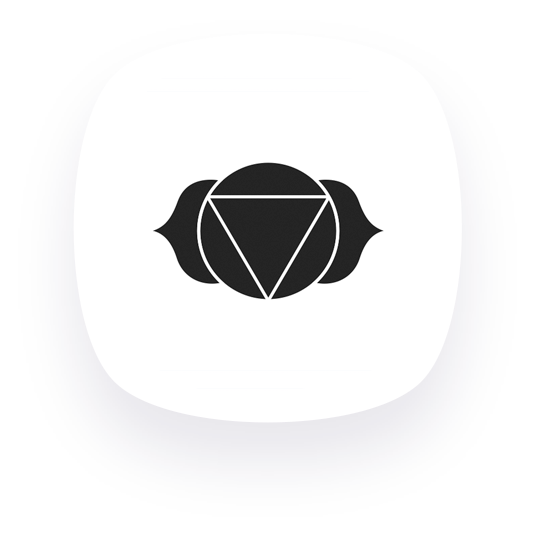 Get the chance to receive complete on-field observation in real time through our powerful AI-powered sports tracking tool.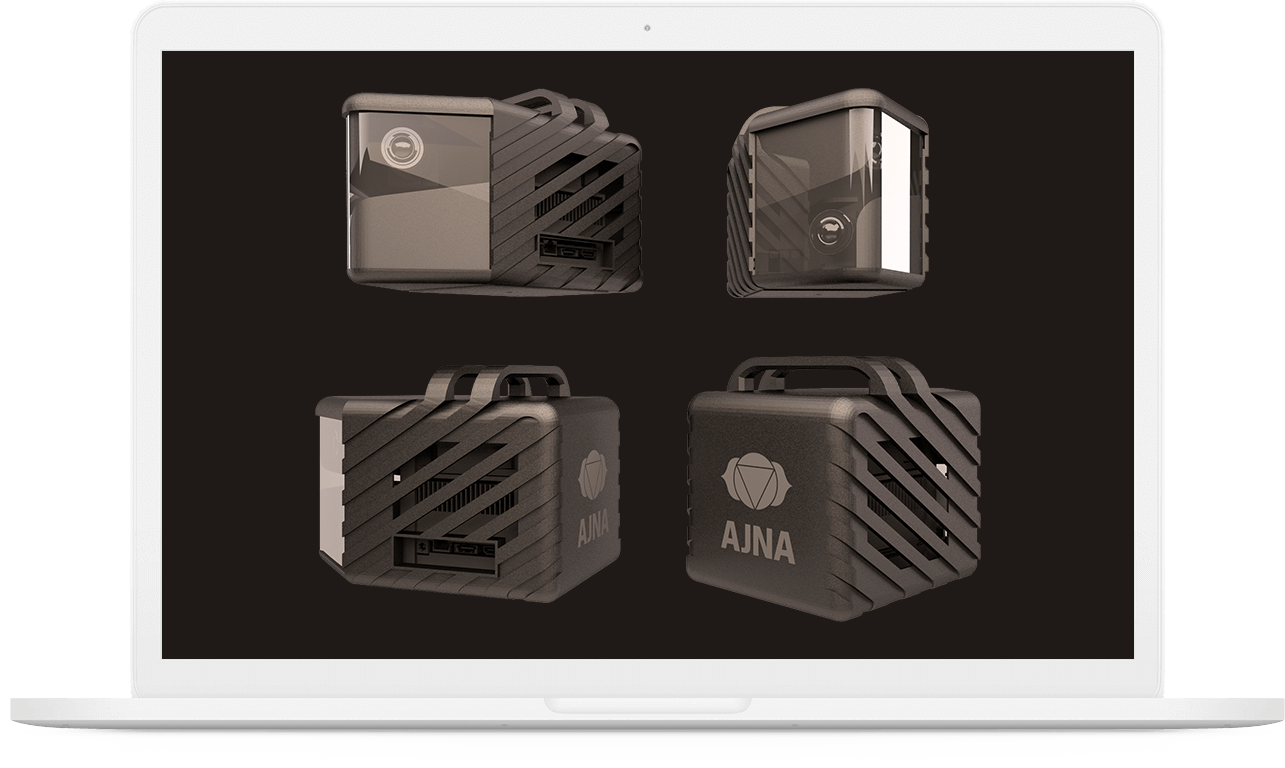 BetConstruct introduces AJNA, a revolutionary AI- and ML-powered sports tracking tool that provides sporting data faster and more efficiently. The word "ajna" has a Hindu origin and is translated as "the third eye".  

BetConstruct's AJNA is an augmented live video streaming tool that recognises the gameflow of sporting events, provides advanced player tracking in live mode and collects more technical data to create new unique markets to bet on. 

How does AJNA work? After automatically recognising the field, it identifies the field scheme and corners within a few minutes. Video frames are then transformed and sent to the tracking system one by one. Next, player and ball detection gets activated. AJNA does a custom clusterisation of image sequences for each detected player in order to classify and refer them to a team or referee group. This way, operators receive the most accurate and detailed sporting data in no time in order to make data-driven decisions.  
KEY FEATURES
Real-time gameflow recognition including information like ball possession, danger, passes, etc.
Automatic field geometry detection from the video
Individual personal tracking such as player's speed, distance run per game and more
Smart operator mode with added augmentation and scenario set - auto PTZ
Player and ball bounding tracking for interactive analytics
Explore our region-specific offers
Start your partner account with us today!