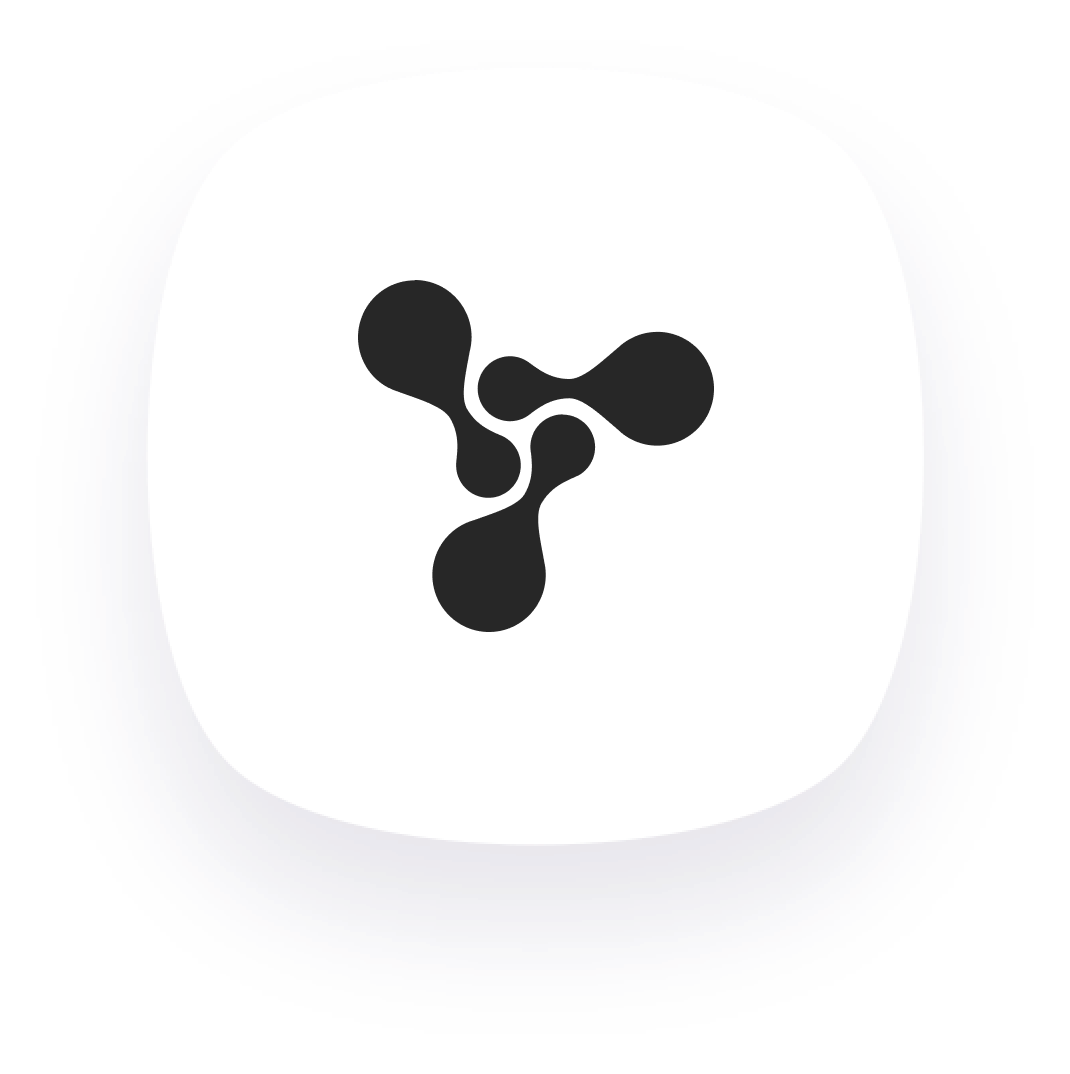 Spice up your website and bring a sophisticated new edge to the iGaming industry with our Content Management System.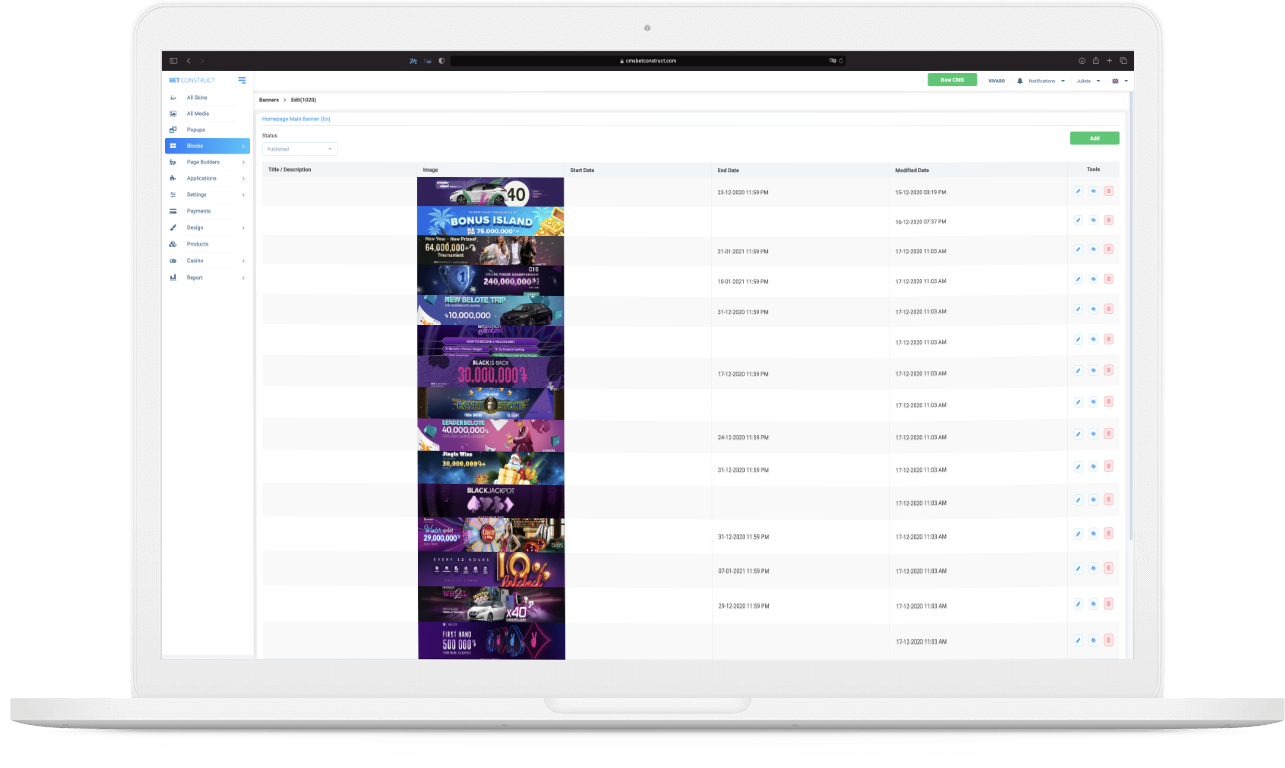 Interested in creating and managing digital content? BetConstruct's Content Management System (CMS) comes to the rescue. 
CMS is a dynamic web-based software that streamlines content production and delivery across web and mobile platforms. It facilitates the process of managing and running your iGaming business. This user-friendly software offers simplicity, flexibility, scalability and cost-efficiency. It allows to handle all components, including casino games, providers, categories, payment systems, static text, banners and skin configuration from a single tool. The software typically supports multiple users in a collaborative environment. It provides over 50 languages, including right-to-left languages, such as Arabic and Hebrew, as well as Asian languages, such as Chinese and Japanese.
Don't hesitate to build your betting and gaming website utilising BetConstruct's CMS to take your business to the next level.
KEY FEATURES
iGaming industry-oriented
Easy administration for a non-technical person
Intuitive page and banner management
Possibility to create popups
Built-in SEO optimisation tools
Detailed analytics
Simple workflow and publishing controls
Multi-language content creation
Customisation and management of websites' and mobiles' styles with custom CSS code
Management of casino and live casino games, providers and categories
Over 1,450 configurations to manage sportsbook products
Device-agnostic – integration of mobile, iOS and Android native apps
Over 2,500 features to manage web desktop and web mobile content
Possibility to integrate and manage payment systems
Possibility to construct and manage pages, thus beefing up or improving gaming content
Explore our region-specific offers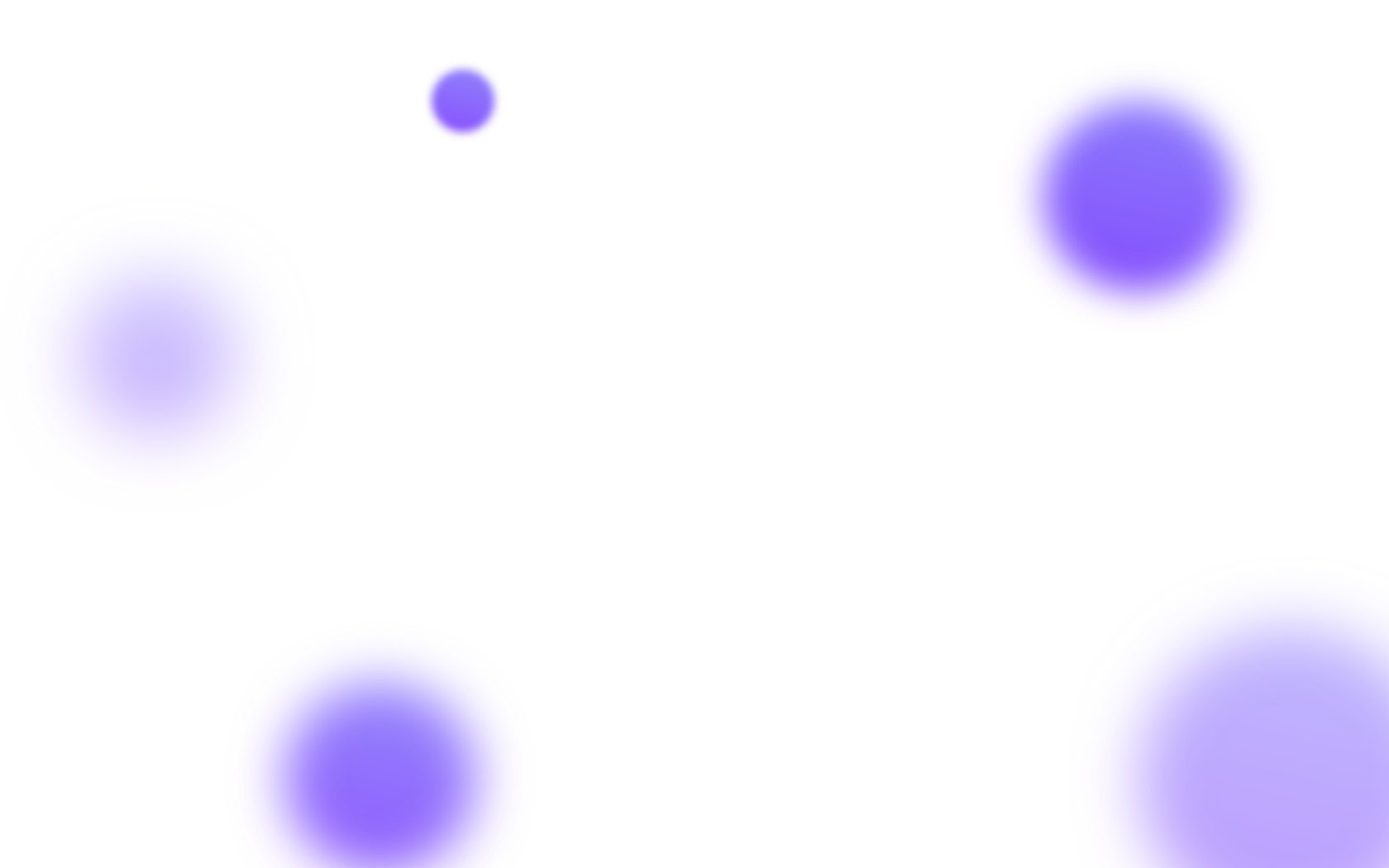 Start your partner account with us today!