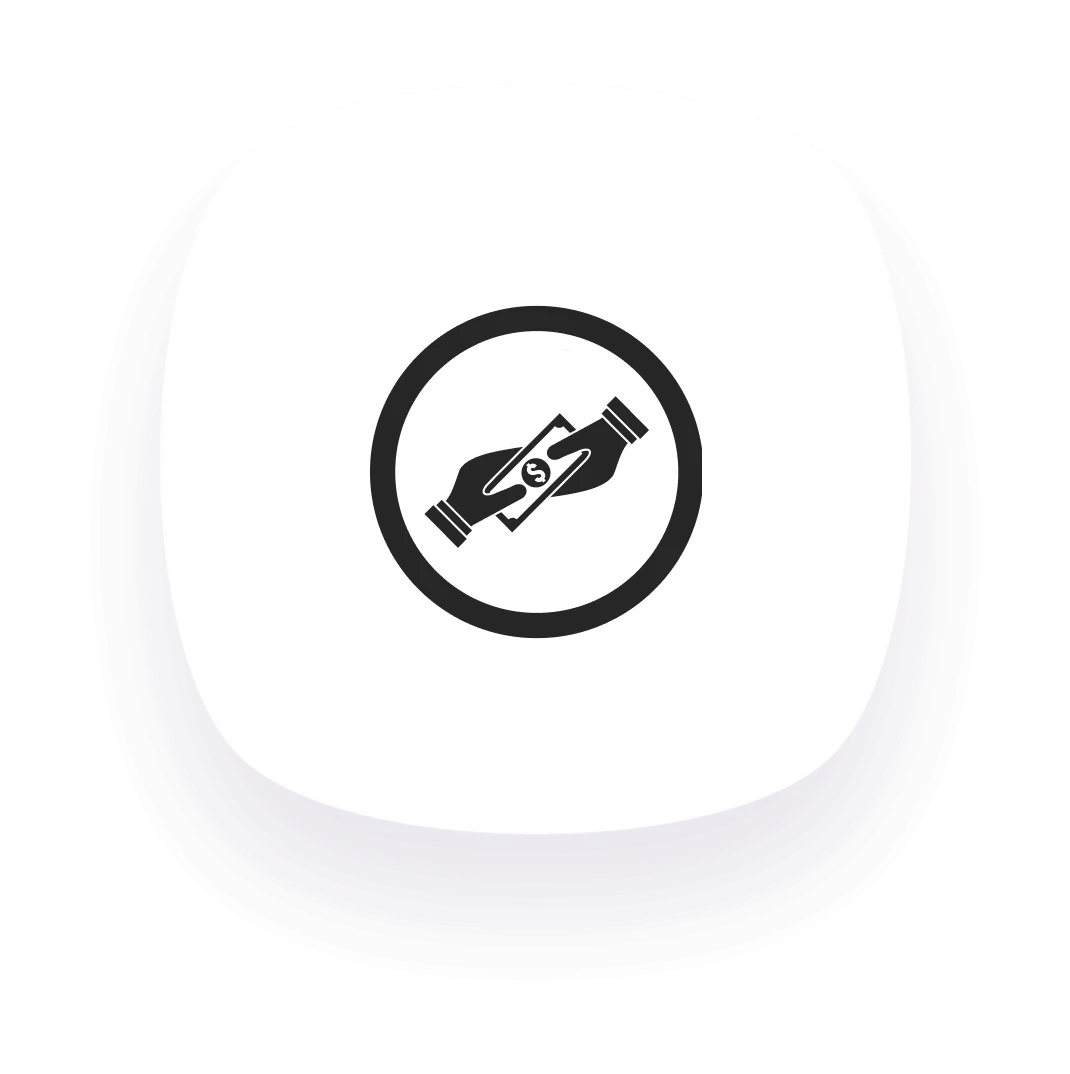 Monitor, analyse and evaluate all suspicious industrial activity and ensure seamless payments on a 24/7 basis with our Payments service.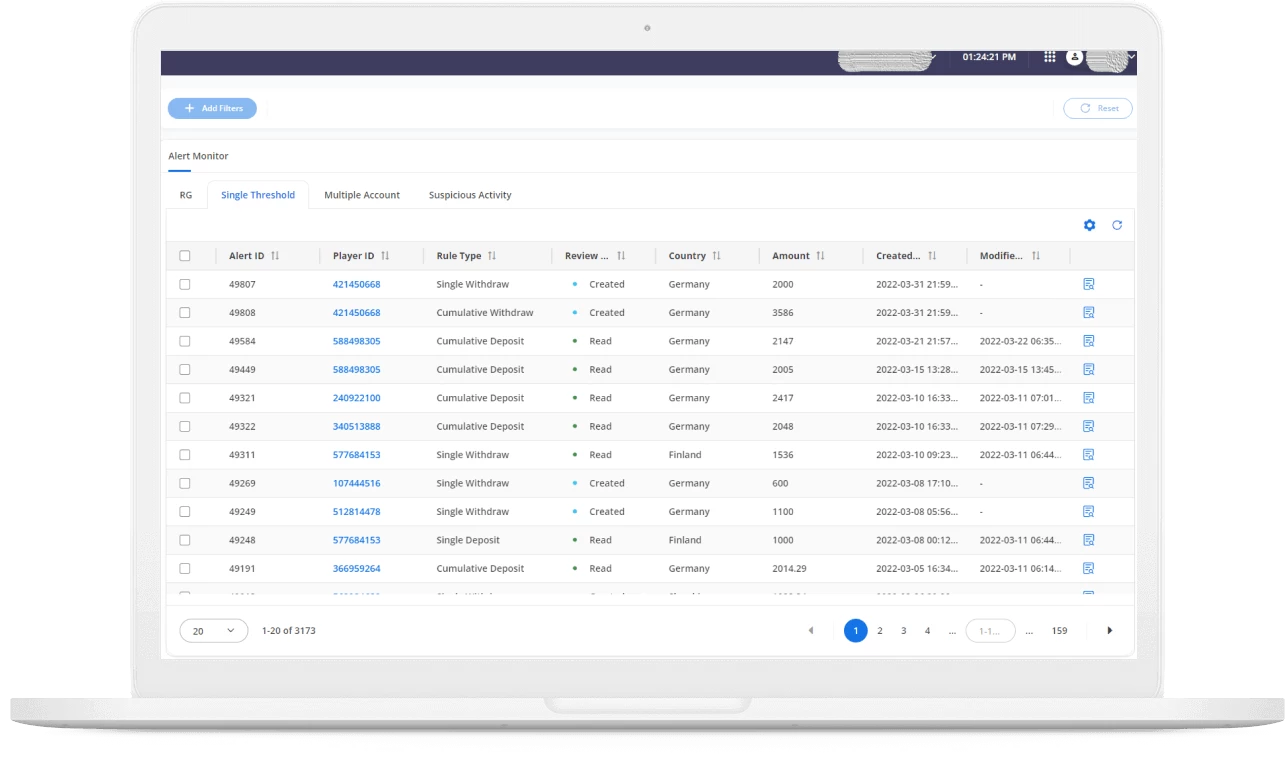 WHAT WE OFFER IN PAYMENTS
With certified professional staff, a huge database and experience in the field, we offer the finest service to our partners. Our professional team is experienced in working with over 500 payment methods. Payments is set up to help you via predetermined and thoroughly discussed processes, directly communicating with you and providing personalised treatment to your players. All-important services, including in-house developed tools and the best third-party providers' databases, are delivered at a flexible price. Also, reporting on the services provided is given to make operations far more reliable. All the necessary systems at hand, having the service is to be purely beneficial. Due to open negotiations with you, flexible service pricing is set at your request. Yet, there is a possibility to terminate the service at any time.
KEY FEATURES OF PAYMENTS
Customisable payments per partner
Service price flexibility
Direct communication with partners
Individual approach to players
Reporting on services provided
Using the "closed loop" method
Automatic checks
Possibility to terminate the service at any time
WHY YOU NEED THE PAYMENTS
In any business, particularly in the igaming industry, each and every responsible person should manage risks. Our Payments service guarantees:
highly customisable process based on relevant market requirements
checks of deposits and withdrawal requests
automatic checks with preset parameters
withdraw funds in 0 minute with no risk
minimised risk of money laundering using the "closed loop" method
All in all, this service is what you need to do risk-free payment management and make success.
Start your partner account with us today!