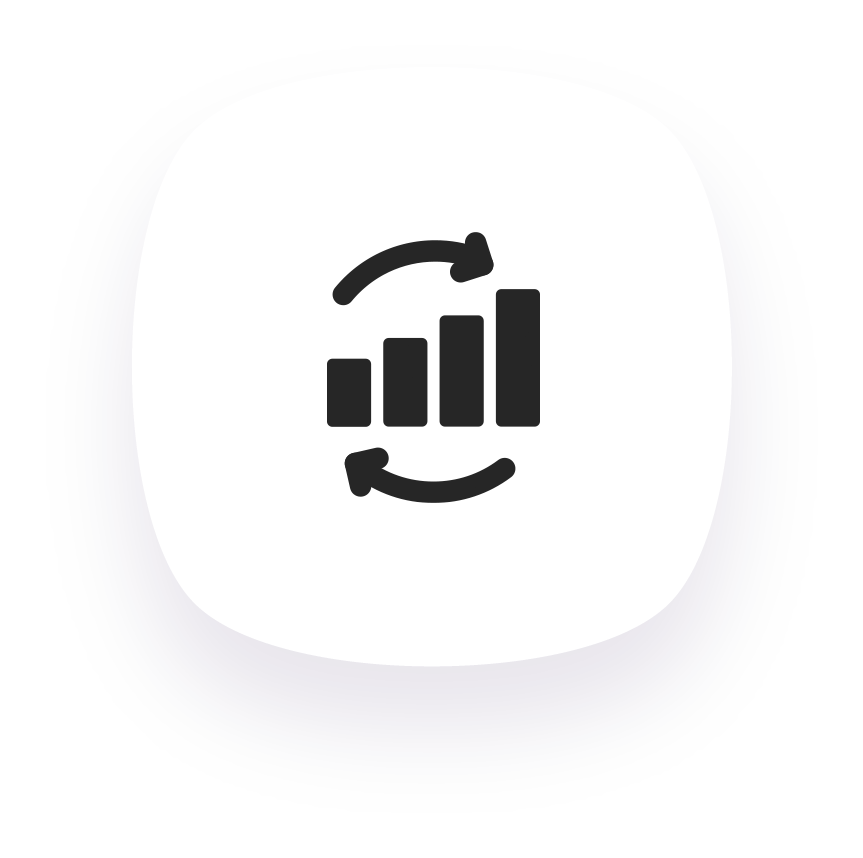 Receive fully managed trading service to keep your betting business secure, achieve better results and ensure a superb gaming experience.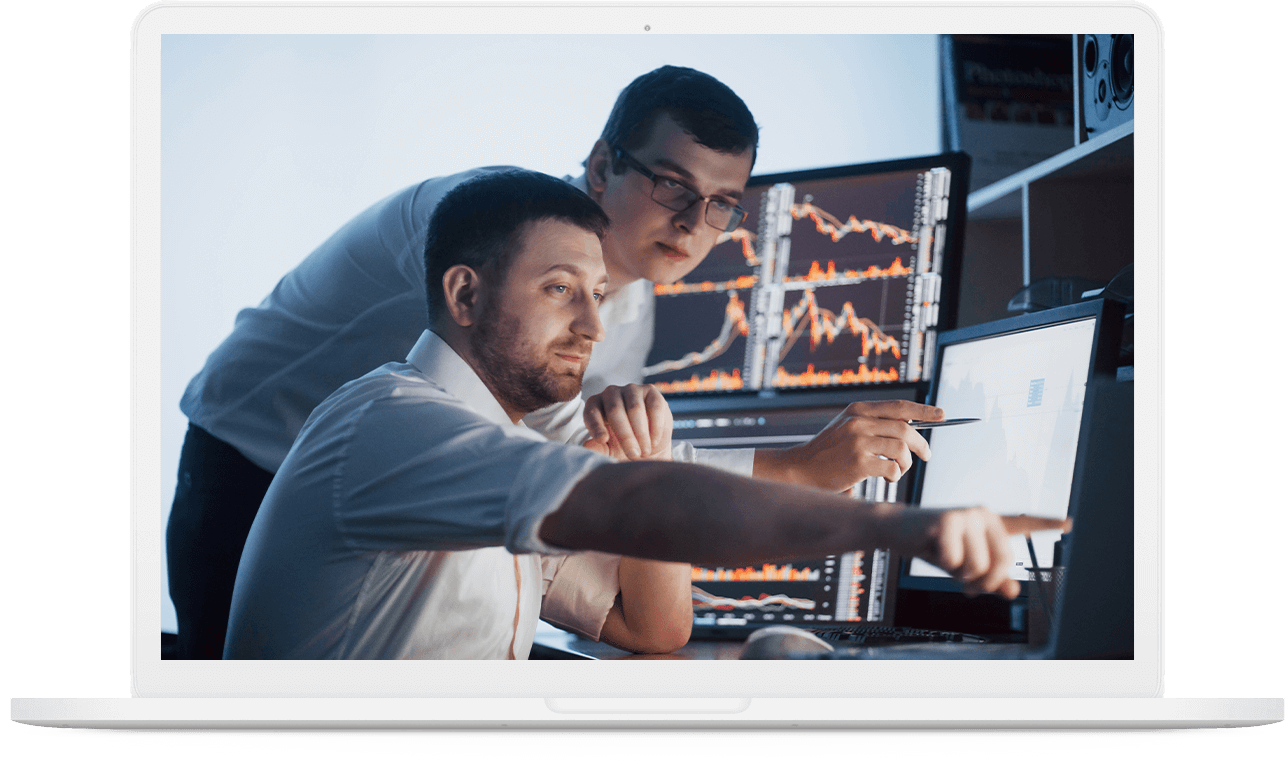 BetConstruct gives its partners an exclusive opportunity to receive first-rate trading services from industry experts who have more than 10 years of experience in the field. We provide 24/7 support to Sportsbook covering all of the trading aspects. Our team continuously performs trading analysis aiming to get the best offer for the partner including an evaluation of sports events and competitions, clientele, margins, limits, partner's competitiveness, and much more. We strive to help you make the most of your sportsbook. Let's build a custom and competitive solution that will eventually boost customer satisfaction and increase your revenue streams. 
KEY FEATURES
Individual approach 
SWOT analysis 
Competitors analysis 
Real time bet monitoring
Sportsbook liability & limits management
Margin evaluation and management
Clients'/players' game style analysis
Management of players' profiles: limitations & classifications, etc.
Reporting - Daily, monthly & per request
Odds boost management
Special bets offer 
UI/UX analysis of the website
Start your partner account with us today!