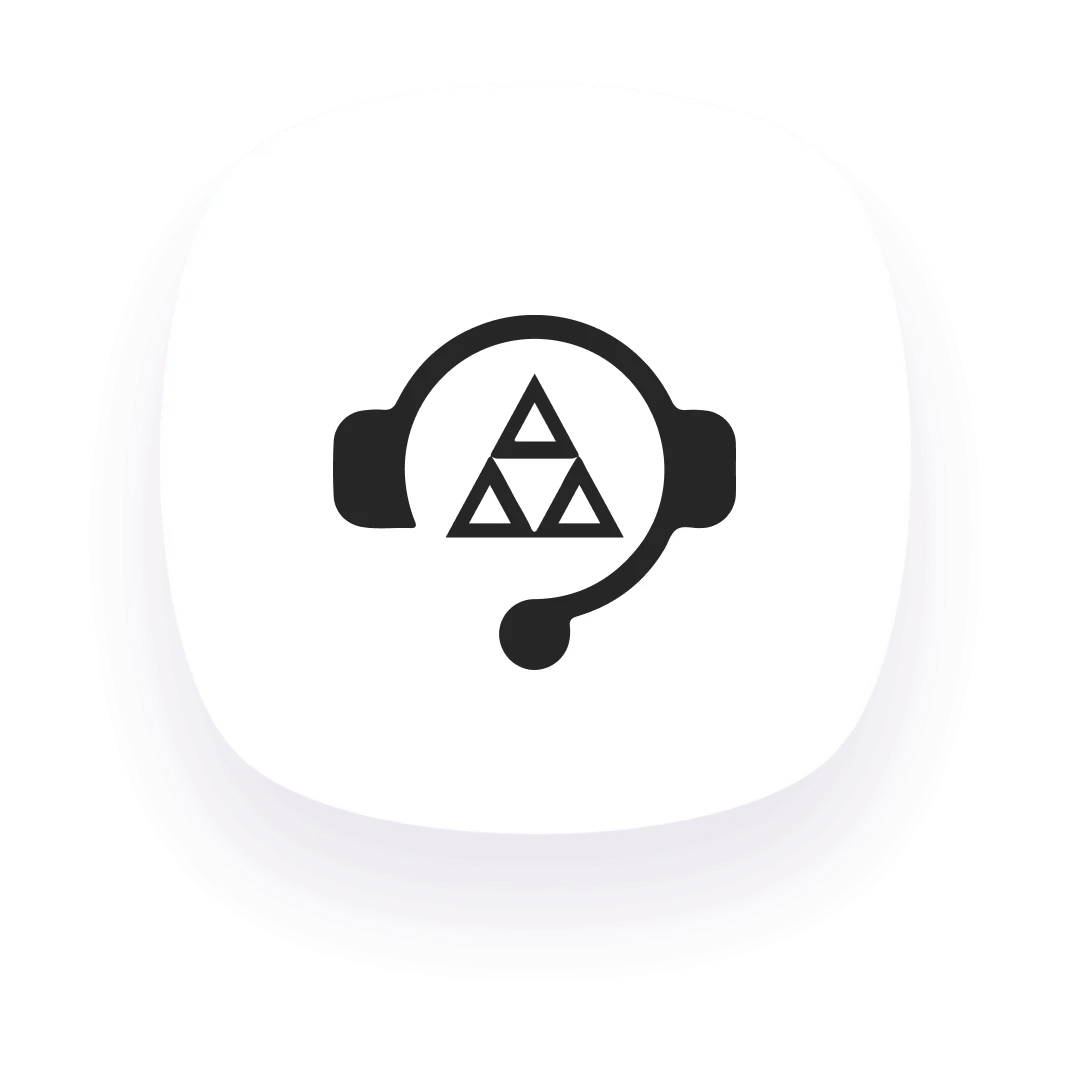 Affiliate Program Management
Receive a complete list of services for full affiliate management, including staff coaching, multiple support channels and customisation options.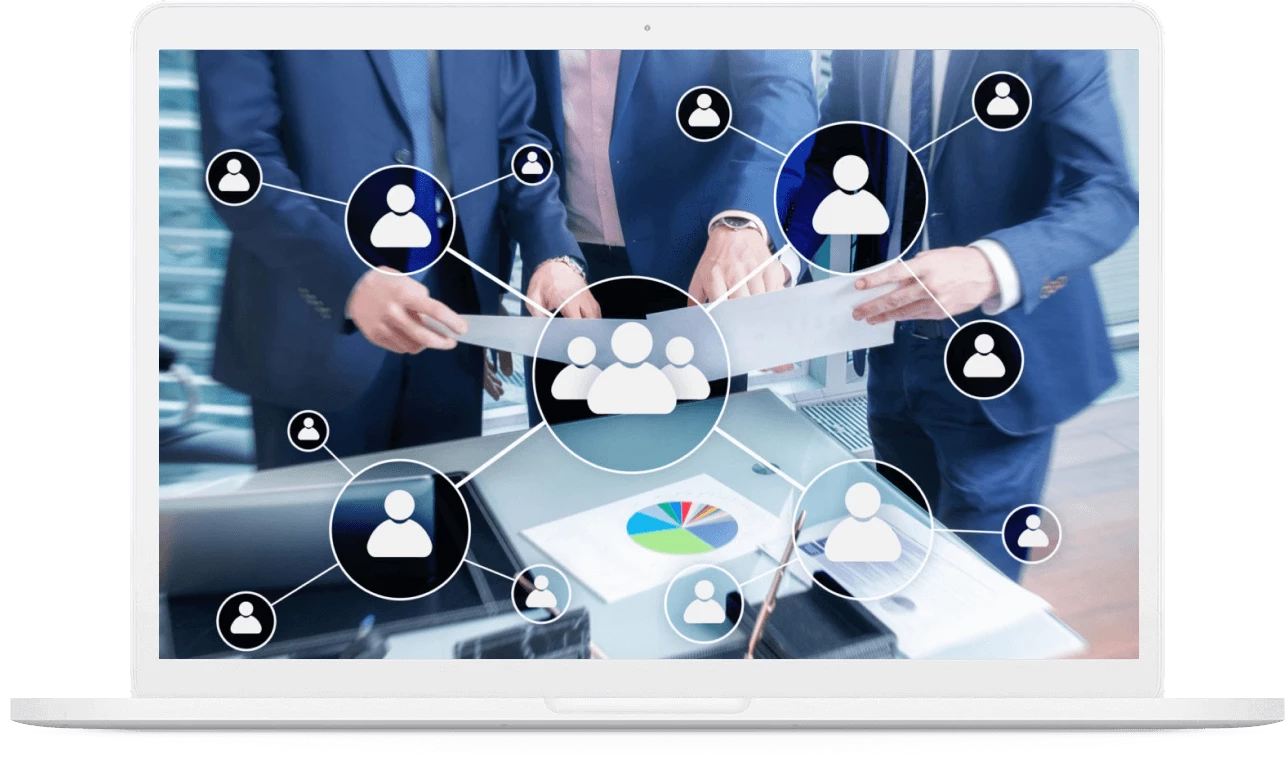 iGaming affiliate marketing is a process that can help you raise brand awareness, attract new users and increase revenue. It's a process where a company rewards an affiliate (a person or business) for promoting their products on different platforms and generating sales through their referral links.
Managing affiliate programs is hard when you have to do it on your own. So, allow us to take the lead with our cutting-edge Affiliate Program Management service to elevate your business to the next level.
Our Affiliate Program Management service provides a range of tools for effectively managing and optimising your affiliate marketing programs. We are here to provide you with coaching and consultation, direct communication channel creations, customisation options, multiple configuration options and other cutting-edge solutions.
The service is accurately tailored to help you amplify your ROI and boost conversions.
KEY FEATURES
Team Training and Consulting
Landing page visual and content customisation
Global configuration setups
Commission plan setup based on the market
Contribution cost setup
Direct support channels
Link and media creation support
Postback setup
Start your partner account with us today!