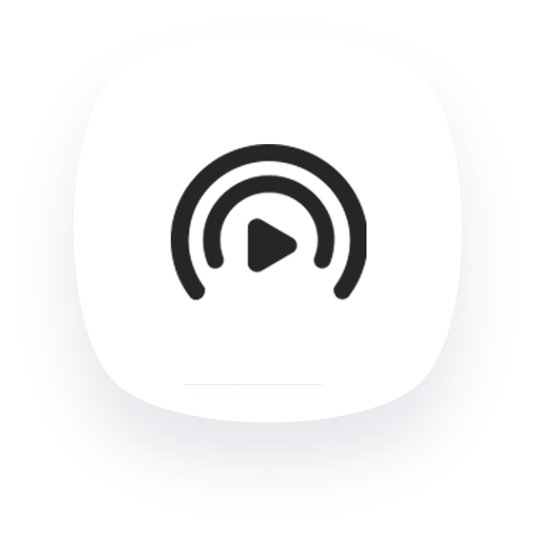 Live Streaming Friendship Platform
Offer your players a complete range of live sports streaming of 12K+ exclusive (e)sports coverage per season, as well as streaming of 220K+ Sportify live sports events and eSports.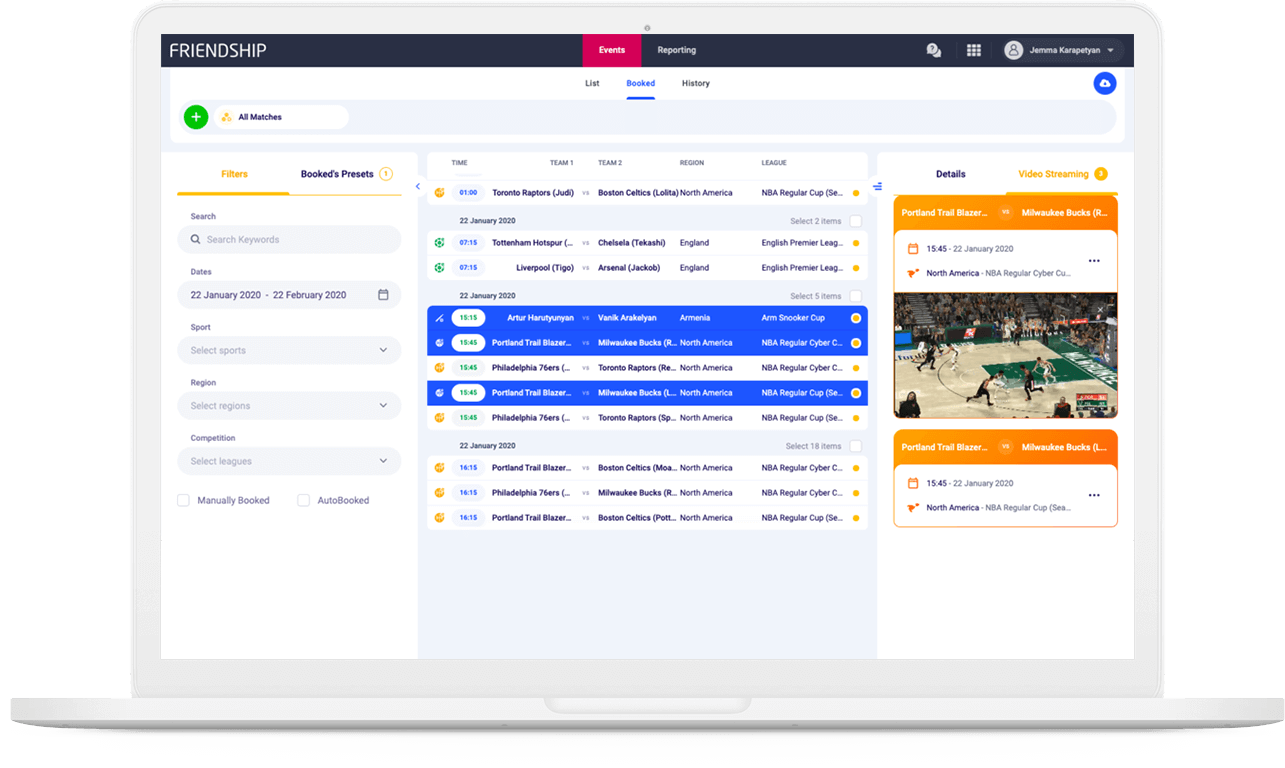 Live Sports on-demand Video Streaming allows players to catch up on the event of their choice or to rewatch particular plays or sections of a game. BetConstruct's eSports video streaming includes optional live odds feed and statistics. It provides the flexibility you require to receive odds or create them in-house. All matches are recorded exclusively at the BetConstruct secure facility and all players are subject to BetConstruct's rigorous risk management regimen.  

The service comes with a powerful set of tools including reporting, all combined into a single dashboard interface. With the dashboard, it is possible to monitor; package information, the number of matches streamed per month, the number of matches viewed per month, views per match, countries wherein matches were viewed, all hosting domain data available, average duration time and internet traffic.
There is also Friendship, a new platform operating on a pay-per-match basis. Instead of going for whole tournaments, competitions, etc., operators can book only the sporting events they want, once they enable the Friendship platform.
KEY FEATURES
512K+ exclusive (e)sports coverage per season
220K+ Sportify live videos per year including eSports
15 sports including eSports
Wide range of video protocols including webRTC
Low delay for 3 seconds
Odds included on request
Explore our region-specific offers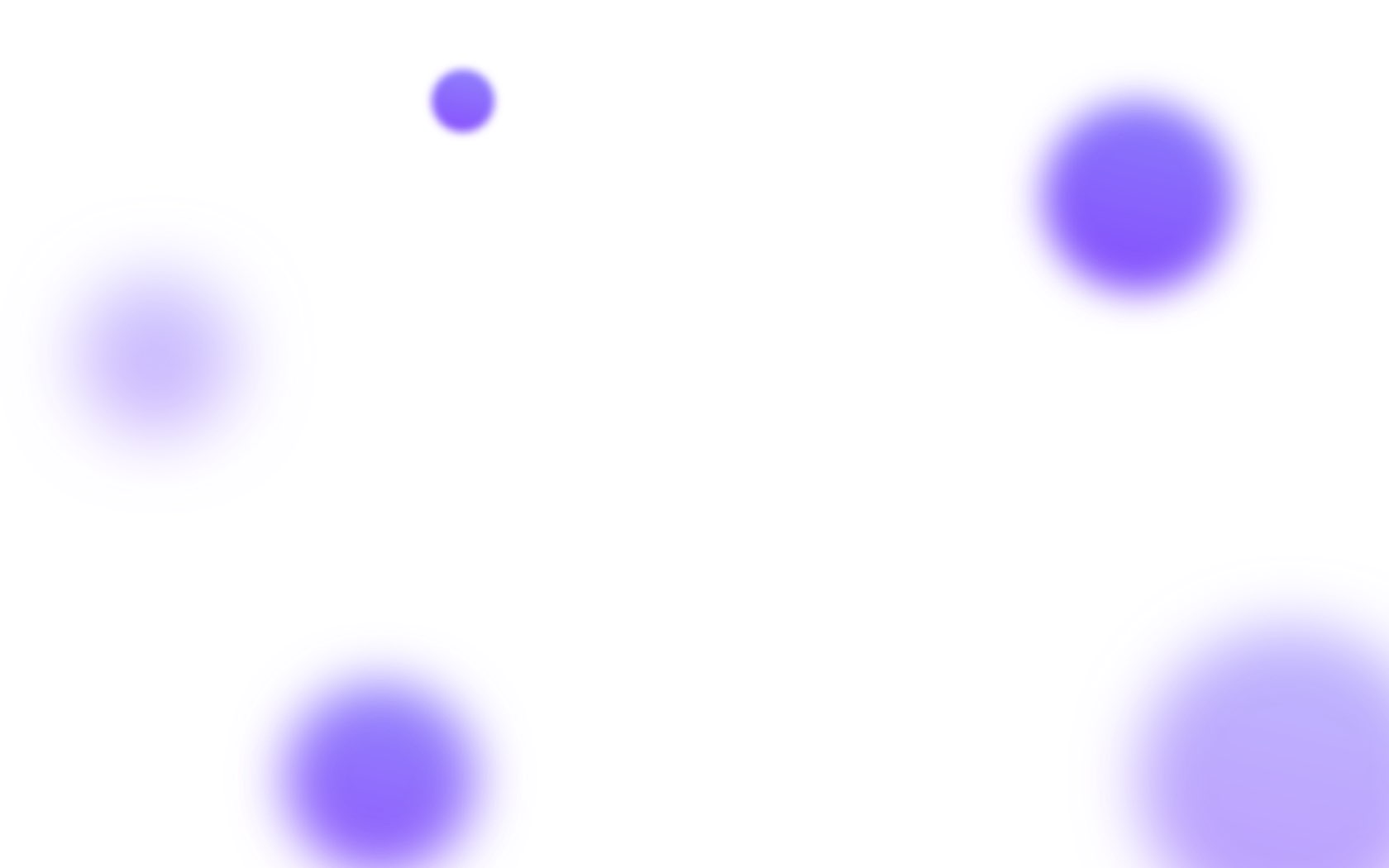 *Available in your local currency or cryptocurrency

The matches are available on a pay-per-view basis.
The price of a single match can vary regarding the competition.

Custom-made package upon request.


Exclusive live (e)sports coverage per season
12K+
Sportify Official Coverage
220K+
Starting from €1.8K
Custom-made package upon request.
Web
Mobile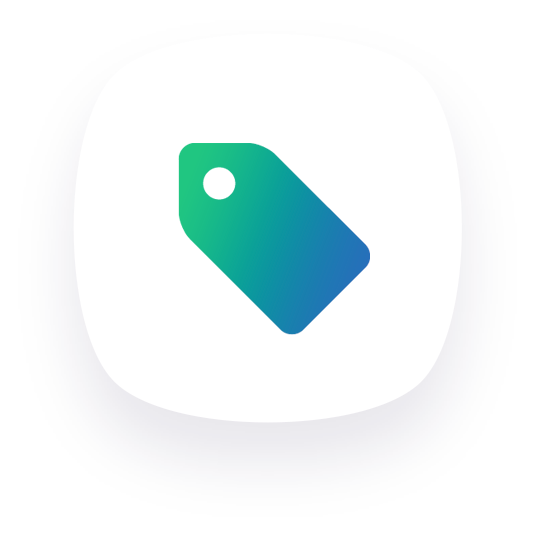 White Label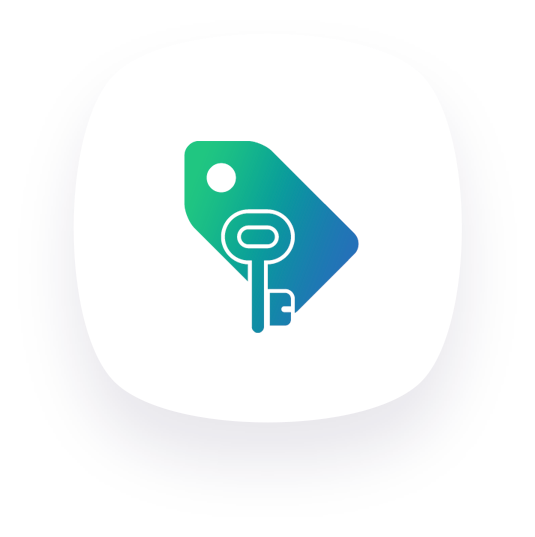 Turnkey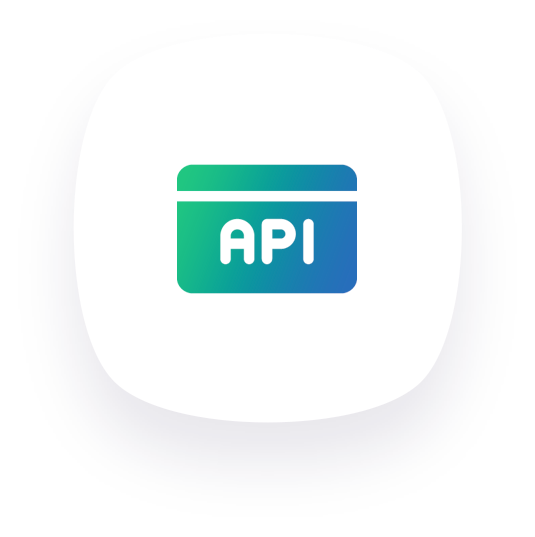 Partner API Integration
Start your partner account with us today!