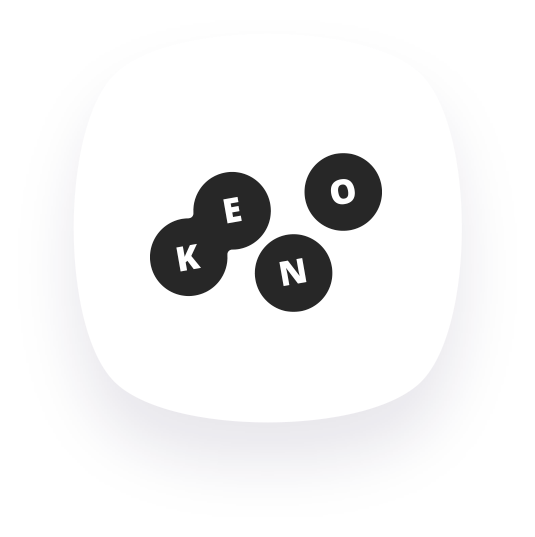 Keno - Online Lottery Software
Ensure an exceptional online gaming experience for your players through the most engaging online lottery game.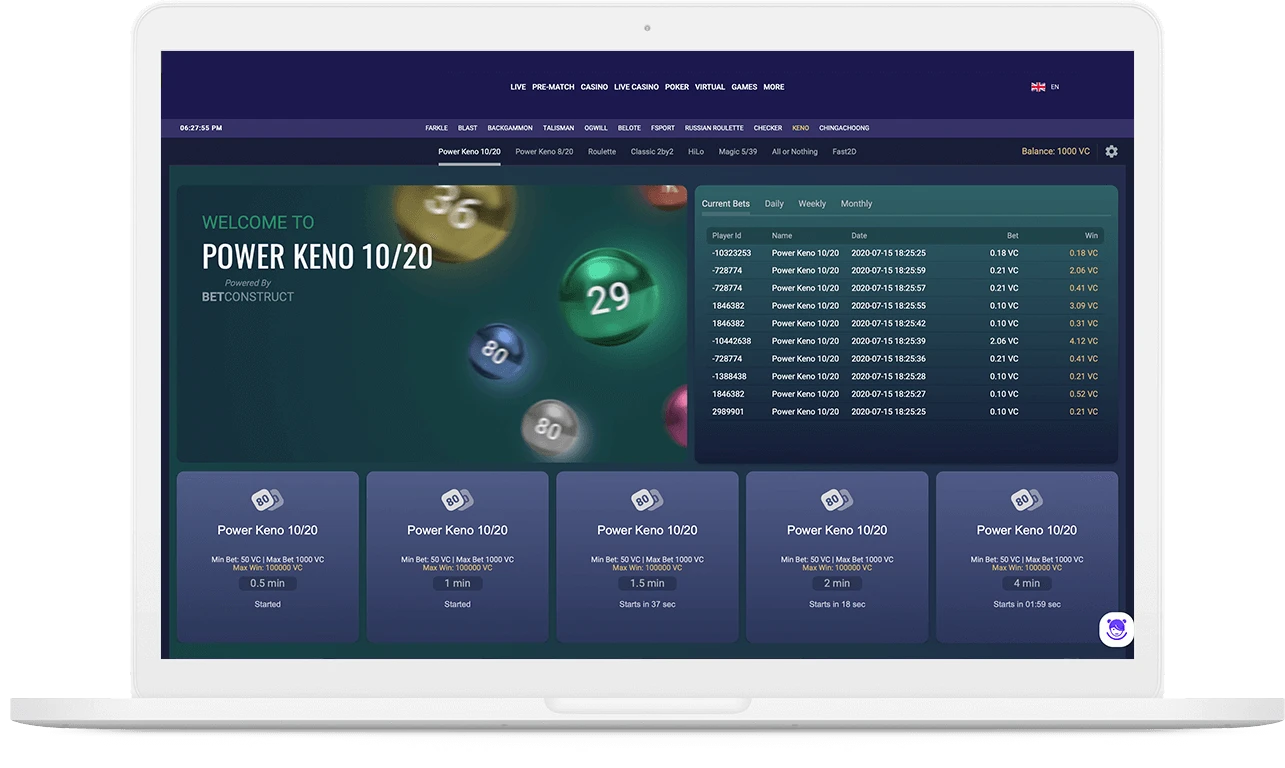 Keno is a famous lottery-like game played globally. It includes sub-games and features a few unique aspects. Yet, the logic behind those games is the same: the bet is set according to certain criteria. Each BetConstruct Keno sub-game has its own interesting variations and entertaining features such as:
 
Guessing the odd/even, first/second balls
Betting on the sum of the lottery balls
Colour betting
Guessing whether a number is higher or lower from the offered market
Betting both on the value and the colour of the ball
Betting on the order of the balls, etc
KEY FEATURES
Growing number of sub-games 
Various betting options
Entertaining variations within the games
History table
Automatic pick based on a random generator 
Flexible bet bar (current bet, pending bet, results, bet history, player history, etc.)
Available in up to 10 languages and for local/global networks 
Flexible betting time
Explore our region-specific offers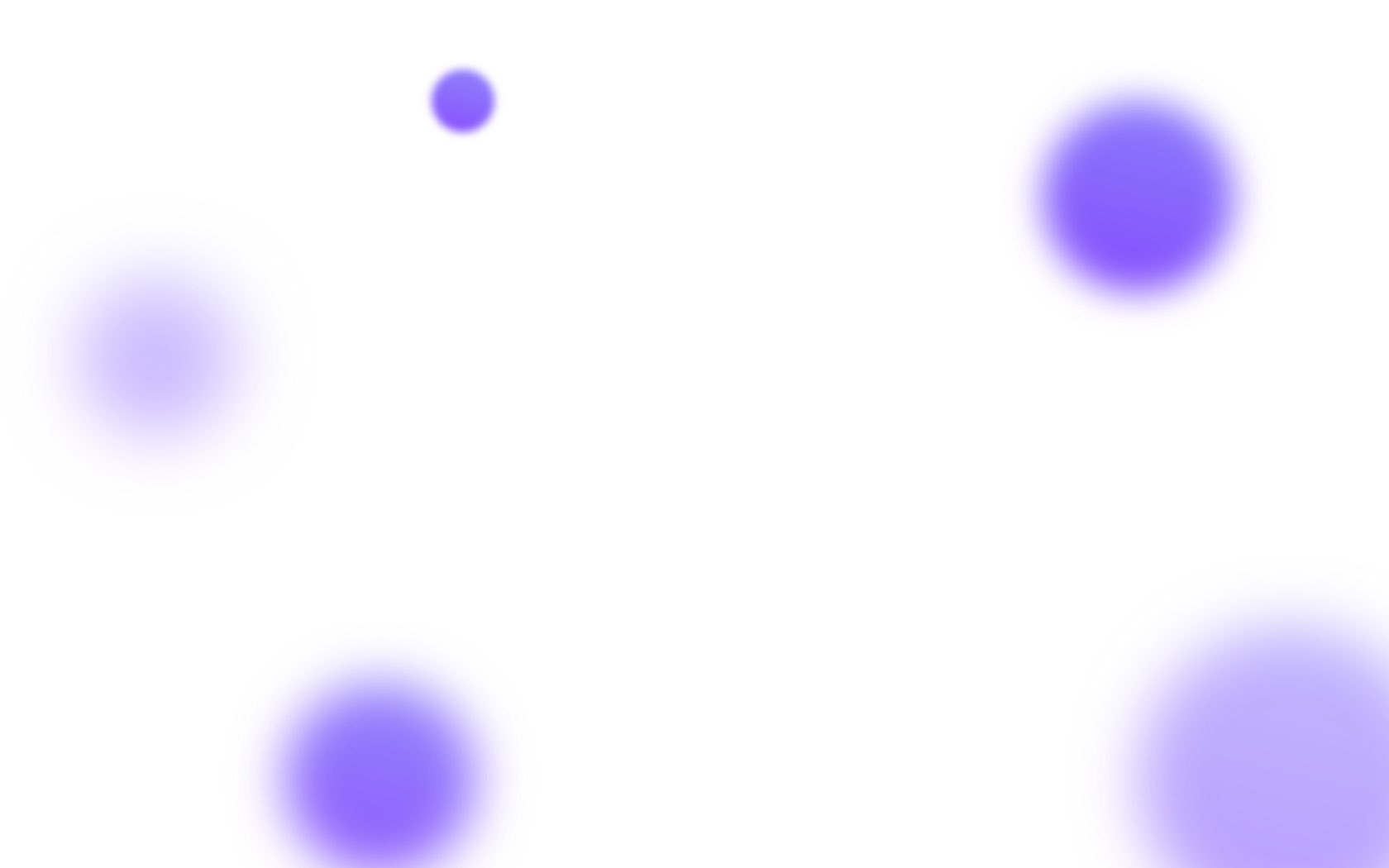 *Available in your local currency or cryptocurrency


*Gaming Suite includes Slots, Poker, Live Casino, Skill Games, Ogwil, Keno, Farkle, Okey, Hokm, Pasoor, Penality, Predictor.
*Available in your local currency or cryptocurrency


Web
Mobile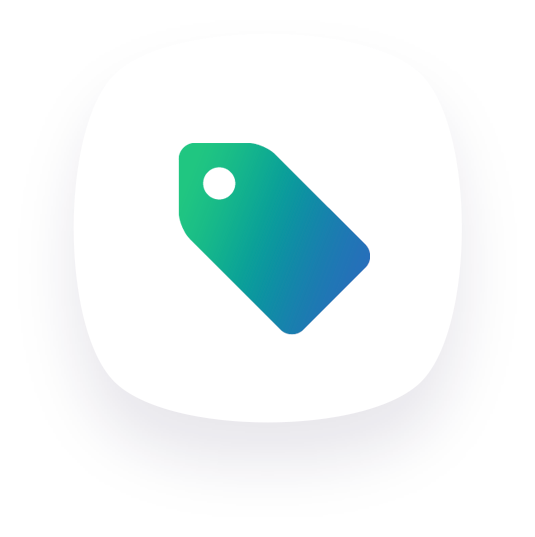 White Label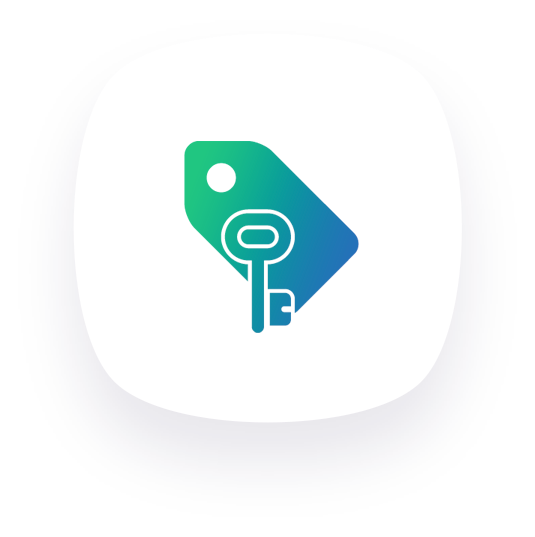 Turnkey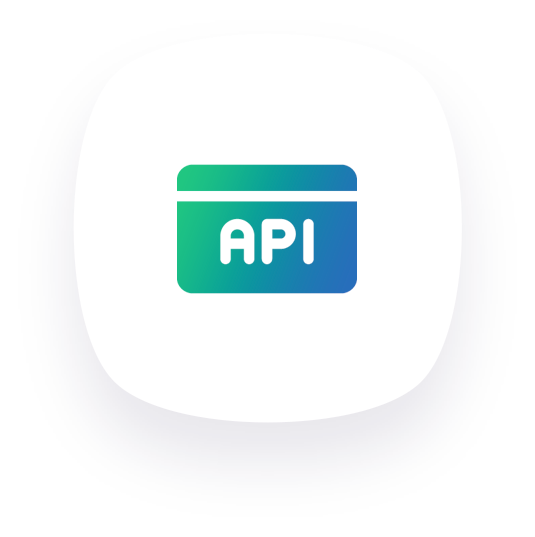 Partner API Integration

Type 1 Licence from MGA (Malta Gaming Authority)
Start your partner account with us today!